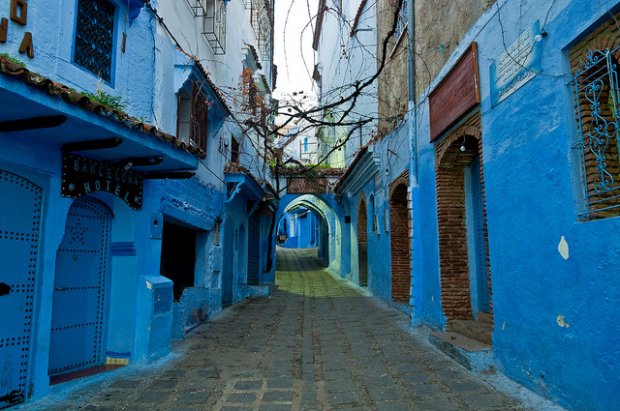 Image credits: Mark Fischer
If India has Jodhpur, Morocco has Chefchaouen, its famed blue city. While the origin of Jodhpur's blue buildings still remains a mystery, Chefchaouen has a compelling history of its blue-rinsed buildings and alleys.
Back in the 15th century, Chefchaouen was founded by Moorish exiles from Spain. It served as a small fortress to ward off the Portuguese invaders in northern Morocco. The small mountain town then became a refuge for many Jews who left their old tradition of dying their prayer shawl with blue to honour God. The inhabitants make it a habit to repaint their houses and alleys with blue to pay respect the ancient Jewish tradition.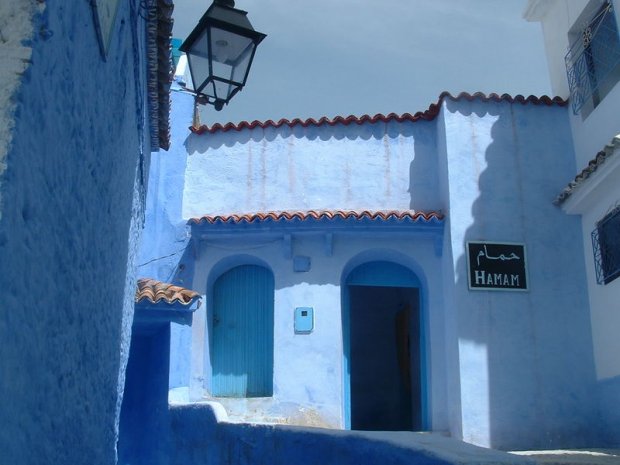 Image credits: Vitecek
Today, Chefchaouen is increasingly attracting visitors especially during the great Catholic feasts like Semana Santa and Christmas. Wool garments, woven blankets, native handicrafts and the goat cheese are famous products that you just can't miss in Chefchaouen.
Let's get inside this charming blue city.
35.171921, -5.269951,Chefchaouen, Tangier-Tetouan, Morocco
Visit Morocco now to explore the famed blue city before it's gone.