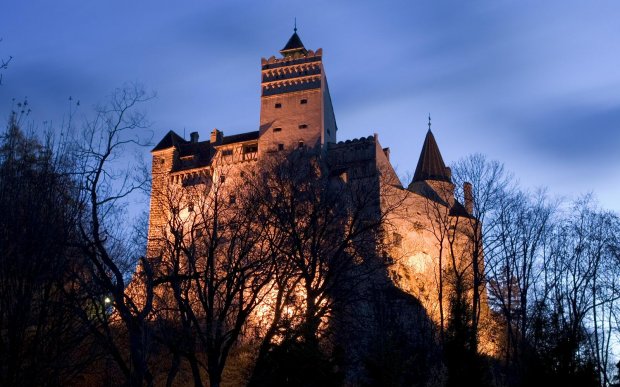 Who hasn't been scared by the wicked character of Dracula? Ever since Bram Stoker wrote the gothic horror novel "Dracula" in 1897, people have been frightened by the idea of a bloodsucking count in Transylvania, Romania.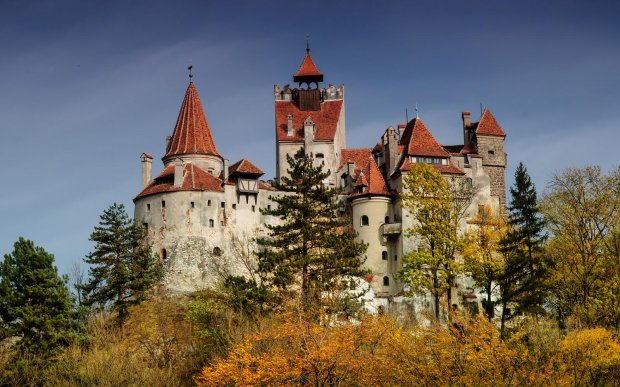 Bram Stoker's Dracula character is often confused with Vlad Tepes (Vlad the Impaler), sometimes called Vlad Dracul, a folk hero in Romania notable for his brutal practice of impaling his enemies. Since Bran Castle is the only castle in Transylvania that exactly depicts Bram Stoker's description of Dracula's Castle, it has been known throughout the world as Dracula's Castle.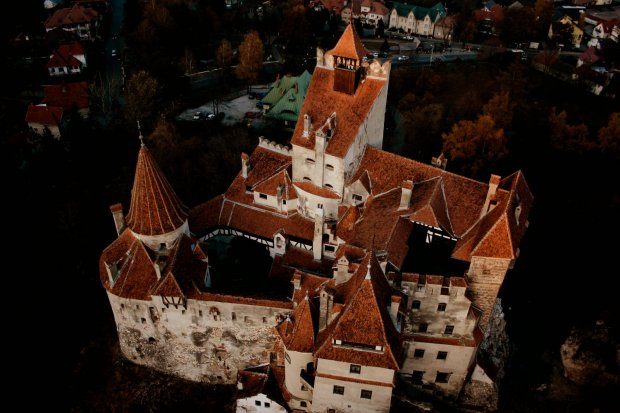 Bran Castle is now a museum that displays art and furniture collected by Queen Marie, the last Queen consort of Romania. It also features a small open air museum park that showcases the traditional Romanian peasant structures. You are most welcomed to visit the castle, explore the surroundings and if you're lucky, you will get to experience some paranormal activities. Yes, it's rumoured to be haunted so enter at your own risk.
As of 2014, the castle is reportedly for sale. The owners are looking for a buyer who will continue to preserve Romania's largest and most significant attraction.
45.515027, 25.367096,Bran Castle, Bran, Brașov County, Romania
Head down to Transylvania, Romania to visit Bran Castle before it's gone.
Image credits: bran-castle.com