This deal has already expired. Stay tuned and sign up for our e-newsletter as we bring the latest travel deals and happenings to you! 
You heard it from us first – for 10 DAYS ONLY, in celebration of its 10 Year Anniversary, Costa Asia is launching a Special Promotion, where the 2nd person goes for just S10! This is a cut lower than their already-discounted prices!
This promotion is valid for 2 cruise itineraries, both departing from Singapore:
Whoaaaa! This price is inclusive of accommodation and food – we're talking FIVE meals a day! If you do your sums, this price breaks down to about S$50 a day per person. What a steal!
*Fare excludes government port charges (S$119), service charges, visa fee and passenger insurance.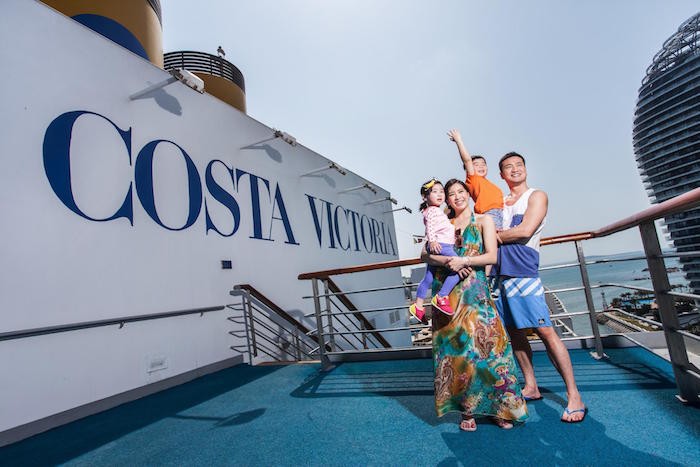 To top it off, these cruises will give you a full-blown Italian-themed experience. You'll encounter masquerades, parades and everything Italian, without the thirteen hour plane ride! *gasp*
These two cruises sail over the Halloween (and Deepavali) weekend. Kick off the party with a grand Carnival Parade!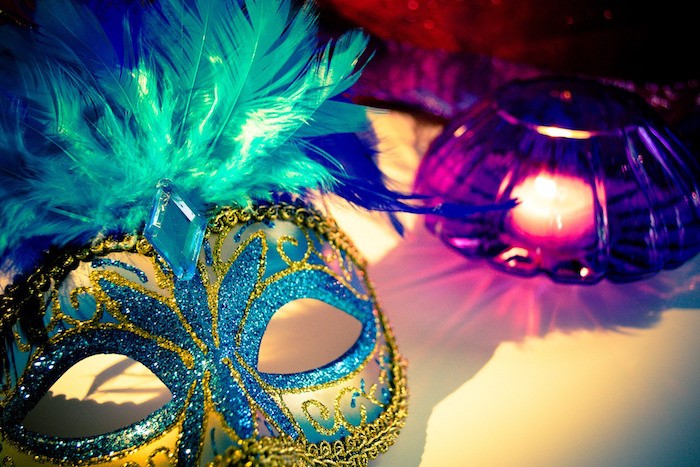 What better way to celebrate Halloween on an Italian-themed cruise than by dressing up the part? Get into the mood for all things Italy by wearing your own Venetian costume. You can also learn how to speak Italian, or bring home a secret Venetian cuisine recipe.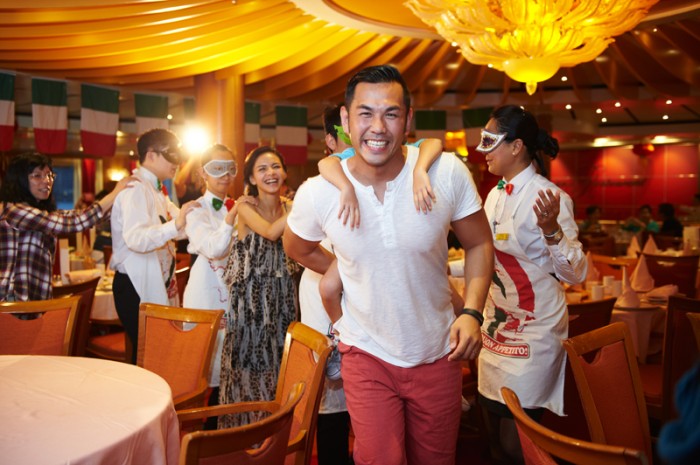 What kind of food will be served on board? On top of authentic Italian cuisine, there will be a good selection of delicious Asian dishes. You can also look forward to a signature lobster dish served on Gala Dinner night.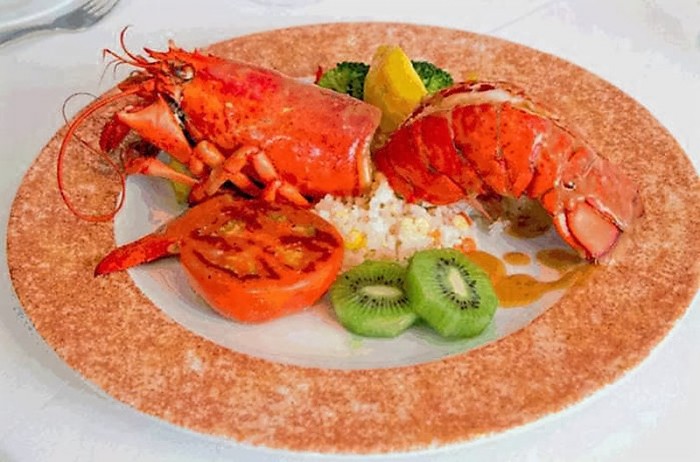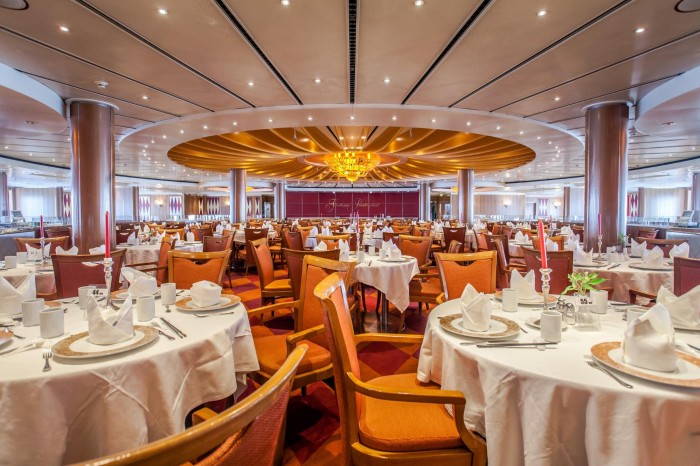 How incredible is this deal? Besides dancing the night away at the opening Carnival Parade, break out more dance moves and take part in a Michael Jackson dance class! Just an hour of your time, and you'll have the moves to 'Thriller' down pat.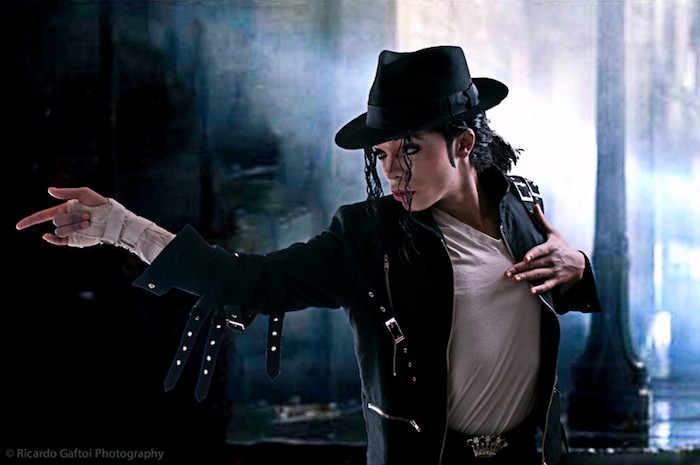 Not the dancing type? Then take in a scintillating Michael Jackson Tribute show, or even the Sapori d' Italia which showcases Italy's most famed songs and dances! Delight in watching different theatre shows every night. Dance, comedy, music – take your pick, there are plenty!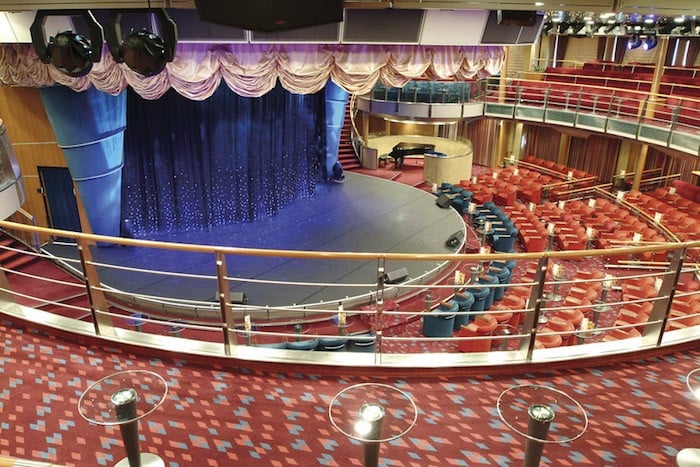 Of course, there are plenty of other things to do on Costa Victoria, from enjoying night parties to taking part in sports tournaments. But if all you have in mind is sipping your ice-cold drinks while enjoying the sea breeze on the deck as you sail away into the deep blue, that's pretty good too.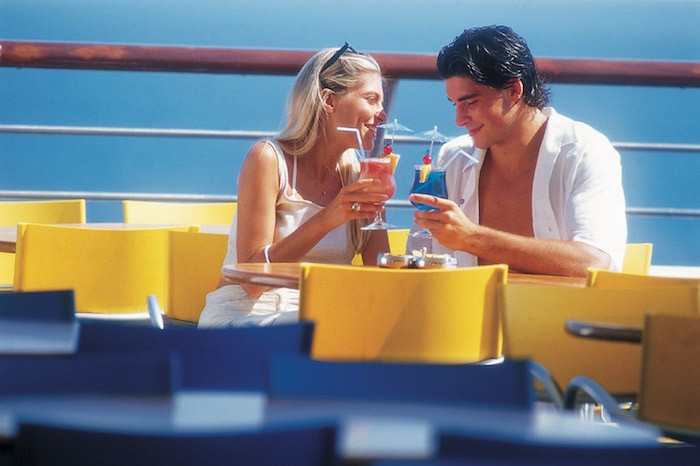 Just look at the incredible selection of Swimming Pools and Spas – 2 Outdoor and 1 Indoor.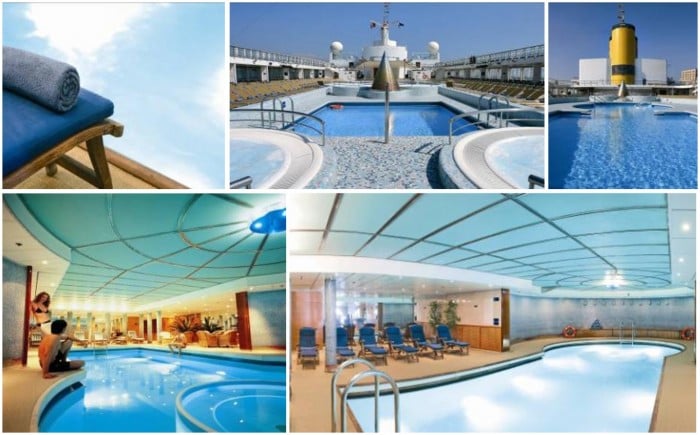 With sumptuous meals, a wide selection of entertainment and activities, as well as the gorgeous facilities and views on board, you'll really be travelling in style!
You can see more of what to expect on board Costa Victoria in the video below:
You'll go to sleep each night and wake up each morning in a new place – either Malacca, Penang or Phuket, depending on which cruise you pick: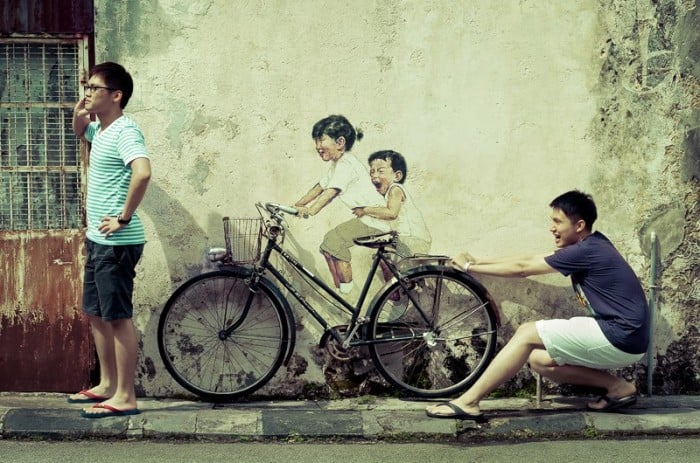 Image Credit: Elvis Low
Day 1, 10PM: Depart from Singapore

Day 2, 8AM: Arrive in Malacca, Malaysia
             3PM: Depart from Malacca
Day 3, 8AM: Arrive in Penang, Malaysia
             2PM: Depart from Penang

Day 4, 2PM: Back to Singapore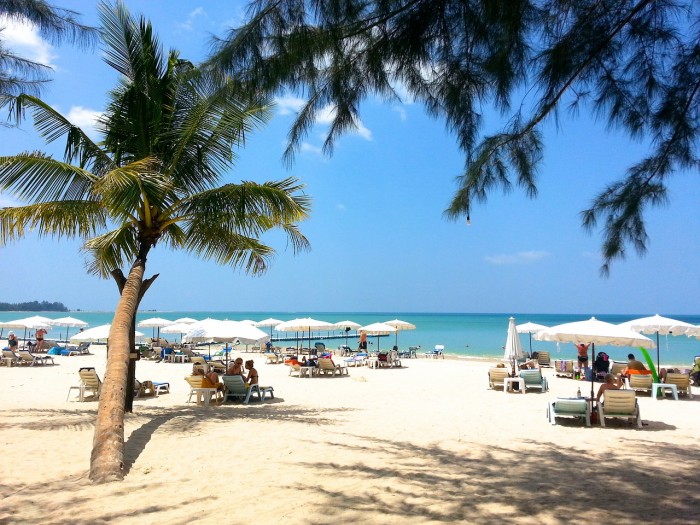 Day 1, 10PM: Depart from Singapore

Day 2: (cruising)

Day 3, 8AM: Arrive in Phuket, Thailand
6PM: Depart from Phuket
Day 4, 8AM: Arrive in Penang, Malaysia
2PM: Depart from Penang

Day 5: Back to Singapore
Now isn't that a swell way to explore Malaysia AND have a fantastic Italian experience at the same time!
Price details
Ready to make your bookings? Here's the breakdown:
Special Promotion (Ends 31 July 2016)
4D3N Cruise to Malacca and Penang
Sailing date: 26 Oct 2016
5D4N Cruise to Phuket and Penang
Sailing date: 29 Oct 2016

1st Pax

2nd Pax

Total (for 2)

1st Pax

2nd Pax

Total (for 2)

Inside Classic

S$403

10

S$413

S$463

 

10

 

S$473

Inside Premium

S$433

10

S$443

S$492

 

10

 

S$502

Oceanview Classic

S$477

10

S$487

S$537

 

10

 

S$547

Oceanview Premium

S$507

10

S$517

S$566

 

10

 

S$576

Balcony Classic

S$744

10

S$754

S$1,010

 

10

 

S$1,020

Balcony Premium

S$803

10

S$813

S$1,084

 

10

 

S$1,094

Govt Port Charges 

 

S$119 per pax

 

S$163 per pax
Booking details
So hurry! The promotion ends 31 July 2016. Start BOOKING THIS DEAL by emailing [email protected] or calling 6225 1322 / 2322 (Office Hours: Mon-Fri 9am-7pm, Sat 9am-3pm, PH/Sun Closed).
For other Costa promotions by Stamford Discovery Cruise Center, click HERE.
About Stamford Discovery Cruise Center
Stamford Discovery Cruise Center (SDCC) was launched by Stamford Travel Pte Ltd in 2010 as the company's major step forward to break into the cruise business. Today, representing over 48 regional and international cruise liners, SDCC is the cruise expert for all existing and potential cruise passengers. Grant yourself a hassle free-cruise holiday with SDCC expertise!
*Above promotion is only valid for bookings from the 21st to 31st of July, 2016. Immediate confirmation is needed. All rates stated are in Singapore dollars, per person on twin-sharing basis and subject to availability. Service charges up to USD12 per night per person, insurance, airfares, shore excursions and other personal expenses are excluded. This promotion excludes Single, Triple and Quad cabins. The price exclusion and information are correct at time of printing and are subject to change without prior notice. All promotions are valid while cabin last. Other terms & conditions apply. All above promotion is only valid for Singapore market. This promotion is valid for new bookings and is not combinable with any other promotions.
---
Brought to you by Stamford Discovery Cruise Center.