When it comes to holidaying in Australia, Perth is easily one of the top few choices amongst other cities like Melbourne and Sydney. With its breathtaking sunsets along coastal beaches and laidback lifestyle, it's the perfect destination for those who want a revitalising and slower-paced vacation.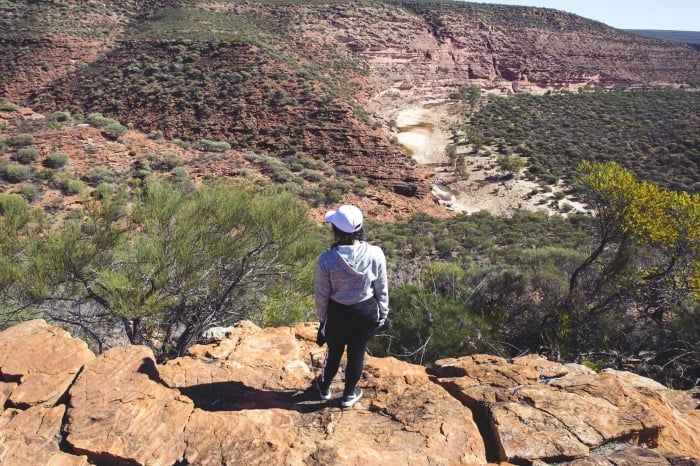 However, Perth is not just about its city life. If you're planning to visit this state, consider going on a road trip to explore some of Western Australia's most scenic sights. Here are some attractions to visit on your road trip in Perth, which can be tackled in approximately a week! 
1. Perth City
Explore graffiti walls, shop at outlet stores and experience Perth's food scene or nightlife with their themed restaurants and bars. There's a lot to do in Perth city, and you should probably spend at least two days to cover what the CBD has to offer.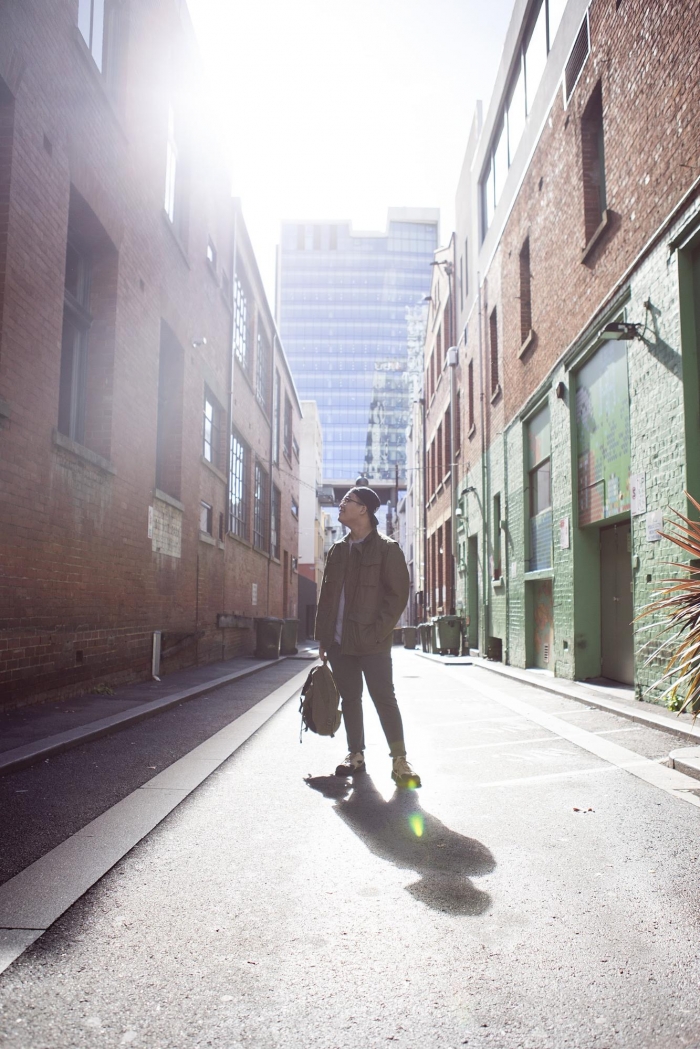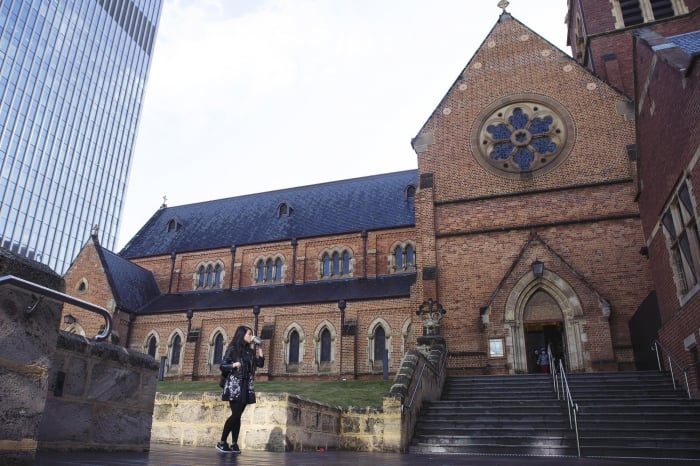 Some of the most popular spots include Hay and Murray Street for shopping, Cottesloe Beach for swimming and the Blue Boat House for the perfect backdrop to your OOTD shot. If beaches and water activities are your kind of thing, then Rottnest Island should also be on your list.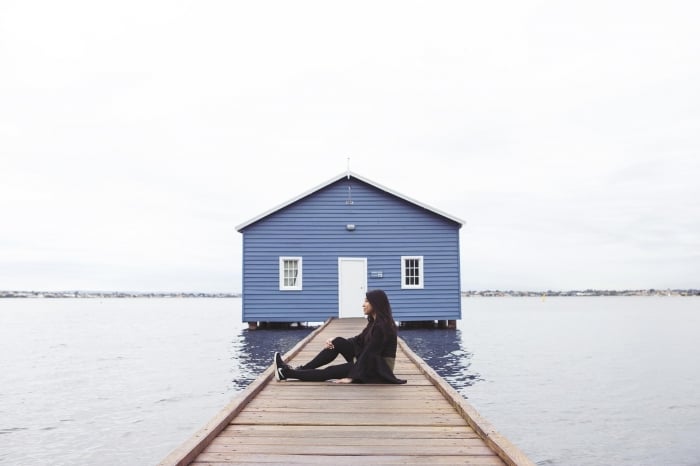 It's mainly a lot of eating, drinking, shopping and chilling on the beach. Break up the two days if you like – one before you set out on your road trip, and one after spending the past five days in out of the city.
Also read: Who Says Perth is Boring?
2. Lancelin Sand Dunes
The Lancelin Sand Dunes is about a two-hour drive away from Perth CBD. Take the Indian Ocean Drive for a more scenic coastal drive.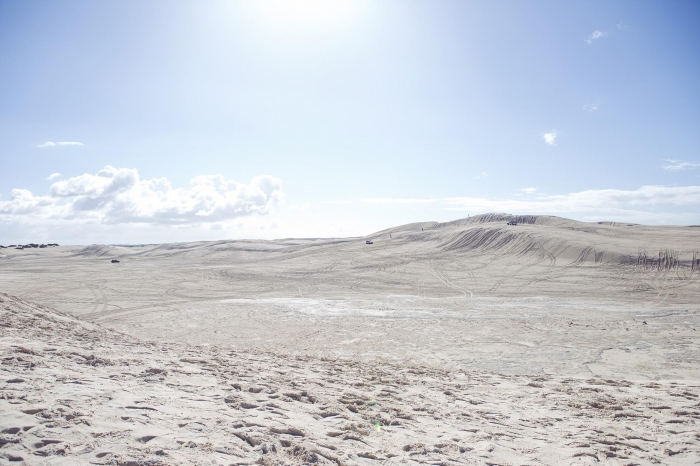 You can easily get to the sand dunes by following Google Maps or your GPS. At the entrance to the stretch of sandy dunes, there will be a huge van where you can rent boards and other equipment for your sand boarding pleasure. The boards are available for rent at about AU$10 each.

Set aside an hour or two there. You'll love the adrenaline of sand boarding!
3. The Pinnacles Desert
After making your rounds up and down the sand dunes, take a one-hour drive from Lancelin to the Pinnacles Desert.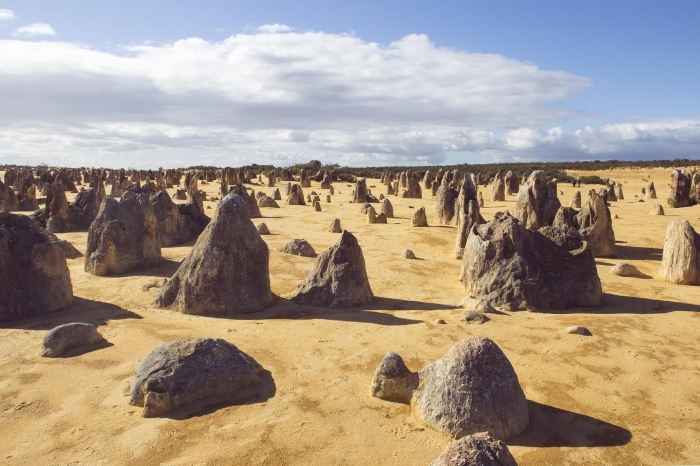 While often hoarded with throngs of tourist on tours, the place is still relatively big so you can still get a decent shot with no one getting into your frame. There are also wild kangaroos roaming this place.
By the time you're done exploring the vast desert, make your way to Cervantes Beach.
4. Cervantes Beach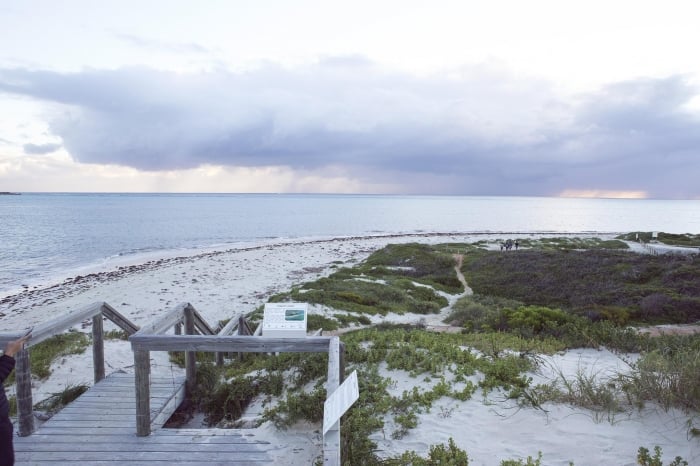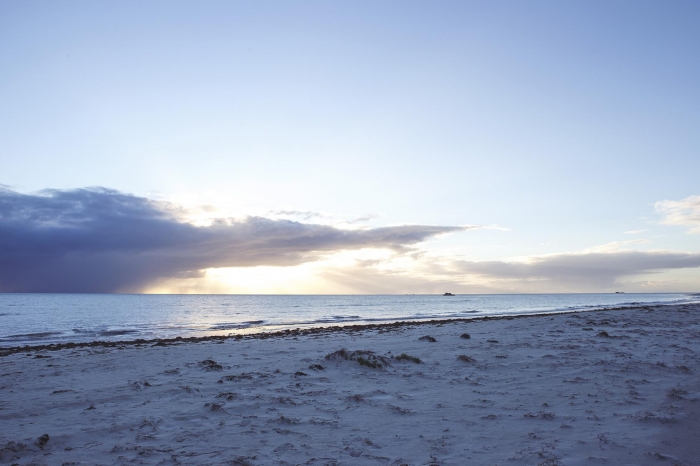 The drive from the Pinnacles Desert to Cervantes is only 20 minutes! If the sun is starting to set by the time you reach Cervantes, consider taking a night's rest here. The drive to the next location is going to take about two hours, and it might get dark and dangerous to drive.
Cervantes is a quiet fishing village with only a few family restaurants and one small grocery store that. Cervantes has one of the prettiest jetties around. If you're visiting during the rock lobster fishing season (November to June), hang around the jetties as they become a popular attraction.
5. Dongara
A popular tranquil port village, Dongara is a destination for locals who simply want to kick back and spend their day fishing or doing water sports. Consider having some seafood for breakfast, and catching some coastal waves at Port Denison.
There isn't much at Dongara unless you plan on playing golf, kayaking or visiting the shipwreck. It's the perfect stop for you to top up on petrol and snacks. The drive to your next destination will take you 45 minutes.
6. Geraldton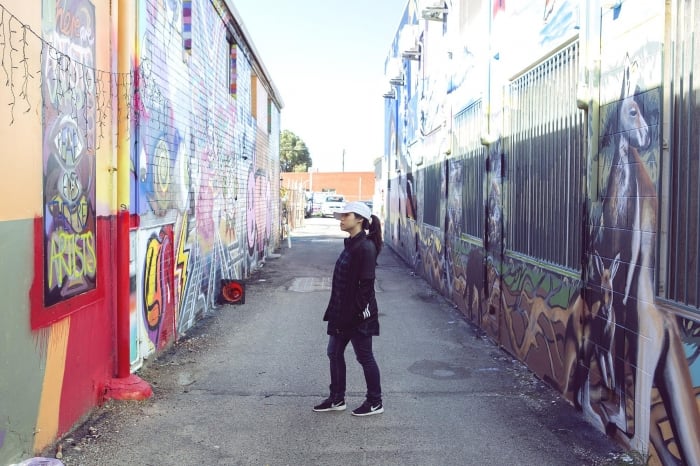 Geraldton is the next big town with mega supermarkets, crowded restaurants and huge houseware stores. It will be the perfect rest point for you to stock up on all that you need but cannot find in your previous destinations, and possibly more.
Find an accommodation in Geraldton for the night and the next, as the other locations ahead may not offer many choices; even if they do, they have limited phone service and supermarkets. In Geraldton, there are also many graffiti walks worthy of an amble. 
7. Gregory (Pink Lake)
The journey from Geraldton to Gregory takes about an hour and 10 minutes.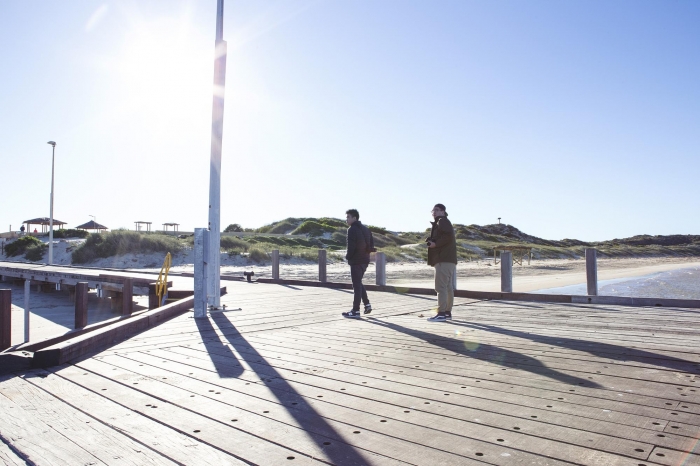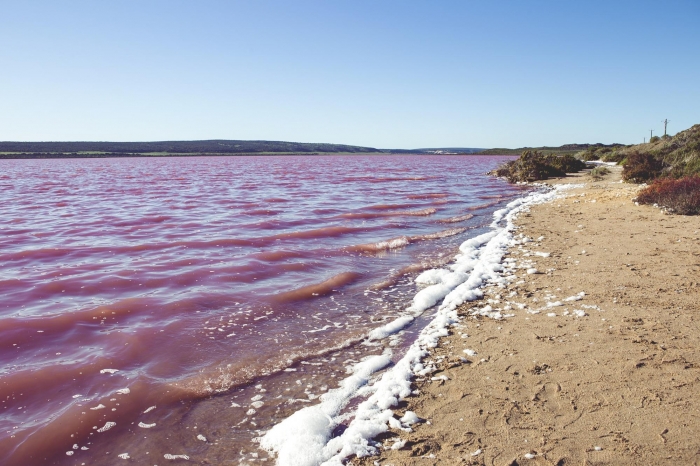 Embark on your journey to Kalbarri National Park in the morning, and make a pit stop at Gregory for breakfast, or to check out their picturesque ports and beautiful pink lake. In some seasons, the lake gets really pink, making it perfect for photo taking.
8. Kalbarri National Park
For those who love trekking or scaling heights, you'll love Kalbarri and the sights it has to offer. The gorges and formations carved by the Murchison have made Kalbarri a very scenic lookout. Take your pick from the trails available and explore the red gorges and earthy sandstones.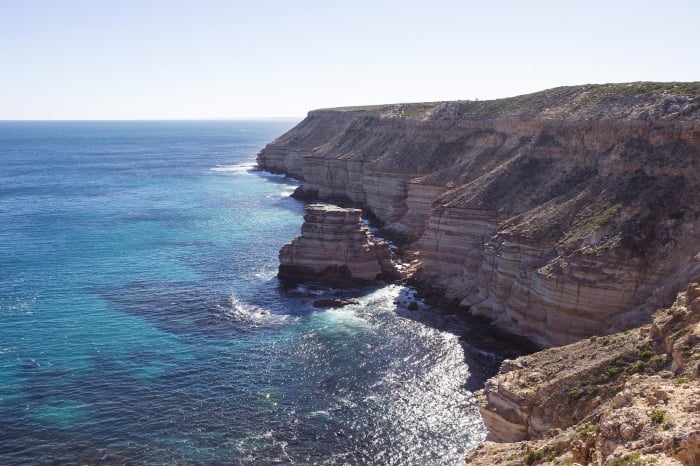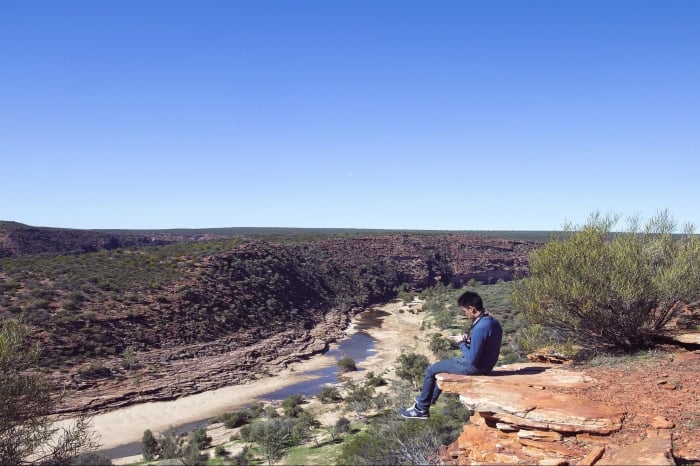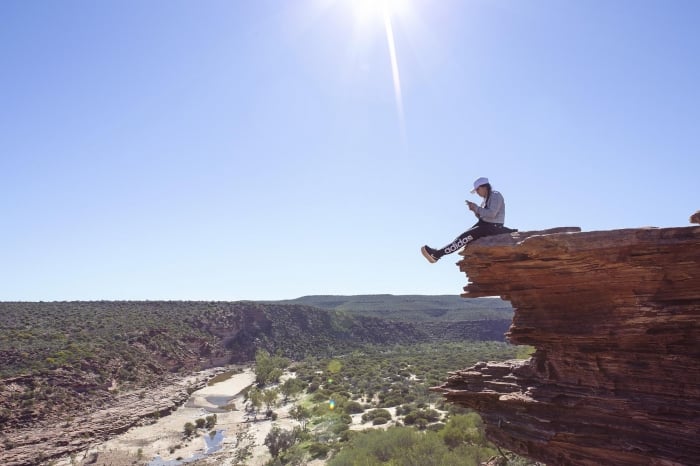 After spending a day at Kalbarri, make your journey back to Gregory before the sun goes down. The journey from Kalbarri to Gregory takes about two hours. You can continue your way back to Perth city the next morning, as that would easily take you about four to five hours. Take it slow that night and rest well. 
9. Fremantle
After driving for the past couple of days, take a back seat by going on a day trip to this quaint, picturesque town that offers some of the best fish and chips.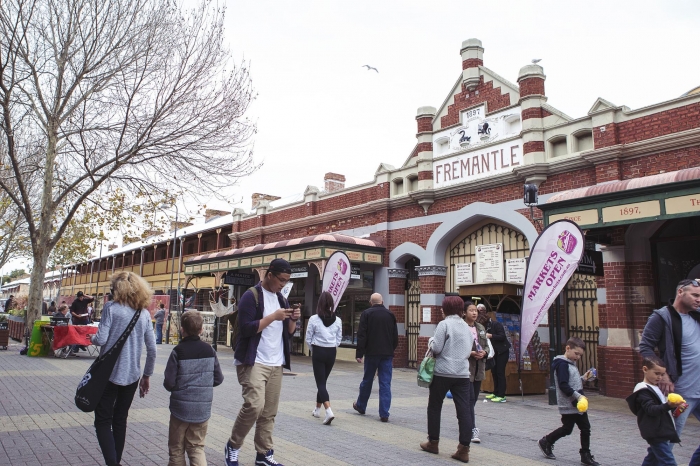 While you're here, one thing you shouldn't miss would be the Fremantle Weekend Markets. Opened on Fridays and over the weekends, this is where you can get your fix of fusion bites and snacks. Whether it's tasty sushi rolls, tender beef jerky, piping hot Chinese buns or refreshing acai smoothies, the Market Bar has a wide variety of foods to choose from.
Fremantle Market also sells other trinkets and pretty souvenirs that you'd definitely want to bag home.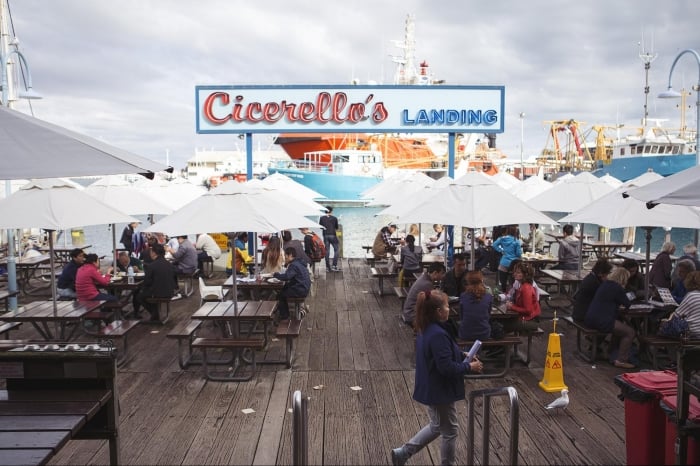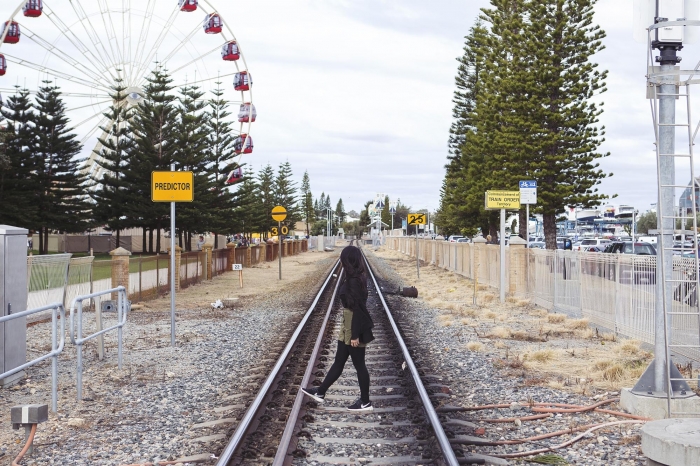 Aside from the Fremantle Market, you should also check out their photogenic railways or dine at the famed Cicerello's.
10. Caversham Wildlife Park
The perfect place to end your road trip: Caversham Wildlife Park. As the airport is located a distance away from Perth CBD, make a stop at the wildlife park before you return your rented car at the airport. Besides, it's along the way and the experience is going to be worth it.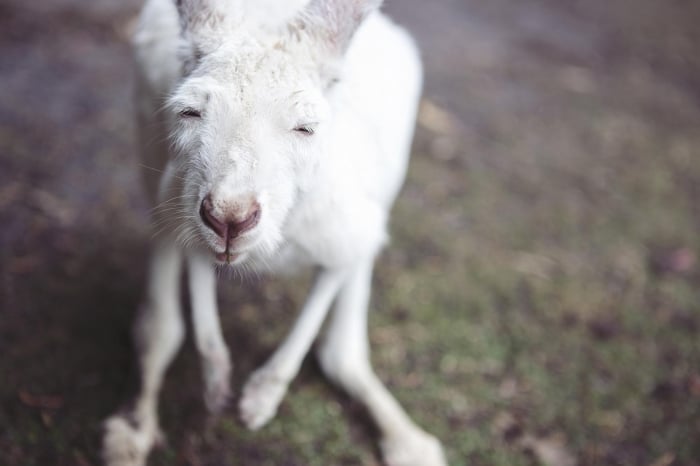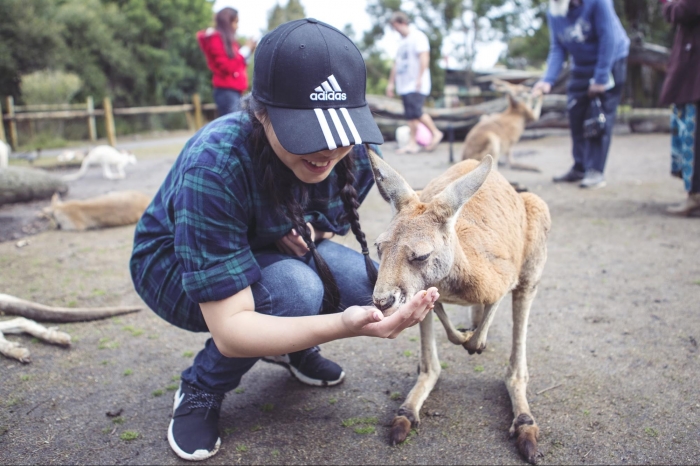 One of the highlights of the Caversham Wildlife park is the Kangeroo zone, where visitors are given the liberty to get up close with kangaroos! Travellers would be happy to know that the park offers snacks for you to feed their animals at no extra cost.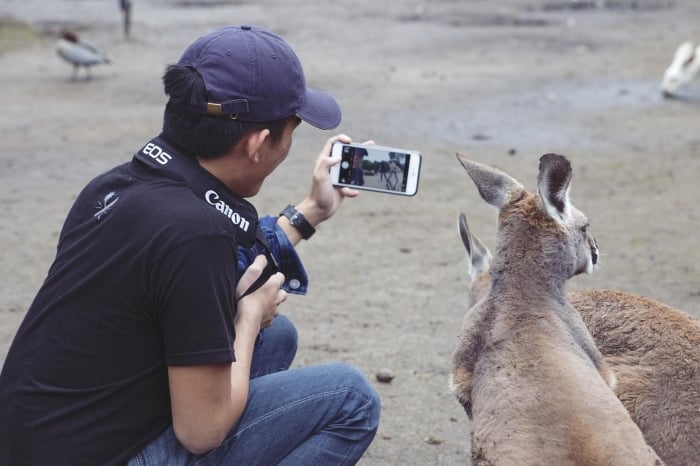 The kangaroos here are a friendly and quirky bunch! You'll definitely be able to get a nice selfie picture with your new friends…. Well, if you try hard enough.
Aside from the Kangaroo Zone, the Wildlife Caversham Park also has other exhibitions and a petting farm (Molly's Farm) open to all visitors.
Also read: 8 Things You Must Do for a Memorable Experience in Perth
Check out the moving visuals for our Perth road trip: