Without a doubt, Park Min Young is one of the most beautiful and talented Korean actresses today. She made us all fall in love with her performance in What's Wrong With Secretary Kim?, while we could all relate to her hesitant heart in I'll Go to You When the Weather Is Nice. In every notable performance, she was paired with an equally talented Korean actor, or as K-drama fans would say, oppa.
Also read: 12 K-Drama Inspired Items for Your Online Shopping Cart & Where to Buy Them
It's been well over a year since Park Min Young has starred in a K-drama series. So we're all left to wonder: Who's going to be her oppa in her next K-drama?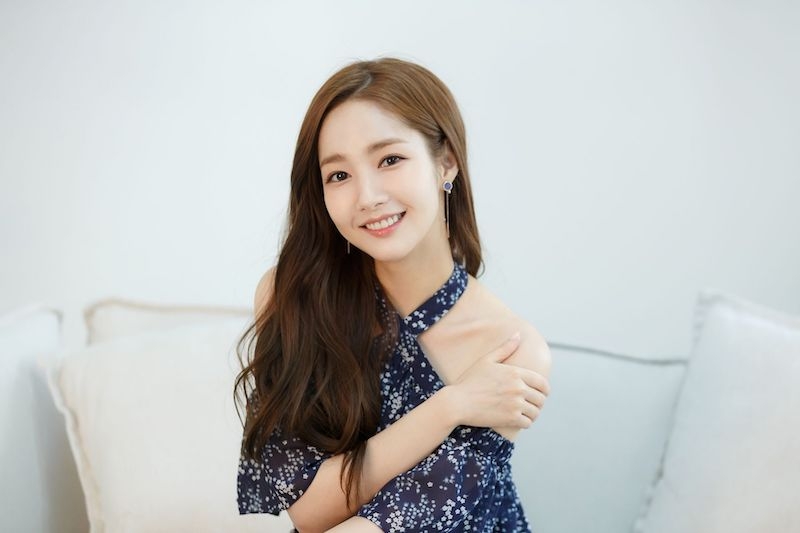 According to Soompi, the Korean entertainment industry got the word out on 9 Mar 2021 that Park Min Young is in talks to star in a K-drama called Cruel Story of Office Romance. It's a story about two people who work in the weather forecast service. 
Her rumoured co-star? Song Kang, who currently stars in a romance drama called Nevertheless. While he's busy making sparks fly in his current K-drama, he's considering the offer to play the opposite role to Park Min Young in Cruel Story of Office Romance.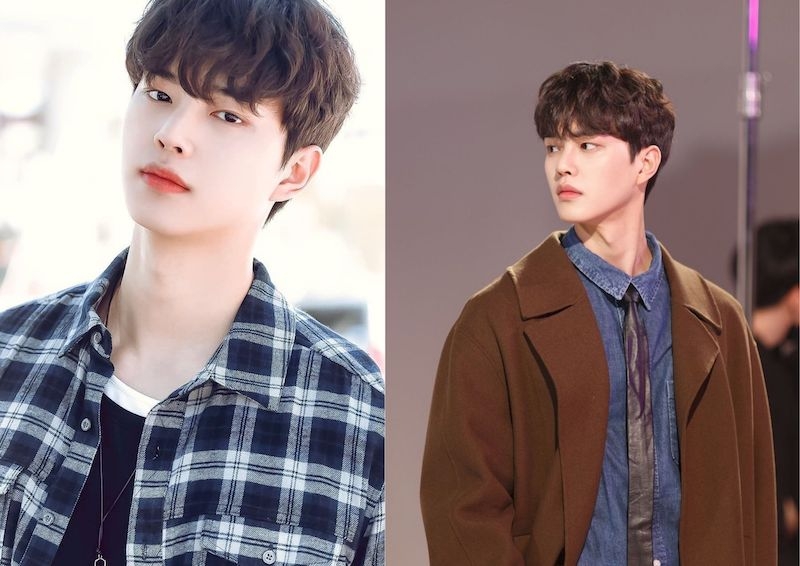 In case they both sign to play the lead roles in the upcoming K-drama, Park Min Young will play Jin Ha Kyung — an intelligent, cold, but sensitive woman. On the other hand, Song Kang will play Lee Si Woo, who appears clumsy and dumb yet has an IQ of 150. 
Also read: 15 Korean Beauty Tips We Can Learn from Our Favourite K-Drama and K-Pop Stars
As of writing, there are no further updates. But we'll definitely be on the lookout. What do you think of Park Min Young starring with Song Kang? Do they have chemistry?