What a shame if visa restrictions were to stop you from enjoying the Olympics!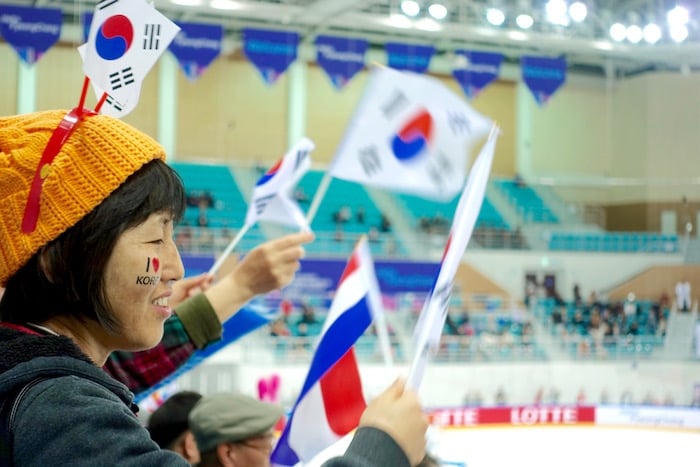 Thankfully, it has just been announced in The Korea Times that the Korean government will be waiving visa requirements for travellers from Indonesia, Vietnam and the Philippines as Korea will be hosting the PyeongChang 2018 Winter Olympics.
The catch? They will have to enter the country through Yangyang International Airport which is located in Yangyang County, Gangwon Province in the northeastern part of South Korea. It serves the nearby areas including Sokcho, Gangneung, and Pyeongchang, where the Winter Olympics will be held.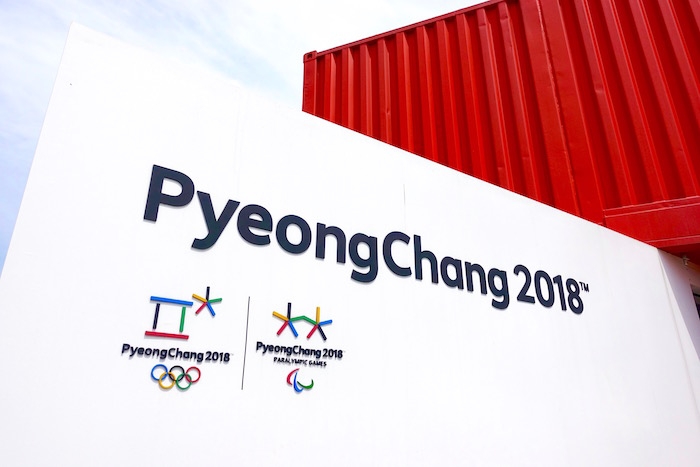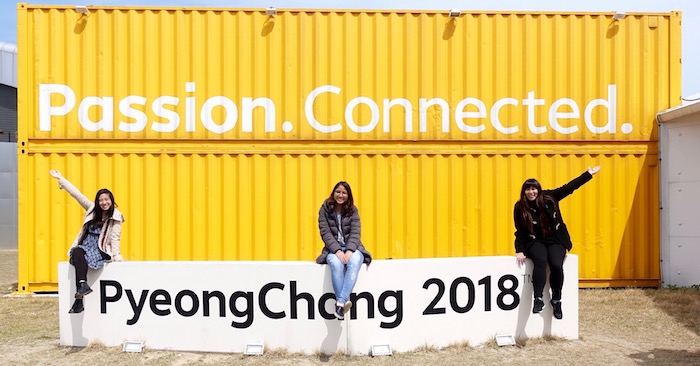 The Winter Olympics will kick off in February, and this visa waiver will last until April.
Those transiting at Incheon International Airport are able to utilise the 72-hour transit tour program, which allows travellers to enter the nation visa-free for three full days. More programs for foreigners in transit are also currently in the works.