Dearest Italy,
There are certain images in my head that unfailingly remind me of you. A cloudless blue sky. Dainty vintage cars. Tempting pizza restaurants just around the corner. A perpetually crowded Trevi Fountain. The ancient Colosseum, mighty in its history and glorious in its beauty.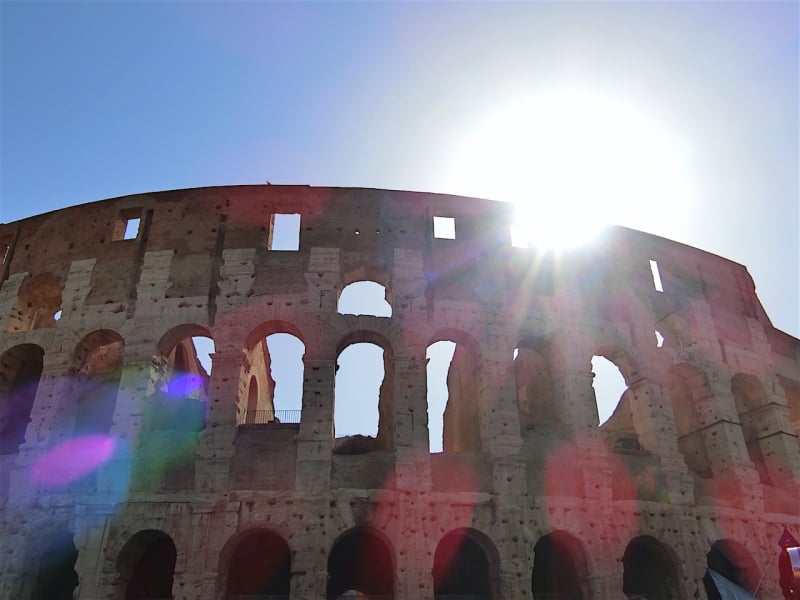 Your splendid Eternal City vividly takes up most of my memories. And why wouldn't it? The artist in me was too happy to walk the romantic streets of Rome, taste authentic gelato in the heat of the Roman summer, and meet your jolly locals who, for the most part, were quite friendly. 
But these moments along with fleeting memories of Venice and Florence aren't good enough, I know. I've always thought my visits to you were too short. But like everyone else who has stepped foot in your abundant country, I naively assumed I could return if I really wanted to.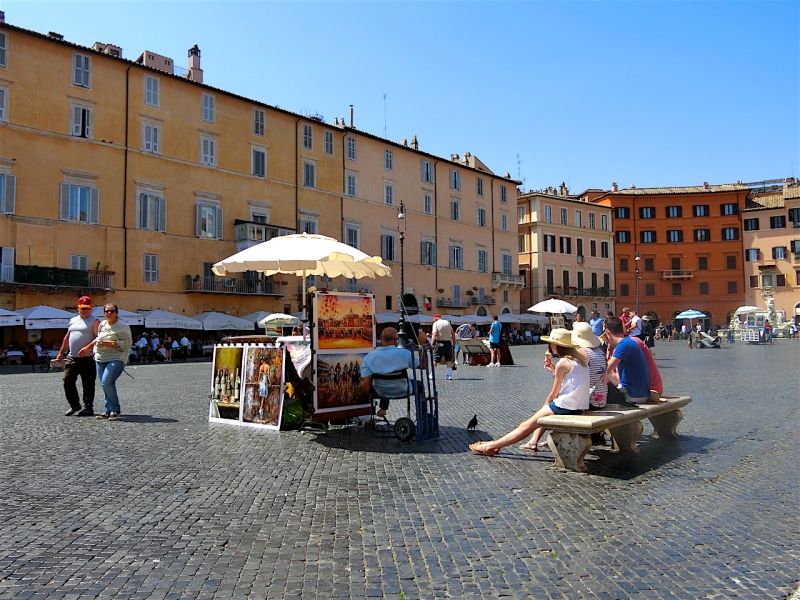 Yet here I am now, quarantined halfway across the world, feeling helpless and wistful whenever my thoughts drift to you — all because of this devastating pandemic that has brought nations around the world unspeakable grief.
As I write this, Italy, you're under national lockdown. Marked with the highest number of deaths in Europe, your charming streets have gone silent, your people grieving and afraid, and your holy churches empty of visitors. Instead, at the peak of your devastation, you've had to fill the house of God with coffins of loved ones. The morgues in Lombardy, as the news reported, have reached their full capacity for cremation.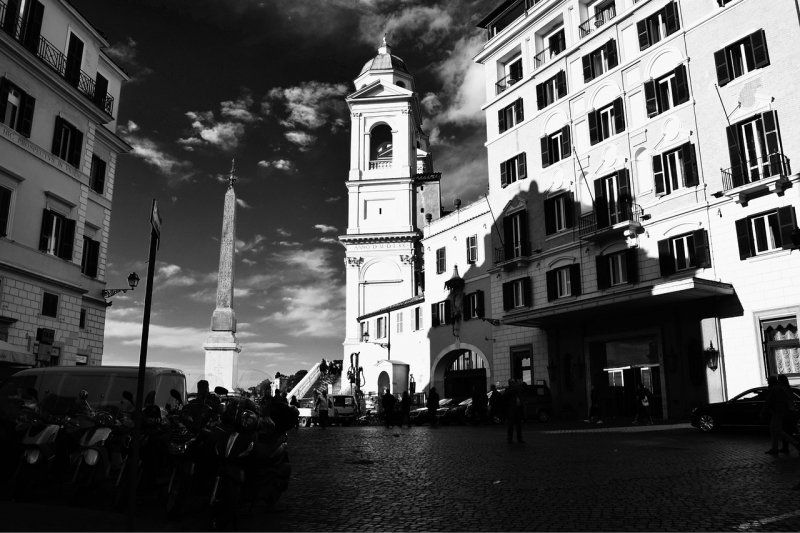 There are no words to express the piercing pain I felt when I read such harrowing news. There were more — but I tremble to mention further heartaches here. 
Please know, Italy, that you do not grieve alone. Though we may be oceans apart and nations are fighting their own battles against the pandemic, we're all praying for the world to heal. And I, as a traveller, have you at the forefront of my mind when I send thoughts and prayers to devastated destinations around the world. 
But hey, I heard a bit of good news about you yesterday, Italy. Pressure on your hospitals has slowly eased and your death count has reached its lowest in three weeks. They say you've finally surpassed your peak of COVID-19 cases, and that's one thing to be relieved about. Whether this is confirmed or not, I firmly believe that you will overcome this pandemic like the solid nation you are. History alone tells us of your resilience. You'll come out of this "plague" stronger than you were. We know it. 
What we don't know is how quickly or slowly we'll all pick up the pieces once the global pandemic subsides. And I can't tell for certain Italy, when I'll be able to see you in person again. But I remain hopeful that day will come. 
Italy, I tossed a coin in the Trevi Fountain the last time I visited Rome. They told me that if I did this, then I would seal my return-journey to you one day. So, that's what I'll continue to look forward to. 
When you're healed and ready to welcome the world with open arms again, I'll revisit and spend as much time as I can exploring your captivating cities, eat your mouth-watering pizzas, cool off with your fresh gelato. And if it's not too much to ask, I'll turn around and throw one more coin in the Trevi Fountain, for ol' time's sake. 
Until then, sii forte, bella Italia. 
Sincerely, 
Therese