Contributed by The Travel Guy Shops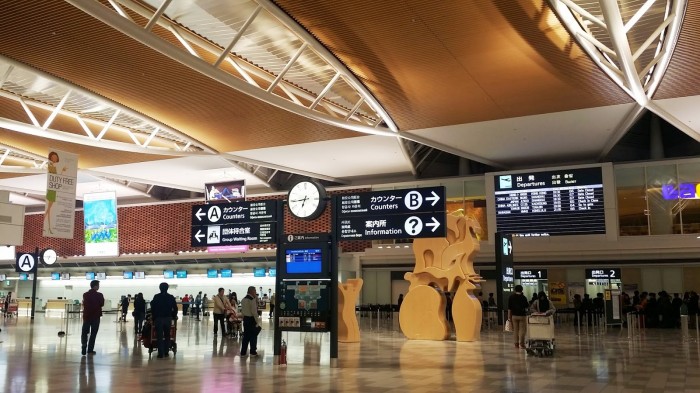 The international terminal
If you don't want to get bored and wait idly for your flight, then you will totally agree with the title of this post.
The perfect way to end any sojourn would be to go back to a nice airport. In Sapporo, arrive at the New Chitose Airport half a day ahead of your flight, if not spend the entire night before here, where you can definitely get your omiyage shopping fix and accomplish a whole lot more. Hokkaido is known for its potatoes, seafood and dairy products, and it makes sense for travellers to have a chance to buy them at the airport before they leave this region!
Also read: 7 Airports Around the World that Are Oh So Touristy
The best way to feature this airport, which can be considered a shopping destination in itself, would be to list all its facilities that I discovered one by one:
The domestic terminal has:
a sento / onsen (a Japanese hot spring, open all day where you can stay overnight)
a cinema (Japan's first!)
a Daiso (100 yen shop)
two aviation museums
two observation decks
Apina, a gaming arcade
Airport Kids Athletic, a recreational facility made for kids (guardians enter free!)
countless retail shops (including a Pokémon store) where a lot of them sell not just fresh Hokkaido produce but live seafood as well!
Just keep in mind the applicable customs laws of the country you're bringing items into. Who needs the free wifi when you clearly won't run out of things to do? If you ask me, the Hokkaido's New Chitose Airport can definitely give some of the world's best — Singapore's Changi, Seoul's Incheon, and Hong Kong's HKIA to name a few, a run for their money.
Also read: Make the Most of Your Transit Stay at Singapore's Changi Airport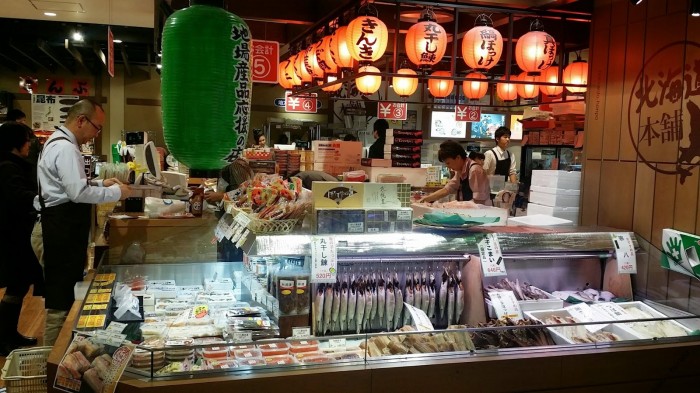 Fresh fish at the domestic terminal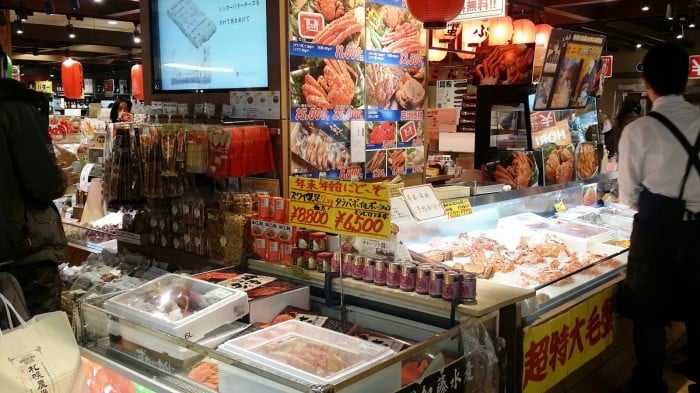 Hokkaido hairy crab (kegane) legs and other seafood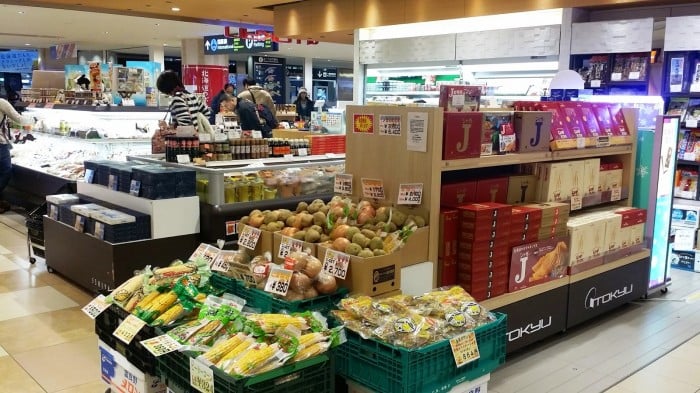 Corn and potatoes for sale, because why not?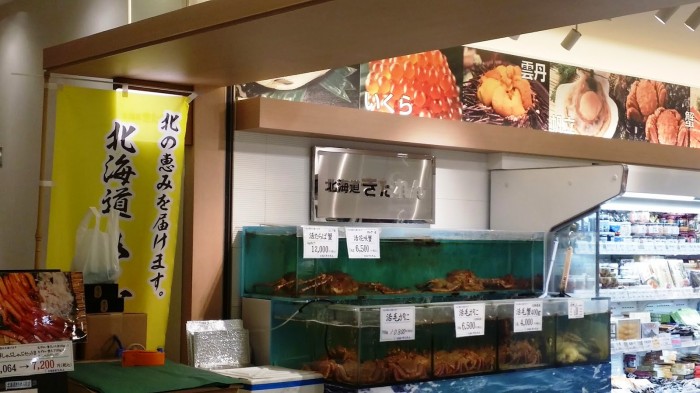 LIVE crab. Where else but Sapporo Airport?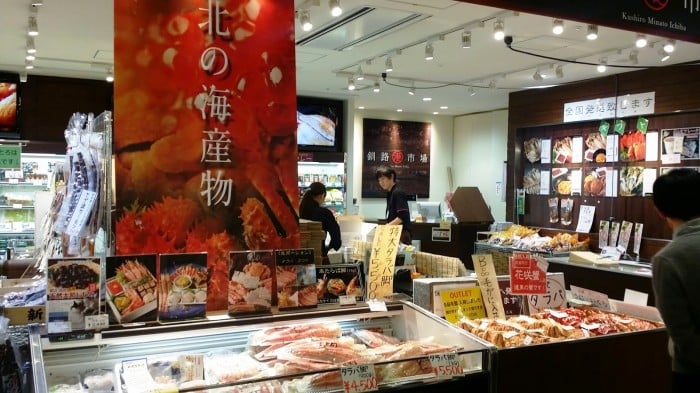 More ginormous, mouth-watering crab legs…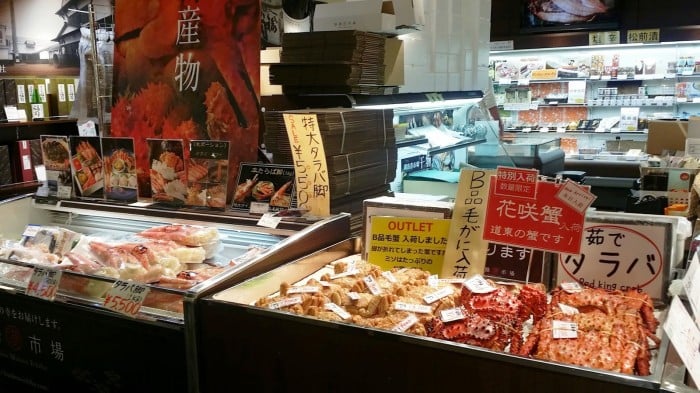 …if you had a couple of thousand yen left, that is.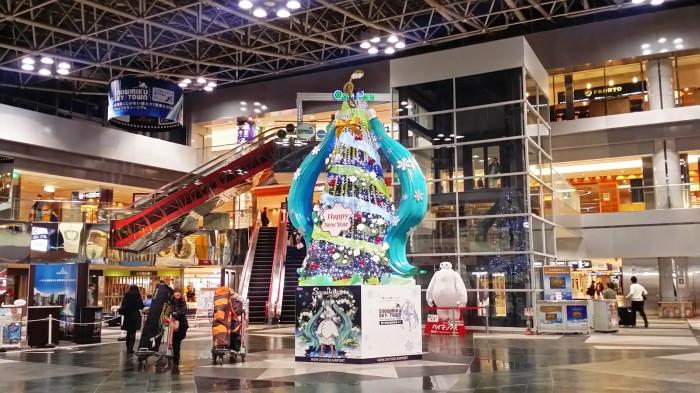 The centre of the airport: midway between the international and domestic terminals.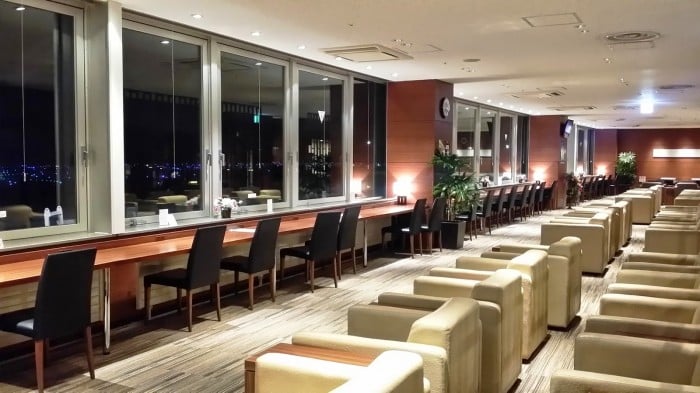 The Super Lounge, which closes at 8.30pm and oddly only serves complimentary drinks (no food).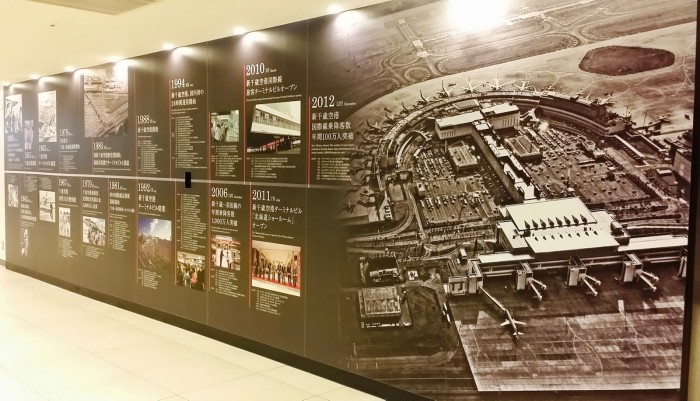 A history of New Chitose Airport. I must say, I love the layout.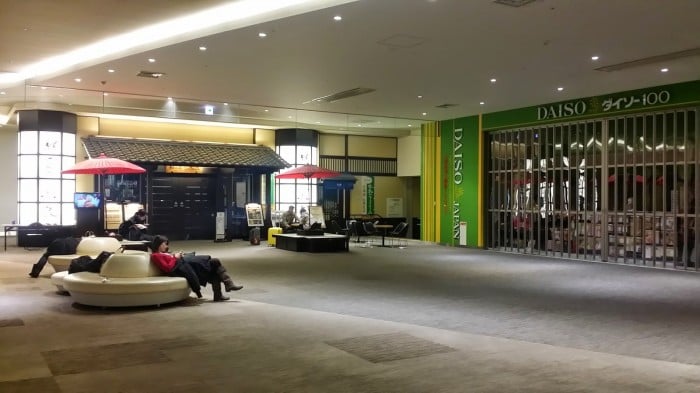 A quick visit to Daiso to get rid of all of your loose change!
Also read: 16 Travel Essentials to Buy From Daiso Before a Vacation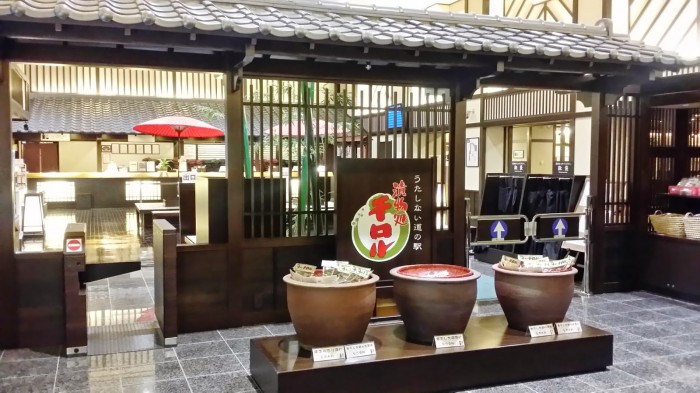 A very traditional entrance to the onsen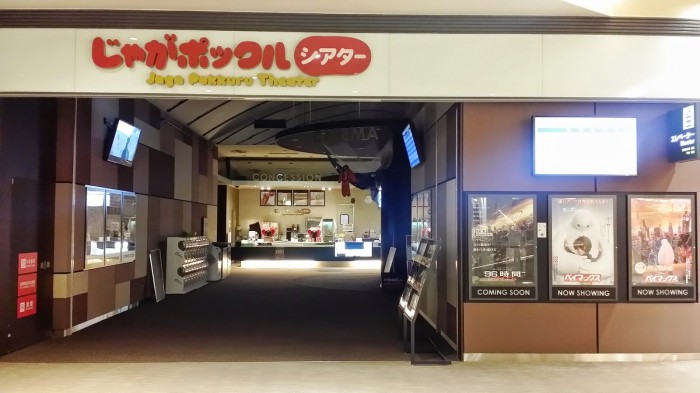 Now showing: Big Hero 6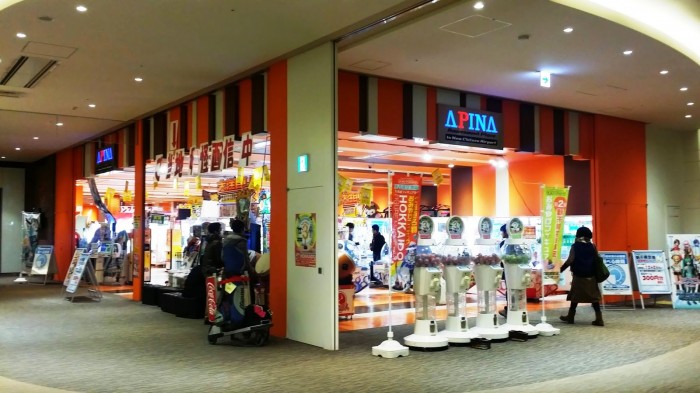 A gaming arcade, where you can leave your older kids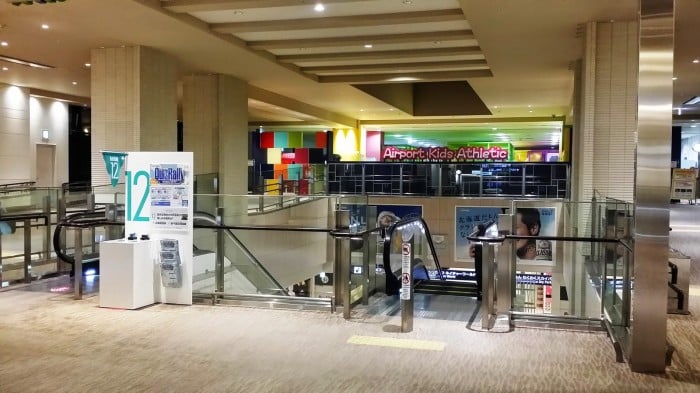 Airport Kids Athletic, where you can leave your younger kids (or join them, even!)
Also read: 24 Quirky Things You Realise Are Actually True After You Visit Japan