High-five if you are experiencing withdrawal symptoms from travelling and exploring nature. You hopefully know that you are not alone, as travelling has always been my respite as well.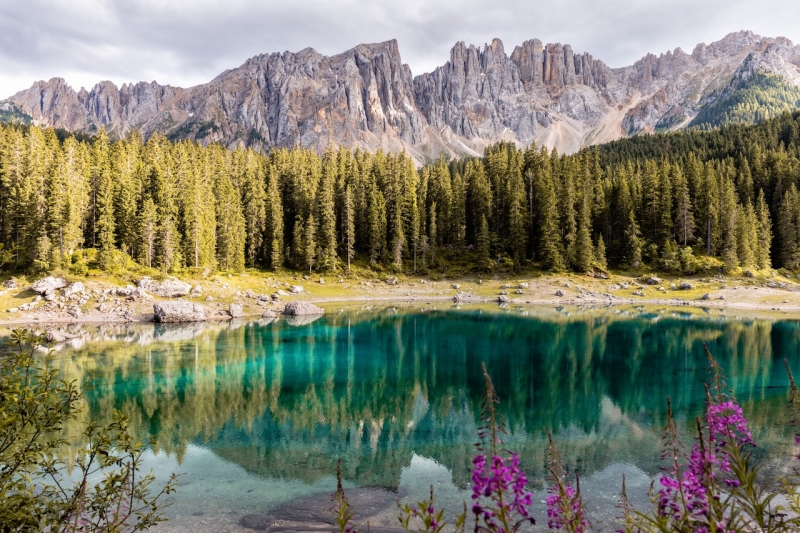 Though everyone might be physically grounded, for the time being, the best nature documentaries let us take our imagination further. Here are some of the best nature documentaries that will give you a nature retreat amidst your quarantine!
1. Travel Our Planet
Catch the official trailer of Our Planet, said to be one of the best nature documentaries on Earth.
Got hooked on the sneak preview? Fear not, as the full episode has been released as well.
Our Planet is a groundbreaking series that has received acclaimed praise. This episode features those that make a home out of nature; the deserts as well as grasslands. While you might have grown up with Lion King, this documentary puts everything into a new perspective. Uncover the sovereignty of a pride of lions, as well as elephants, amongst others that roam the grasslands. Live your safari dreams by coming up close with these spectacular animals from the deserts to the grasslands.
Also read: Stuck At Home? Here's A Virtual Tour Of Keukenhof, The Garden Of Europe!
2. Night on Earth
What happens when the world is asleep? The animals come out to play. Quoting from the video, it kickstarts by claiming that "we are all indeed strangers to the night". It could not hit closer to home.
This nature documentary, Night On Earth offers you a different vantage point at night. Reality is what you believe it to be. And the reality for most of these nocturnal animals is that the night is always young. From following lions on their prowl for their prey, to bats' way of life, this nature documentary guarantees a heart-pounding, thrilling experience.
3. Understanding the Science of Change
Last but not least, this nature documentary is a voice for climate change. As with everything that has been around for an extended time, the earth's health tends to be under-appreciated. This documentary serves as a salient reminder, as to why everyone should not let their guard down. It includes glimpses of not only life on land but the ocean as well.
You might have watched Finding Nemo when you were a kid. It introduced us briefly to the Great Barrier Reef as a home to many marine creatures. But this documentary serves to dive deeper into the adverse impacts of climate change on these habitats, as well as delving into the behind the scenes of global warming. 
Also read: Climate Change Is Real: These Islands Disappeared in the Last Decade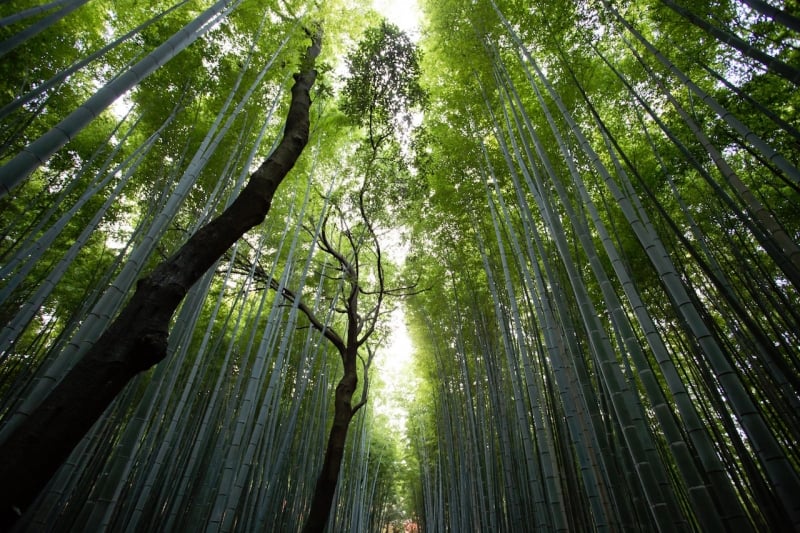 You might yearn for the great outdoors with nary a skyscraper in sight but overarching trees and crystal lakes. But until we can all safely pack our luggage and uproot to catch the blazing sun dipping beyond the sand dunes, traversing the world with the best nature documentaries will be the only form of travel we can do.