Our favourite minimalist home items store has finally branched out to the culinary scene, specifically with healthy food offerings. On 14 Jan 2022, Muji launched MUJIcom Higashi Ikebukuro, a new store featuring its Muji Kitchen label of prepared food packages and more, from ready-made bento lunch boxes to community-based collection efforts. Whether you're looking for a solo meal or a family-friendly serving, MUJIcom has what you need — and many of the selections are healthy!
Also read: These Useful Muji Emergency Kits Will Help You Be Ready for Anything
The food from MUJIcom Higashi Ikebukuro

Aside from the nutritious daily bento box options, MUJIcom sells small side dishes, pre-packed slide dishes, and a wide variety of frozen food products. To avoid wasting any purchases or food, the store has a pay-by-weight system that can start with one egg. Many of the dishes include seasonal fruits and vegetables in their recipes, as well as dairy and soy products. Some packaged food also comes with desserts that will vary every month. 

This new Muji store has a unique aspect compared to other food stores as it highlights community efforts. For instance, it has a section dedicated to food donations and water collection, plus spotlights Ikebukuro's regional products. And coffee lovers are in for a treat, because MUJIcom has a "coffee connections" corner where you can cover someone else's coffee fees as a pay-it-forward service. Customers who want to contribute to this just need to purchase a voucher and pin it on the designated bulletin board with a personalised message. Whoever claims that voucher can receive a free cup of coffee!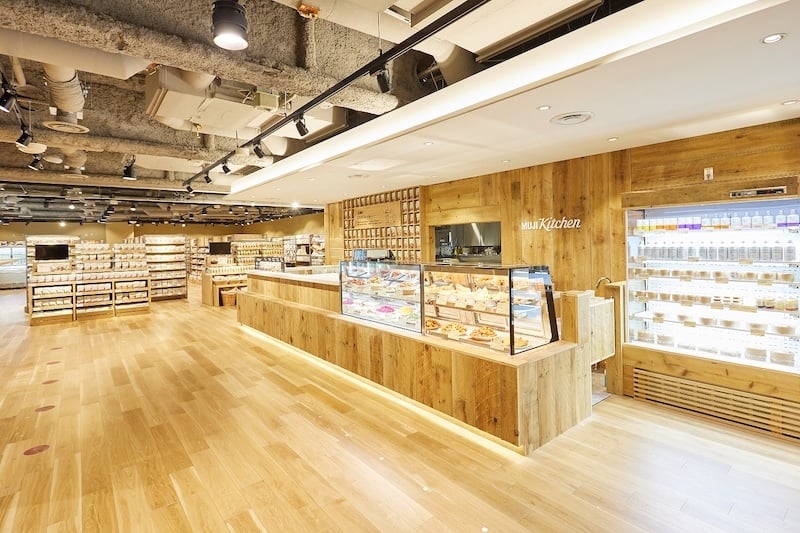 Also read: 27 Best Things to Buy at Muji Stores in Asia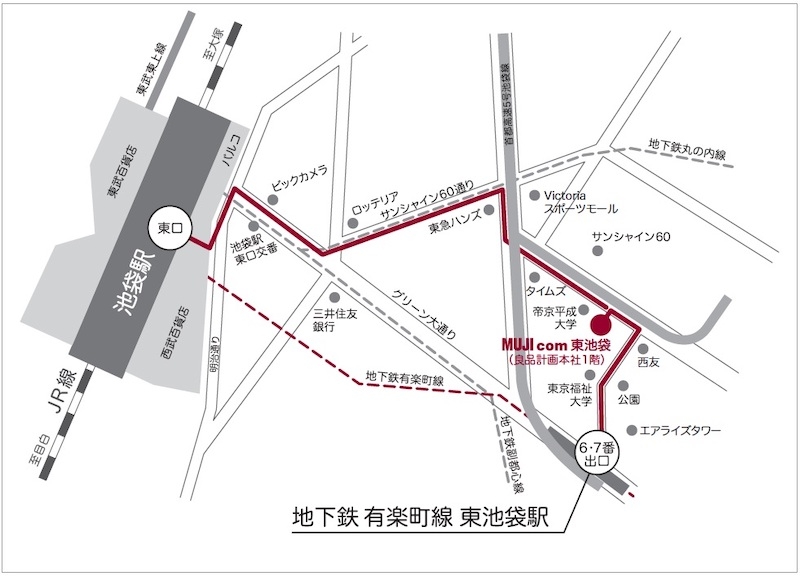 Does this sound like a Muji store you'd eagerly visit in Japan? It's open from 8am–8pm on weekdays and 11am–6pm on weekends. You can find MUJIcom at the Ryohin Keikaku corporate headquarters, first floor. Japanese culinary delights await!
---
All images credited to PR Times Japan | Official Website