Choosing the vegan option when eating out once meant a very uninspiring salad followed by fruit but times have changed. Veganism is a booming movement that's embraced by many food lovers that enjoy a plant-based and cruelty-free way of life.
With vegan eateries popping up all over the world, here are the top 10 cities in the world every vegan has to visit.
1. Berlin, Germany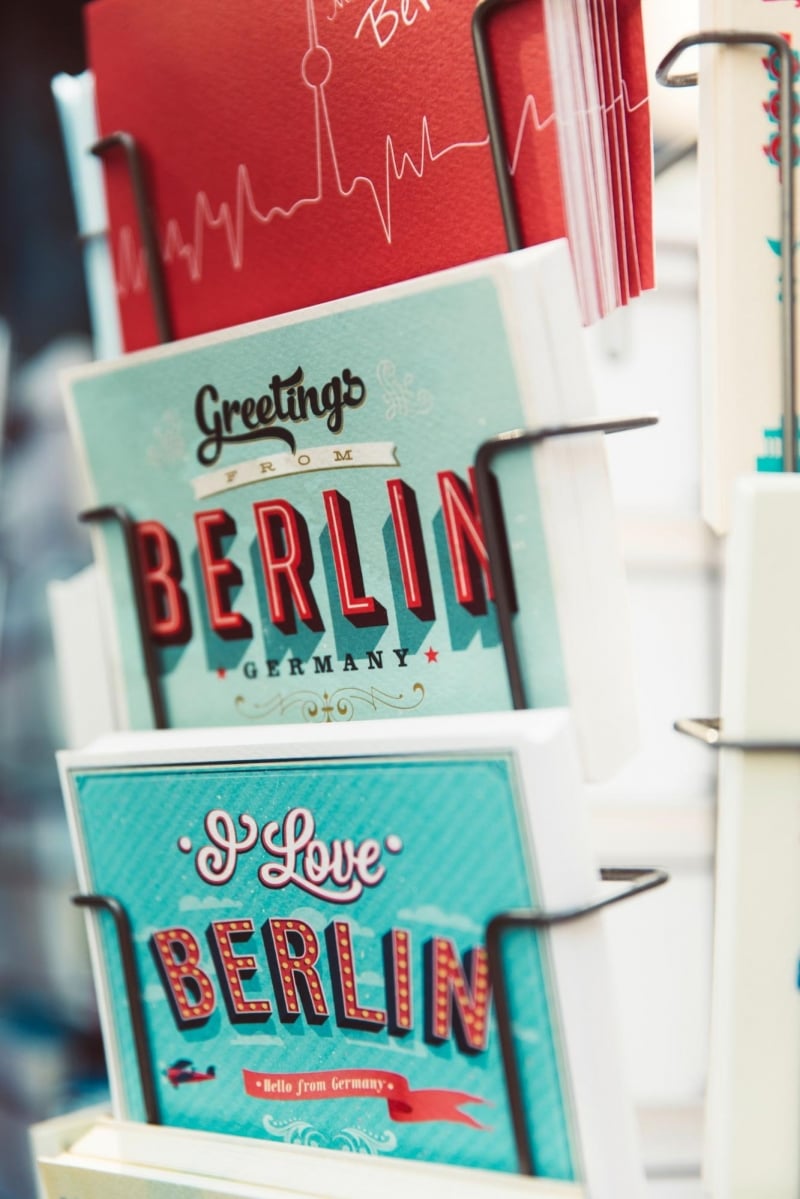 Famous amongst vegans for being an absolute haven of vegan spots and delicious food, Berlin boasts an incredible number of vegan cafes, restaurants and bars. Also home to the world's largest vegan supermarket chain, the city is the perfect destination.
2. Tel Aviv, Israel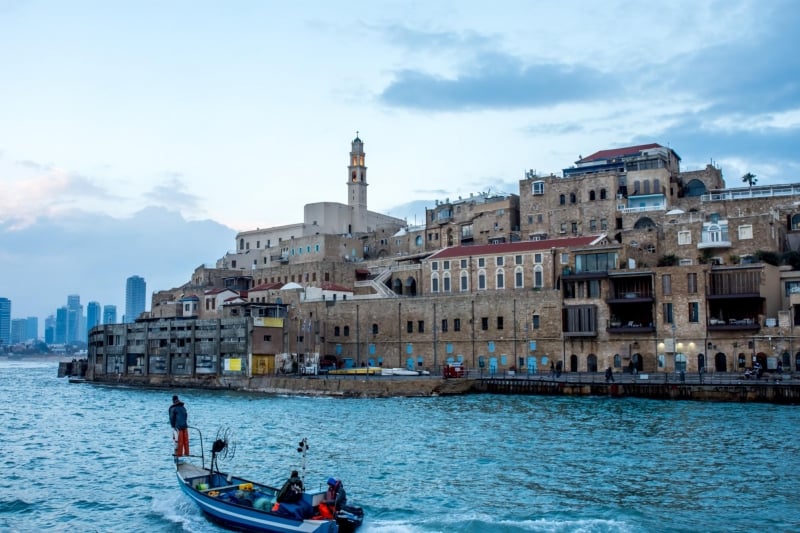 Tel Aviv makes it so easy to eat vegan. With a high percentage of people in Israel living a vegan lifestyle, the capital city is well-known for being one of the vegan capitals of the world. The popular destination offers up a combination of Mediterranean and Middle Eastern food.
3. Ho Chi Minh City, Vietnam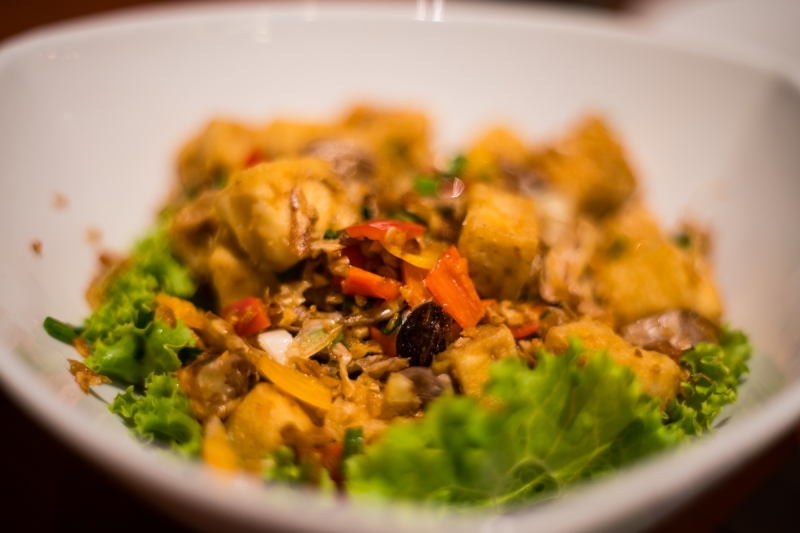 The bustling and vibrant city of Southern Vietnam serves up delicious Vietnamese cuisine with a massive focus on fresh vegetables and tofu. You'll find plenty of hot pots, noodles and rice dishes here at exceptionally low prices.
4. Budapest, Hungary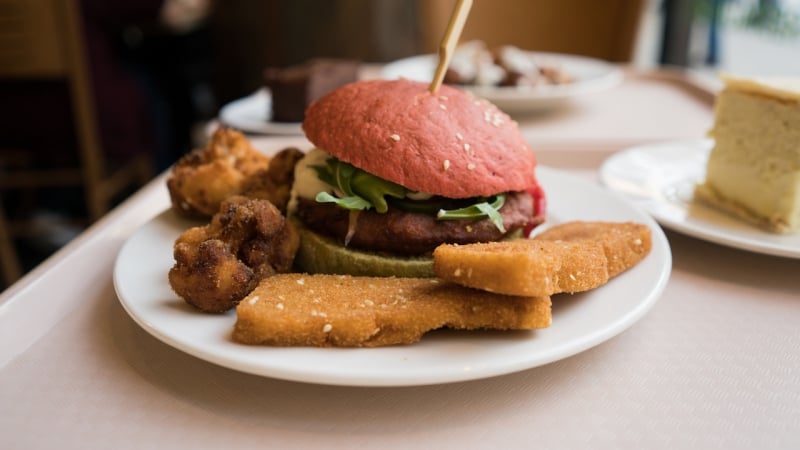 Home to some incredible vegan restaurants, the beautiful city goes above and beyond with vegan food. You don't have to walk far to discover great vegan goodies here. Falafel Bar and Vega City are a must-visit.
5. Chiang Mai, Thailand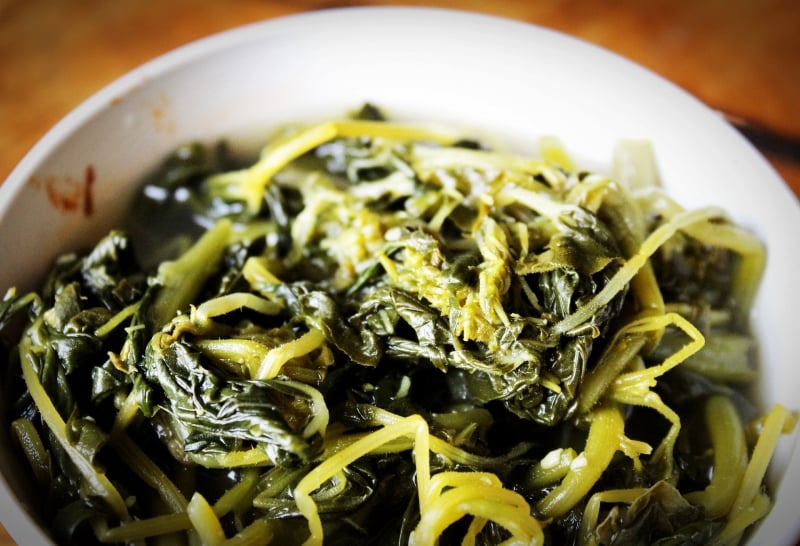 In Northern Thailand, Chiang Mai has a number of purely vegan restaurants as well as vegetarian spots with vegan options. These eateries serve up some delicious Thai cuisine, including the ubiquitous Pad Thai noodles and rice dishes with lots of mock meats and fish.
6. Warsaw, Poland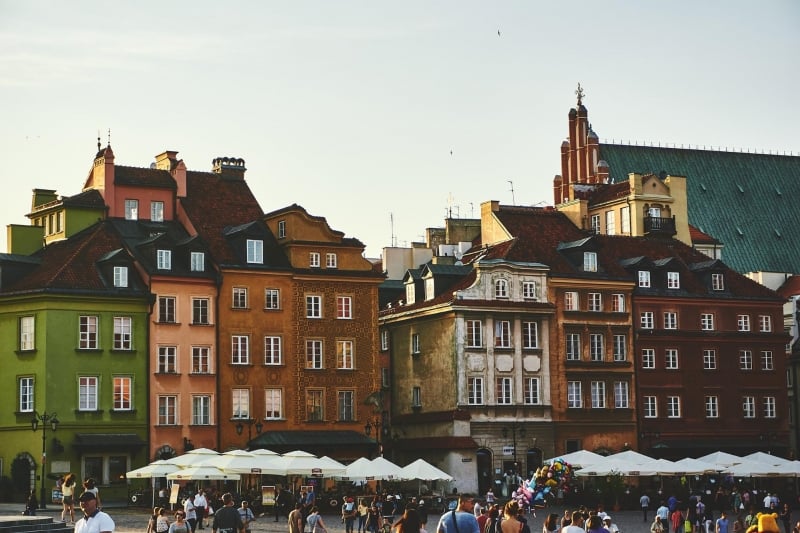 Perhaps a little unexpected, Warsaw is actually one of the most vegan-friendly places in the world. Despite serving up traditional Polish vegan options, the city also offers a variety of cuisines including Japanese, Middle Eastern and Italian.
7. Prague, Czech Republic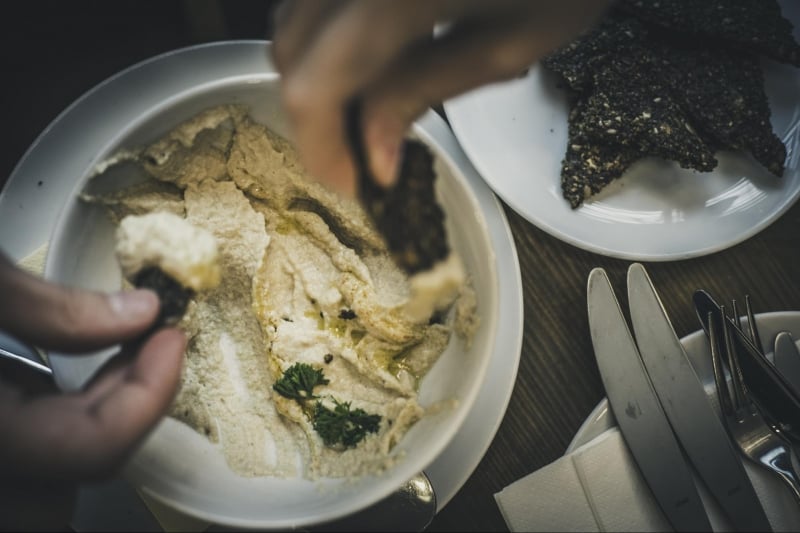 Known for its rich culture and historic Old Town Square, Prague is brimming with vegan restaurants. Be sure to check out Maitrea, a rustic vegetarian restaurant in the heart of the city which serves up one of the tastiest vegan burgers in the capital.
8. Taipei, Taiwan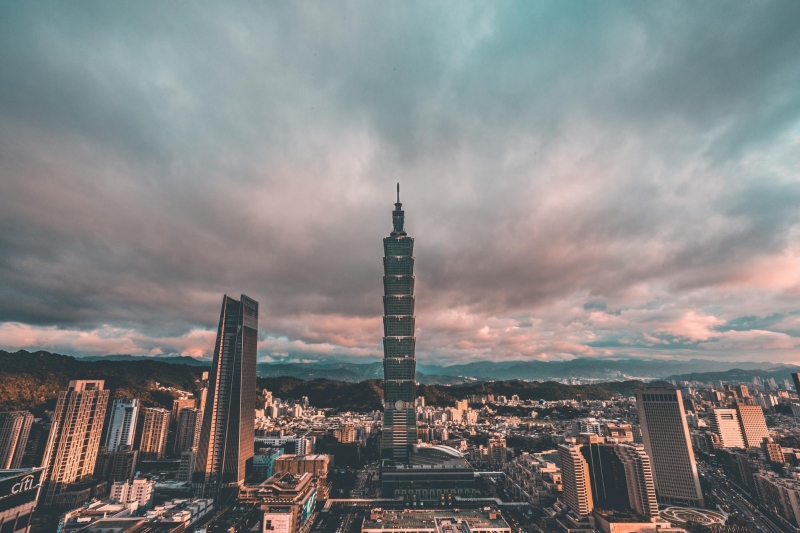 The capital of Taiwan has a plethora of vegan restaurants offering up inexpensive Chinese/Taiwanese food on every street corner. With plenty of tofu and mock meats available as well as vegan baked goods and raw vegan options, Taipei should be high on any vegan's list to visit.
9. Toronto, Canada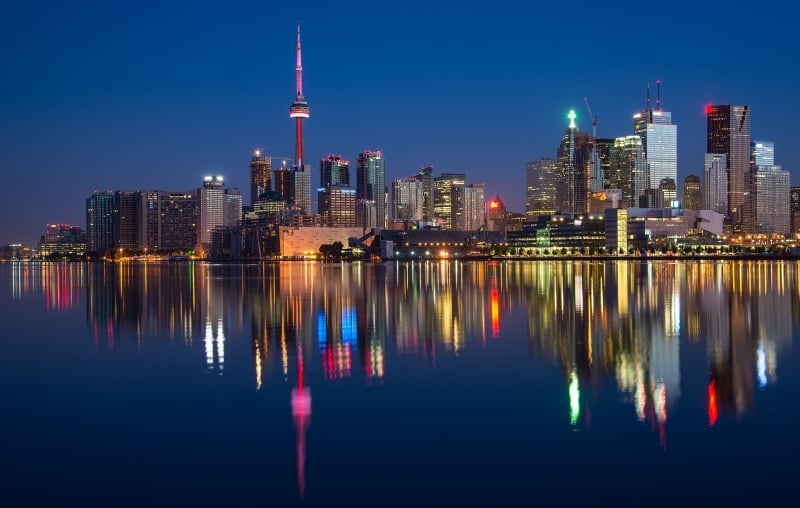 In Canada's largest city, cruelty-free eating has grown with a number of vegan restaurants popping up. Toronto features the unique and incredible YamChops, a fully plant-based butcher and market.
10. Chennai, India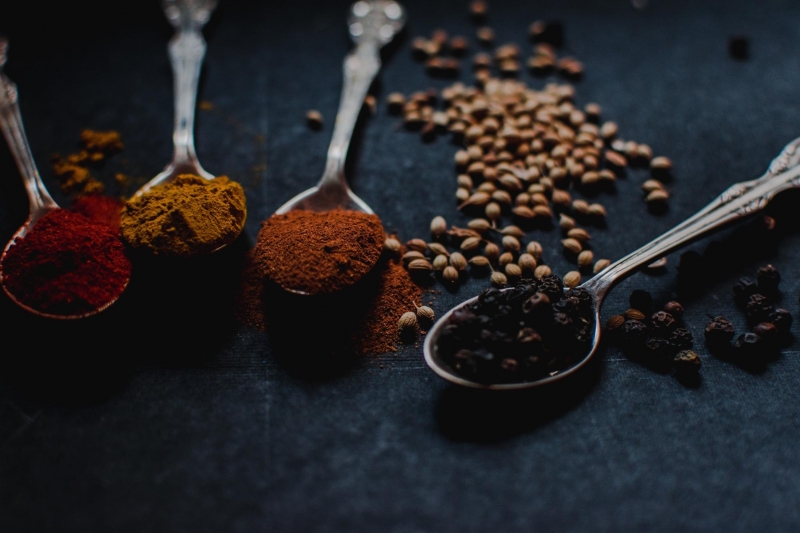 Thali, curries and dosas are a just few of the gems you can find in the south. Whilst almost half the country is vegetarian, a lot of the food can include dairy. Chennai has become increasingly popular amongst vegans as the go-to destination in the vast country.
The demand for exciting and creative meat-alternatives is set to increase and with so many incredible destinations to choose from, eating vegan around the world has never been easier.