All you indulgent foodies out there who absolutely love hot piping fries and juicy burgers…You've got even more excuses to eat McDonald's ALL DAY, EVERY DAY right now! Back by popular demand, the McDonald's Monopoly game will be launched on 3rd November 2016, and will last all the way till 28 December 2016.
The best part? They've got BIGGER and BETTER prizes to win this time! Top prizes include a BRAND NEW Citroen C4 Cactus, OCBC Bank cash prizes worth S$40,000, Nestle Gold Bar sets worth $25,000, Star Cruises Family Holiday packages worth more than $7,000, and MANY MANY MORE!
You get to enjoy delicious food, collect monopoly cards, AND stand to win amazing prizes –  simply with the purchase of ANY meal from McDonald's! How awesome is that?!
🍟 Would you like Toa Payoh with your fries? 🍟
Yes, that's right! There are even MORE ways to play now, because you can play the game at ALL McDonald's restaurants, with Self-Ordering Kiosks, Drive-Thrus, McCafe counters and via McDelivery! Enjoy the thrill of the game even from the comfort of your own home! Sounds perfect for those who want a cozy night in. You can literally enjoy the game ANYWHERE and EVERYWHERE!
Entitlement of Game Labels:

Products
No. Of Game Labels
Breakfast Extra Value Meal
Regular Extra Value Meal
McCafe Set Meal

1 Label

Upsized Extra Value Meal

2 Labels

McDelivery Bundle Meal @ $22.95

3 Labels

McDelivery Bundle Meal @ $32.95

4 Labels

McDelivery Bundle Meal @ $49.95

7 Labels
🍔 3 Ways to Win Attractive Prizes 🍔
KEEP YOUR EYES PEELED because this section is important…Especially if you want to win some attractive prizes!
1. COLLECT TO WIN
If you manage to collect ALL property Game Labels within the same colour group shown on the game board, you'll get to win the prize corresponding to that colour!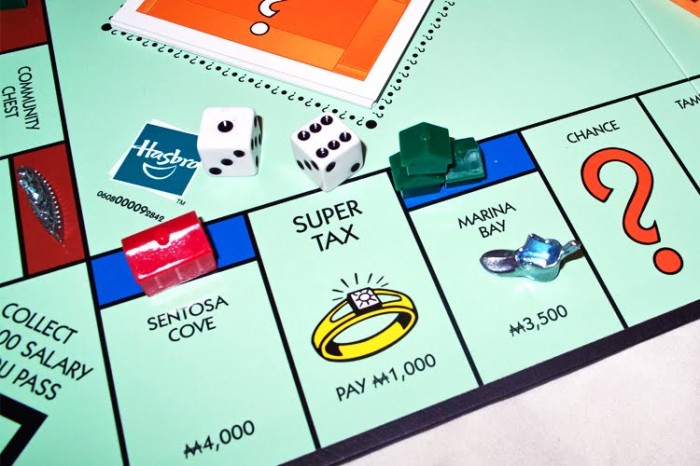 Image credit: Urban Patterns
Psst…We'll give you a valuable clue! The Marina Bay and Sentosa Cove Game Labels guarantee the best prize available – a spanking new Citroen Cactus car! There's only ONE available, so you better start eating McDonald's regularly and hunt down those rare blue-coloured cards right now.
Aside from the highly coveted BLUE cards, the other prizes include: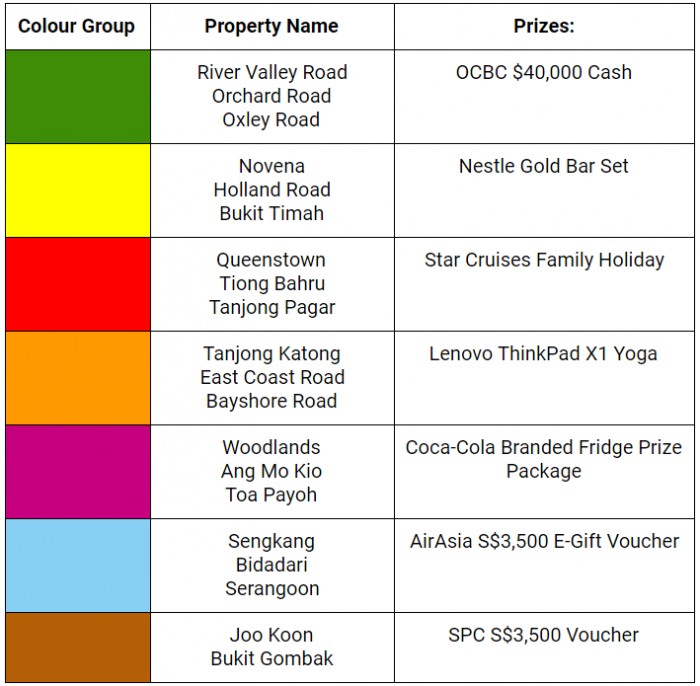 2. INSTANT WIN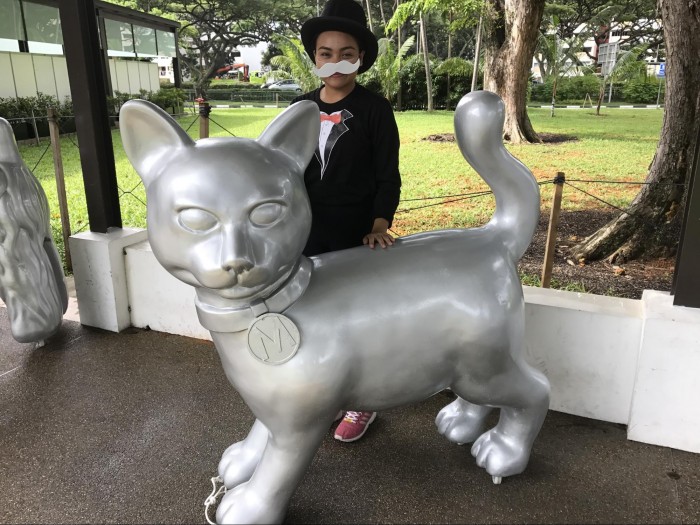 Instant Win Game Labels offer you the FASTEST rewards, that's for sure! You can redeem them instantly at McDonald's if they are food prizes, or simply follow the instructions for redemption of partner prizes. Prizes include discounts off facials, massages, hair services, movie passes, admission to Singapore Zoo, River Safari and manyyyyyyy more!
3. CHANCE CARDS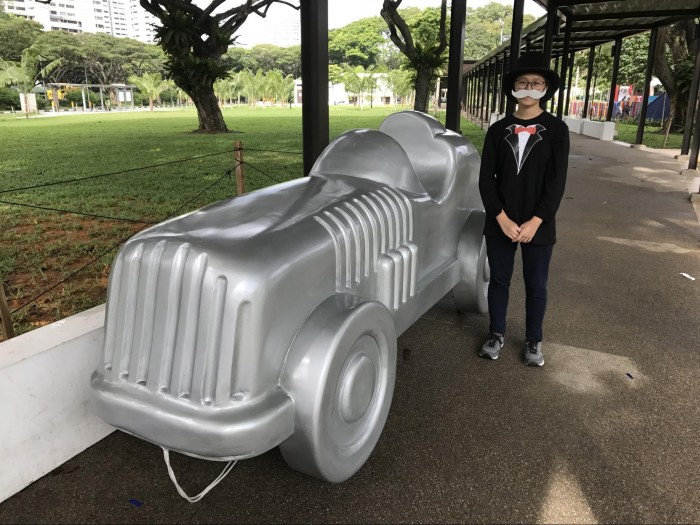 If you're lucky enough to get a chance card…You get to enter a Weekly Lucky Draw by registering your given code number on www.mcdwin.com by 30 Dec 2016. 5 winners will be picked each week to win a NETS Flash-Pay card pre-loaded with a whopping value of S$500!
TEMPTED YET? Now you've got a reason to eat McDonald's WHENEVER YOU WANT, WHEREVER YOU LIKE! So hurry down to your nearest McDonald's and order an Extra Value Meal right now! You never know what you might win. 😉