Many of you would still remember the popular book series turned movies The Hunger Games, which starred Jennifer Lawrence as Katniss Everdeen and Josh Hutcherson as Peeta Mellark. Well, the films may have ended in 2015 but fans all over the world have definitely not forgotten about this beloved series.
If you're one of 'em Hunger Games fans, you'll be thrilled to know that Lionsgate has announced that they will be opening a Hunger Games theme park attraction in New York's Times Square!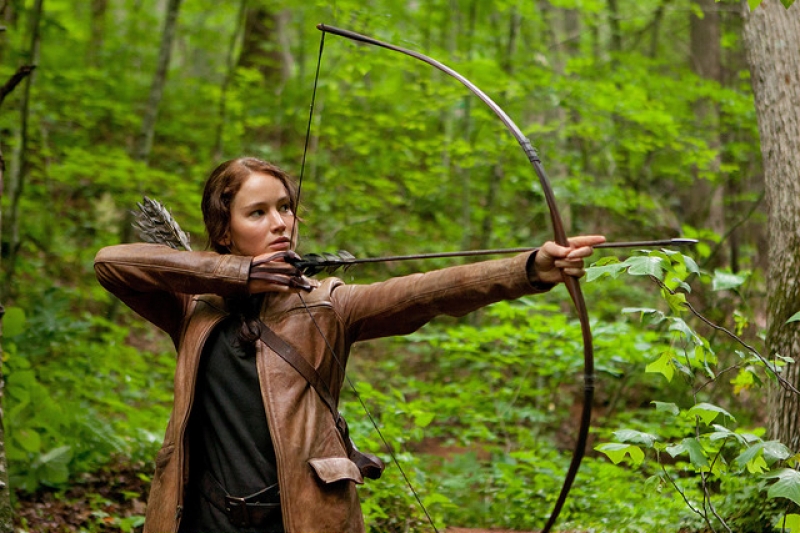 The attraction is a flying simulator thrill-ride that will allow visitors to embark on an exciting rescue mission through the Capitol of Panem City with Katniss and the team. And of course, delving into the beloved characters from the books and films, how could they forget the boy with the bread waiting for our heroine at the end?
After conquering the ride, you'll be able to find 'Peeta's Bakery' as well as 'The Capitol Confectionary' where you can grab some pastries and sweet treats. (We are definitely expecting the burnt loaves to be given to us for free!)
Perhaps there will also be a stunning range of outrageously excessive and extravagantly decorated cakes and puddings (that will be served on a mahogany table no less?) – because it is The Capitol after all! Who knows? We'll definitely be on the lookout when it opens!
Slated to open in 2019, the theme park will be called Lionsgate Entertainment City and aside from The Hunger Games attraction, there will also be a Mad Men attraction as well as a John Wick one, so film fans would most definitely want to make a beeline for this!Tributes, are you ready? If you're not near New York, don't worry, Lionsgate is looking to open more of these theme parks around the world, possibly in Europe and Asia too! So keep your eyes and ears peeled and of course – May the odds be ever in your favour!