After nine months of extensive overhaul and reconceptualisation, the newly-unveiled Maritime Experiential Museum at Resorts World Sentosa is finally opening its doors to the public on Friday, 29 December 2017.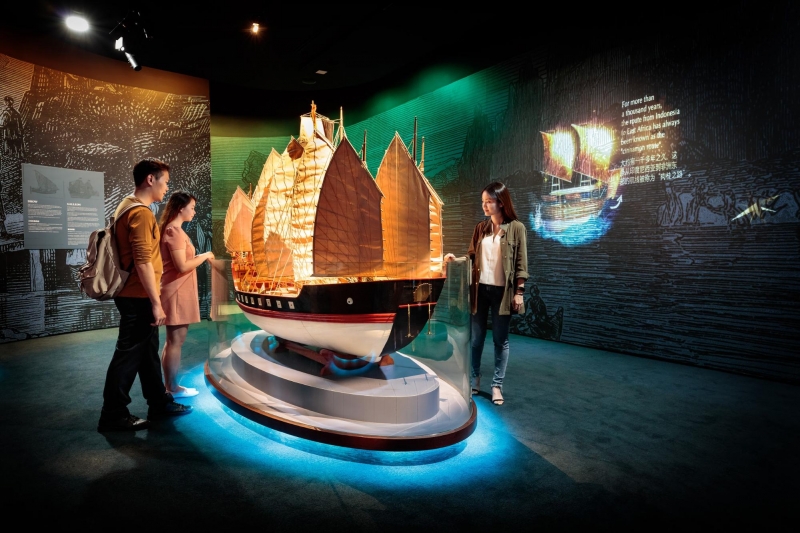 Through the eyes of four legendary seafarers – Founder of Singapura Sang Nila Utama, Merchant from Venice Marco Polo, Moroccan explorer Ibn Battuta and Chinese admiral Zheng He – embark on a journey of their exploration and conquest of the seas through all-new immersive and interactive experiences.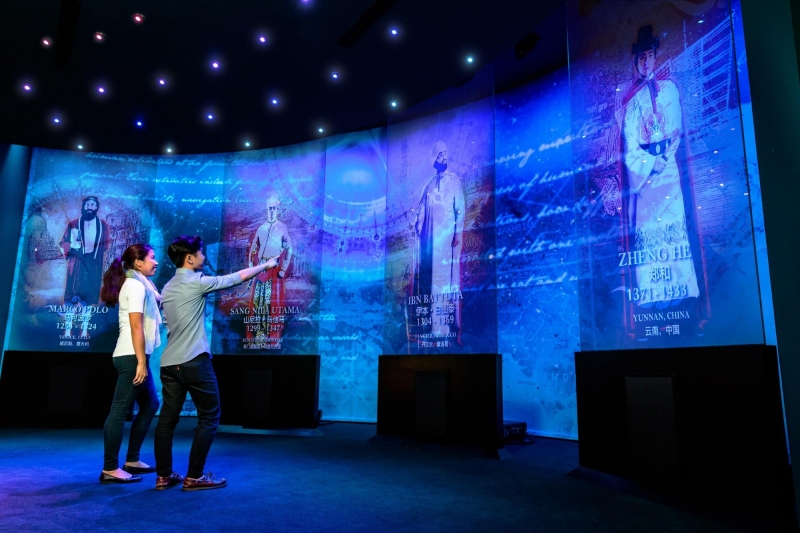 Discover the iconic Maritime Silk Road through a total of fifteen thematic galleries in the Maritime Experiential Museum, including five brand new zones featuring never-before-seen installations set to engage guests of all ages.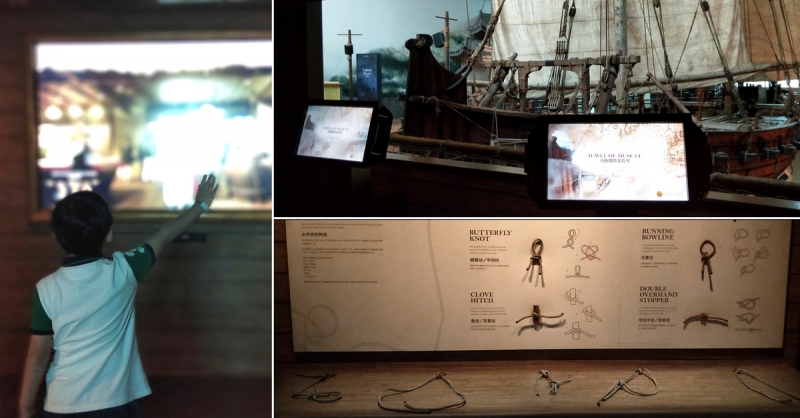 Immerse yourself in the hands-on learning of a sailor in "Learning to Navigate"; relive perilous journeys at the "Pirate Encounter" through projection technology on their multi-level ship decks; understand the revolutionary timeline of the "Maritime Coin History"; try out the multi-sensory engaging elements through the intricately recreated exhibits of the "Port of Call"; and finally relish the beautifully preserved archive images and videos of the "Singapore Maritime Legacy".
Singapore residents enjoy special opening admission rates at S$9 for an adult one-day ticket (U.P. S$12) and S$6 for a child ticket (U.P. S$8). With an additional fee of $3, guests can join the must-see immersive Typhoon Theater, an attraction that sails guests through the wrath of the sea before sinking into the depths of the ocean.
Special opening admission rates package for both the Maritime Experiential Museum and the S.E.A aquarium is also available for a limited time.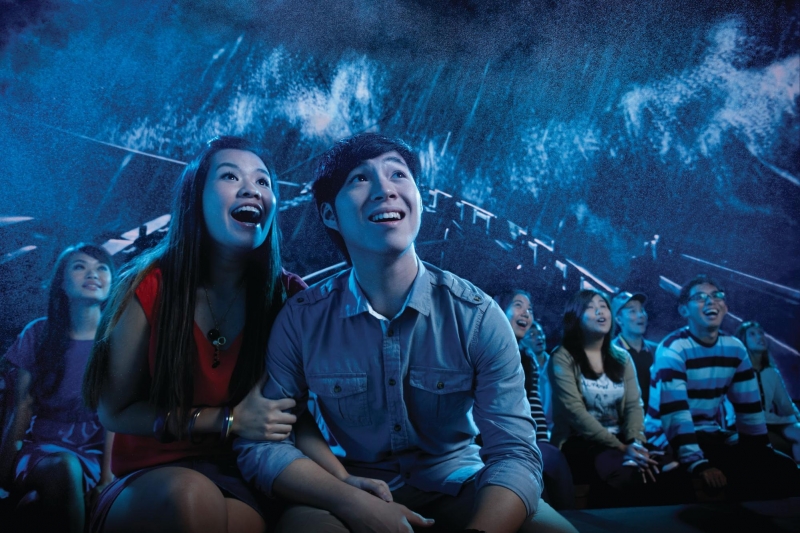 Opening to the public on Friday, 29 December 2017 daily from 10:00am to 7:00pm, the one of its kind Maritime Experiential Museum guarantees a fun and engaging experience for the whole family.
---
Information extracted from release issued by Maritime Experiential Museum