It goes without saying that Italy has been ambitious in repopulating its villages and breathing new life into its more remote areas that need zest. This time, an Italian village called Maenza has joined the "€1 club" as it's started to sell old homes for only €1. 
According to CNN, Maenza Mayor Claudio Sperduti wants to lure potential buyers who are willing to revive disused and crumbling houses. "We're taking it one step at a time. As original families get in touch and hand over to us their old houses, we place these on the market through specific public notices on our website to make it all very transparent," Sperduti told CNN.
So far, the town is aiming to sell at least 100 old properties. Some of these are in such poor condition that they have reportedly become a potential danger to civilians because of their instability. That said, anyone who wants to buy a €1 house in Maenza has to commit to renovating it within three years, with a deposit of €5,000. Maenza guarantees to return the deposit once renovations are completed. 
The buyer is required to present a complete renovation plan, whether they're making the old house a B&B, shop, or a new home. 
Is buying a Maenza €1 house a good deal?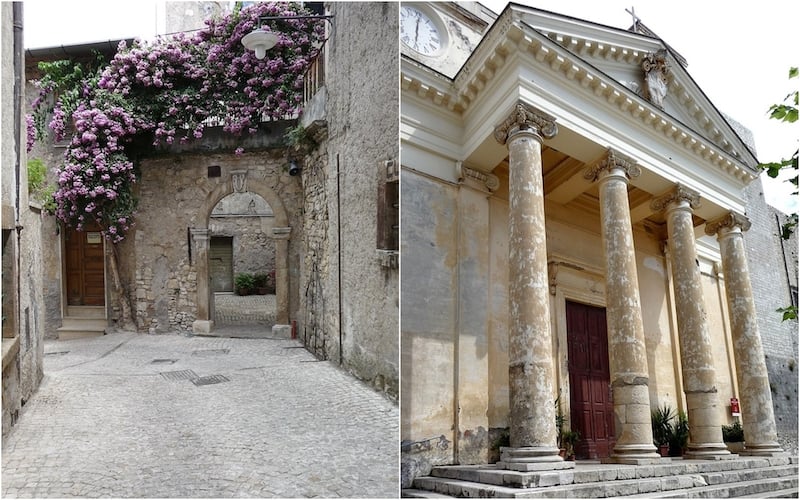 Maenza doesn't require buyers of €1 houses to take up residency, but the mayor does encourage it, especially for families with kids or young couples looking to live in Maenza on a semi-permanent arrangement. 
Most of the €1 houses are small too, from 50 to 70 sqm. Hence, renovations could still come at an affordable rate. According to Mayor Sperduti, buyers can start from as little as €5,000 to restore an old home considering that there are already tax deductions to styles that are environmentally friendly and that some need to be made earthquake-proof. 
The village's service is also notable as interested buyers can ask town hall authorities to select an unused old house for them according to their preferences. Applications for the first batch of houses end on 28 Aug 2021. However, Mayor Sperduti emphasised that Maenza will put more €1 houses for sale as the local government continues negotiations with original owners. If you're interested in buying one of the €1 houses, check out Maenza's official website for instructions and announcements. 
What to see in Maenza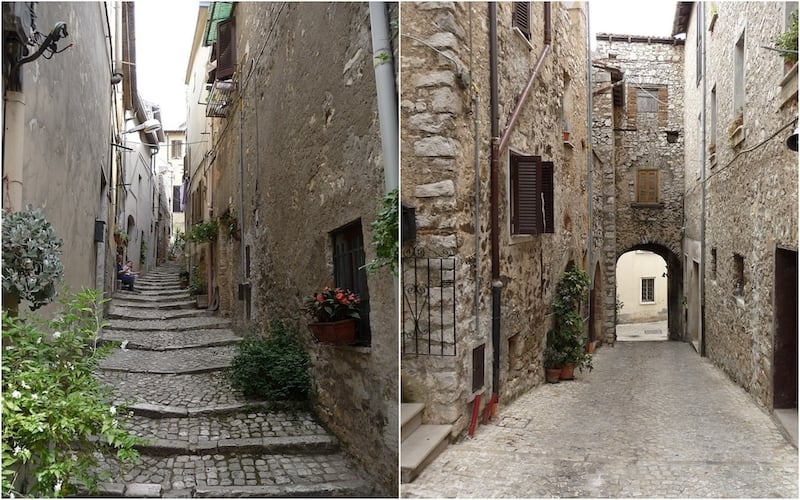 Mayor Sperduti also underscored that, unlike other Italian villages, Maenza is not selling old homes because of a declining population. Rather, this initiative is to thwart realtors and speculators from taking advantage of old homes for profit. Hence, the €1 houses are also long-term investments for Maenza, so as to gather people who can discover what Maenza can offer. "This is not a dying city, people still inhabit the old district but it needs a revamp, fresh oxygen," he told CNN. 
Maenza is found in the province of Latina, 70km southeast of Rome. It was founded by shepherds and the town has a generous view of former marshlands that are now verdant pastures with lakes and animals. Since Maenza is surrounded by lush greenery where wild buffalos and horses roam, trekking, horseback riding, and even cycling are common activities in the area.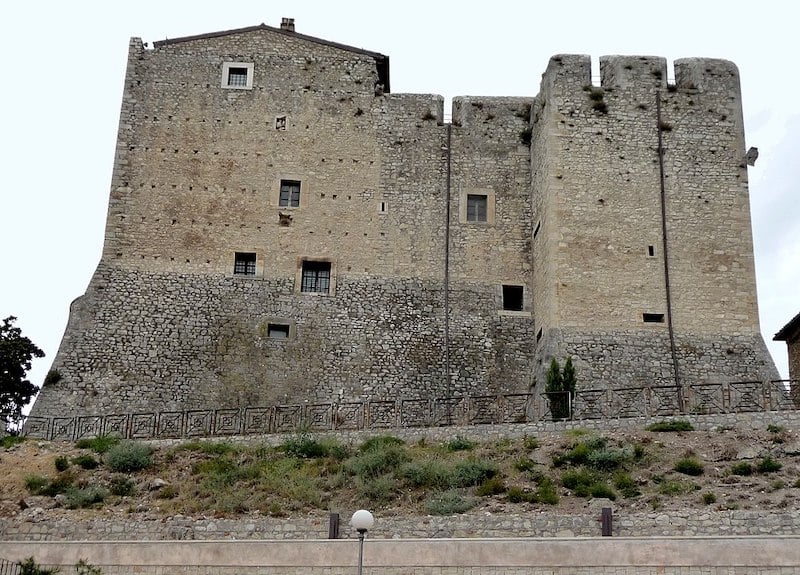 The most popular tourist attraction is the village's baronial castle, said to be a miraculous location. The story goes that this was where St. Thomas Aquinas performed the miracle of turning sardines into herrings, which were previously unheard of in Italy. Maenza's architecture still mostly depicts that old-world charm: cobblestone streets, arched alleys, and coats of arms continue to occupy buildings. In fact, many of the €1 houses for sale date back to the 1700s.
And the food? The town's speciality is sweet treats like cherry jam, honey, syrup, and even liquor. We suggest you also try crespelle, which are fried dough strips smothered in cinnamon, lemon, raisins, and pine seeds!
Also read: Italian Villages Will Pay Millennials Up to €28K to Move In!
Italy has been calling out to many potential buyers since last year with all these cheap houses. It'll be interesting to see the fruits of these projects a few years from now!
---
Information sourced from CNN Travel | All images credited to: pietro scerrato | Wikimedia