Venice – once the financial centre of the world, this 1,700-year-old 'floating city' is now one of the world's most visited tourist destinations, with over 20 million travellers flocking to the lagoon yearly. Having earned a reputation as one of the most romantic places in the world, many couples visit Venice to ride in a gondola and be rowed by a handsome gondolier, or sip on cocktails by the canals. Landmarks such as the Rialto Bridge and St Mark's Basilica are constantly filled with tourists during the day.
However, the hype over Venice tends to overshadow the reality of the city. It is still a beautiful place, but with an influx of tourists and limited land space, the constant crowds will undeniably test your patience…Read on to find out more about the reality of this grand city!
Expectation: Take in its truly majestic sights as you walk around the city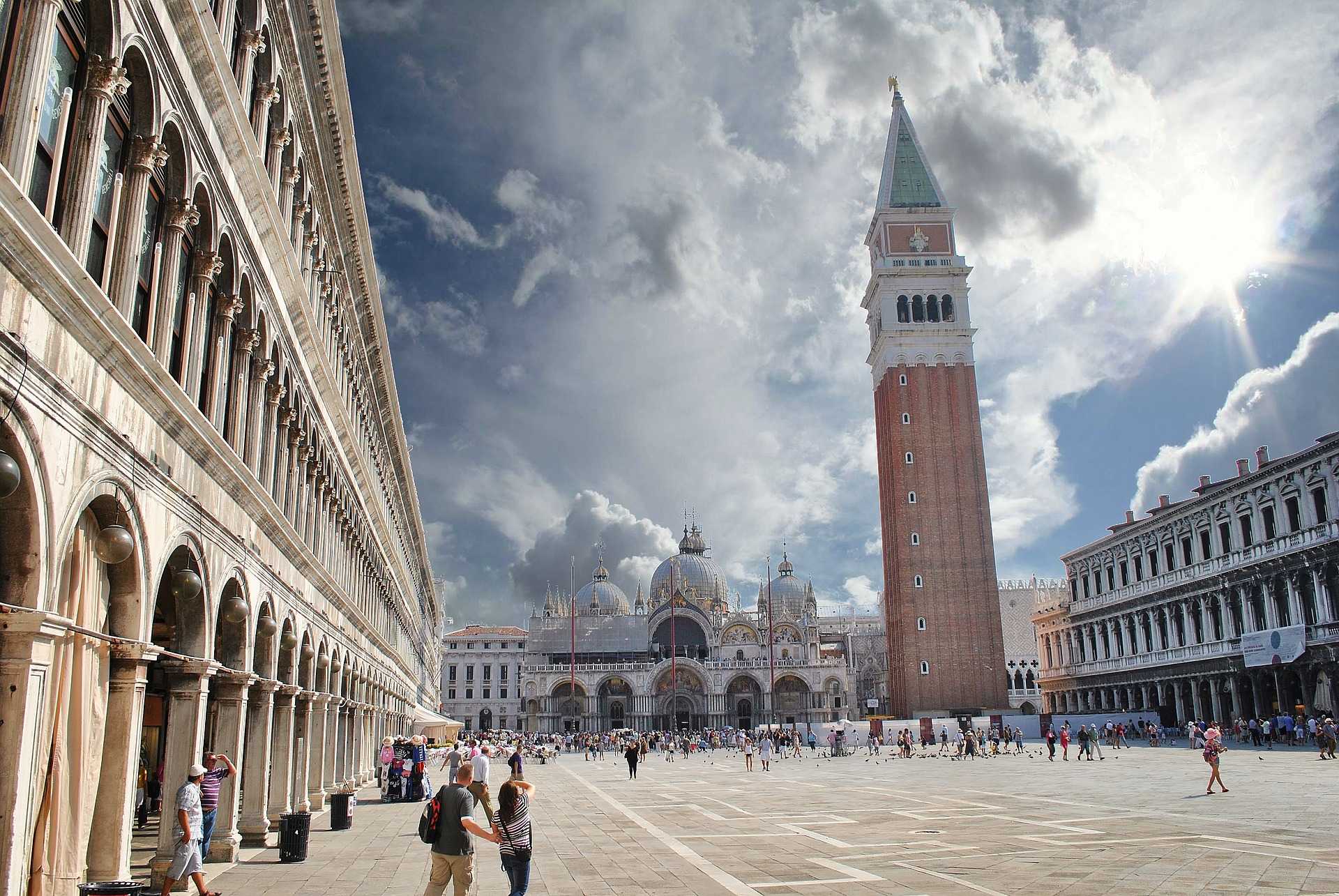 No other place in the world can quite replicate the sense of awe you get when you step into Venice for the first time. Its old buildings give the city a rustic charm, while the feeling of crossing the Grand Canal, experiencing the grandeur of St Mark's Basilica and marvelling at the opulence of the Doge's Palace is simply incomparable. The city has been named a UNESCO World Heritage Site, highlighting its cultural importance.
Reality: … if you can stand the throngs of tourists
Venice receives between 60,000-70,000 visitors on a daily basis, a significant amount when compared to its 55,000 permanent residents. The city suffers from severe overcrowding, and you might have to endure long queues to enter certain attractions. Many restaurants are fully booked for dinner everyday as well. The local government has even implemented special measures such as segregating locals from tourists to manage the huge volumes of human traffic during busy periods.
TIP: Visit the attractions as early in the morning as possible, before day-trippers from cruise ships enter the city. Also, you can ask your hotel/Airbnb host to help you book a table for dinner at a restaurant so you don't need to waste time trying to find a place to eat.
Expectation: Staying on the island of Venice itself is only for the rich and famous
Let's face it, Venice is not a cheap place to stay at. Even a room at a 3-star hotel can cost you over 150 Euros (~S$240) per night, and the general trend is that the closer your accommodation is to the main tourist area of St Mark's Square, the more expensive it becomes. This has led to people choosing to stay at Mestre, the mainland off the Venetian Lagoon, and only taking day trips via train to Venice.
Reality: There are budget hotels and Bed and Breakfasts (B&Bs) for the more budget-conscious travellers
If you choose not to stay in the main San Marco area and stay in budget hotels or B&Bs in surrounding districts such as Cannaregio and Dorsoduro instead, you can stay for 50 Euros (~$80) or less a night! I personally stayed at a 1-star hotel called Locanda Ca' Foscari, which was spacious and comfortable. Since Venice is such a small city, everything is within walking distance, so you don't have to worry about being too far from the attractions. Who knows, you might even discover some hidden places while wandering around the city!
TIP: For the even more cash-strapped traveller, the Generator Hostel on Giudecca Island is also a possibility, although note that you have to take a short 5-minute vaporetto (water boat) ride to the mainland, which costs around 7 Euros (~S$11).
Expectation: Most tourists come in during the day because there's nothing to do at night
You might find that many of Venice's tourists only stay during the day, as they come from the mainland of Mestre or from cruise ships that regularly dock in the city. Many of the attractions and shops close early as well, so there's nothing much to do. Or is there?
Reality: Venice is just as (if not more) magical at night!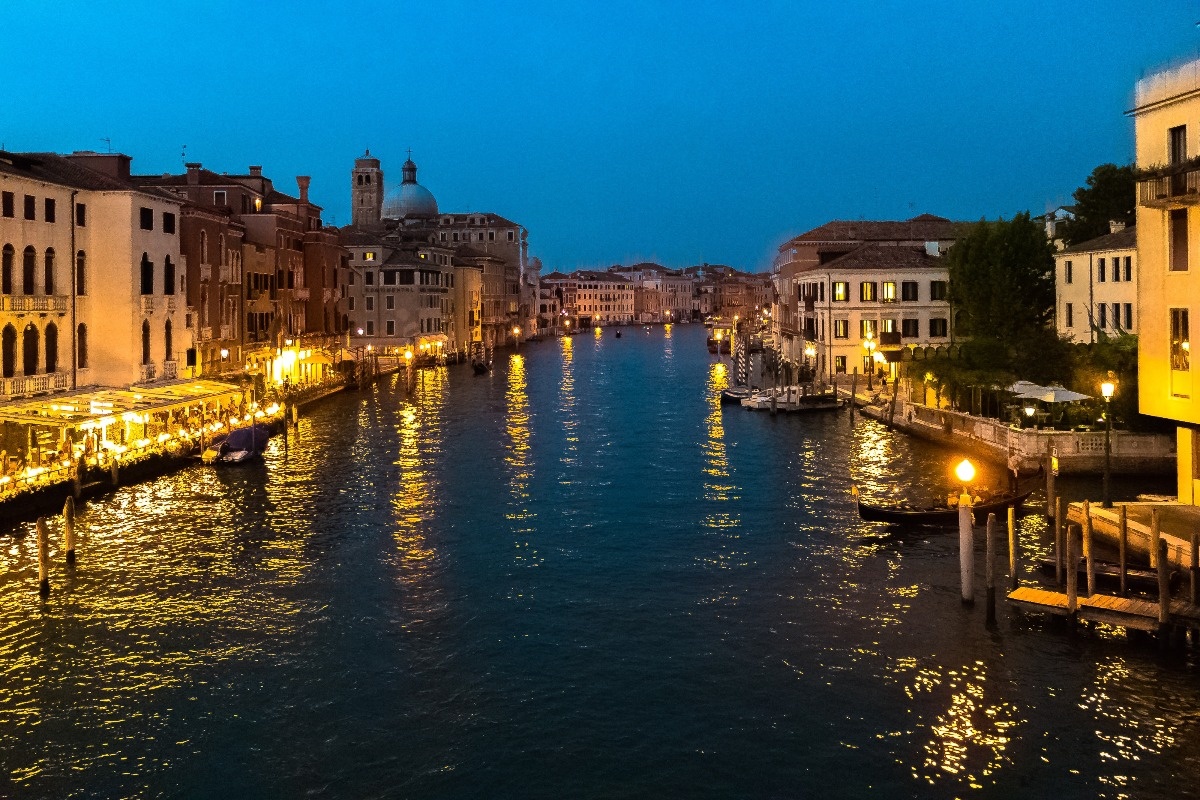 When night falls and the tourists leave, Venice becomes much more peaceful and takes on a mystical quality. Several locals have started offering night walking tours such as this Airbnb experience, where you can see Venice from a local's perspective.
TIPS: If a walking tour is not for you, why not stop at a traditional Venetian bar (bacaro) and have some appetizers and drinks? You can also hang around at St Mark's Square and enjoy the dueling orchestras. Or, you can take a tranquil gondola ride under the moonlight while a gondolier serenades you with a romantic Italian song. Speaking of gondolas…
Expectation: You can enjoy a romantic gondola ride down the canals with your partner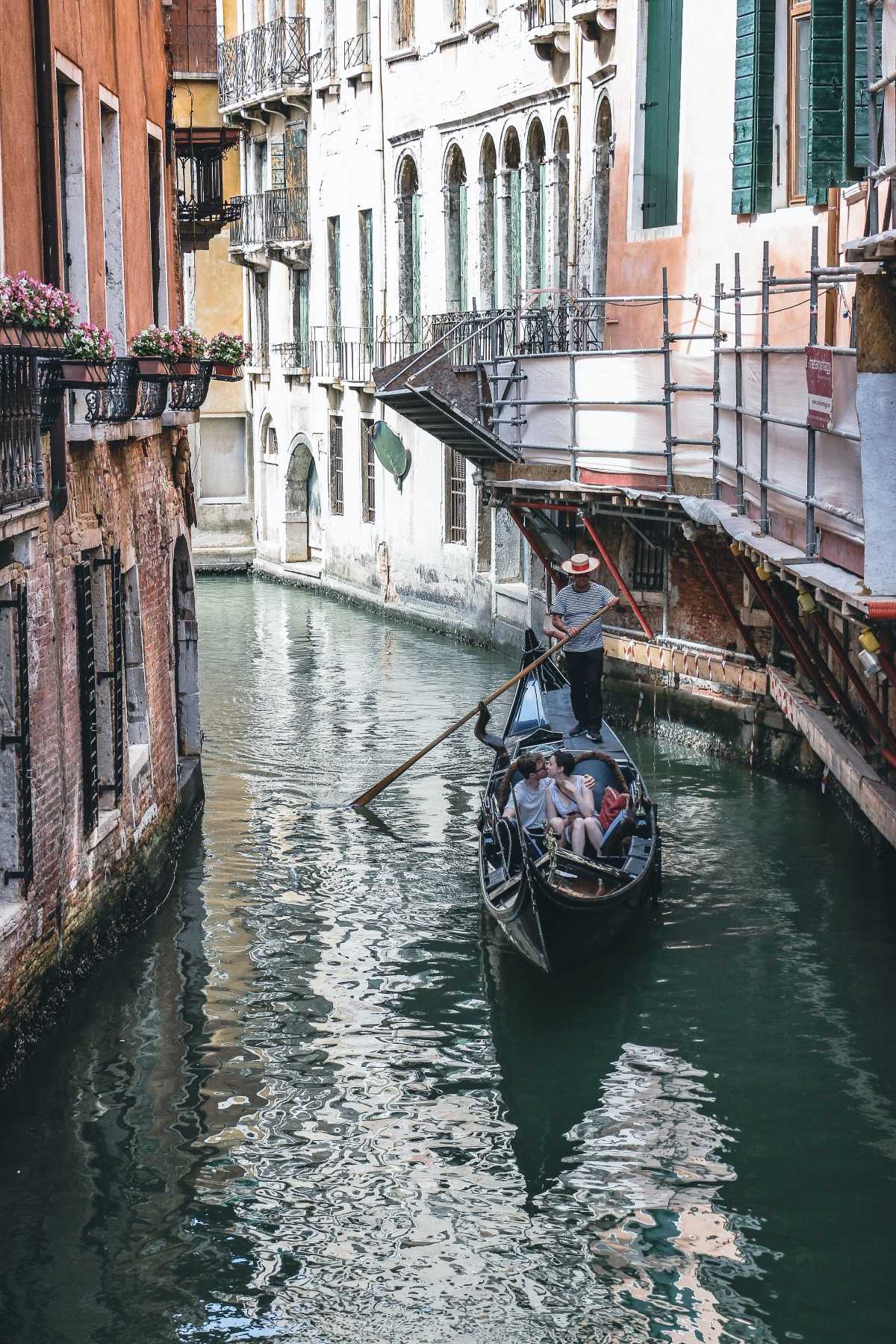 The stereotypical image associated with Venice, many couples come to the city to enjoy a romantic ride down its canals while being serenaded by a handsome gondolier. It might be a little expensive (at least 80 Euros (~S$130) per ride), but hey, it's a once in a lifetime experience.
Reality: You may face a 'Gondola jam' in the canals while passersby take videos and photos of you
Alas, you might find yourself having to share the canals with numerous other couples all wanting the same experience. When you travel through crowded areas, you may see people filming you as well, especially if your gondolier sings in a loud booming voice. Not so romantic after all…
TIP: If cost is a concern for you, why not try a traghetto? A traghetto is a public gondola ferry used for short 5-minute cross-canal rides and costs 2 Euros (~S$3). It might not be the most romantic of trips, but you get to have the experience of travelling on the Grand Canal for a fraction of the price of a private gondola.
Expectation: Delicious Italian pizzas can be found throughout the city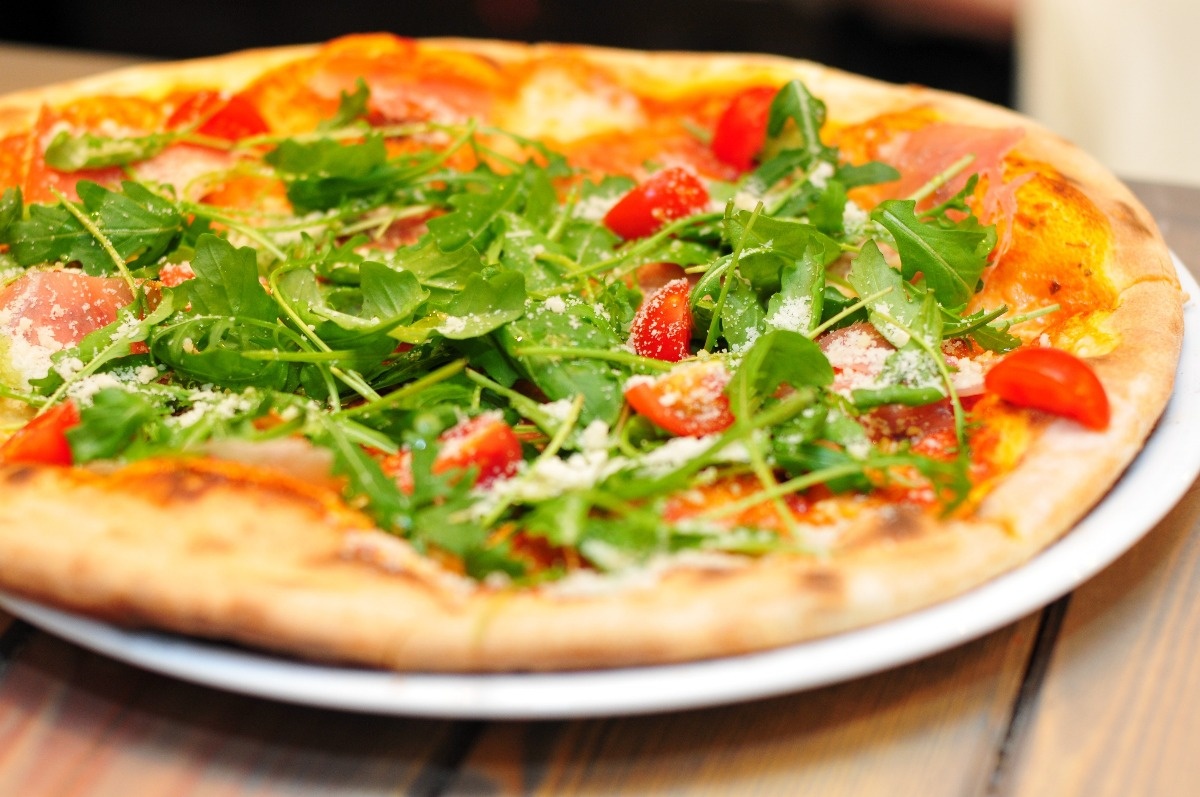 There's no better place to eat pizza than in Italy, the country where it originated from, right?
Reality: Try their pastas instead!
It can be a challenge to find a decent pizza in Venice, partly because local fire regulations ban wood-fired ovens, and partly because it isn't one of the city's specialties. That's not to say there are no good pizza places – Antico Forno comes highly recommended!
Instead, why not try some of their local delicacies? As a maritime city, Venice specialises in seafood, so you can't go wrong with a squid ink seafood pasta or risotto. Bigoli, a longer and thicker variant of spaghetti that was invented in Venice, can also be found throughout the city. I recommend Bigoi Venezia to get your fix.
TIP: For a cheap meal, go to places serving cicchetti, which are small snacks or side dishes, similar to Spanish tapas. To eat like a Venetian, order multiple plates to make a meal, and wash them down with a sweet and refreshing Aperol spritz, a cocktail made with the Italian aperitif Aperol together with prosecco and soda water, topped with an orange slice.
Expectation: Embrace the novelty of walking in a 'floating city' with the water constantly beside you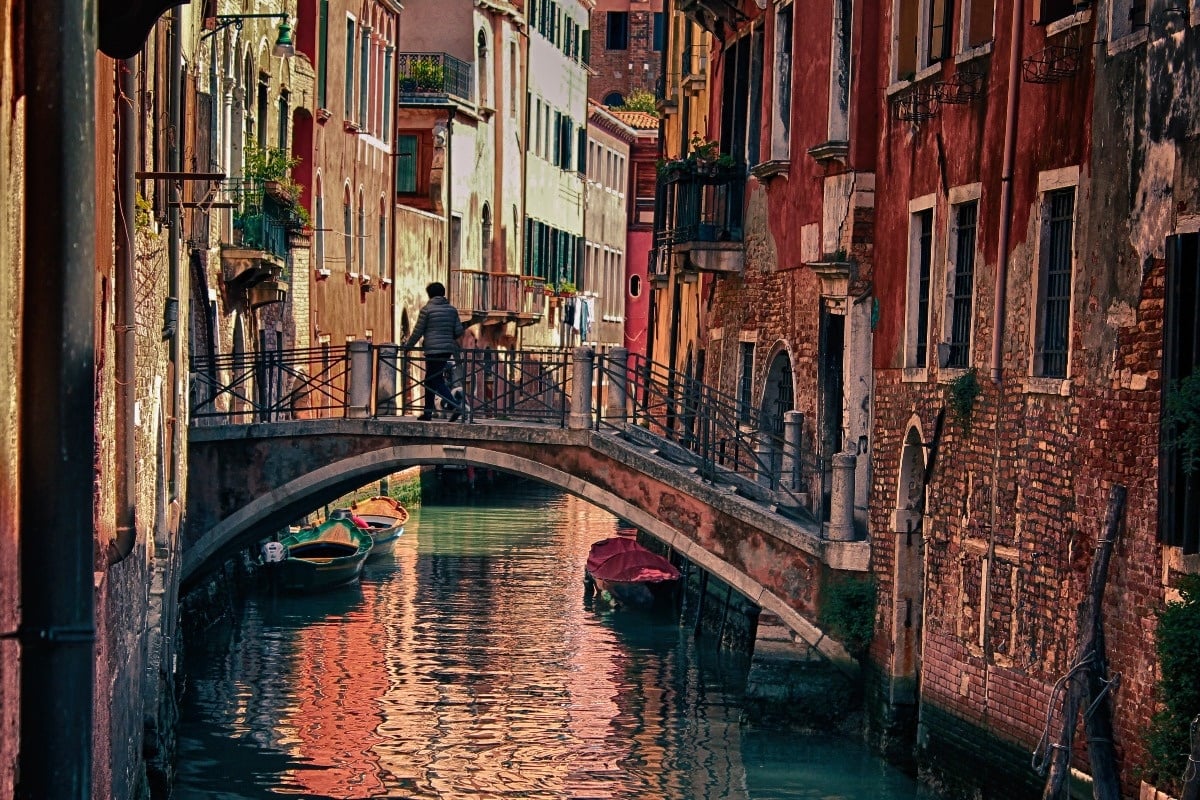 Venice is actually a group of 118 small islands separated by canals and linked by bridges. This means that you will be constantly walking across bridges to get from point to point, with the water below or beside you. Where else in the world will you be able to get such an experience?
Reality: The 'floating city' sometimes becomes a flooded city
Because Venice is a low-lying city, at certain times of the year, it tends to undergo the phenomenon of Acqua alta (high water), with some places being flooded by the salty lagoon water. This is sparked by events such as a very high tide (during a full or new moon), low atmospheric pressure, and exacerbated by problems such as global warming and rising sea levels. Note: The city is most prone to flooding at the end of the year.
Thankfully, the floods only pose a minor nuisance and are not life-threatening. If you plan to visit Venice in the fall or winter, consider bringing some rubber boots or plastic bags to keep your feet dry! If you don't have any, fret not as souvenir stands and street vendors will sell rubber boots as well.
Expectation: A weekend should be enough to explore all of Venice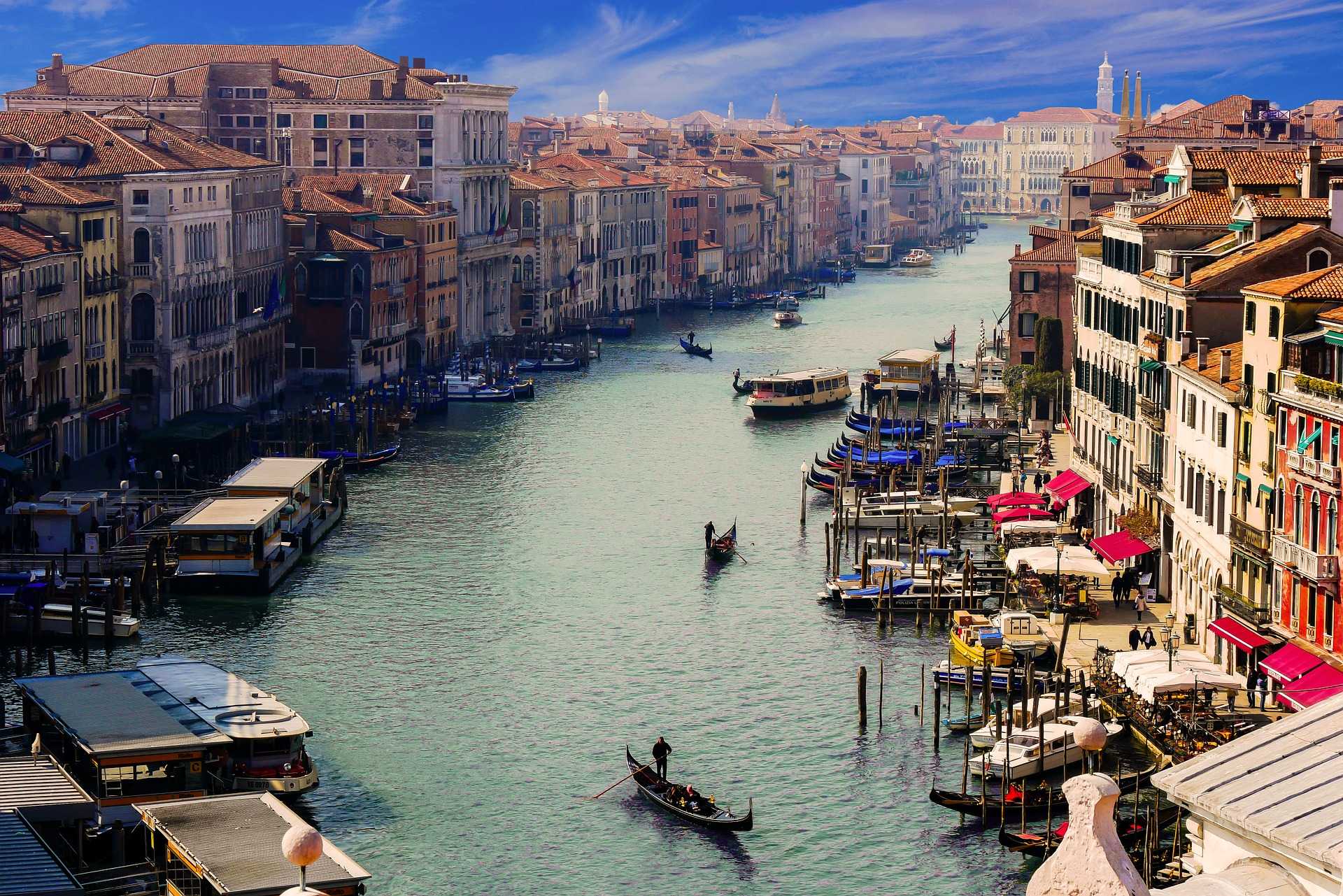 Venice is honestly not very big – you can walk from end to end in about an hour. St Mark's Square, the main tourist area, requires a maximum of half a day to cover. Surely a weekend would be enough to explore the whole of the city?
Reality: Take day trips to the islands of Burano, Murano, and Torcello to see more of the Venetian Lagoon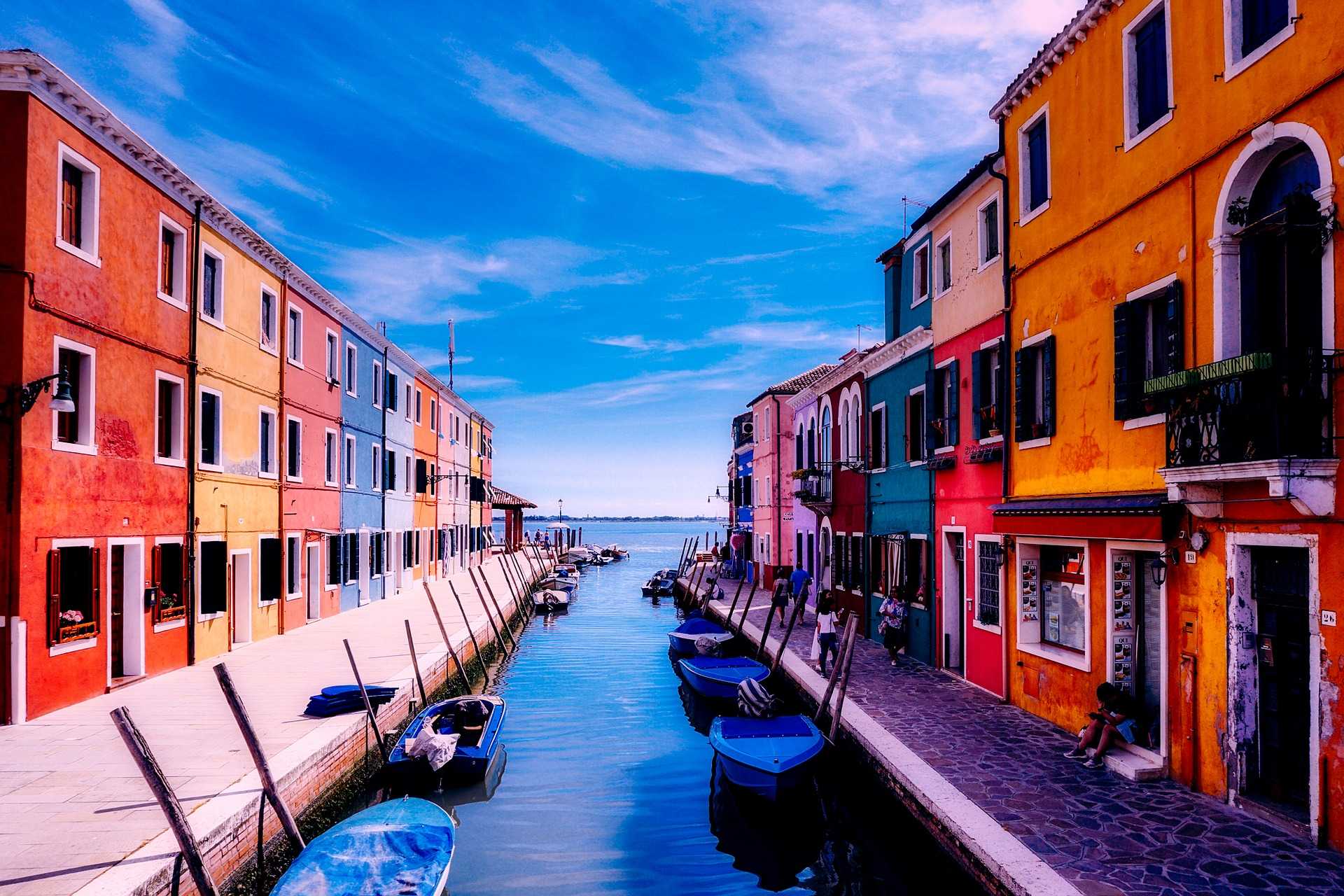 Many people tend to forget that there are many islands in the lagoon itself that are well worth visiting. Burano, with its small, brightly-painted houses, is an attractive Insta-worthy location. Murano is famous for its glassware, and you can visit its glass museums or attend a glass-making demonstration at one of its factories.
Meanwhile, Torcello is a nice and quiet island which feels very different from the main part of the city. On the island itself, the Cathedral of Santa Maria Dell'Assunta contains some stunning Byzantine mosaics dating back to the 11th century. You can get to Murano and Burano by taking a vaporetto, while Torcello is a short vaporetto ride from Burano.
With its picturesque canals, idyllic charm and amazing food, the beautiful city of Venice is certainly not one to miss. Overcrowding is a real problem, but hopefully, you now have a better idea of what to expect when you visit this popular destination. Let loose of your inhibitions, and discover Venice for yourself!