A 13,500-kilometre railroad connecting the cities of London and Tokyo might become a reality in future.
From Britain's capital, the proposed railway extends across France, Belgium, Germany, Belarus and across the length of Russia to reach Wakkanai, the northernmost city in Japan. From there, it is possible to take the train on the Japanese rail network to Tokyo.
This route would be an extension of the Trans-Siberian Railway which is hailed as one of the greatest train journeys in the world. The classic Trans-Siberian Railway stretches across Russia, from Moscow in the west to Vladivostok in the east.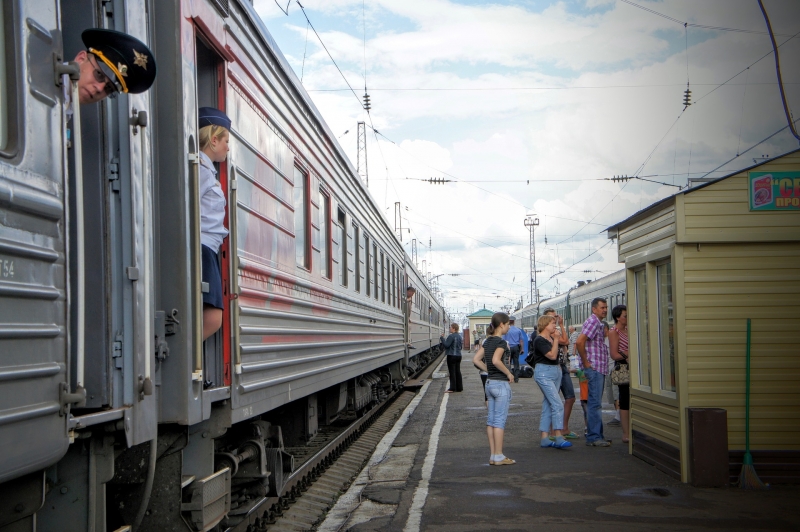 To connect Russia to Japan and make this grand train journey a reality, a 45-kilometre bridge has to be constructed between the Russian island of Sakhalin to Japan, over the East Sea.
The Russian government is reportedly in talks with Japanese officials to bring this ambitious proposal to life. Should the two countries come to an agreement after smoothing out technical and territorial issues, an epic journey will be born.