Here's another evening spectacle coming your way this June. The Penumbral Lunar Eclipse, otherwise known as the Strawberry Full Moon, will appear from the 5th to 6th of June. This will be the second of four lunar eclipses this year. If the weather cooperates, people living in Asia, Europe, Australia, Africa, and the Southeastern areas of South America will be able to see it. 
Also read: Travel Bubbles: How They Work & If Asia Can Pull This Off Too!
What to know about the Penumbral Lunar Eclipse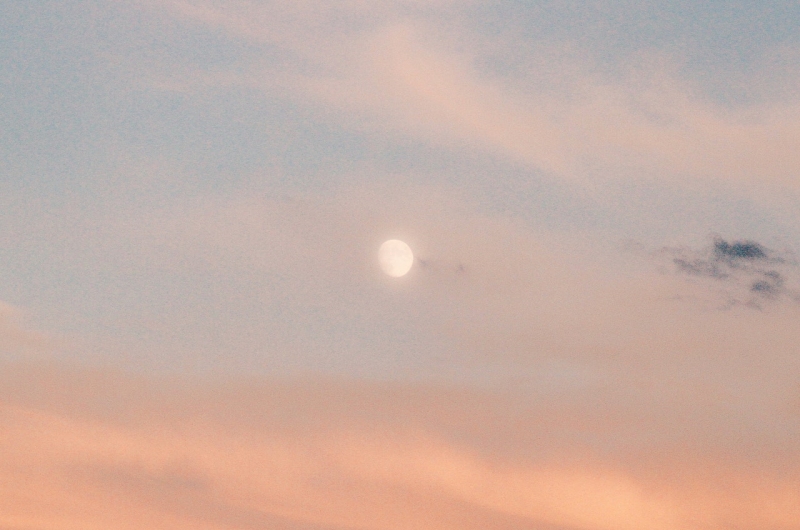 This eclipse happens when the Earth casts its outer shadow on the moon, thus the moon starts to look faint. 

This is a full moon eclipse, but certain parts of the world will see different degrees of the spectacle. Some will witness the Penumbral Lunar Eclipse from start to finish with a total of 3h18min, while others will find it hard to distinguish between the eclipse and a normal full moon. 

For those residing in the GMT+8 time zones, it will start on the evening of 5 June (Friday) and will be most seen from 1.45am to 3.24am on 6 June (Saturday). It will go on until 5am on the morning of 6 June.
Why is it called Strawberry Full Moon?
Like most full moon nicknames, Strawberry Full Moon has nothing to do with the colour of the eclipse in June. This alias was originated by North American indigenous tribes, which made use of timely harvests and rituals, to track the lunar months and vice versa. The Penumbral Lunar Eclipse was a sign for the Algonquin tribes to finally gather their ripe wild strawberries. Colonial Americans eventually adopted these season-inspired nicknames which are still used in our lunar calendars today. 
Also read: Top Things to Do in Sun Moon Lake
If you're planning to come out of your house to catch this rare spectacle, be sure to establish a reasonable distance between you and your neighbour. Most of us are still under community quarantine, after all, and we don't want to be risking our health now that restrictions are slowly easing! Happy watching of the Penumbral Lunar Eclipse!