The South Korean singer, actress, fashion entrepreneur, and now, debut author, Jessica Jung has published her first novel called Shine, which tackles the realities of the K-pop industry. Inspired by her real-life experiences as a K-pop idol and former member of Girls' Generation, the novel offers a rare glimpse into the glossy, colourful, and hyper-competitive world of South Korean entertainment. 
Described by publisher Simon & Schuster as "Crazy Rich Asians meets Gossip Girl by way of Jenny Han," this hotly awaited novel by Jessica Jung will be hitting the bookshelves on 29 Sep 2020.
Also read: The Perfect Home Workout Playlist: 18 K-Pop Songs That Will Get You Pumped!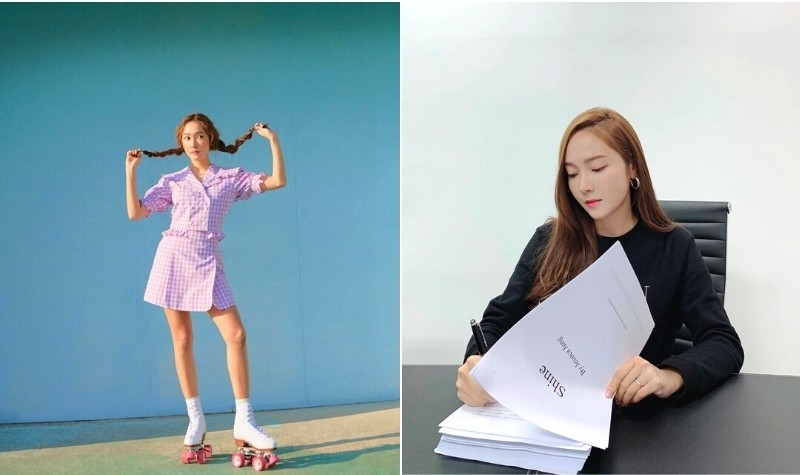 Along with its imminent release date, Jessica Jung's novel will also be adapted for the screen. Glasstown Entertainment is currently working on a movie project with Matt Kaplan of ACE Entertainment, the team responsible for the Netflix smash hit adaptation of Jenny Han's To All the Boys I've Loved Before. 
What is Jessica Jung's novel really about?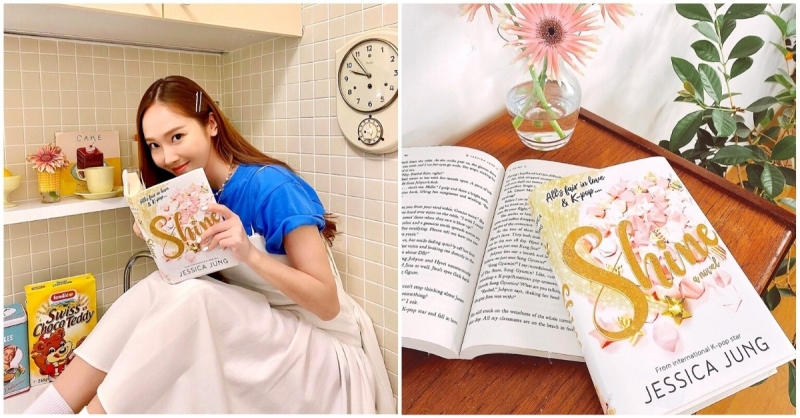 Written in English by Jessica Jung, Shine tackles the highs and lows of becoming a K-pop star. The novel follows Rachel Kim, a Korean-American teenager who gets recruited by a top record label and music agency called DB Entertainment. There, she joins a group of nine girls and trains to debut as a K-pop star. But when Rachel develops feelings for a fellow idol named Jason Lee, she begins to question whether the stringent rules and high stakes of their industry are really worth the costs of reaching her dreams.
"Jessica's novel is depicted with realism based on the lives of a K-pop star, such as the long training process, the harsh assessments from people, strict routines, the seemingly endless envy, the covert PR moves and the unfair treatments that female stars are subject to," said the book's publisher in a statement reported by The Korea Herald. 
Will Shine be the tell-all novel that K-pop fans have been waiting for?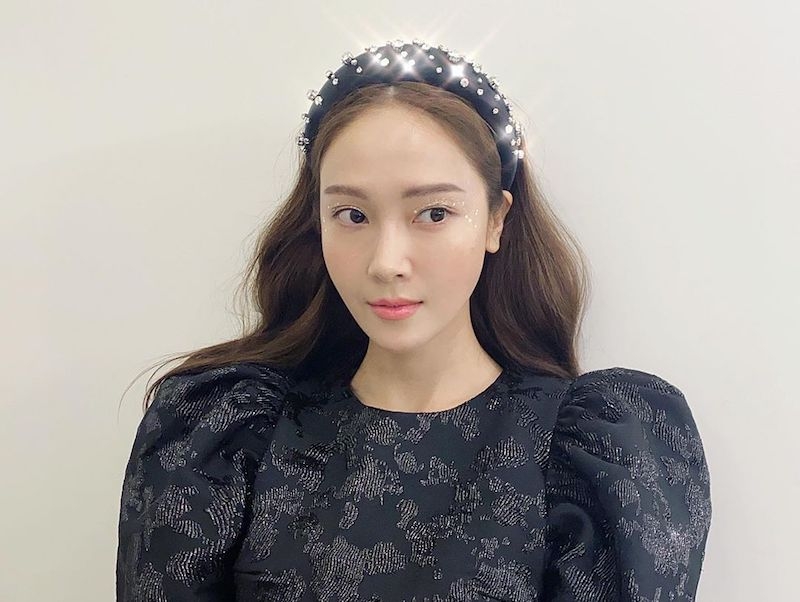 If Shine's storyline sounds a bit familiar, it could be because the material draws so closely from reality. In 2007, Jessica Jung debuted as one of the main vocalists of Girls' Generation, a nine-member girl group under SM Entertainment.
Girls' Generation, also known as SNSD, would eventually become one of the most successful and influential groups in K-pop history, gifting listeners with iconic hits such as Genie, Gee, Run Devil Run, Paparazzi, Bad Girl, and Mr. Mr. 
However, Jessica Jung suddenly left the group under mysterious and highly controversial circumstances in 2014. Since then, she has launched her own fashion label BLANC & ECLARE and kickstarted a brand new career as a solo artist. 
Also read: 8 Must-Visit Stores in Seoul to Shop For K-Pop Merchandise
Whether the similarities of Shine prove to be coincidental or satirical in intent, this young adult novel by Jessica Jung might be the closest thing we have to someone spilling the secrets about Girls' Generation. Either way, we hope it's going to be a good read! But perhaps the real question still lingers: Will we ever find out what really happened during Jessica Jung's departure from the group? 
---
All images are credited to the Instagram page of Jessica Jung.