Japan is, without a shadow of a doubt, one of the most popular destinations among travellers both young and old. With so many accounts of beautiful cherry blossoms in spring and viral online videos showing off mouth-watering food, it's easy to see why so many people have such high expectations of what a trip to Japan would be like.
Frankly, I was no different! But alas, sometimes, the reality isn't quite what we envision it to be. Just take a look below at all the contrasts between the expectations and reality of a trip to Japan. Especially if it's your first time.
Expectation: Japan is all about that metropolitan vibe: flashy neon colours, tall skyscrapers and crowded streets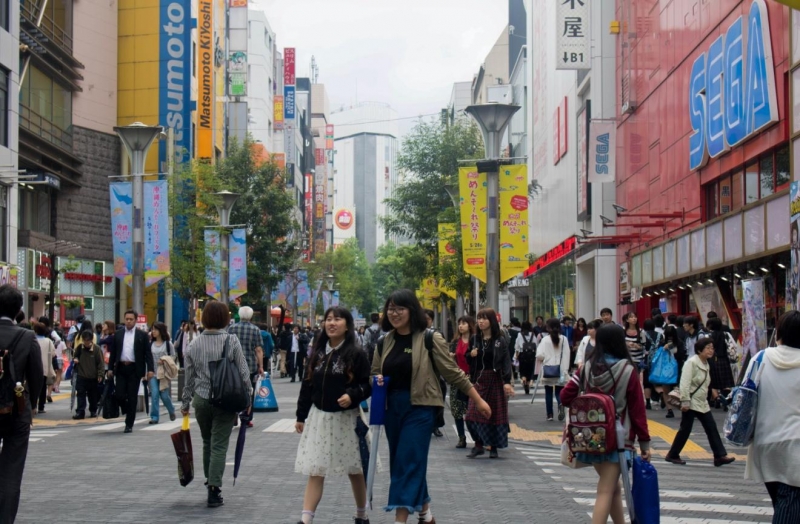 Reality: You can find little gems of Japanese history hidden within major cities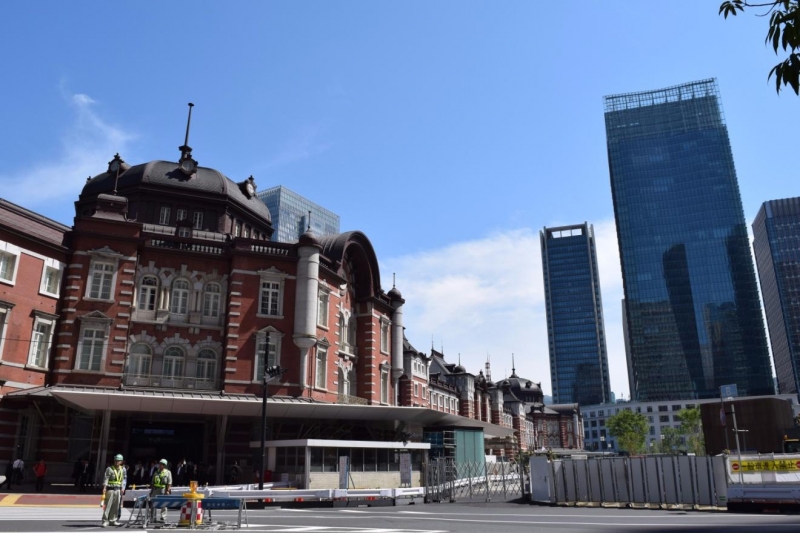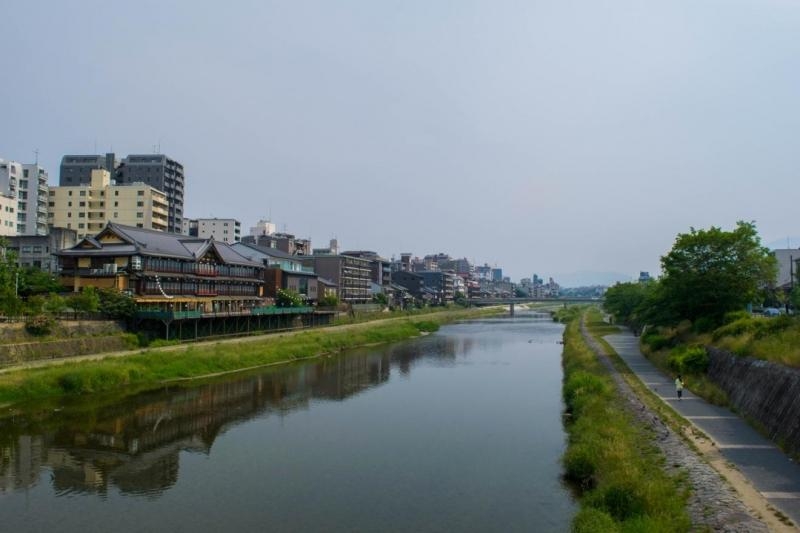 While it is true that Japan is truly a modern Asian country (have you tried going to the bathroom in Japan?), their major cities aren't just flashy concrete jungles. In Tokyo and especially Kyoto, much of Japan's cultural history is preserved through Meiji and Edo-period architecture that often stand side by side with skyscrapers.
Expectation: You'll visit a famous Shinto shrine or temple to find your inner zen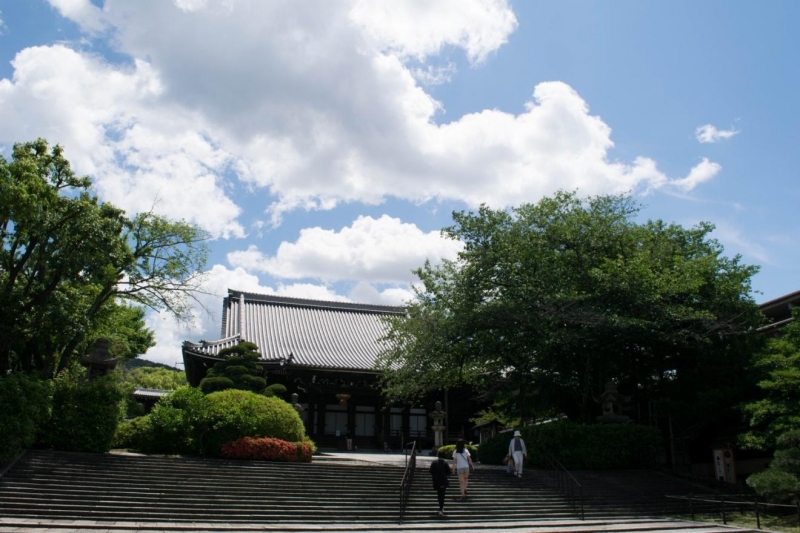 Reality: You'll visit a famous Shinto shrine or temple to find… every tourist in Japan!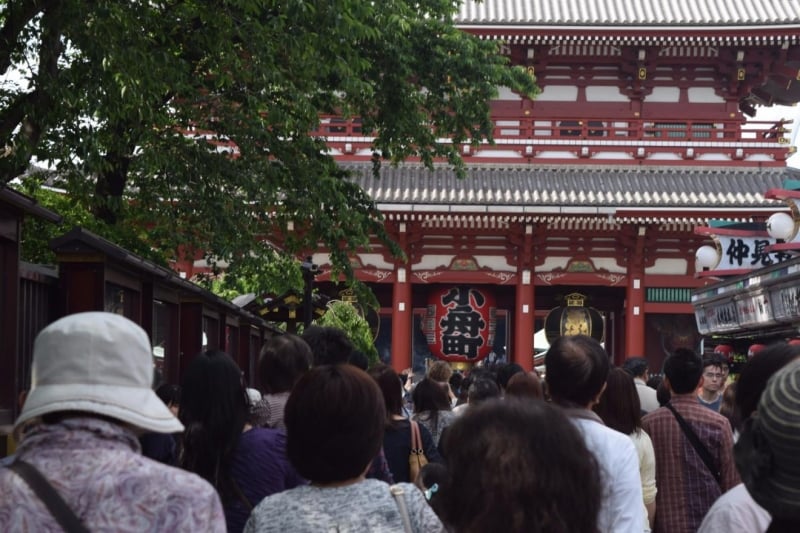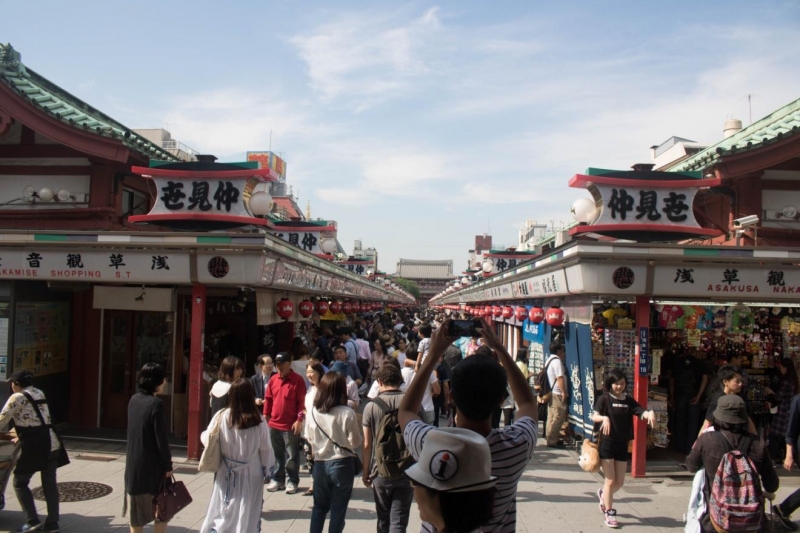 While these beautiful places are great to appreciate and soak in the Japanese culture, it's also where you'll most likely find yourself sandwiched by human sandwiches sandwiched by more human sandwiches. My advice is to seek out lesser known shrines, like the Otani Hombyo in Kyoto.
Expectation: You'll enjoy the mystique and ambience of the Arashiyama Bamboo Forest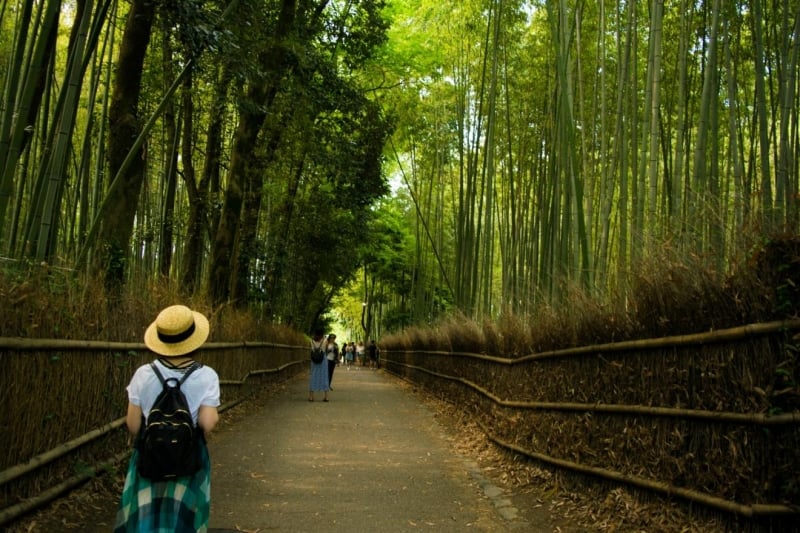 Reality: You'll enjoy the mystique and ambience of the Arashiyama Bamboo Forest… with every other tourist NOT at a Shinto shrine or temple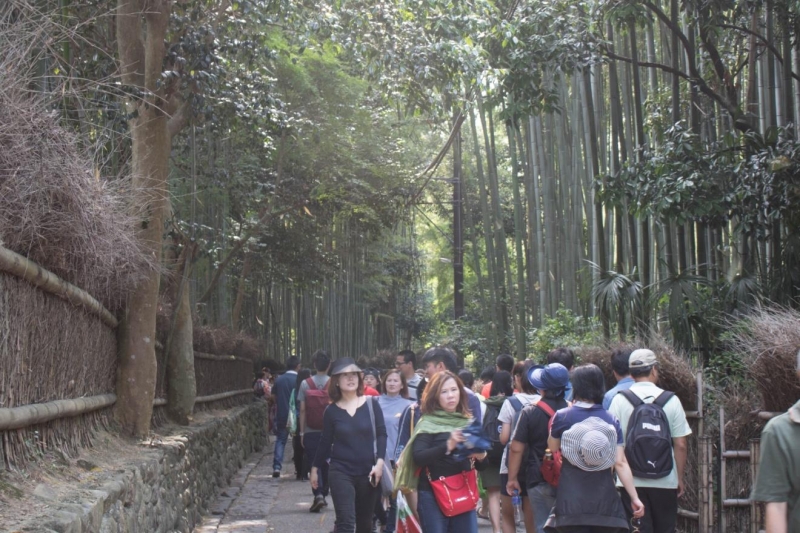 Luckily, the Bamboo Forest is not as popular or well-known as most other famous destinations in Japan. As long as you're patient, the crowds will eventually disperse to different parts of the area, and you'll be able to walk through the forest in relative peace and quiet.
Expectation: You'll get that perfect picture of famous Japanese monuments at every turn
Reality: This image says it all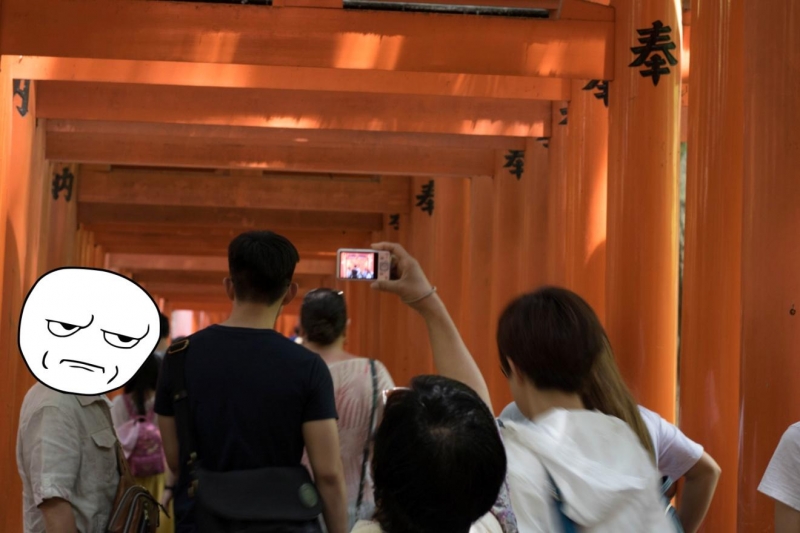 But don't fret if you're still looking for that #travelgoals Fushimi Inari picture. As long as you're willing to push on and make your way to the top, you will get that photo opportunity. That's because most tourists who are on a tight schedule will only ever make it to the halfway point before beginning their descent. So the higher you go, the thinner the crowds.
Expectation: You'll become friends with the deer at Nara Park (how cute!)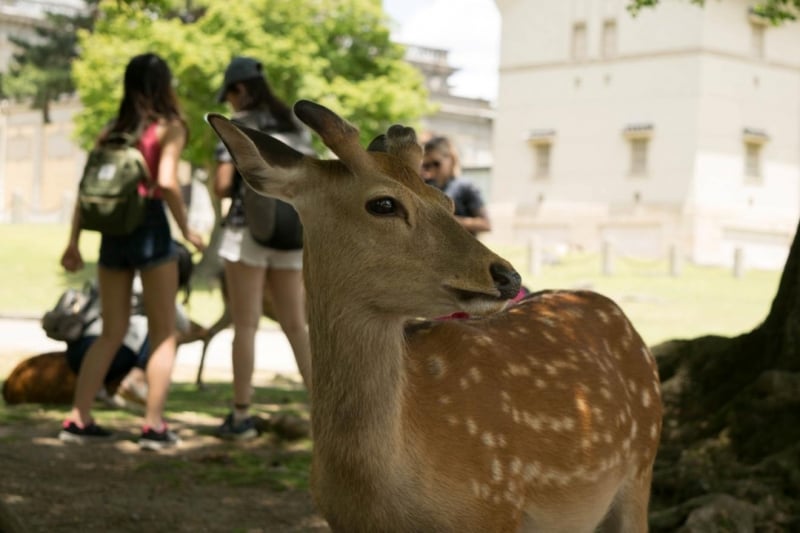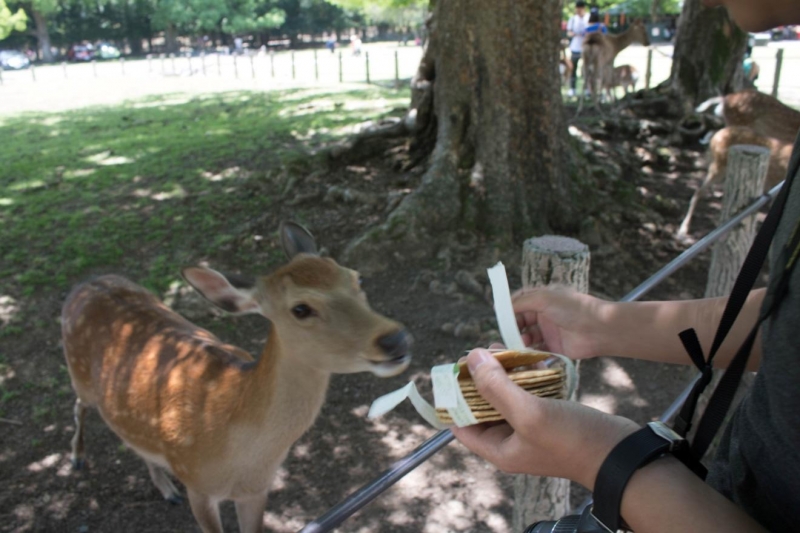 Reality: Hide your biscuits and run for your life!!!
The deer at Nara will ignore you unless you feed them biscuits (sold by local vendors for about 300 yen per pack). But once you open the pack, the deer will crowd around you looking for treats. While some will bow (surely you've seen some videos), others will just keep nudging you even to the point of nipping on your clothes. So beware!
But yes, they're pretty cute.
Expectation: Sushi all day, every day!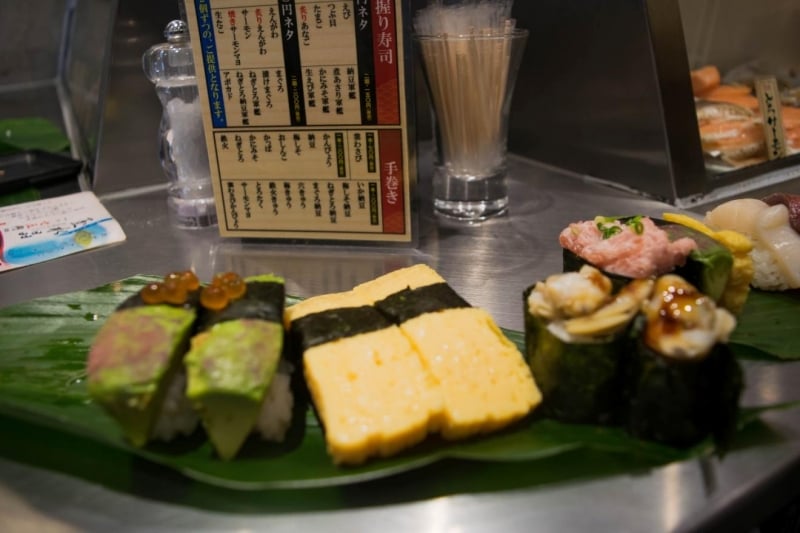 Reality: There is so much more to Japanese Cuisine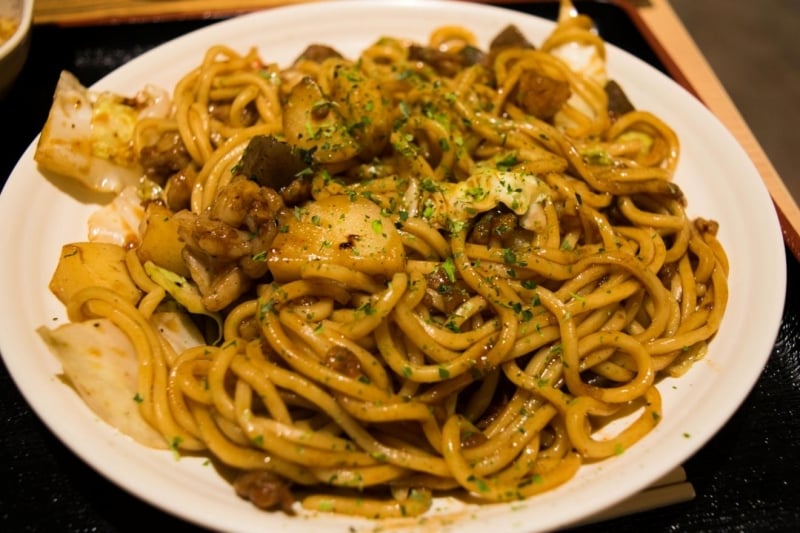 Granted, sushi in Japan is amazing (I highly recommend the standing sushi bars in Shibuya) but Japanese food goes way beyond that! In fact, one of my favourite meals from Japan was a bento box I bought from a Family Mart just behind my hostel. Yes, people, Japanese convenience store food is legitimately lit.
Expectation: You'll snap a stunning picture of the iconic Shibuya Crossing
Reality: Easier said than done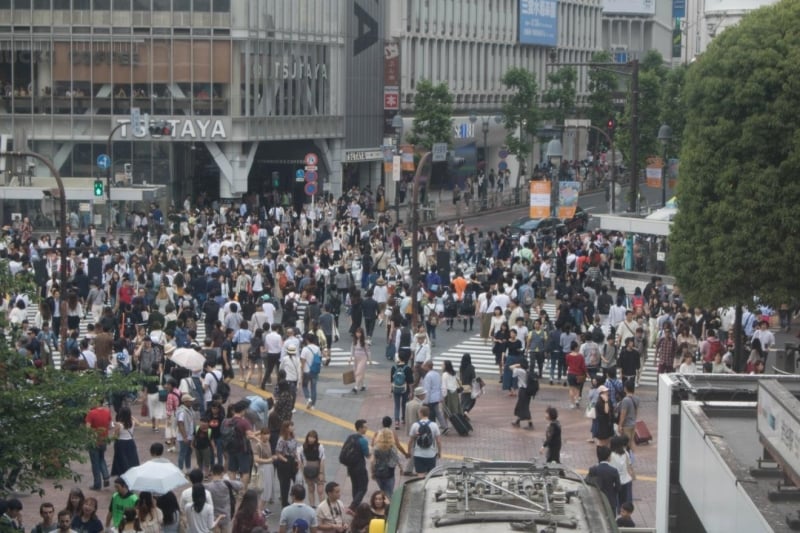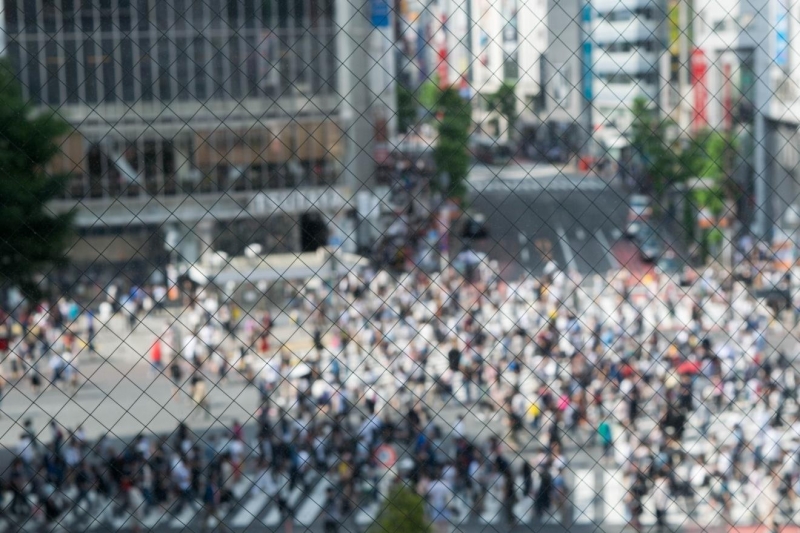 One of the most amusing things is to see tons of tourists with their cameras out waiting for people to cross the road. That's what it's like at Shibuya Crossing. To get the perfect picture takes time, coordination and sometimes, a little bit of luck. And even when all these combine, you might just end up with an underwhelming picture of just people filling the street.
Expectation: You'll have a day of fun in Disneyland and Universal Studios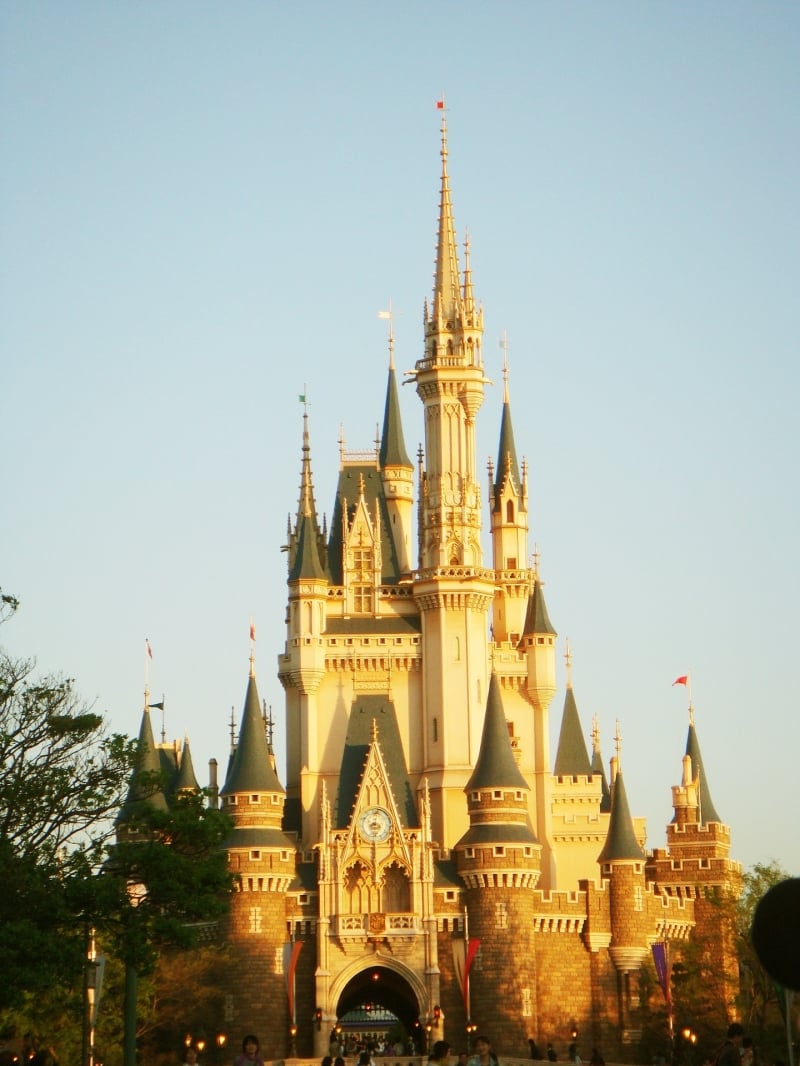 Reality: You'll spend half the day waiting in line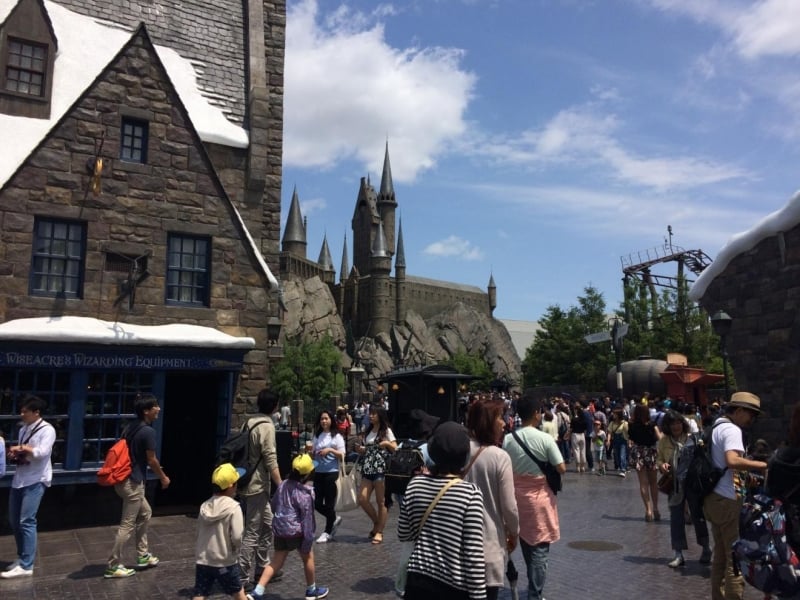 As with everything else, the more popular the attraction, the longer the waiting time. For example, The Wizarding World of Harry Potter in Universal Studios Osaka only has specific times where you can purchase tickets and wait in line to enter after 11am, for crowd control purposes. So, do make sure to plan well in advance to avoid any amusement park disappointments.
Also read: Disneyland vs. DisneySea: The Battle of Tokyo's Disney Parks
Expectation: Public transport is the way to go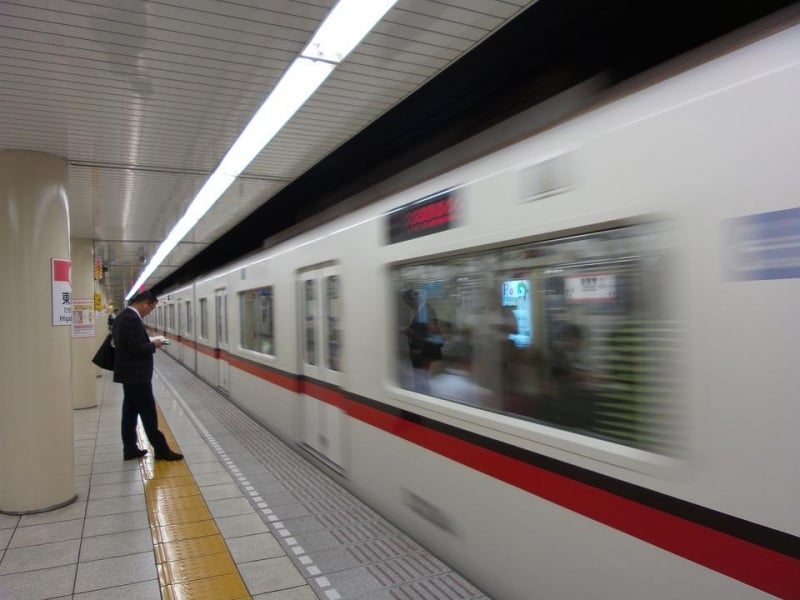 Reality: They see me rollin', they hatin'…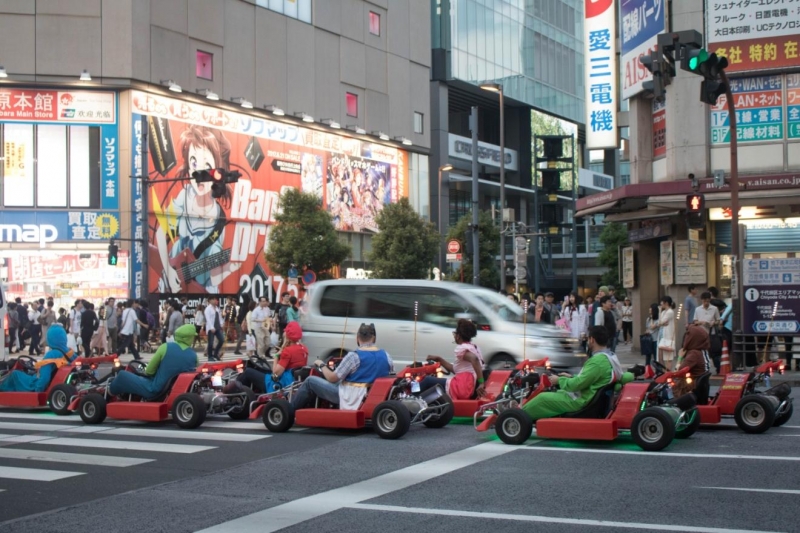 Okay, that last one was just a sarcastic jab at one of the more amusing things I saw in the Akihabara district. Public transport in Japan is love.
So yeah, Japan wasn't quite as I expected it to be, but it was certainly one of the best travel experiences I will cherish for life. Fun, wacky and beautiful, Japan deserves all the travel love it is getting and I will certainly be looking for a chance to return there!
*Some of the photos in this article were sourced from James Maximus Chong (Instagram: @maxgerms)