When the coronavirus (COVID-19) pandemic broke out, all eyes were initially on Italy as the country quickly became Europe's epicentre of the virus early this year. We all watched as Italy struggled with the onslaught of the pandemic, foreshadowing what could possibly become of other nations too. But now that lockdown measures are easing and most of the world is slowly recovering, travel is gradually entering the fray once more. 
Recent research conducted by ESTA, which is the USA's official travel authorisation system under the Department of Homeland Security, showed that travellers are, in fact, raring to visit Italy once it's safe and permitted. To analyse the most searched for destinations post-pandemic, official-esta.com used Google Keyword Planner and punched in keyphrases such as "Flights to X" and "Holidays in X". 
Also read: Italy Souvenirs: 14 Interesting Things to Shop During Your Trip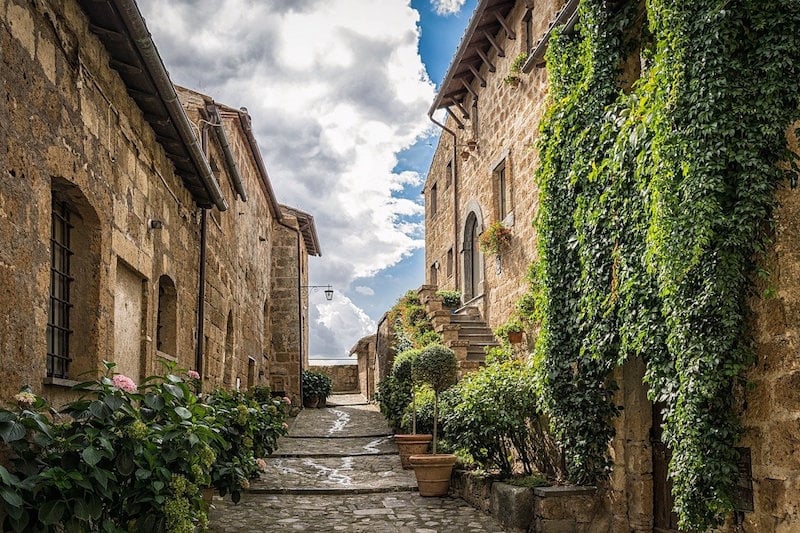 The following global search volumes came out as of August 2020:
Italy – 1,939,440

The Maldives – 1,798,680

Mexico – 1,722,360

Thailand – 1,654,320

Spain – 1,525,560

Canada -1,509,480

Greece – 1,468,440

Turkey – 1,459,920

Japan – 1,257,360

Australia – 1,174,920

China – 1,077,840

New Zealand – 1,056,120

Iceland – 959,160

Croatia – 810,000

The Philippines – 801,480

Malta – 793,200

Costa Rica – 775,680

Cyprus – 732,480

Barbados – 732,000

Germany – 714,360
Does this list include certain places that are also on your bucket list? If it does, it looks like a lot more people from across the world are also thinking about spending their post-pandemic holidays in your dream destination! 
Also read: An Open Letter to Frontliners — We Stand With You
These numbers also suggest that ambitious travellers could be planning their future holidays this early. That's your cue to get your calendars out for your 2021 travel goals. Until then, stay at home and continue to follow safety protocols and social distancing measures. We'll hopefully see the end of this pandemic sooner than later!
---
News sourced from official esta.com.