Since the outbreak of the 2019 novel coronavirus (COVID-19) that started in Wuhan China, countries all over the world have imposed travel bans to China, Macau, and Hong Kong. In early February, Japan had the largest cluster of novel coronavirus cases outside China. The Land of the Rising Sun has over 200 confirmed coronavirus cases, with 21 Japanese locals having simultaneously contracted the virus on the Diamond Princess cruise ship. Two of the victims on the ship unfortunately did not survive. Hence, Japan's official COVID-19 death count has risen to three. 
Note: South Korea has exceeded Japan's COVID-19 cases, reporting more than 1,200 infections on 26 Feb 2020, Wednesday.
No travel bans to Japan have been implemented at the time of this writing. This elicits the question: Is it safe to travel to Japan during the coronavirus outbreak?
Japan's current solutions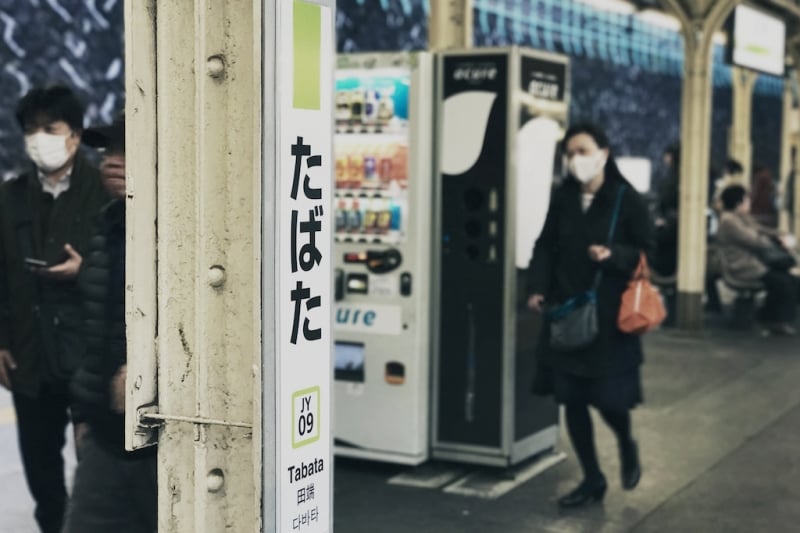 Due to the inflictions of COVID-19, Japan currently has 164 locals diagnosed with coronavirus pneumonia. But locals and tourists can rest assured that Japan is taking precautionary measures to safe keep everyone in their borders.
On 13 Feb 2020, the Japanese government announced that the following nationals will be temporarily banned from entering Japan: foreign nationals who have visited China's Hubei Province and Zheijiang Province for 14 days before their arrival in Japan, and foreign nationals who have Chinese passports issued by Hubei Province and Zhejiang Province. Special visiting purposes may be considered. 
On 26 Feb 2020, Japan also extended its travel ban to travellers who have visited the South Korean city of Daegu and the county of Cheongdo.
Tourists may also avail of insurance company services after arriving in Japan. There are mainly two companies you can look up: Sompo Japan Noppinkoa Insurance Inc., and Tokio Marine & Nichido Fire Insurance Co., Ltd. Their services include medical facilities, interpretation between patient and doctor, and cashless medical service. Travellers can also refer to the Tokyo Metropolitan Government's guidebook that's built with international languages to help foreign tourists locate hospitals in Japan. 
Aside from these, the Japanese government plans to allot ¥15.3 billion to combat the coronavirus outbreak. This budget will reportedly cover emergency measures, medical treatment capacity, and will double mask production to more than 600 million in a month. Prime Minister Shinzo Abe will also approve a measure that will give an extra 1,800 beds to coronavirus patients. Japan will also share relevant virus research results to the international community.
Safety practices to observe if you're visiting Japan
If you're adamant to travel to Japan during the coronavirus outbreak, then we have nothing against that as long as you observe the following precautionary measures:
Wash your hands frequently

Spray your hands with sanitisers found all around town

Wear surgical masks every time you go out. We hear that the convenience stores in Japan have been running out of masks, so research ahead on where you can find masks in your prefecture

Steer clear from crowds and anyone who seems to have a cough and fever

Go for a check-up at a local hospital if you think you're contracting anything
So, is it safe?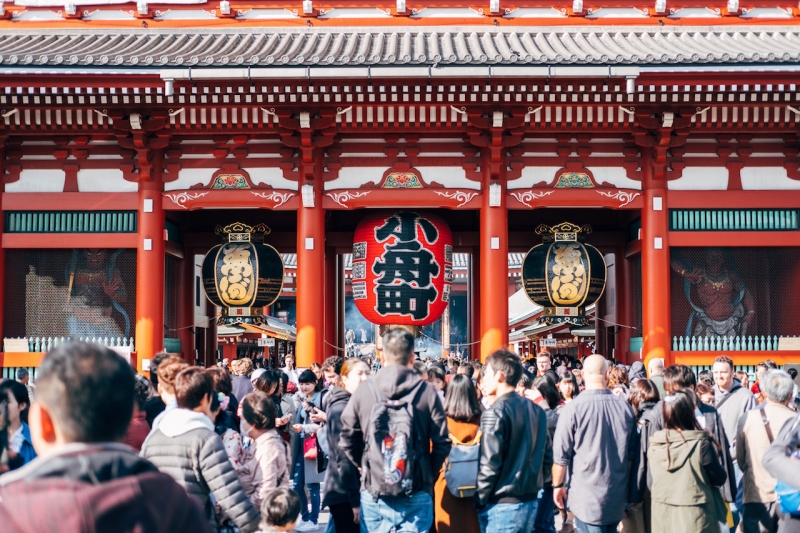 You only need to look at Instagram to see that the coronavirus outbreak hasn't really daunted travellers from flying to Japan. At the same time, there are people who are petrified of the sheer thought of hopping on a plane while the virus continues to spread. That said, it's crucial to stay up to date with the latest news on the coronavirus and to check your own health or medical status for wherever you plan to go. 
As of writing, there are no restrictions on travelling to Japan. It's fair to say that it isn't as dangerous as we might anticipate — assuming you're in tiptop shape (but definitely avoid cruises in general!). However, it's on us to own up to the risk and consequences of travelling to Japan as of this time. If you think you can take care of yourself in the Land of the Rising Sun and come out perfectly healthy, then go have your adventure. You've been given fair warning, after all.