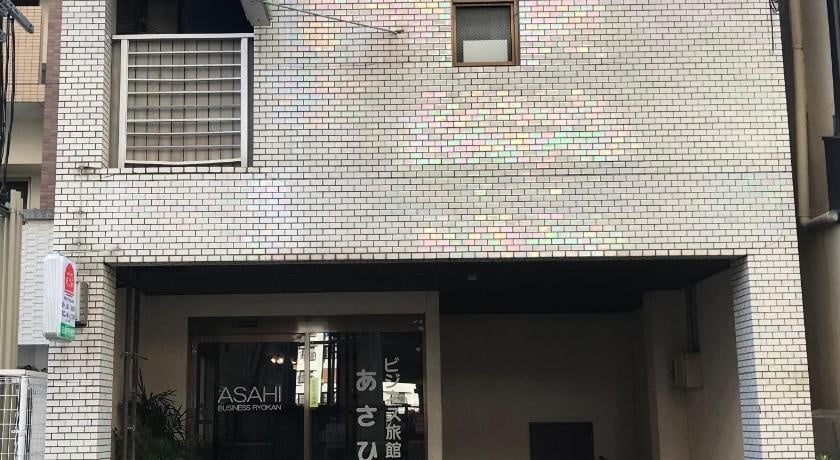 Let's face it: one of the biggest concerns with visiting such a popular and pricey country like Japan is the cost of accommodations. Especially in bigger cities like Tokyo, a comfortable and private space might burn a hole in your pocket, especially for solo travelers. Well, now there is an alternative for the slightly unconventional traveler! 
Located in Fukuoka City, Business Ryokan Asahi is about a 15-minute walk from the Tenjin neighborhood. This dirt-cheap, insane offer for a night stay is not merely a short term promotion but is a standard rate. For just S$1.63 a night, you can have a whole room to yourself!
Your Hotel Stay Will Be Live-Streamed On YouTube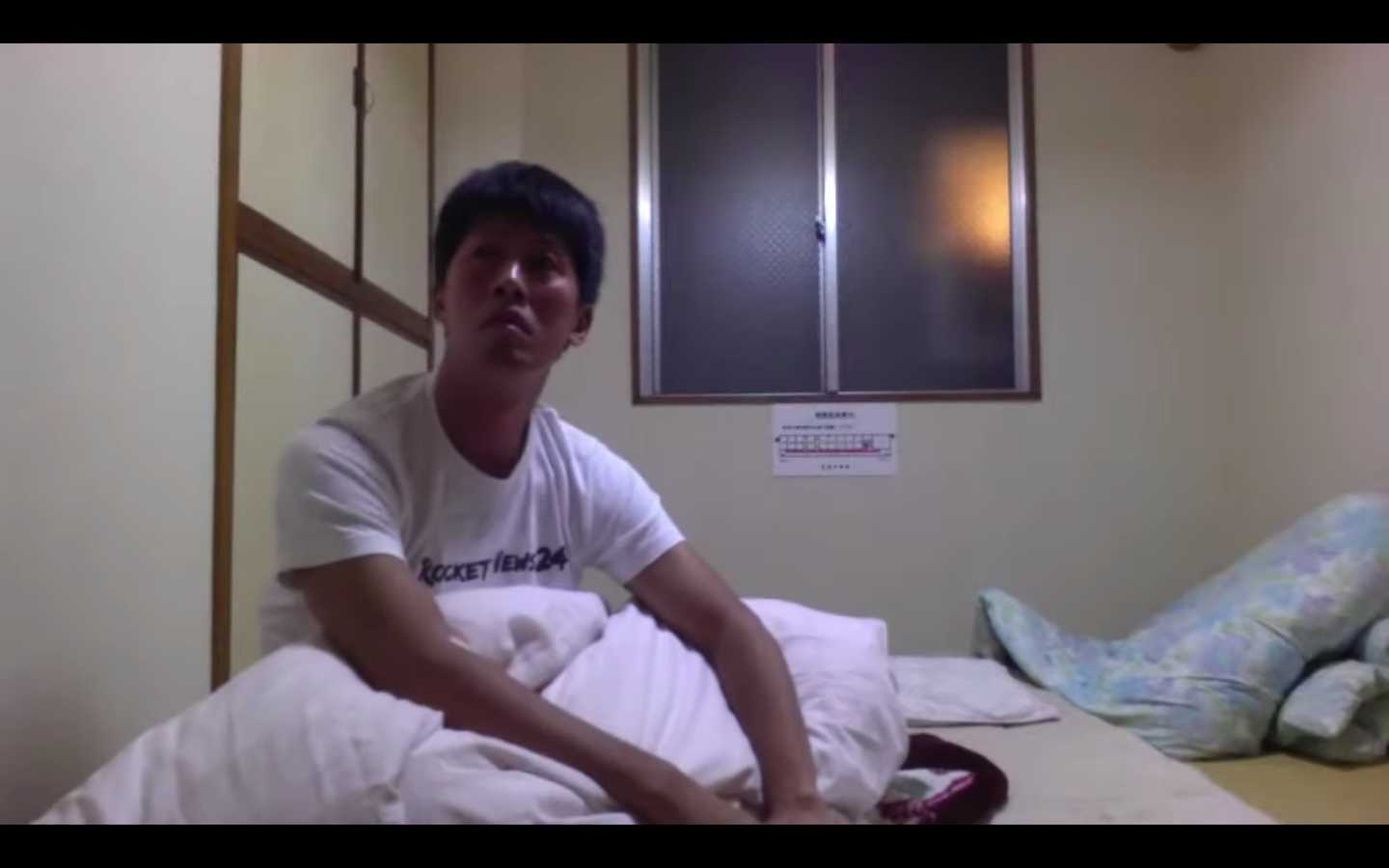 S$1.63 sounds crazy, right? And maybe it is! While you get a Japanese-style guestroom, with tatami reed flooring, a folded futon sleeping mat, a low table, a TV and a hot water kettle, here's the catch: there's no privacy. In fact, your every move will be live-streamed! 
What does this mean? Simply, for the 24 hours that you reside in the room, the hotel will live-stream your stay on its YouTube channel! The stream is picked up by a web camera-equipped PC, with the lens pointed right at the center of the room.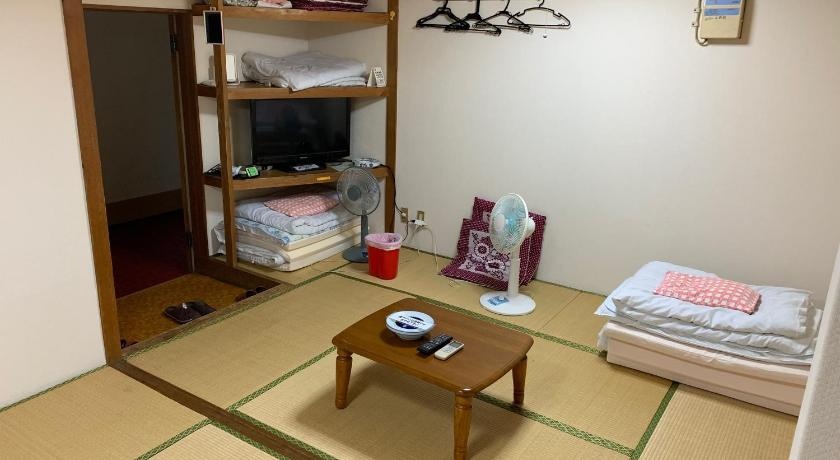 Allegedly, there is no need for you to give a performance or do anything that makes for viewers to be compelled to stay watching while you are in the confines of your room. Also, due to the compact dimensions of the room, there is no blind spot or furniture to hide behind. 
All in all, while it is a pretty weird trade – i.e. your privacy for the cheapest room in Japan – it could be a fun experience for some!