Many travellers returning from Iran make it their personal mission to debunk the various misconceptions that people hold about this country.
"Iran is dangerous."
"It's a backward and oppressive country."
"There is nothing to do/see there."
And the most infuriating question of all… "Are you planning to come back a terrorist?"
Oh, goodness! Previously, I've written an article about why travellers are flocking to Iran (read it here) and the gist of it is that Iran is not what you might expect. 
In this piece, I'll let the pictures do the talking. 
Here's what you can ACTUALLY find in Iran.
Mosques with facades that are breathtaking 👇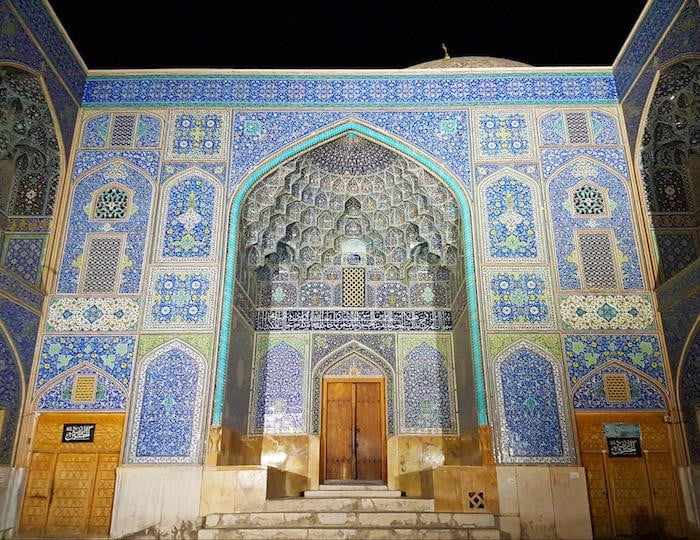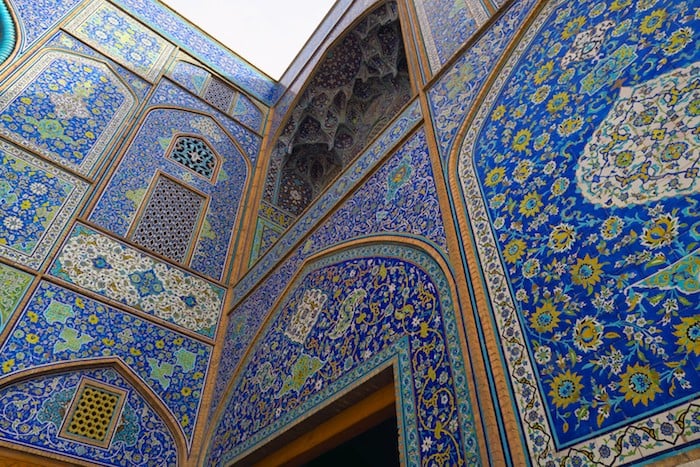 Sheikh Loftollah Mosque in Isfahan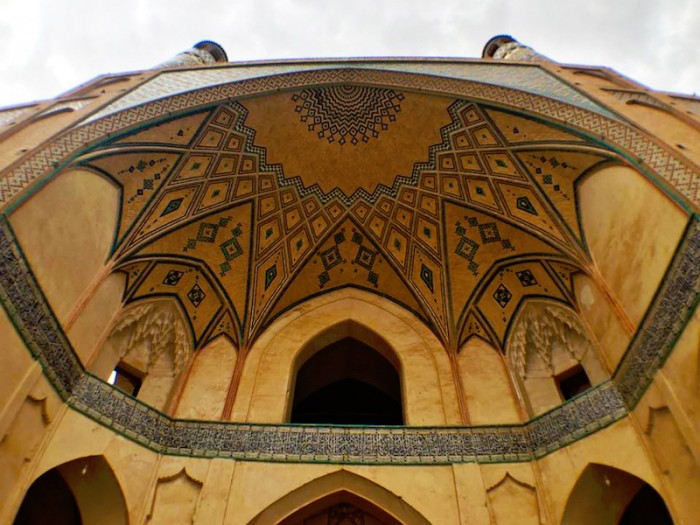 Agha Bozorg Mosque in Kashan
and interiors that are just as beautiful. 😍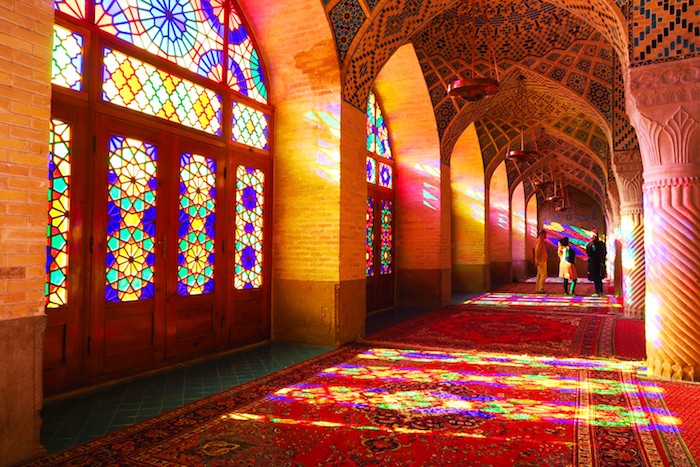 Pink Mosque in Isfahan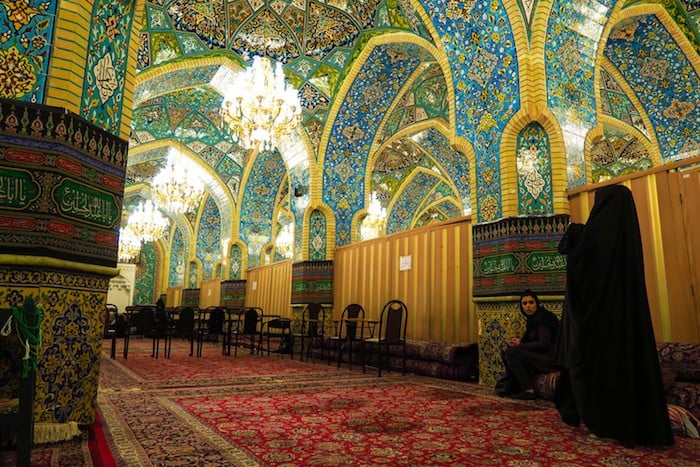 Shah Mosque in Tehran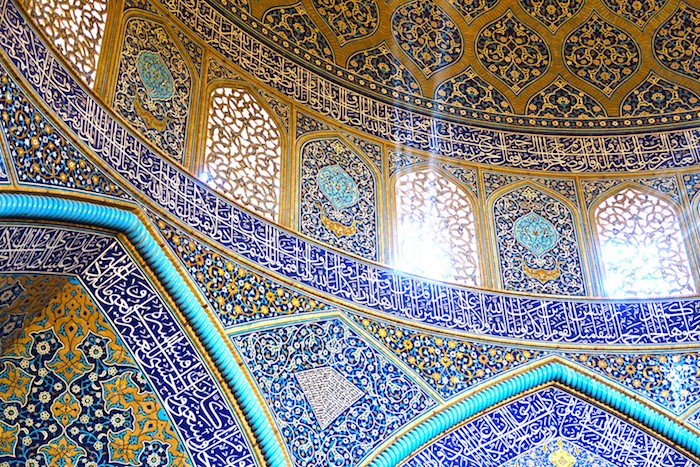 Sheikh Loftollah Mosque in Isfahan
Grand palaces,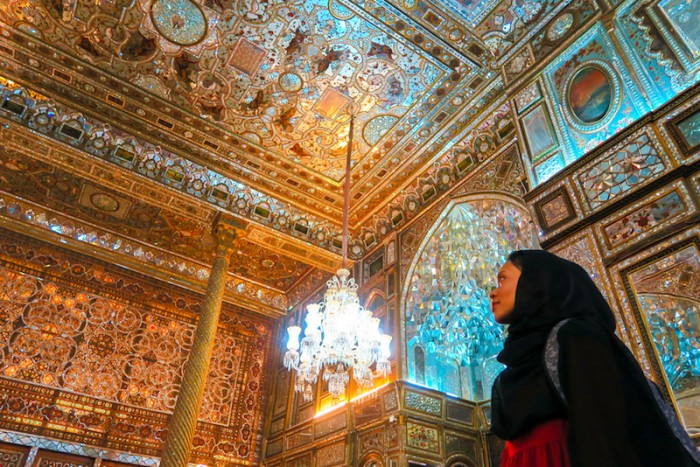 Wind chamber in Golestan Palace
Historical houses,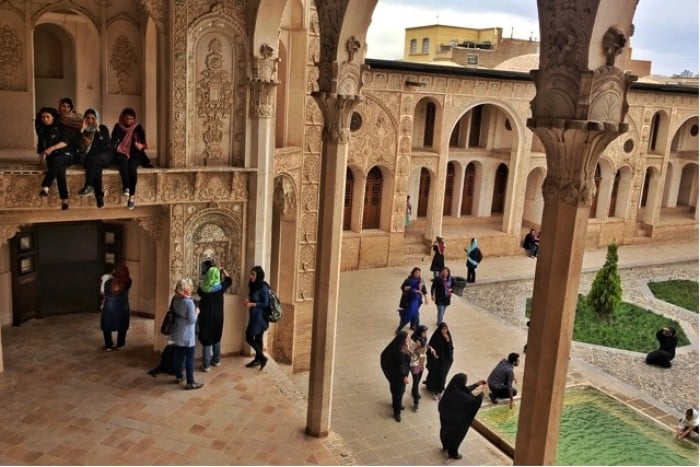 Tabatabai House in Kashan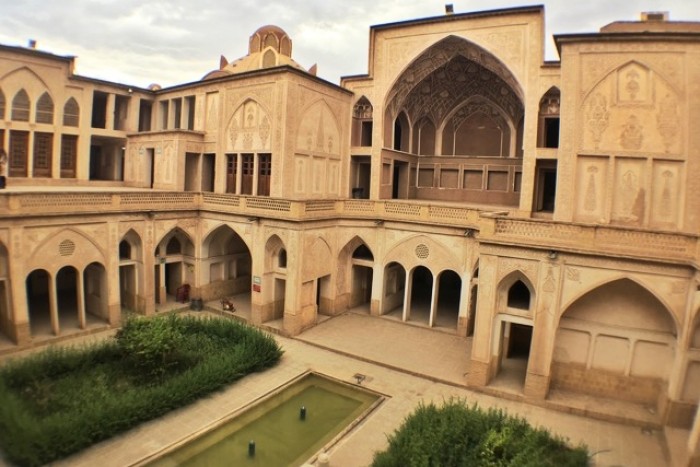 Abbasi House in Kashan
and massive bazaars that you can get lost in.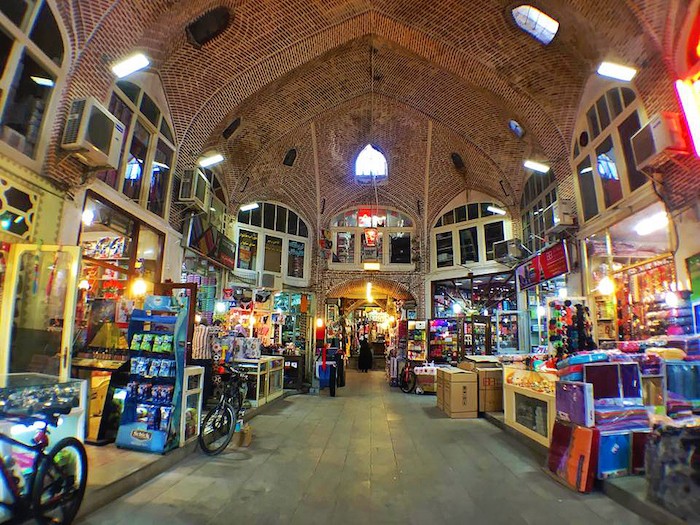 Tabriz Historic Bazaar Complex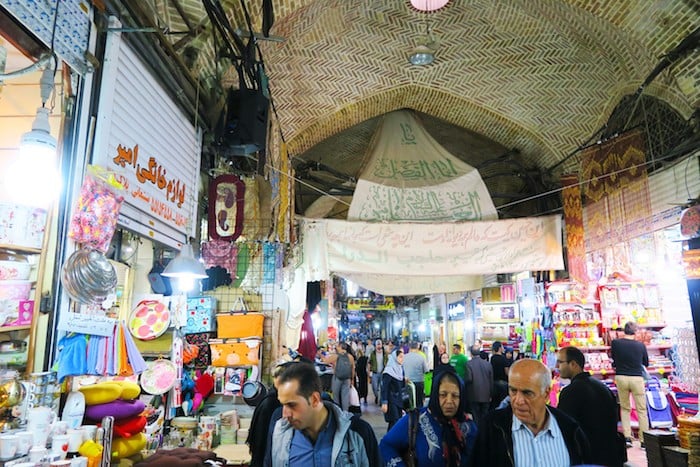 Grand Bazaar in Tehran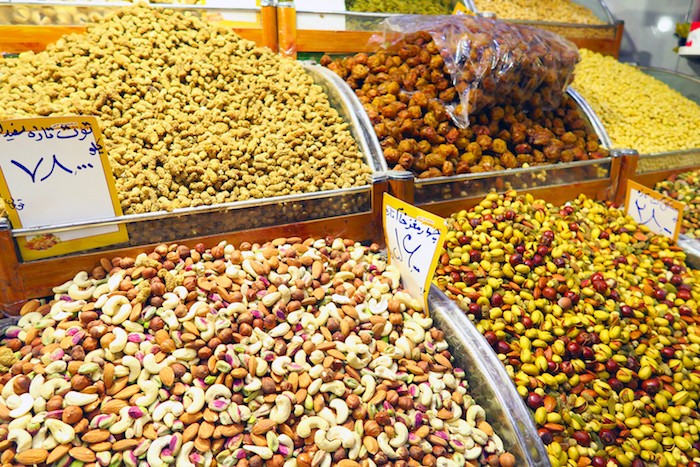 Vakil Bazaar in Shiraz
Let's not forget the beautiful ceilings (look UP!)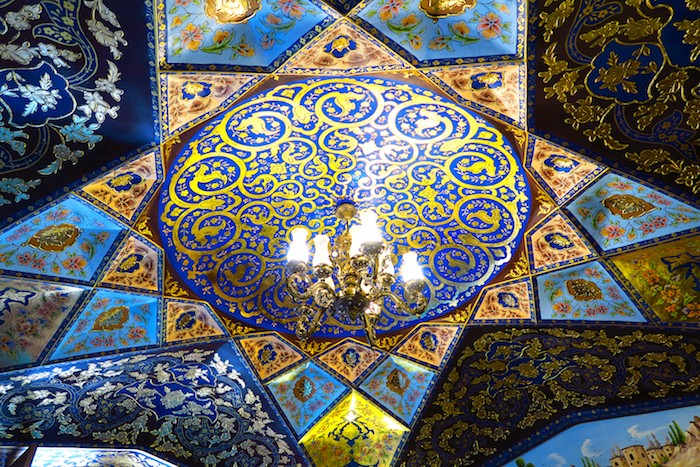 Bahar Narenj cafe in Jolfa, the Armenian Quarter of Isfahan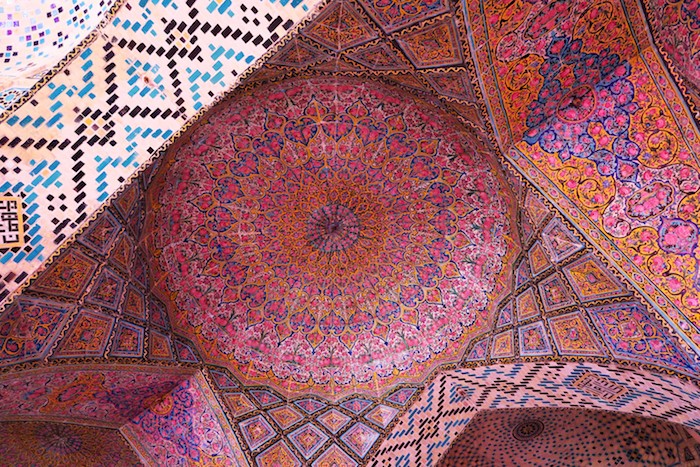 Pink Mosque in Shiraz
And bridges that light up at night.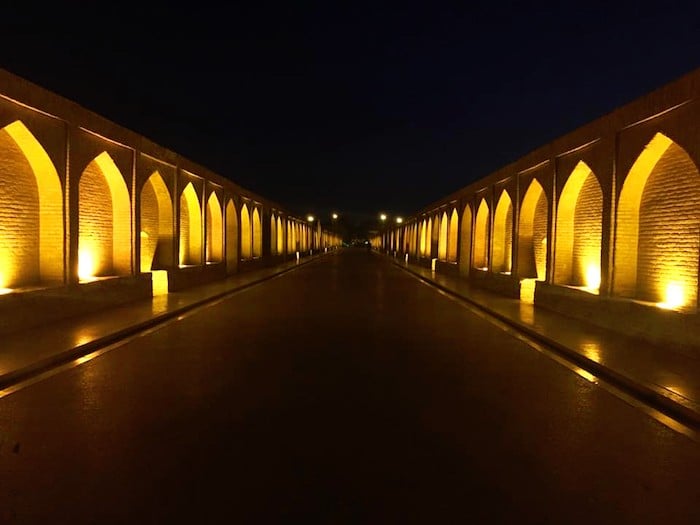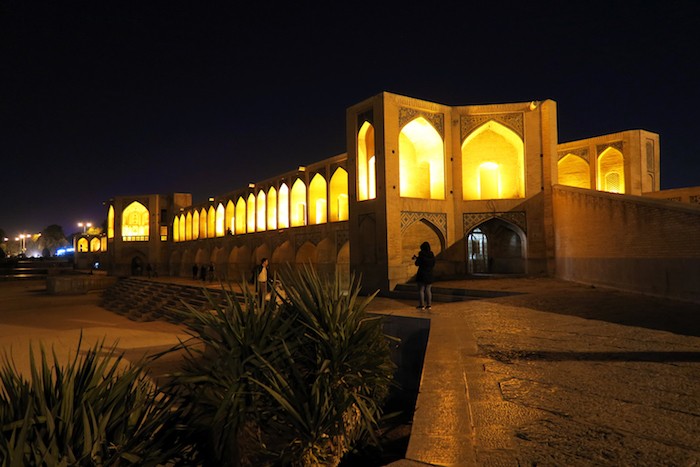 Si-o-Seh Pol (The Bridge of 33 Arches) in Isfahan
Iran is home to 21 UNESCO World Heritage Sites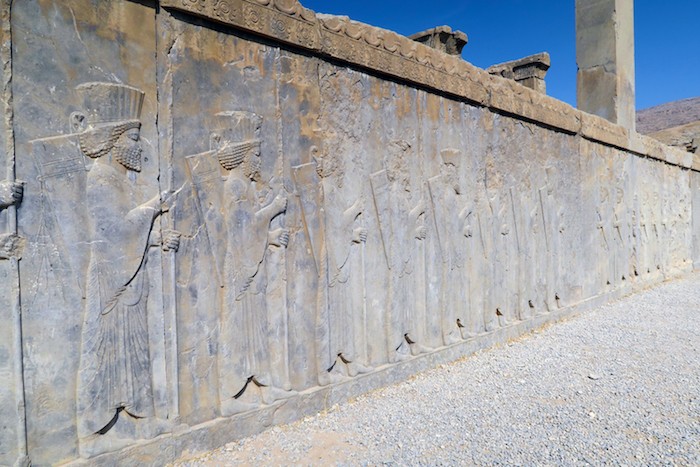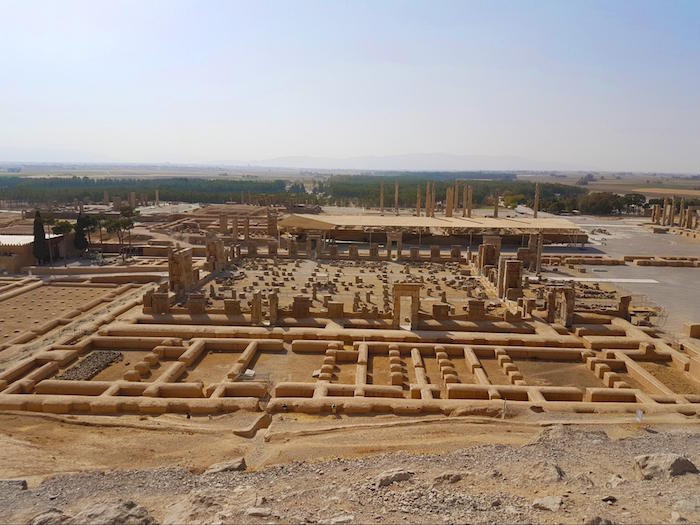 Including Persepolis, the ceremonial capital of the Achaemenid Empire
And magnificent historical cities!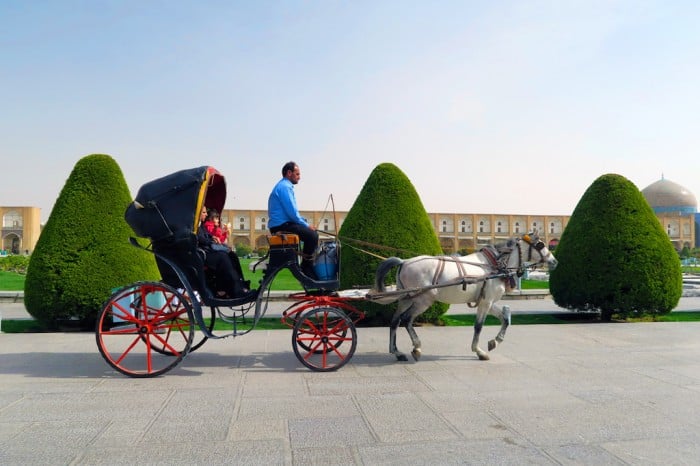 Imam Square in Isfahan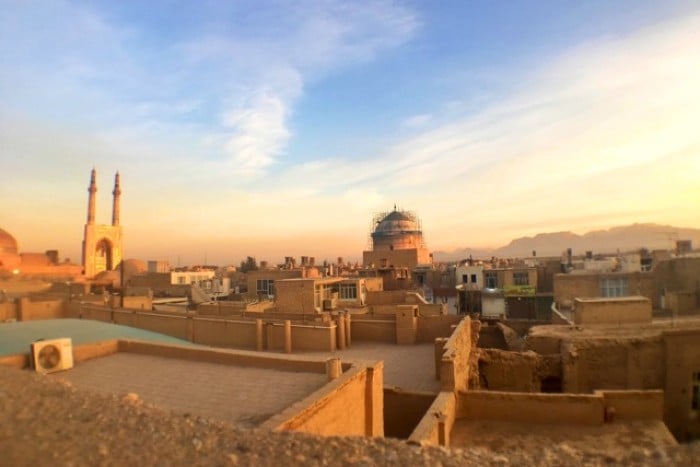 Sunrise view in Yazd
On the landscape front, there are deserts,

Varzaneh
Lush greenery,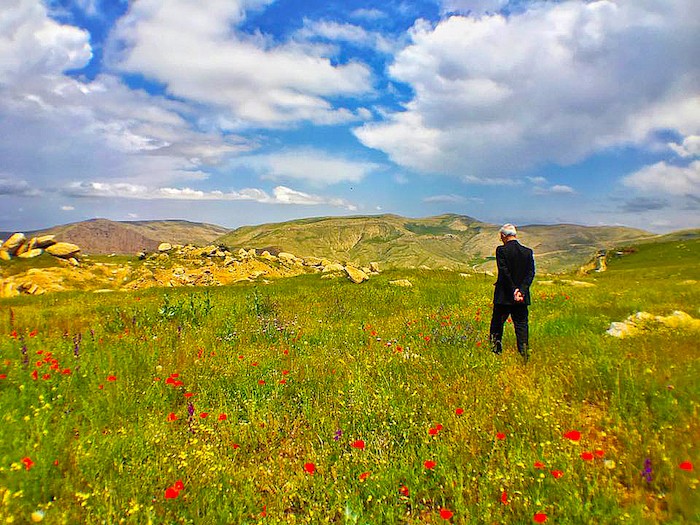 In the mountains near Maku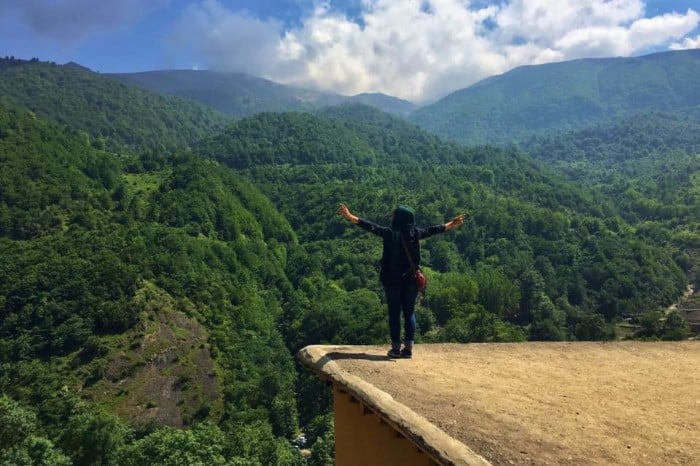 Feeling free in Masuleh
Starry skies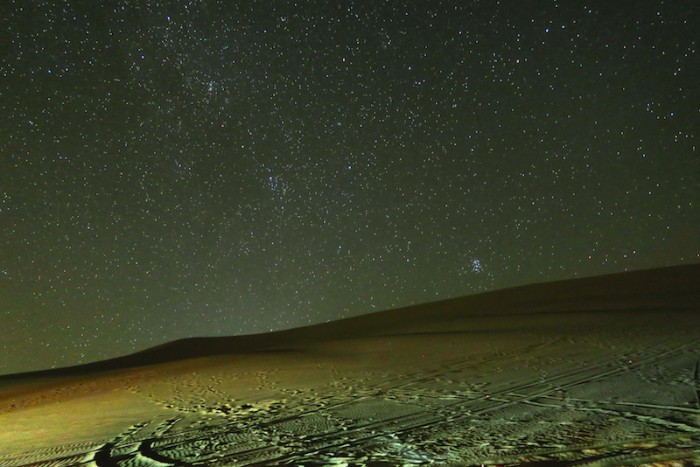 Night skies in Varzaneh
and even snow!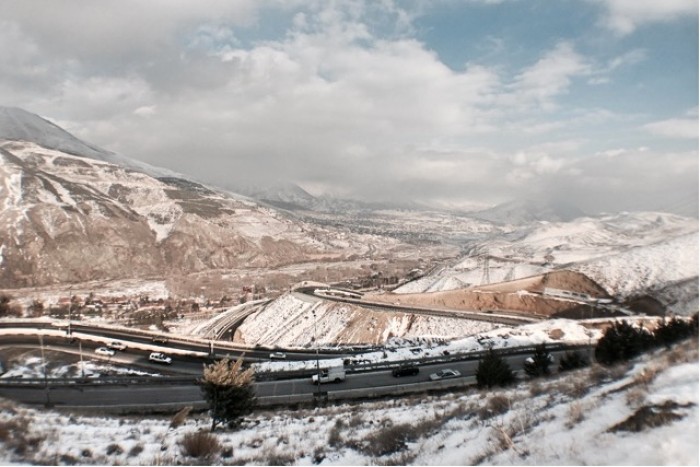 Snowy mountains just a short drive to the north of Tehran
Aah, road trip views like these! 😍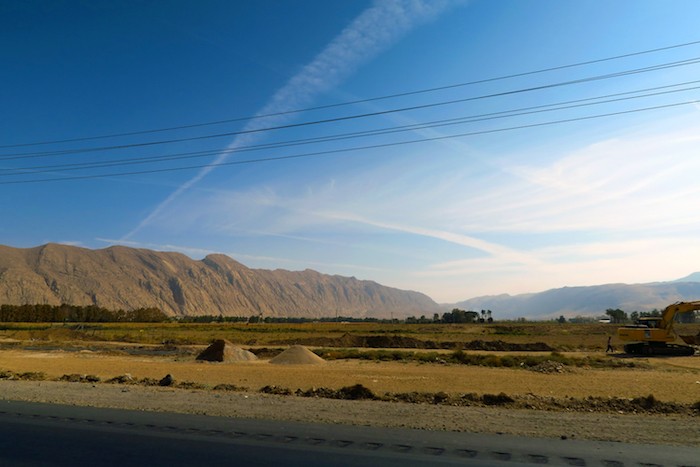 Iran is where the food is as delicious as they look 😋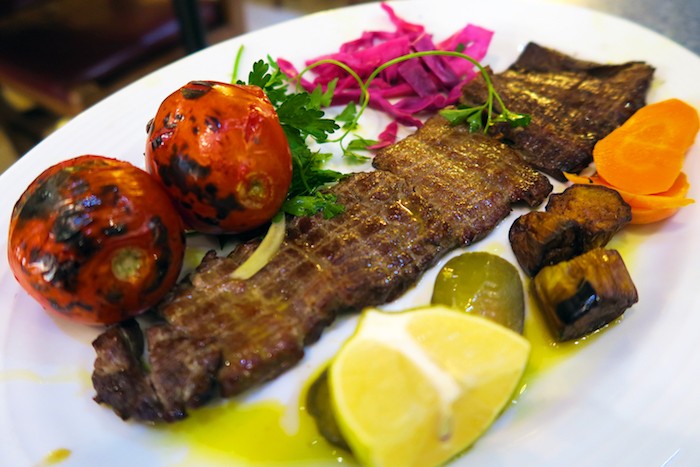 One of the many versions of Iranian kebab!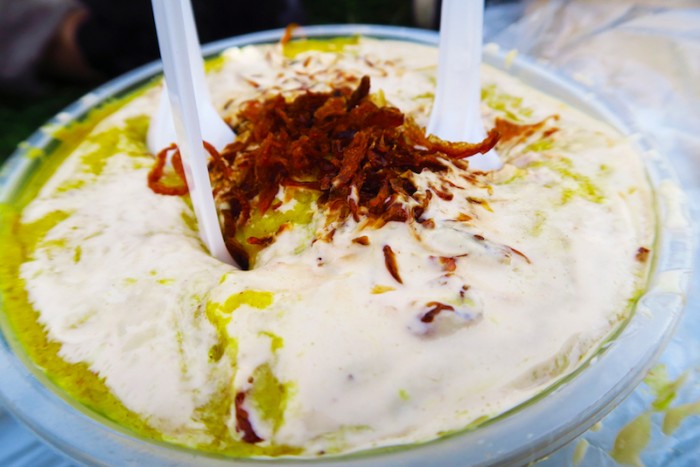 Halim bademjan, an eggplant dip with lamb and yoghurt
and where teatime is (almost) all the time!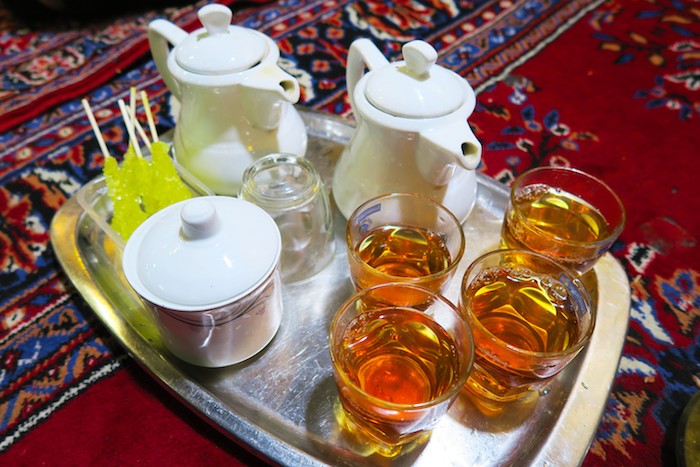 Most importantly, in Iran, you can find the most hospitable locals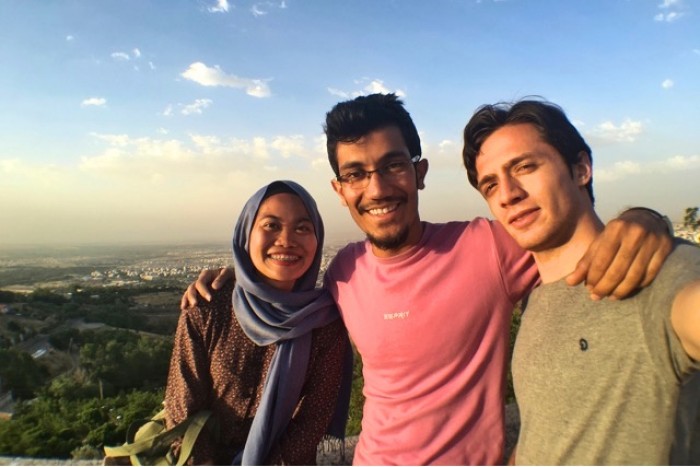 Me with Alireza (middle) and his friend Hosein (right). I stayed with Alireza and his family in Hamedan for four fabulous nights!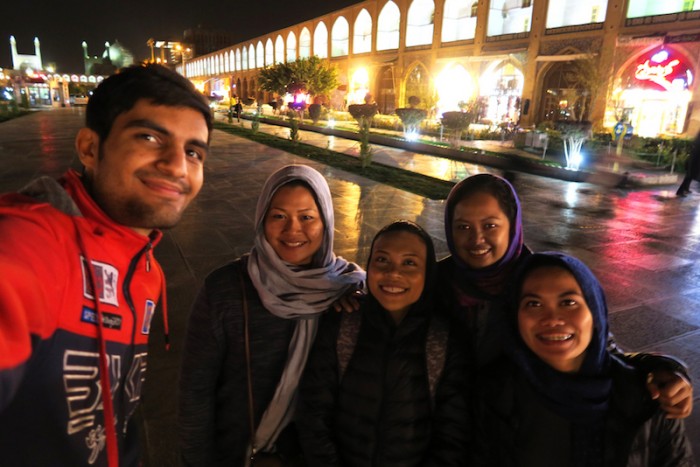 Walking around the city with Ali, our friend from Isfahan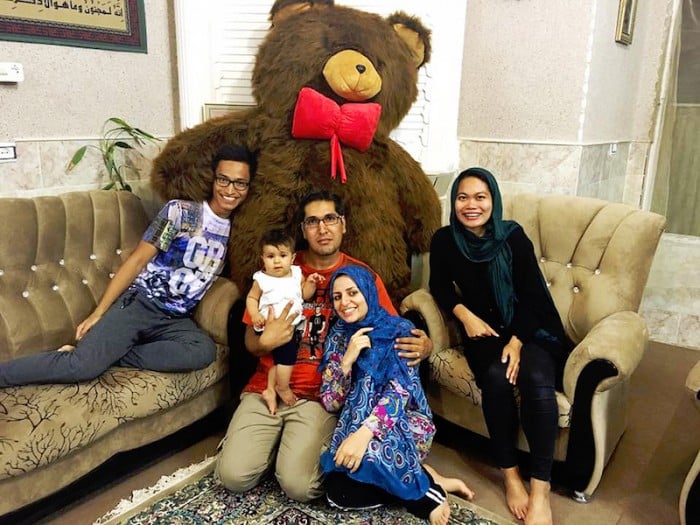 My lovely hosts in Rafsanjan
and tourists who are having the best trip of their life!
Golestan Palace, Tehran
The pictures in this piece are shot by myself (@dinamalyana) and my travel buddy (@nurmanizee). Find more photos of Iran on our Instagram!