Hey Potterheads, we know it has been eons since the final novel of the Harry Potter series hit the shelves and the last instalment of the whizz kid's adventure appeared in a film. You've probably read the books and rewatched the movie umpteen times, and you still can't seem to get enough. Who can blame you though? The fantasy franchise may have drawn to a close but the magic still lives on. 
Like us, you may be patiently awaiting your acceptance letter to Hogwarts (or, have slowly resigned to fate). Whatever it is, get ready to be spellbound by an all-new Harry Potter exhibition that is set to tour the world in 2022!
Also read: Experience the Wizarding World of Harry Potter by Recreating Your Own Butterbeer
A magical experience awaits you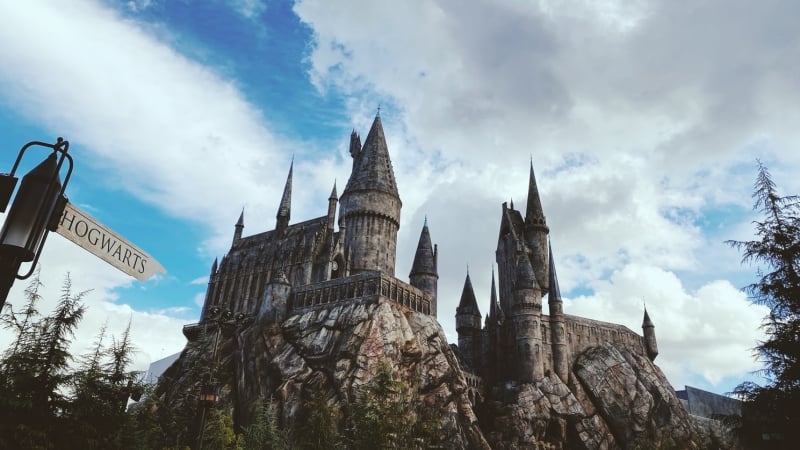 Harry Potter: The Exhibition promises to bring the wizarding realm of J.K. Rowling to life. Through an immersive, behind-the-scenes experience, fans can acquaint themselves with all things Harry Potter and its spin-off; the Fantastic Beasts series. Think the likes of original props, costumes, renditions of standout moments and a whole lot of magical moments for muggles to encounter. Plus, you can delve into the innovativeness of filmmaking that brought the scripts to screens. 
The exhibition, with an estimated footprint between 10,000 and 20,000 square feet, is sure to leave enthusiasts of the Wizarding World enchanted. That's because it'll comprehensively cover all features of the shared fictional universe based upon the Harry Potter series. This includes the:
Seven Harry Potter novels

Eight Harry Potter films

Harry Potter and the Cursed Child, a two-play written by Jack Thorne

The first two parts of the Fantastic Beasts films
We can't wait to get up close and personal with iconic spots such as Hogwarts, Ministry of Magic, Gringotts Wizarding Bank, and Azkaban to name a few.
Also read: New Harry Potter Museum Set to Open in Tokyo by 2023
Harry Potter: The Exhibition locations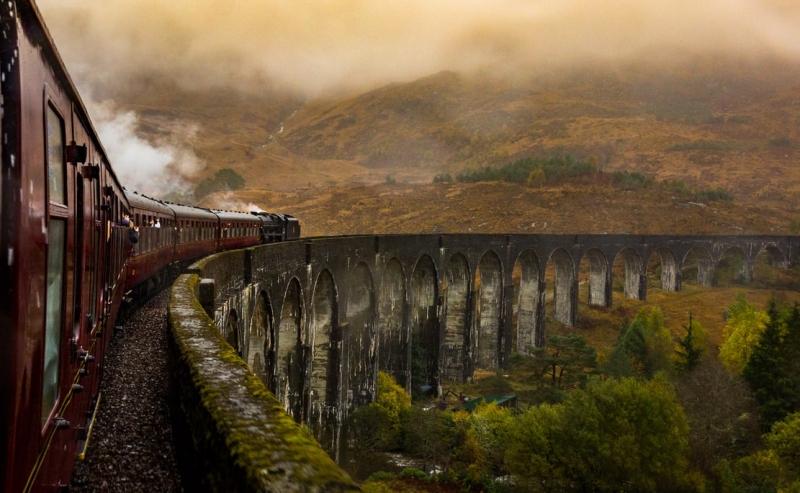 Harry Potter: The Exhibition will tour multiple regions across the globe. It will cover North America, Latin America, Asia-Pacific Region, Europe, Middle East and Africa. The initial venue will be announced in the following months so do keep your eyes peeled for up-to-date announcements from us. 
The exhibition is spearheaded by Imagine Exhibitions in partnership with Warner Bros. The former has overseen over 50 travelling exhibitions including Dinosaurs Around the World, Downton Abbey, Titanic and Da Vinci. With a slew of successes and years of experiences, we are excited to see what they have up their sleeves for Harry Potter: The Exhibition. If only we can get hold of the Time-Turner!
Are you eager to whip out your broomstick and make a beeline for Harry Potter: The Exhibition once it sets up in your city? We are too! In the meantime, remember to share this piece of good news with all the Harry Potter aficionados you know!