Nobody travels to forget. It's a life event, an eye-opening experience, and a way to feel more at ease in the world. Pico Ayer believed that we travel, initially, to lose ourselves, and, next, to find ourselves. So think of travel as something that you bring with you wherever you go, even as we go home or once again move through the world and explore unfamiliar places. Through many a disaster, mishap, or mistake, no trip is ever truly unforgettable. 
These memories are irreplaceable but the brain can surely be a fickle thing. Which is why we document⁠ — whether it's sticking photos in an album, buying a postcard wherever you go, or simply uploading photos on Instagram, our travel memories are for keeps. We take the photos, buy the magnets, and keep the souvenirs. And now in the age of technology, the options are wider than ever. Here's a look at some of the things you can do to document your travels!
Old-school yet creative ways to document your travels
1. Journals with a DIY touch
A great way to get back to being creative with your hands is through journaling. With everything being digital nowadays, you can sense that there's a bit more of a personal touch when you make something by hand. Stick your tickets, paste your photos, and write about your experiences! Journaling is a great and detailed way to look back on your travels beyond the standard photo.
Feeling lazy? Get a memory box instead! Stuff all your precious photos, keepsakes, and tickets in a plain box, decorate the outside, and place it on a shelf for a precious display you can easily reach for.
Also read: Why Every Traveller Should Keep a Travel Diary
2. Photobooks
Who says the photo album is dead? If you're the tech-savvy type, fire up InDesign and lay everything out to your heart's content. Add text, illustrations, or even scan a few ephemera! If not, there are plenty of photo album services out there. This is especially comforting for people wary of any failed-hard drive situations and a great way to bring your memories with you wherever you go. You can even put these albums on display (like personal coffee table books!) when you have guests over. They make great conversation starters!
3. Illustrations
Flex your creative muscles when you travel — get doodlin'! Your illustrations don't have to be perfect and drawing is a really nice way to capture what you're feeling in the moment. Choose any pocketable notebook and pen and you're good to go. Take advantage of idle time like flights or right before going to bed to write everything down or start the moment you get home! Before you know it, you'll have a full shelf of sketchbooks to look back on.
4. Postcards
In a world that's moving faster than ever, the feeling of anticipation is slowly fading away. We're so used to getting everything so quickly that snail mail seems like such a thing of the past. As a breather to our world's love affair with fast-paced lifestyles, try and send yourself a postcard from abroad. Why do that? You ask. Well, we have an answer. Write down your thoughts, feelings, and memories in the moment and receive it sometime in the future. It's amazingly gratifying and a great memory jogger from your past self. Not to mention the cool stamps you can get, too!
5. Collections
methods with so many variations. Collect pins, mugs, keychains, or magnets; the possibilities are endless! This is especially nice to look at with each item being unique representations of their origin countries and at the same time, there's a sense of uniformity between them — making for a wonderfully pretty collection.
If you find it a bit of a hassle to house several hundred souvenirs, then another easy option is the scratch map which requires less maintenance and only needs wall space, not to mention the satisfying feeling of getting to scratch off parts of the map.
More digital ways to document your travels
6. Signature series
Commemorate your trips with a photo series! Opt for a sign, take a photo of a plush toy at famous spots, or do a signature pose everywhere you go. Take a page from @dangerindesign's book and craft something for the trip or do something like @muradosmann's Follow Me To series. It's a great way to make your mark and adds a unique element to your pictures that are totally you. After the trip, get them printed or keep it on Instagram to round off your personalised photos. 
Protip: Add a unique hashtag for good measure and easy searchability!
7. Vlogging
If "live" storytelling is your game, then video would be your perfect format to document your travels. Don't settle for still photos when you can capture everything in the moment as it happens. With how good technology is getting right now, your phone is the only equipment you'll need. Upload your videos on YouTube, Facebook, or on your Instagram stories to have everyone in on the fun! Just don't forget to put the camera down from time to time to have some moments to yourself and your travel companions.
8. Blogging
Another digital alternative to journaling is writing. Not only is it a great way to exercise your writing skills but it also has a lot of potential, engagement- and reach-wise. Imagine reaching a wider audience as you recount your trips to the online world! There are a lot of hosting websites out there, you just have to settle on one and you're good to go. If you're up for it, you can even publish guides and helpful how-to's for an added bonus to your blog! Have a travel tale you'd like to share? Drop TripZilla a message and we can blast it out for you!
Also read: Why it's Important to Write About Your Travels
9. Instagram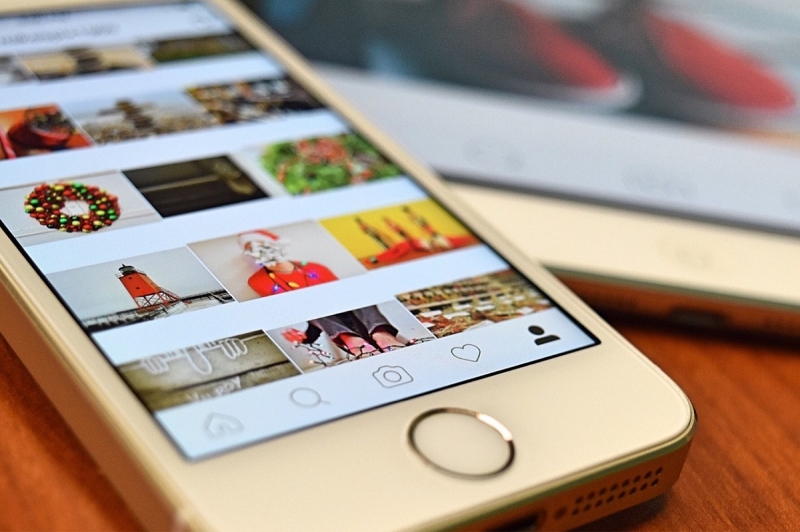 You can't go wrong with Instagram. The original hub for travel photos is still the most reliable. Get creative and try to brand your photos with something that's uniquely you, be it a color scheme and added illustrations or keep it simple with a nice collection of breathtaking photos.
Also read: 12 Signs You're Ready To Have A Travel Grid On Instagram
10. Playlist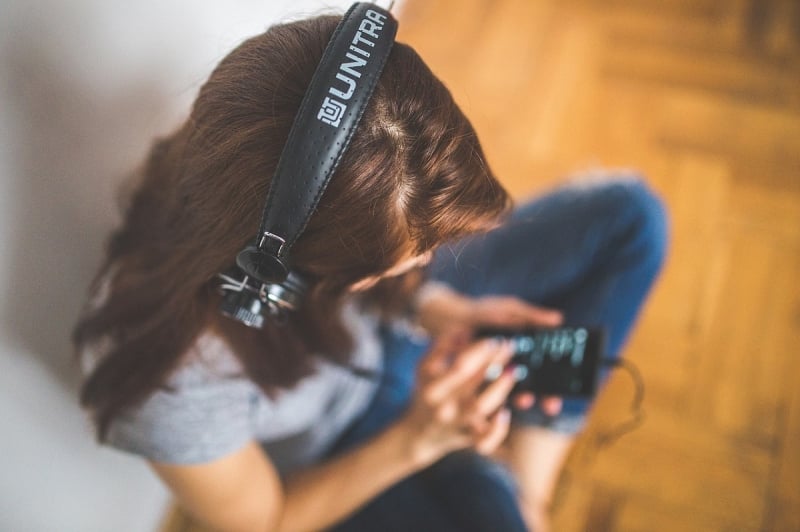 Much like scents, sound has always had strong attributions. The same way you can relive heartbreak through a song, you can also relive your travels through a playlist. Try and curate one before your trip or just roll with any song that organically comes up. Look up local music for a better sense of culture or go with anything that feels right — much like my friend who had the entire Hercules soundtrack as the backdrop of her trip to Greece.
How do you document your travels? Post your most creative work yet and tag us @tripzillamag!