Attention PH and ID bargain hunters and Donki goers, Japan's largest discount store Don Quijote has recently announced via its Facebook page that they've added the Philippines and Indonesia to their international shipping list. 
Also read: Snow In Japan Is Absolutely Magical: Here Are the Destinations to Prove It!
Here's what we know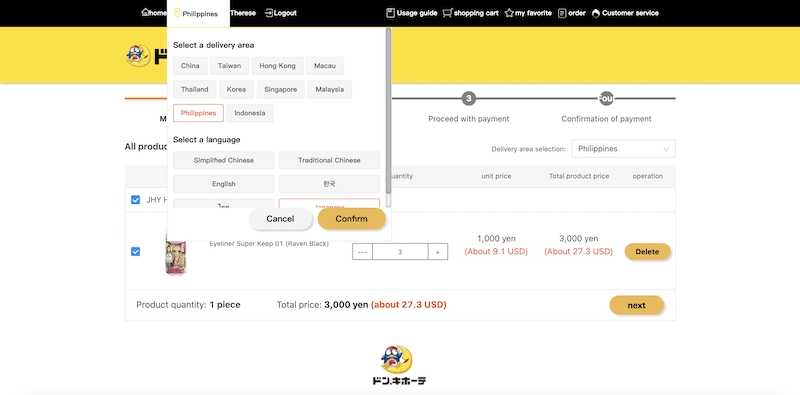 The Facebook announcement was shared as early as 4 March 2021, at the same time that Don Quijote announced a big online coupon campaign to welcome the new destinations on their international shipping list. Don Quijote announced a second coupon campaign on 15 March 2021; this promo lasted until 17 March 2021. Although these coupon campaigns are over, the Philippines and Indonesia remain shipping destinations on the Don Quijote website. 
According to the Facebook announcement, the addition of these new shipping destinations was a result of the many requests coming from the Philippines and Indonesia. "In response to many requests, the Don Quijote Online Shop has expanded its delivery area to include the Philippines and Indonesia! Additionally, we now have even more shipping options, including shipping by sea! In the future, the Don Quijote Online Shop will continue to strive to provide the best possible service with a 'spirit of hospitality' while staying close to our customers," the post said.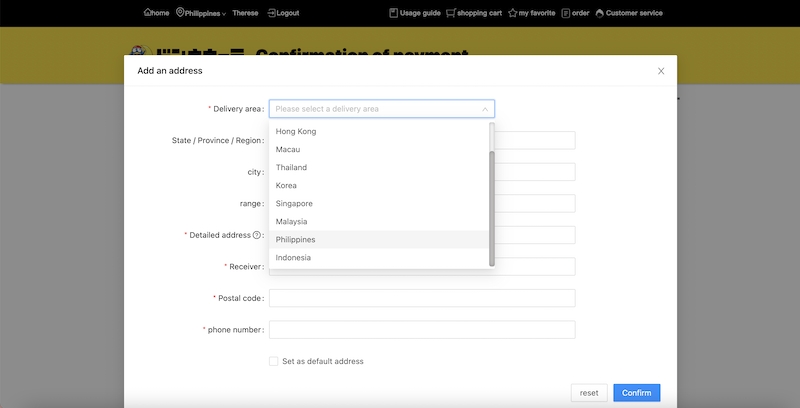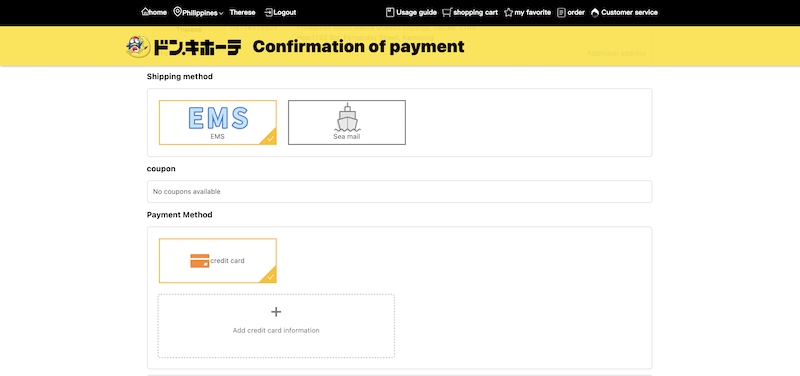 As of the moment, people living in the Philippines and Indonesia can choose between EMS or Sea Mail as their preferred shipping method on the Don Quijote website. A credit card is the only payment method available for these two destinations. 
Note that PH and ID customers have to register on the website so that they can add items to their shopping cart. I registered via Twitter as the website didn't seem to accept registration via Facebook yet. Customers may also register via email. 
Also read: Don Quijote Taiwan Just Opened Its First Store in Ximending District!
For obvious reasons, we've all grown to rely on online shopping now more than ever. Don Quijote's expansion of its delivery service couldn't have come at a better time. So, to Philippine and Indonesia shoppers, which of Donki's discounted items are you adding to your cart first? Feel free to let us know on our Facebook page. Happy shopping!
---
FB featured image credit: Don Quijote – English | Official Facebook Page; WP featured image credit:ドン・キホーテ(Don Quijote)| Official Facebook Page