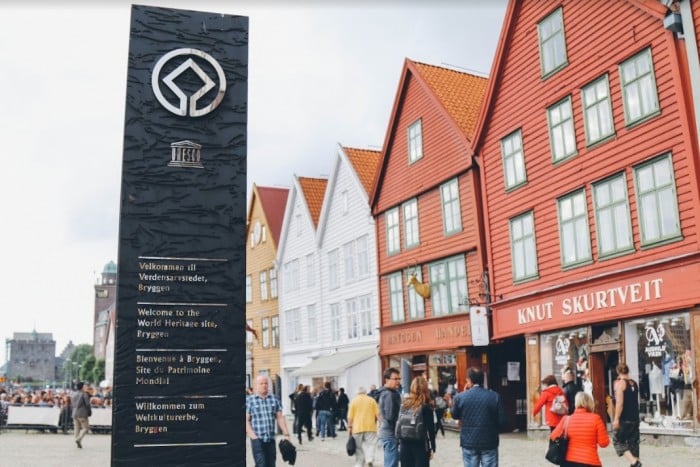 To be honest, I knew very little about Norway, let alone Bergen which is the country's second-largest city, before I travelled there. I didn't know it was an old Viking settlement turned World Heritage City, and surrounded by the beautiful Norwegian Fjords.
While most cities we visited in Norway seemed rather quiet, Bergen was rather vibrant with plenty of activities during our stay. From visiting the outdoor fish market, wandering along the alleyways at Bryggen, to exploring the culture and history at the many museums, Bergen has plenty to offer.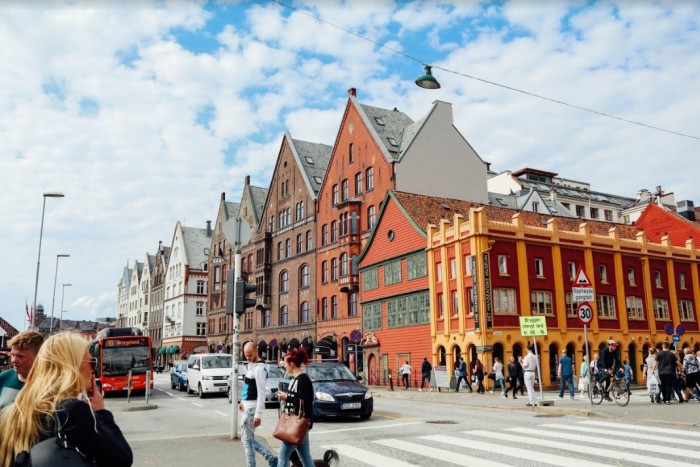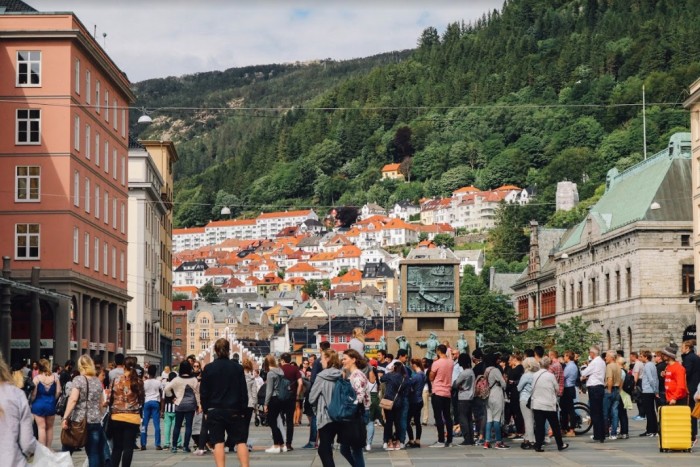 We had two days to spend, so I did my research and we made sure to make the most out of our stay!
Read on for my guide to Bergen.
How to get here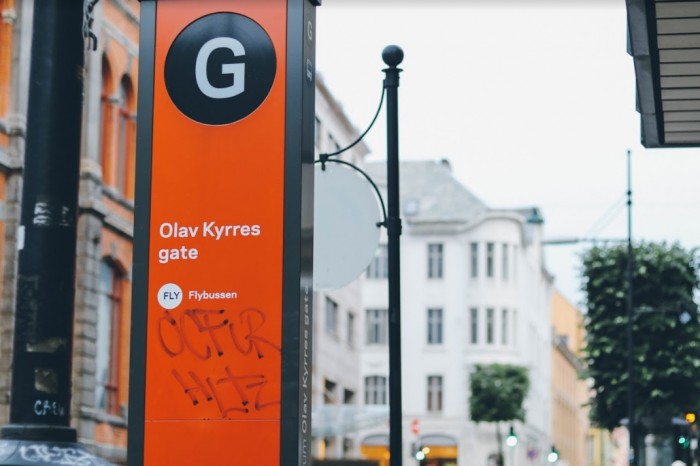 By plane: Land at the international airport of Bergen, Flesland, which is Norway's second-busiest airport. There are airport shuttles (Flybussen) which will bring you to the city centre of Bergen, which means you can make your way to the airport much easily.
By cruise: Other than flying, many choose to take a cruise to this city, which has the leading cruise port in Norway. Cruising is also a great way to view the fjords that are characteristic of Norway.
By train: The Bergen Railway, Northern Europe's highest railway, is a journey worth taking. Travelling from Oslo to Bergen, this train ride will show you some of the best views in Norway.
By car: Taking the trip to Bergen by car will bring you on some of the most scenic drives of Norway. One of the most popular tourist routes is Hardangervidda, where you can drive along the designated National Tourist Route of Norway. Other routes include Haukeli, Aurland-Hol, Filefjell, and Hemsedal.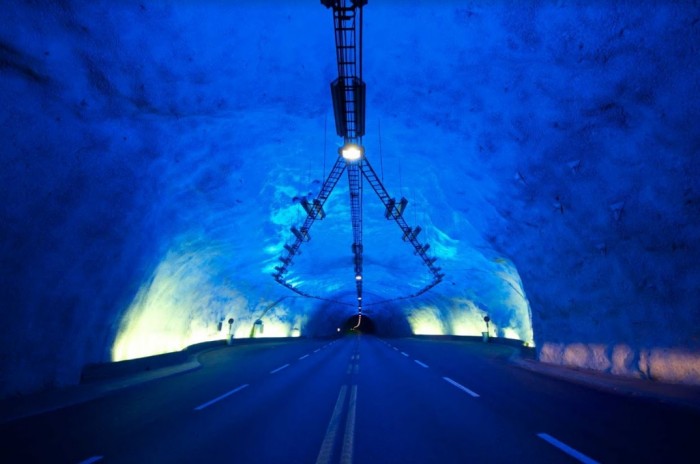 You can find more information on getting to Bergen here.
How to get around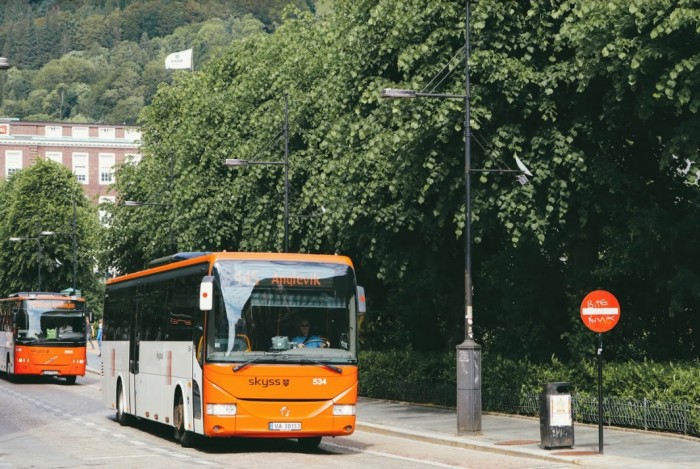 We got around Bergen mostly on foot thanks to its compact city centre. But if you're looking for more options, there is a convenient public system that runs in the city. You can cbuy the Bergen Card online to be entitled to free public transport!
Where to stay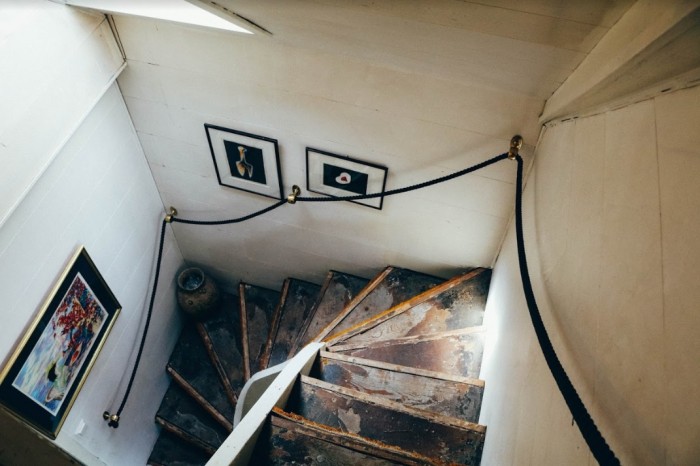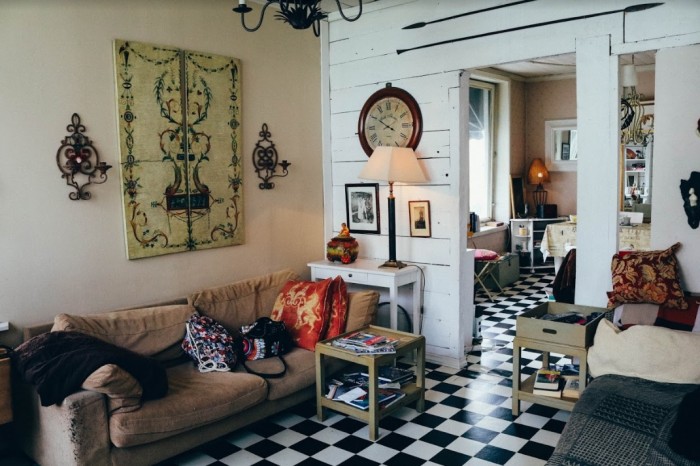 We booked an Airbnb apartment slightly out of the city centre. It was built back in the 1800s and had such history and a character of its own. It was also really spacious and comfortable for a family of five! There are plenty of Airbnb and hostel options in Bergen.
If you're looking at hotels, the city centre is home to many hotel chains, such as the Radisson Blu Royal Hotel, Thon Hotel, and the Scandic Hotel.
What to visit
1. Bryggen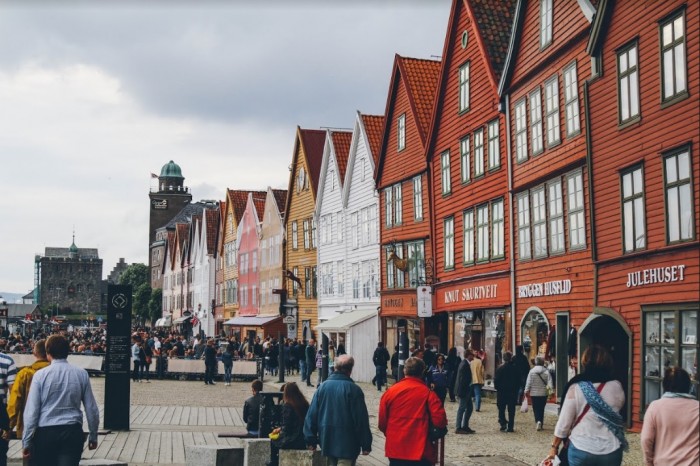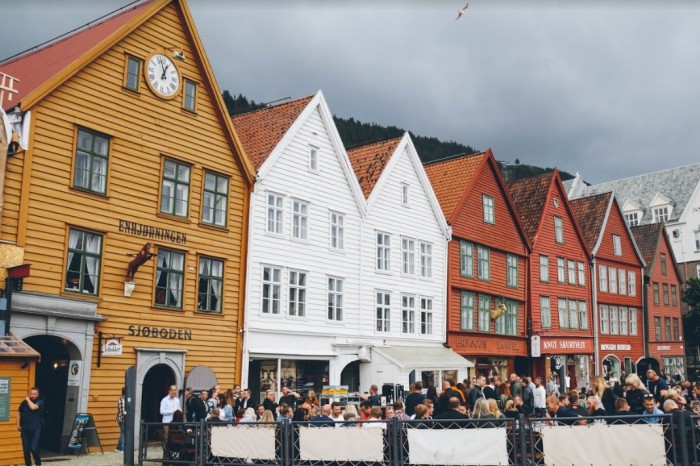 There it is, the iconic postcard image everyone has of Norway. This is the old wharf of the city, Bryggen, which dates back to shortly after the Viking Age in 1070. Once a vital trade hub in the 14th to mid-16th century, it is now a historic wooden city of Bergen, earning itself a spot on the UNESCO list of World Cultural Heritage sites.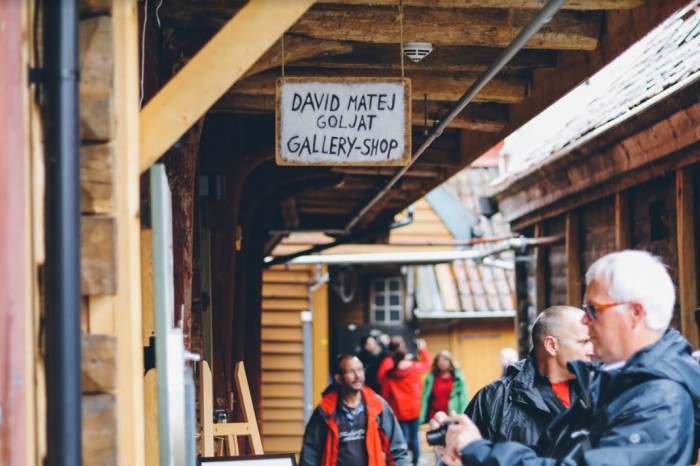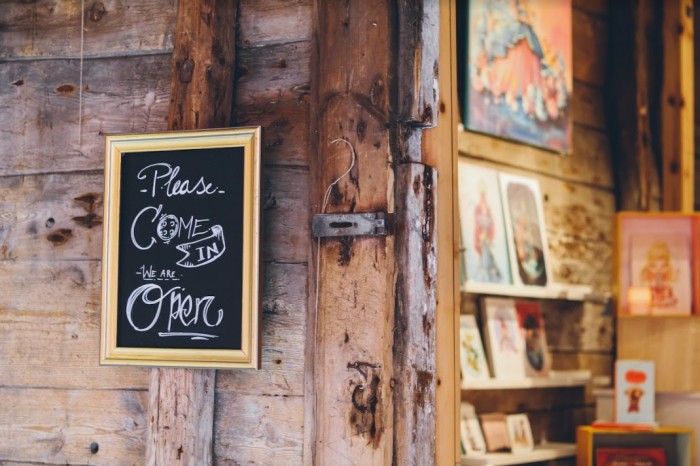 If you walk into the small alleyways, there are boutique shops that sell souvenirs, stationery, and more!
2. Mount Fløyen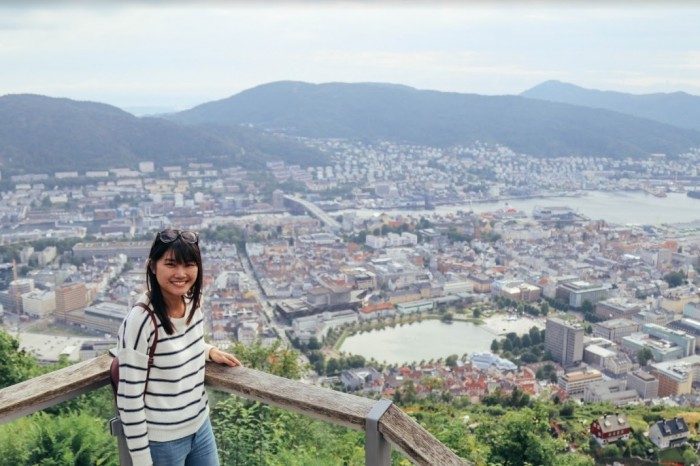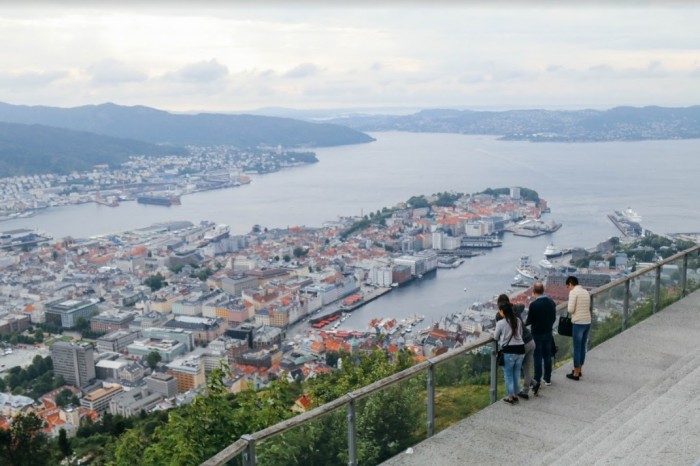 Take the funicular railway Fløibanen to the top of Mount Fløyen for a bird's eye view of the city. For a return fare of NOK 85 for adults and NOK 43 for children, get up to 320 metres above sea level for a summer's day hike, or to enjoy a meal overlooking the whole of Bergen.
3. Fisketorget (Fish Market)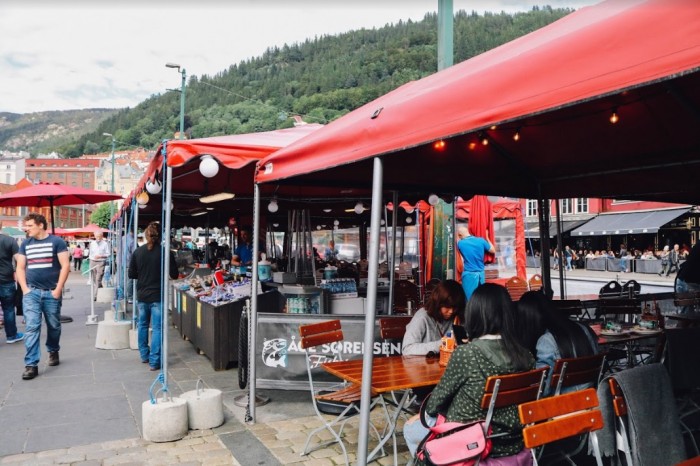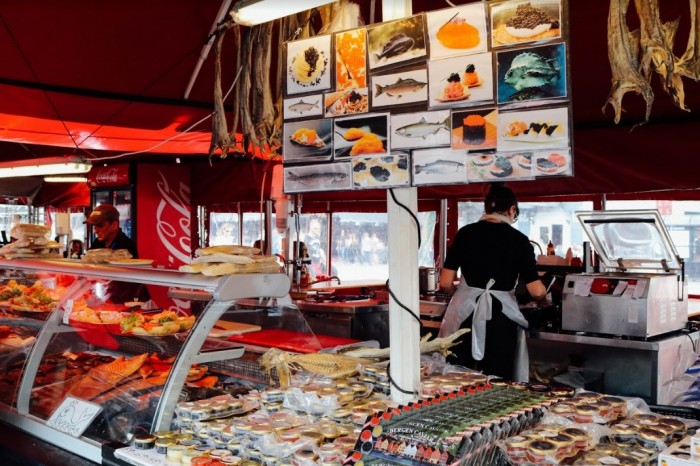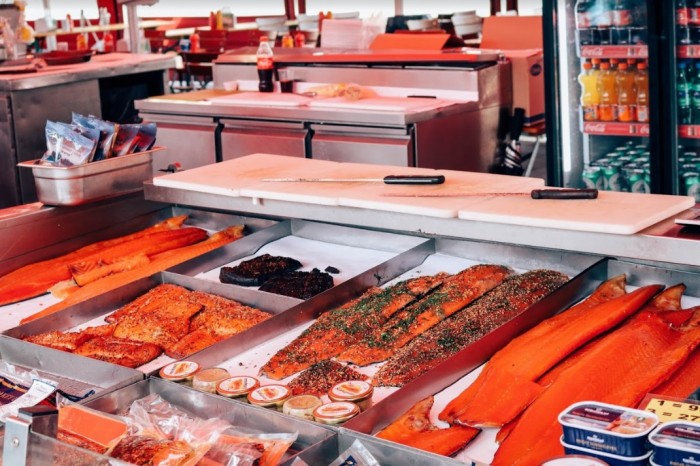 If you're a seafood lover like me, simply walking through the Fish Market in Bergen would make your mouth water. The outdoor market sells fresh seafood, fruit and vegetables, and you can enjoy your meal on the spot. The meals can come pretty pricey though, at about NOK 100 for a king crab feast!
4. KODE
Are you into museum-hopping and appreciating the arts? One of Scandinavia's largest museums for art, craft, design, and music, the KODE museums are located right in the city centre of Bergen. All you have to do is purchase one ticket (NOK 100 for adults) for access to all four buildings.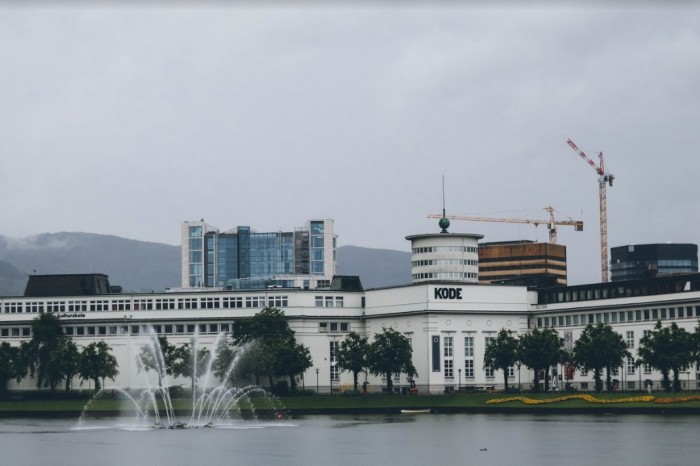 Find contemporary art exhibits as well as historic pieces from the Golden Age in Scandinavian Art, as well as from the Bergen area. For the little ones, KODE 4 has a laboratory designed for children to explore art freely.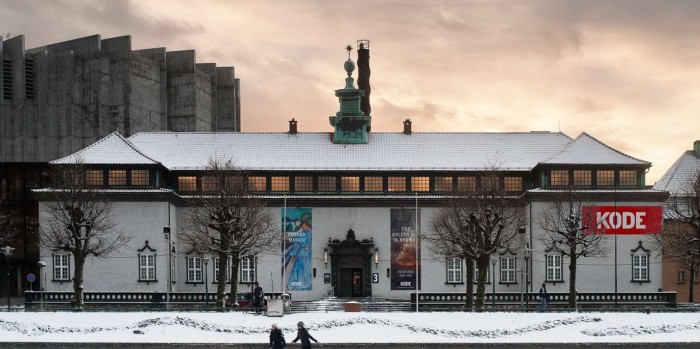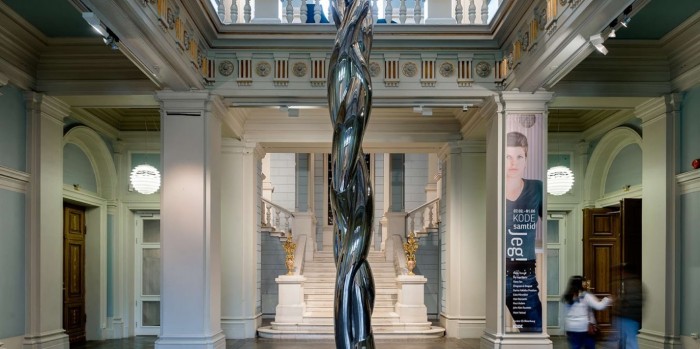 5. Lille Lungegårdsvann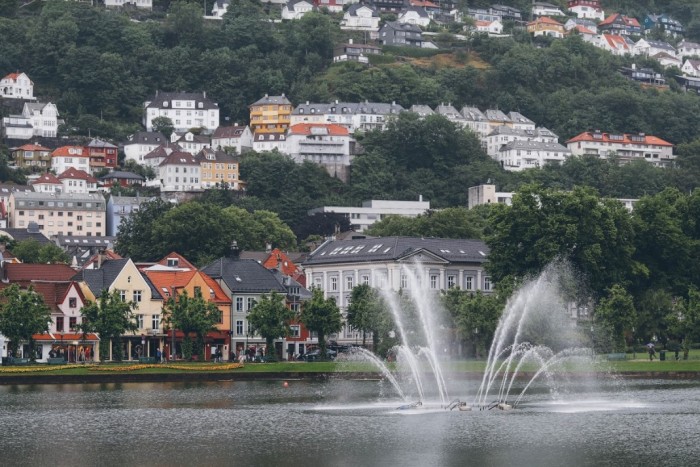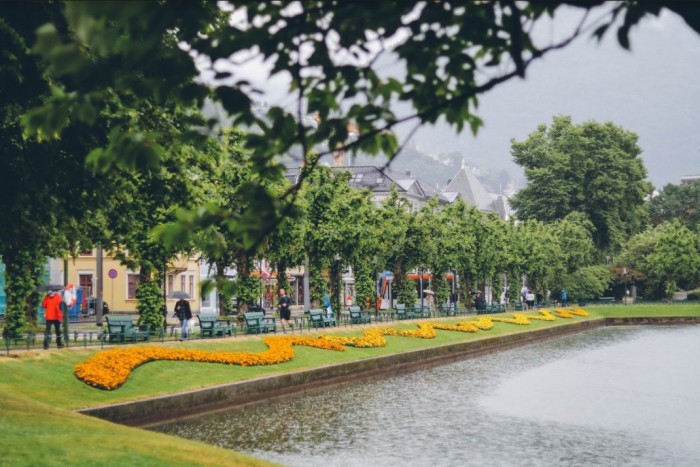 The four KODE buildings surround the lake in the centre of Bergen, Lille Lungegårdsvann. Visit the park to appreciate the greenery around the lake, where you can get a view of the city's buildings with the mountains in the background.
6. Old Bergen Museum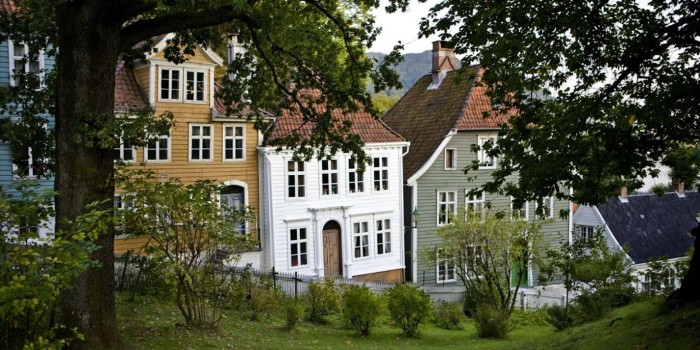 A unique museum that features 55 wooden houses characteristic of Bergen from the 18th to 20th centuries, the open-air Old Bergen Museum is a sight to remember. Walk through the old streets of Bergen and relive the times of the past at NOK 100 per adult. Children enter for free, so this attraction is great for families!