You can travel Norway by car, train, or even plane. You can also travel across the country on a cruise, which allows you to witness the breathtaking landscapes and fjords of the largely coastal nation.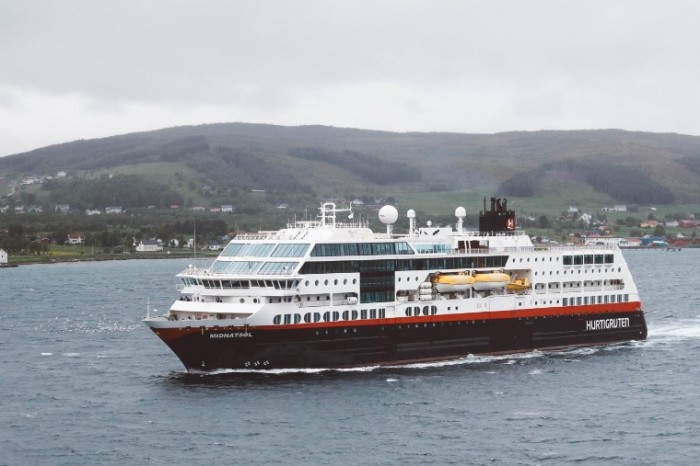 Over the Scandinavian summer in June, my family and I enjoyed a 6D5N voyage with the Hurtigruten, Norway's most iconic cruise, from the port of Kirkenes to Bergen. While it wasn't the 'road trip by the fjords' kind of experience I had pictured for Norway, the entire voyage proved to be just as breathtaking and memorable.
Also read: Cruising Down Naeroyfjord, Norway's Most Beautiful Fjord
Why taking a cruise is great

1. Don't worry about having to check-in early!

While travelling by plane is certainly faster than a cruise, going through airport security puts you through so much hassle. Having to arrive an hour before your departure time is something you do not have to worry about when travelling on a cruise. Just arrive at the port at your boarding time, and you'll be set to check in!
2. Flexibility of trip planning
You get to pick and choose which ports you wish to board and depart the cruise from. Some trips can even be completed within a day! It's a carefree way to travel from city to city, and faster than driving too.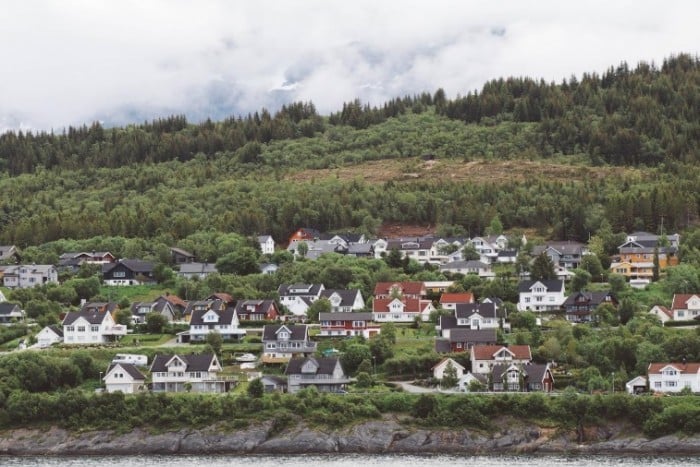 3. No need for constant repacking
Experiencing Norway aboard a cruise means your room travels with you and you don't have to repack and move each time.  My family and I did several excursions at various ports, all without worry of where to store our luggage!
4. Food available onboard
You don't have to worry about settling your daily meals when you're on a cruise, especially since cruises typically offer buffet spreads! It was certainly enjoyable for us over the six days – I will let the pictures do the talking on this one.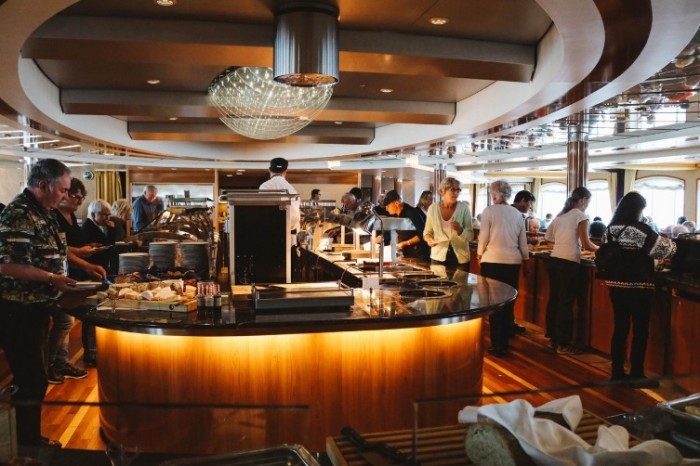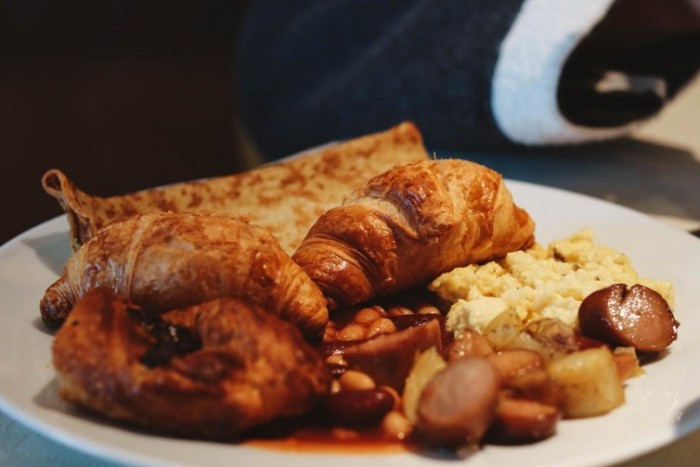 5. All you have to do is relax
You worry about the weight limit of your luggage and whether you packed any restricted items into your carry-on when you're catching a flight. You get worn out from driving long hours on the road when you're travelling by car. You might get carsick if you're travelling on a bus along a bumpy road.
BUT, when you're on a cruise, just sit on the deck chairs and chill! Admire the views while enjoying a cocktail or a nice cup of coffee/tea. How much more relaxing can your trip get?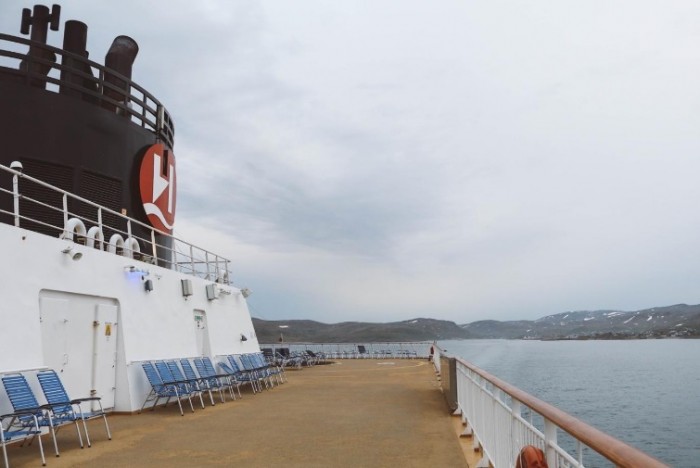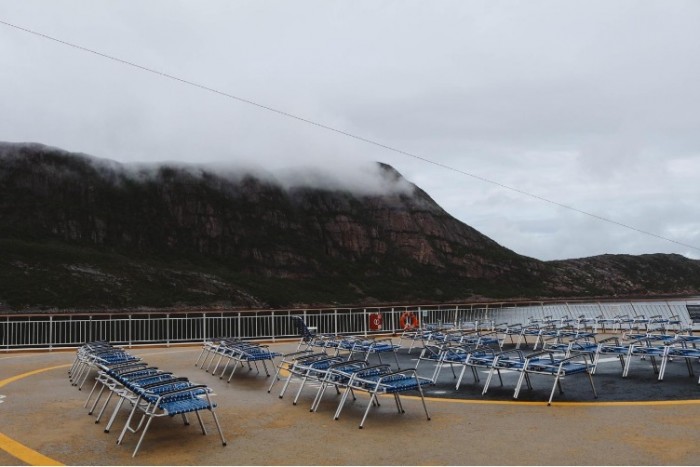 6. Witness unique sights and scenery with your very eyes
Being out in the sea means that you are closer to the horizon than ever. Being on a cruise also means that you can camp out on deck for the best view of the Midnight Sun in summer, or the Northern Lights in winter.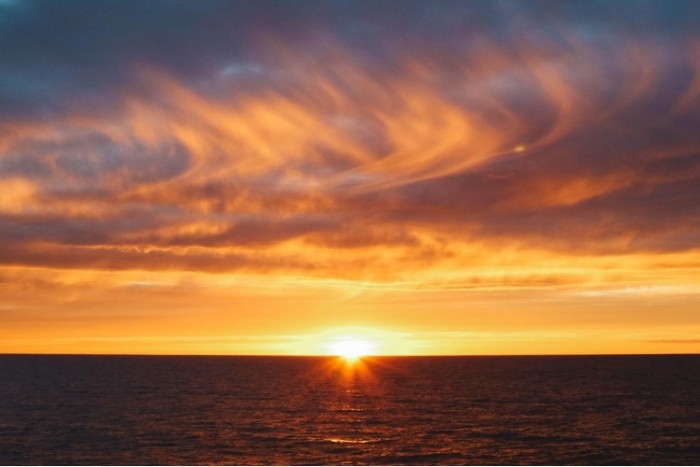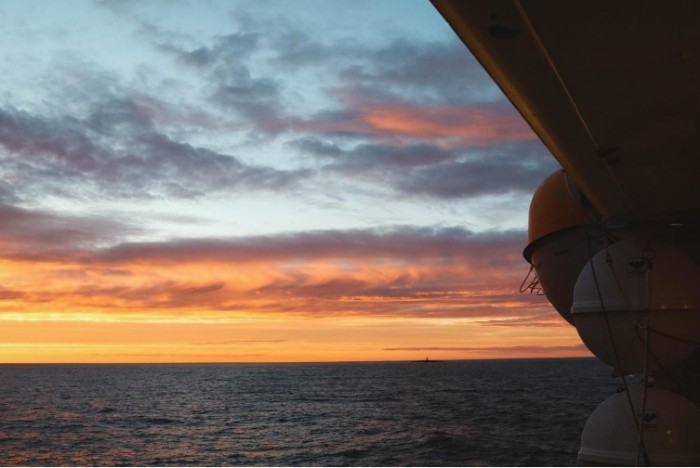 A memorable sightseeing experience was that of the Trollfjord, which had me squeezing through tourists and passengers lined along the deck in order to get the best shot of the scenery. It was incredibly beautiful, and it helped that the crew announced the arrival to the Trollfjord to make sure no one missed the view!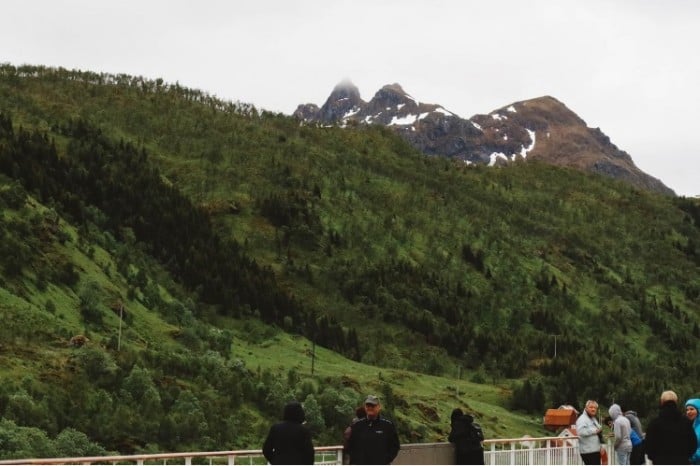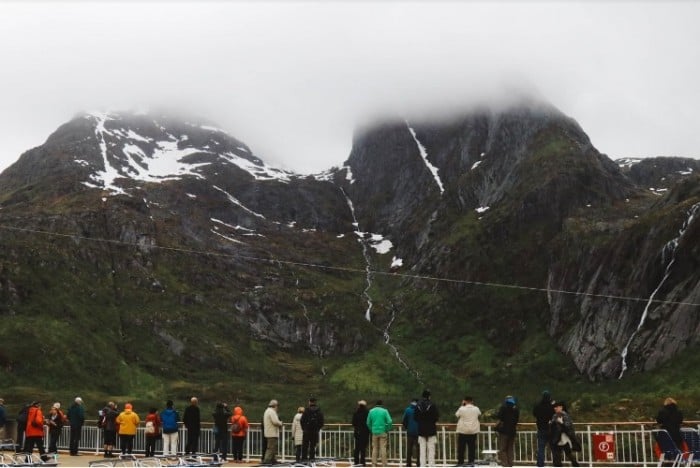 We enjoyed our cruise with the Hurtigruten from Kirkenes to Bergen over six days, and our experience has been nothing but unforgettable. While experiencing it mainly on a cruise, we sure saw plenty of natural sights that are unique to Norway.
Also read: Travel Fair Deals: MORE Europe, Oceania & Cruise Promo
I highly recommend travelling Norway on a cruise! While the Hurtigruten is one of the biggest cruise fleets in Norway, there are many other options when you're looking to travel from city to city by sea. I hope your voyage will be as enjoyable as mine!