You can take the Singaporean out of Singapore, but you can't take Singapore out of the Singaporean – literally! As a fun project, TripZilla's Singaporean writers have been carrying a cutout of the iconic Singapore Girl with us on our travels in the last few months.
Featuring her distinctive sarong kebaya (and yes, that hair bun), we took her on our sojourns and photographed her at some of the most beautiful destinations on earth. When held up against the breathtaking backdrops, the spectacular scenery becomes the tapestry of the sarong kebaya.
BTW, our heartiest congratulations to Singapore Airlines on winning World's Best Airline at the 2018 World Airline Awards!
Here are some of the places we've taken her to – can you recognise any?
The Twelve Apostles, Melbourne, Australia

No trip to Melbourne is complete without a drive down the Great Ocean Road, aptly named for its spectacular views of the Southern Ocean, which also offers front-row seats to the Twelve Apostles. The iconic limestone stacks may not be around for long due to erosion – only nine of them are still standing – which means you should hurry down under to marvel at this wonder before it's reduced to limestone rubble.
Starfield Library, Seoul, South Korea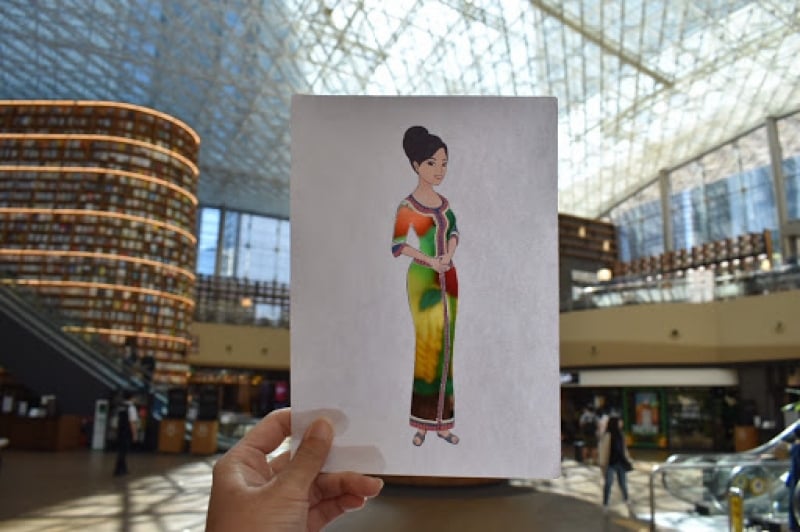 While most of the books in this massive library located in a mall are in Korean, it doesn't deter throngs of tourists from visiting. The futuristic-looking space is home to more than 50,000 reading materials, which are mostly arranged in three 13m-high giant bookshelves – a very IG-worthy backdrop if you ask us.
Folk Village Museum, Jeju, South Korea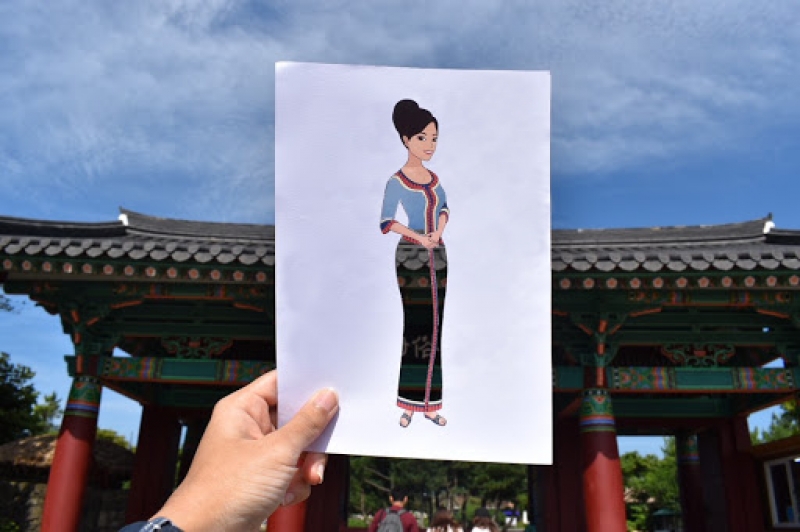 Fancy a trip down a South Korean memory lane? You can do that and more at the Jeju Folk Village! The theme park sits on more than 40 acres, and features recreated villages of yore. Jeju Folk Village is also where South Korean blockbuster drama series, Jewel In The Palace, was filmed, which should entice any Kdrama fan worth their kimchi into visiting.
Jumeirah Beach, Dubai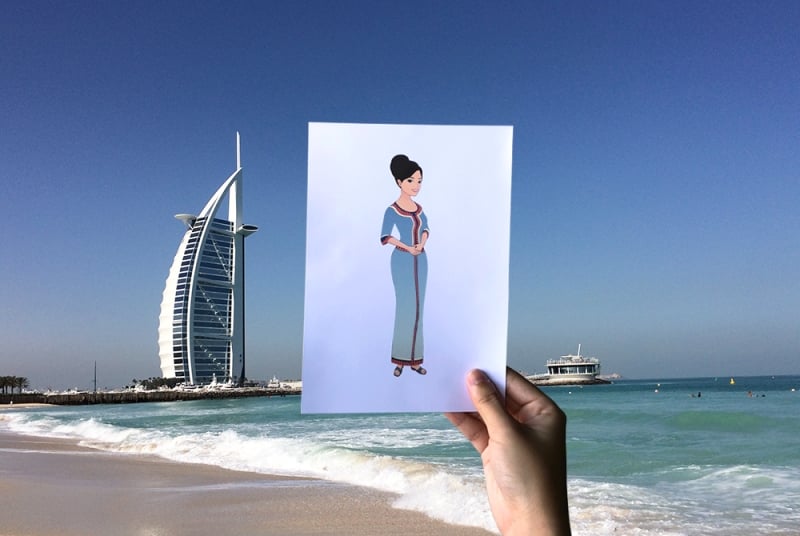 Along Dubai's extensive coastline is Jumeirah Beach, a long stretch of soft white sand which boasts a view of the famous Burj Al Arab hotel. After you're done with the mandatory snapshots, there's plenty more to do, from barbecuing to exploring the cafes dotting the area.
Hawa Mahal, Jaipur, India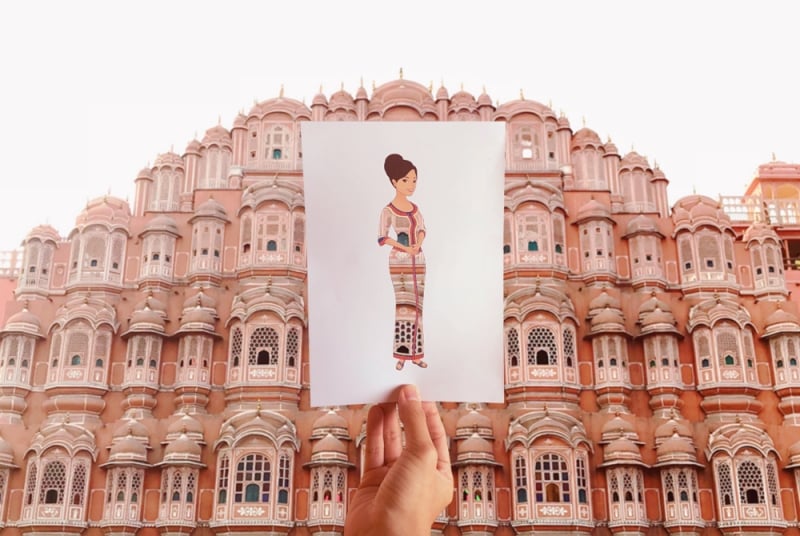 Looking like a set location from a Wes Anderson flick (doesn't it remind you of the Grand Budapest Hotel?), the Hawa Mahal is also known as "Palace of Breeze", thanks to its carved windows which were designed to allow wind to breeze through. Created from red and pink sandstone, it is especially stunning when basking in the soft golden tones of dusk.
The Bund, Shanghai, China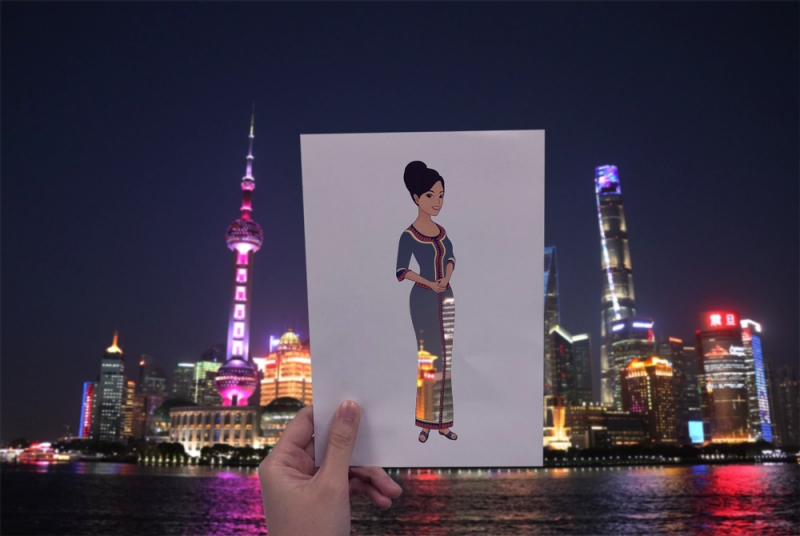 Not only does the waterfront area in Shanghai feature one of the most recognisable city skylines in the world, the mile-long promenade along the Huangpu River also has a long list of buildings of various styles including baroque and neoclassical. No wonder The Bund is sometimes described as 'The Museum of Buildings'.
Ronda, Spain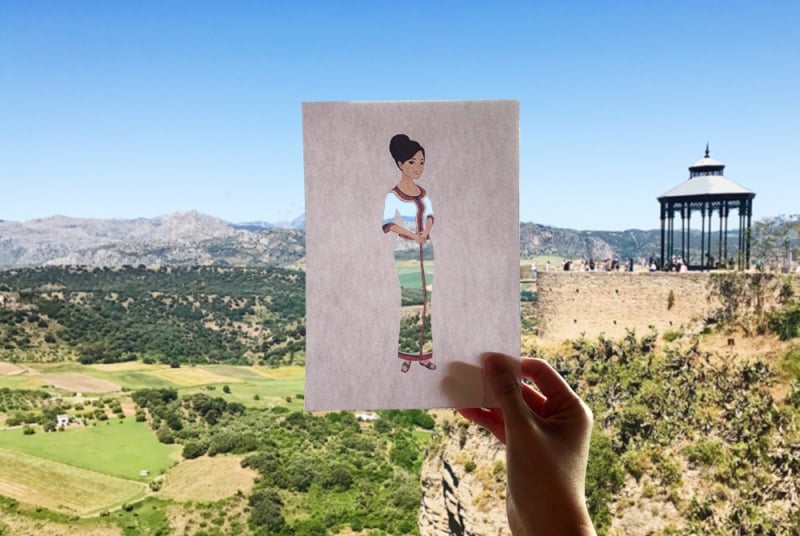 Ronda is usually overshadowed by the big Spanish boys such as Barcelona, but the small town in the Malaga province is definitely worth a visit, with impressive sights such as the Puento Nuevo, a massive bridge that dates back to the 18-century. It's also a place of historical interest, with attractions like the Plaza Del Toros, one of Spain's oldest bullfighting rings.
Dubai desert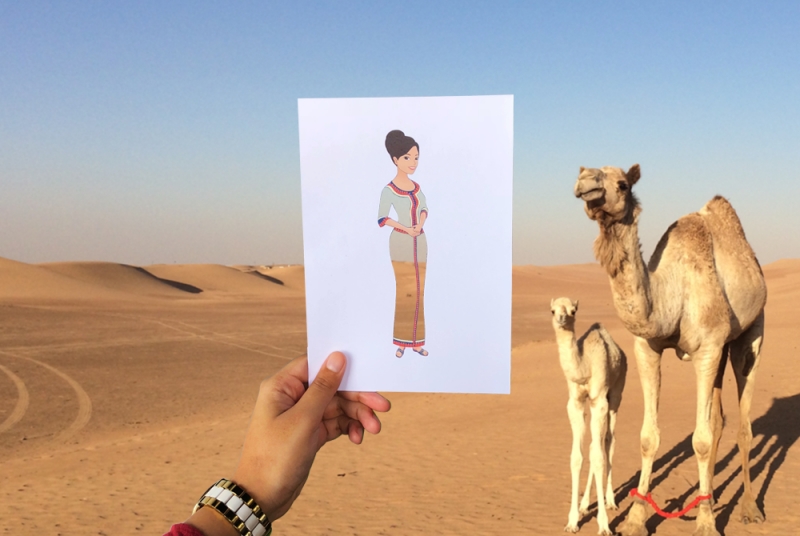 Dubai's desert is anything but deserted. A quick google search turns up a plethora of activities to do there, from safari tours to quad bike expeditions and of course, taking photos with unsuspecting camels and their mini-mes. Don't forget the water bottle!
"The Lost World" Scenic Rim, Gold Coast, Australia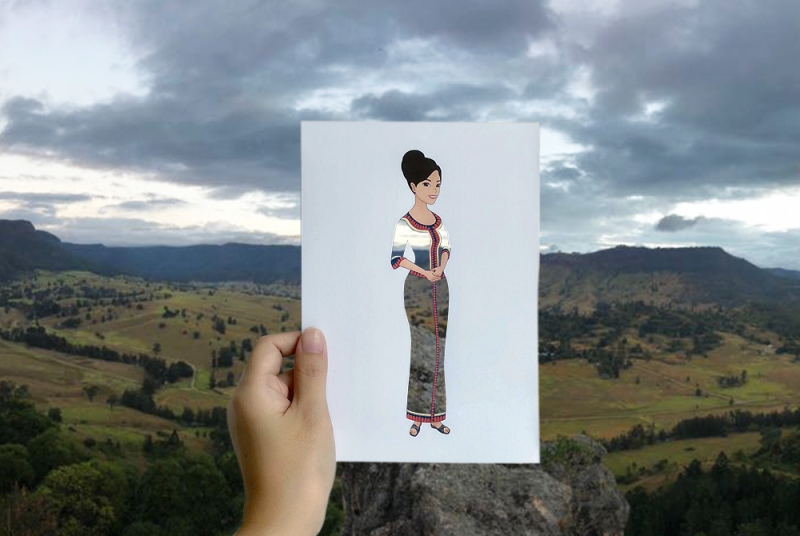 Not for nothing is this verdant part of Southeast Queensland called the Scenic Rim, with its dramatic mountain backdrop. Nestled within the Lamington National Park, The Lost World – named because of its elusive location and not after a certain movie franchise involving prehistoric creatures – is popular with both locals and visitors wanting to take a breather from the urban hustle and bustle.