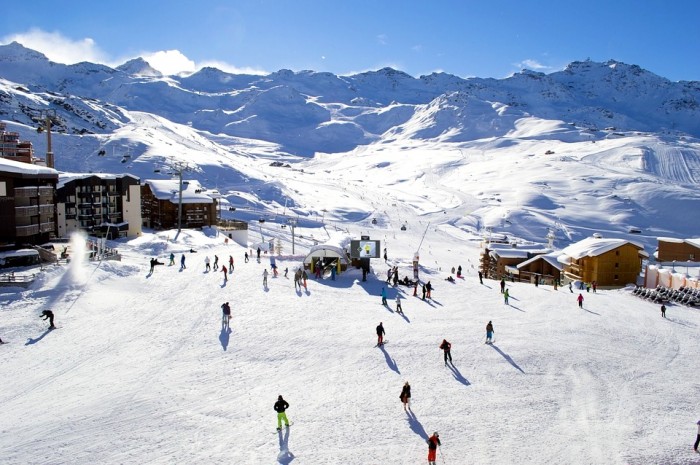 Kick off the 2-year countdown to the Pyeongchang 2018 Winter Olympics with a winter festival! The opening ceremony will be held at Dano Park in Gangneung on Feb 4, 2016, and will feature a big line up of traditional cultural experiences and performances that will be enjoyed by visitors of any age. To much of the fans' excitement, K-pop performances will take the stage at the opening ceremony of Olympic Festival and the 2016 FIS Snowboard World Cup!
On top of the festival, the month of February is packed with competitive test events by professionals and held at different venues. Visitors can look forward to a thrilling showcase by participating sports, like snowboarding, alpine skiing, freestyle skiing and more.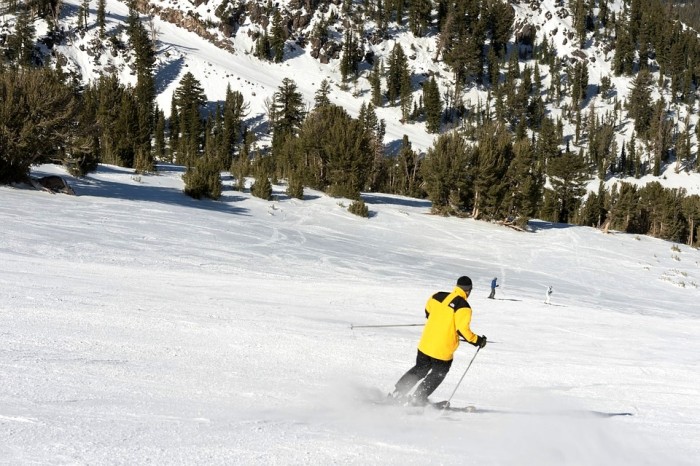 For international tourists who are hoping to join in the fun, there are two special tour programmes created to make the best out of the experience for them. The first one includes skiing and attending the opening ceremony of the Olympic Festival, and the second one includes skiing before watching the finals of the snowboard competition. If you want in, be sure to sign up through Gangwon-do Shuttle Bus Reservation's official website!
Olympic Festival
Venue: Dano Park, Gangneung-si, Gangwon-do / Phoenix Park
Period: February 4-6, 2016 / February 18-20, 2016
Opening ceremony: 13:30-15:00 on February 4, 2016, Free admission
Test Event Competitions
Jeongseon Alpine Ski Competition
Venue: Jeongseon Alpine Center
Period: February 6-7, 2016
Pyeongchang Snowboarding Competition
Venue: Phoenix Park Ski Resort
Period: Round 1 – February 19-21, 2016 / Round 2 – February 25-27, 2016
Pyeongchang Phoenix Free-style Skiing Competition
Venue: Phoenix Park Ski Resort
Period: Round 1 – February 18-20, 2016 / Round 2 – February 26-28, 2016
Website: www.hellopyeongchang.com (Korean, English)
Olympic Festival International Visitors Tour
Itinerary:
Tour 1 – February 4, 2016 (Ski experience & Olympic Festival Opening Ceremony)
Tour 2 – February 21, 2016 (Ski experience & Snowboard Completion Finals)
Now, who's up for some snowy fun?
Also read: China's World-Famous Harbin Ice & Snow Festival Comes to Korea