Visitors planning to head up the iconic Tokyo Skytree to take in the spectacular city views can now beat the dreaded queue! Tokyo Skytree recently launched the Fast Skytree Ticket which allows international visitors to gain admission without having to wait in a long line to purchase the standard day ticket.

Image Credit: tokyoform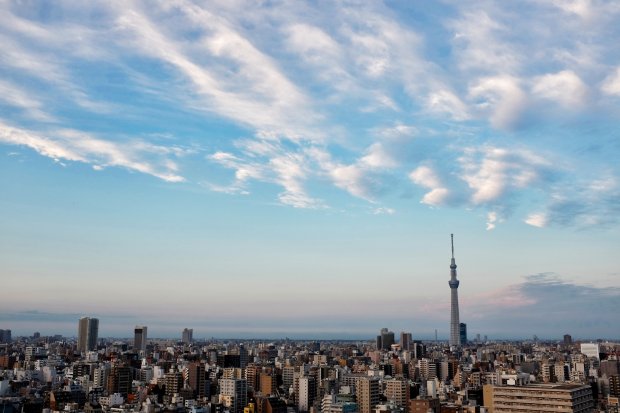 Image Credit: Jamesjustin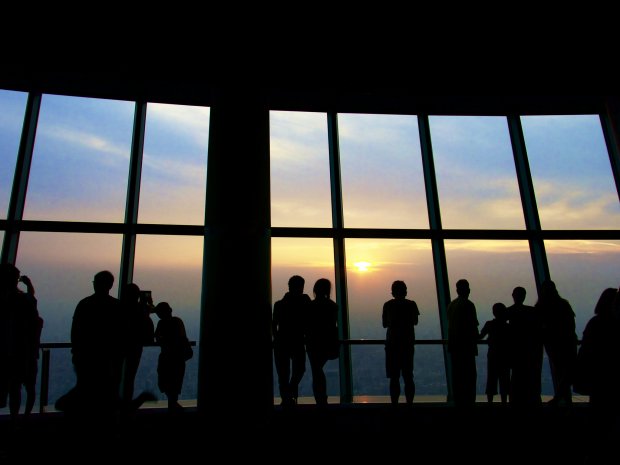 Image Credit: 鶴野紘之
With a height of 634 metres, the Tokyo Skytree in the Sumida Ward is the tallest tower in the world. It is used for radio and television broadcast in the Kantō region and it also houses a sky restaurant and two cafes. The main draw of the Tokyo Skytree is of course its observation decks, where visitors can take in awe-inspiring panoramic views over Tokyo. This icon of Japan's capital city is an attraction that is highly popular with travellers, and the wait to get a standard ticket to the Tembo Deck (350 metres) can be as long as an hour.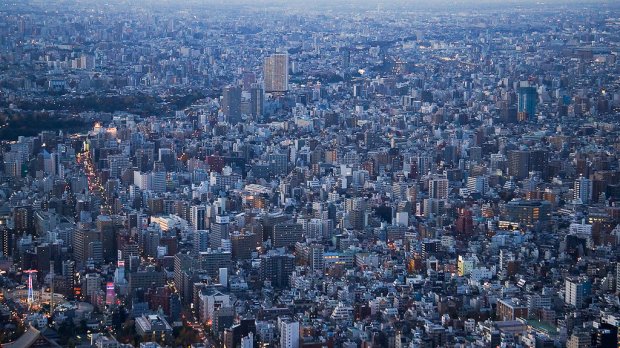 Image Credit: Antonio Tajuelo

Image Credit: Antonio Tajuelo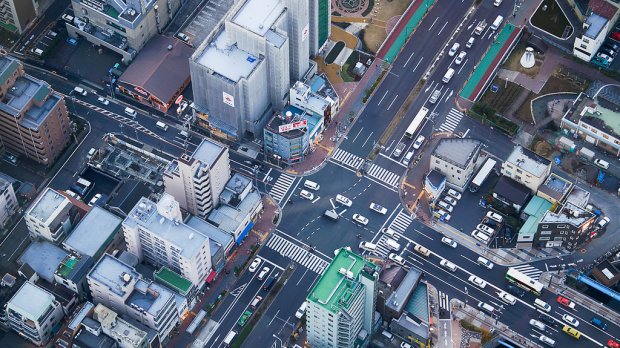 Image Credit: Antonio Tajuelo
The Fast Skytree Ticket is available for purchase at an exclusive ticket counter on the 4th floor of the West Entrance. It is priced at 2820 yen (SGD 32.10) for visitors over the age of 18, which is 760 yen (SGD 8.65) more than a standard ticket. Those who want to go even further up to the Tembo Galleria (450 metres) can purchase an additional ticket priced at 1030 yen (SGD 11.70) from the counter at the Tembo Deck.
Address: 1 Chome-1-2 Oshiage, Sumida, Tokyo 131-0045, Japan
Opening hours for observation decks: 8am – 10pm