The coronavirus (COVID-19) pandemic has compelled each country to establish new normals in terms of safety and health. Among new normal efforts is the sacrifice of momentous events such as the 2020 Olympics and the delay of sports competitions. 
Now that the Yuletide season is approaching, everyone's wondering whether Christmas markets in Europe will push through. Well, the answer to that is no, but in a few places, yes. If you're wondering which popular Christmas markets in Europe are cancelled this year, read on.
Most UK Christmas markets are cancelled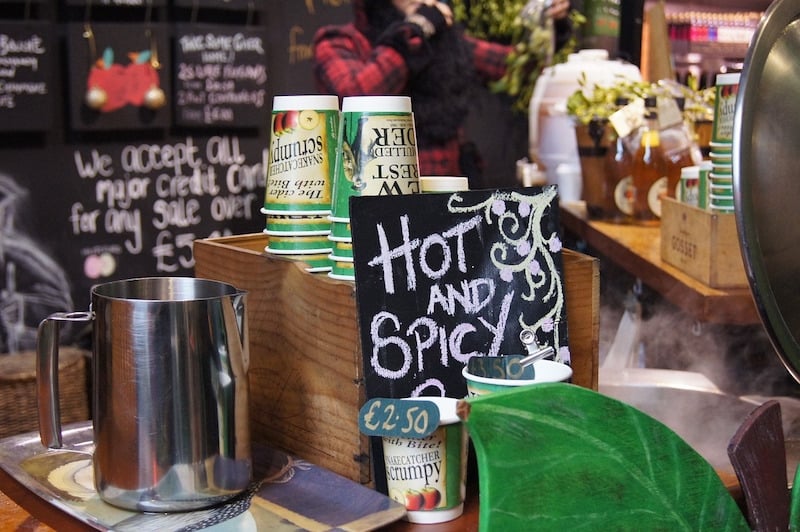 Sadly, there are several Christmas markets in the UK which have been cancelled this year. The most notable one is the Lincoln Market, which is the oldest UK Christmas market whose last time to be closed was back in 1982. Christmas markets in Bath, Belfast, Bristol, Edinburgh, Aberdeen, Winchester, and Oxford are also cancelled this year. Manchester is the most recent city to cancel its Christmas markets. According to councillor Pat Karney, the markets had not met the city's commercial and public health tests. 
London admirers will also be sad to know that the Winter Wonderland in Hyde Park has been called off this year, as well as the Christkindelmarkt in Leeds and the Frankfurt-style market in Birmingham; the latter of which can attract approximately five million visitors in a year. 
According to The Guardian, local authorities are still thinking of alternatives to the cancelled Christmas markets in the UK. For instance, other London-based festive events might still take place, and Manchester will reportedly put up additional lighting in the city centre to avoid the winter blues. On the other hand, York is planning to host a virtual Christmas market on the Visit York website. All these efforts of pursuing small-scale events are in the hopes of not only uplifting everyone's spirits but to also support local traders. 
Italy's Christmas markets will not take place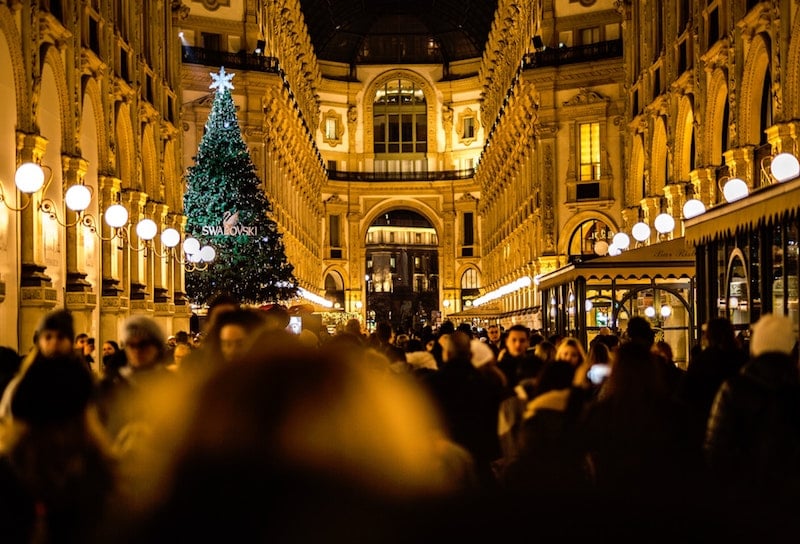 At one point during the worldwide lockdowns, Italy was the epicentre of the coronavirus. Although the nation is slowly recovering, it wasn't a surprise when Italy's local governments announced that their Christmas markets have been cancelled this year. Specifically speaking, South Tyrol and Trentino, which border Austria and Switzerland, just confirmed this week that they've called off their Christmas markets. 
Sadly, the two provinces' Christmas markets are the most famous ones in the country. But it was a necessary sacrifice as the local governments in these areas still did not deem their environments safe for tourists. 
"At the moment, the priority is to keep schools and businesses running and therefore we have to give up everything that's not indispensable," shared Arno Kompatscher, who is the South Tyrol governor and regional president. Inevitably, the absence of these Christmas markets will inflict a heavy blow worth approximately €10 million and more to the regions' local economies. Other cities in Italy will reportedly follow suit in the cancellation of their Christmas markets. 
Switzerland's biggest Christmas market has also been cancelled
As if the cancellation of the Montreux Christmas market (the most popular festive market in Switzerland) wasn't bad enough, it was recently announced that Geneva's traditional New Year's Eve party will not push through this year either. These cancellations also signal the cancellations of other festive markets across the country. 
Local authorities shared that pursuing these festive events, in light of the ongoing uncertainty and pandemic, was too big of a risk. Despite this, there's still hope for locals of Switzerland to experience a jolly good Christmas. In an interview, Montreux market director Yves Cornaro stressed that there will be efforts to create a "friendly atmosphere" for Christmas. Cornaro stated that they're still eyeing to illuminate the night with festive lights, the Ferris wheel, and gastronomical spaces such as fondue and mulled wine stands. 
In addition, Montreux will allow around 15-20 artisans to put up stations to sell their production. "Otherwise, it would be very damaging to them. They worked for months," said Mr. Cornaro in the interview. 
Germany's Christmas markets might push through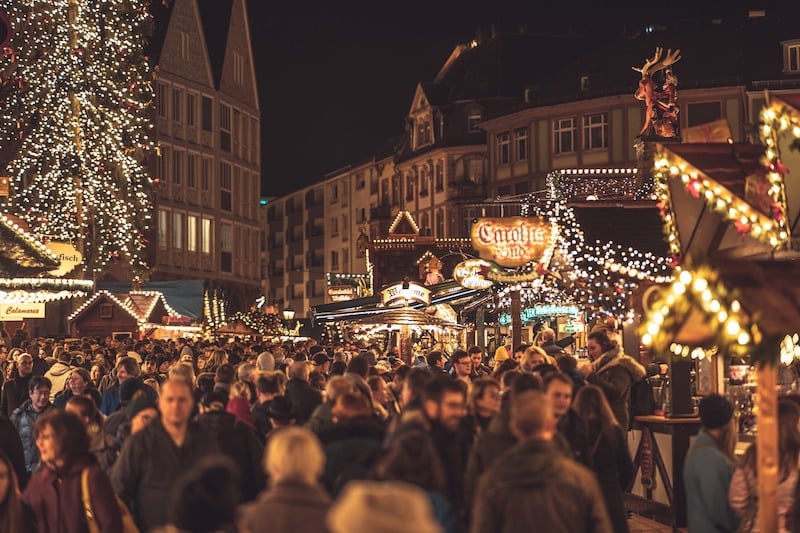 In August, Cologne reportedly announced an early cancellation of its Christmas market at the Cologne cathedral as authorities found no solution that would ensure the health and safety of visitors. As of writing, there have been no further reports of confirmed cancellations of Germany's Christmas markets. 
Instead, authorities have come out with statements saying that newly conceptualised Christmas markets are up for discussion. The state of Thuringia, for example, will reportedly have slimmed down versions of Christmas markets should the state pursue these festive events. Along with this, its State Premier, Bodo Ramelow, underscored the emotional need of the city's locals for normality during the Yuletide season. 
Meanwhile, the Prime Minister of Bavaria, Markus Söder, also released a statement clearly expressing his desire for Germany's Christmas markets to go ahead. Peter Feldmann, the mayor of Frankfurt, agreed with Söder and sent out a tweet in support of Christmas markets — as long as there are "well-considered" concepts in place to protect people from getting sick. Saarland's premier, Tobias Hans, added that Christmas markets can push through but emphasised the need to limit alcohol consumption. 
Austria's Christmas markets are pushing through so far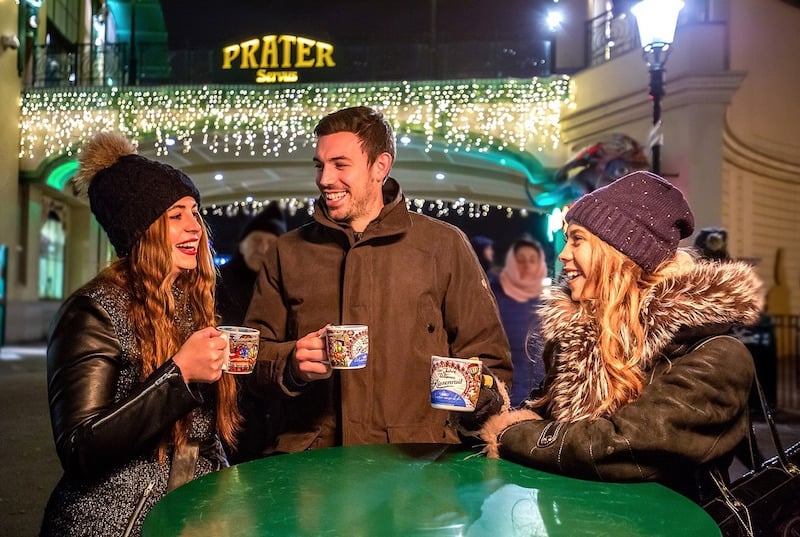 According to Austria's official tourism website, the country's Christmas markets aren't cancelled or down for the count just yet. In fact, the venues, operating hours, and dates of the country's Christmas markets can still be seen on the website. However, this disclaimer from their end is worth mentioning: "Please be aware that due to COVID-19, there will be specific rules in place at Austria's Christmas markets this year, and some markets may be cancelled."
Hence, everyone is encouraged to check Austria's tourism website regularly for further updates. Austria's famous Christmas markets can be found in Vienna and Salzburg. 
France's larger Christmas markets have already been cancelled
Local authorities in the French cities of Lille, Lyon, Bordeaux, Arras and Clermont-Ferrand have officially declared the cancellation of their Christmas markets in light of the ongoing pandemic. Paris is no exception with its large market in Tuileries being closed this year. According to The Local fr, the city of love is still on alert-level because of its increasing number of cases, and the city operates with a strict 1,000-person limit, which automatically makes the usual population in Christmas markets too risky. 
However, there's a chance that smaller French Christmas markets in smaller towns may push through. That said, these probable Christmas markets will reportedly observe extra hygiene measures should the festivities take place. Meanwhile, Strasbourg and Colmar still have a pending decision on whether or not they'll pursue their Christmas markets this year. 
The Czech Republic's Christmas markets are still on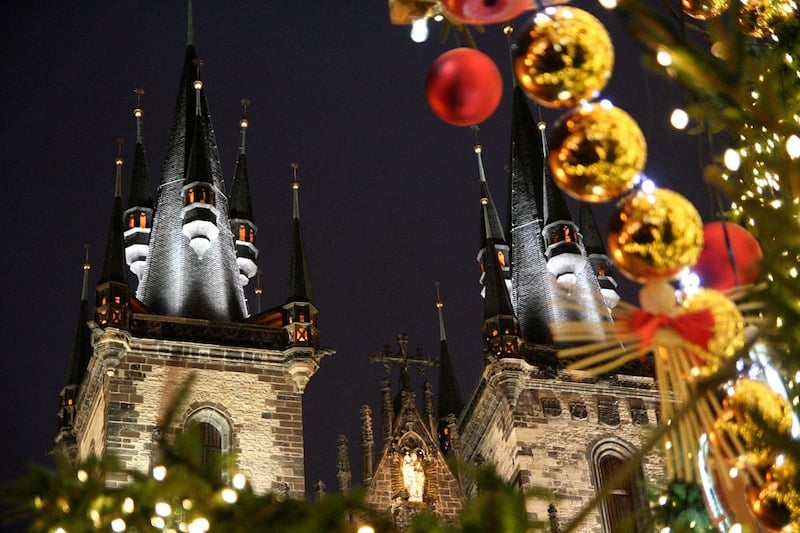 The Czech Republic wouldn't be what it is without Prague's widely popular Christmas markets, and it seems that not even the coronavirus pandemic can stop Prague from pursuing its traditional Christmas festivities. According to Prague Experience, the gothic city's Christmas markets are still very much a go, but a final decision is said to be announced at the end of October 2020. Keep updated by checking out the Prague Experience official website or the Czech Republic's official tourism website. 
Prague's most famous markets are found at the Old Town Square and Wenceslas Square. 
Also read: 10 Dazzling Christmas Lights Around the World and Where to See Them
Quite frankly, it's disheartening to see so many beloved Christmas markets closed this year. So many travellers from around the world have filled their Christmas holidays with memories at such iconic and colourful events. But let's hope that our succeeding Yuletide seasons will be better and even more celebratory after the pandemic has passed!