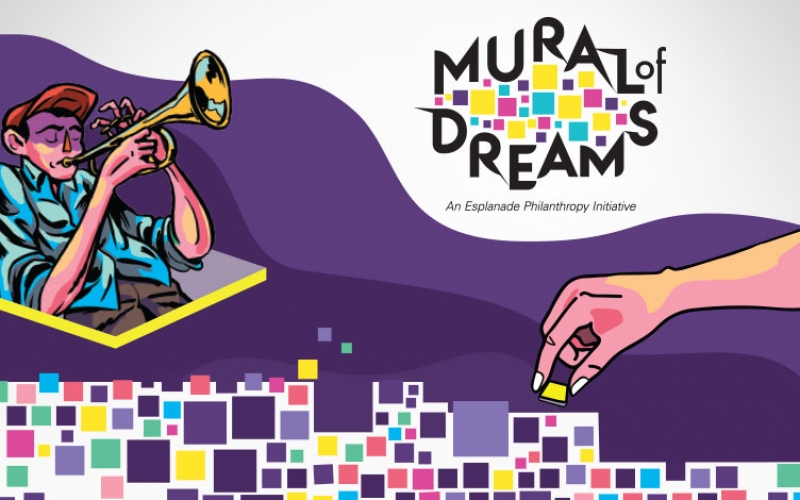 This 17 June to 23 July, Esplanade is rolling out a philanthropic initiative which gives us a chance to be a part of a 135,000-mosaic art installation – the Mural of Dreams. By buying a mosaic tile, proceeds will go to 10,000 beneficiaries including children, seniors, at-risk youths, and people with special needs.
The artist behind this mammoth art installation is Nanette Zehnder, who will be building the installation, one mosaic at a time, every weekend from 17 June to 23 July at Esplanade's Annexe Studio.
Set of 5 Tiles: $10

Set of 10 Tiles: $20

Set of 50 Tiles: $100
For online donations, present your ticket stub at the venue to collect your tiles and affix to the mural. Donations can also be made on site at the Esplanade Annexe Studio & Festival Corner every Sat, Sun and Public Holiday from 3pm – 9pm.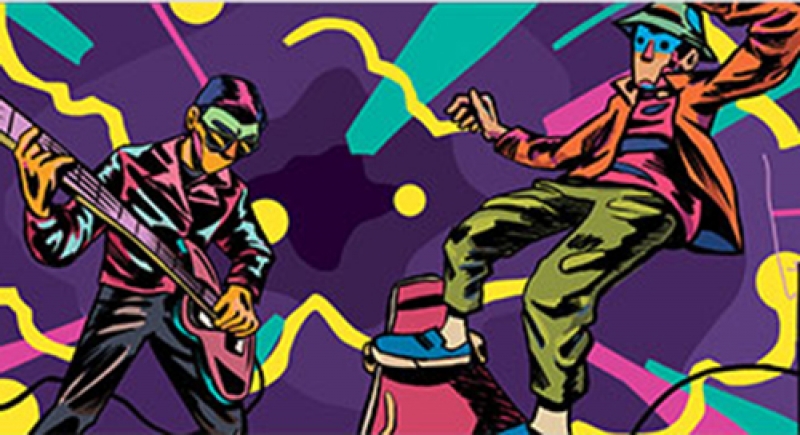 Grab your tiles, be a part of completion of the Mural of Dreams, and let's touch more lives through the arts!