Stuck on a layover at Incheon International Airport? No worries. Welcome to one of the world's best airports with free hospitality service, a 72-hole golf course, and even indoor gardens. It is no wonder South Korea's main hub, Incheon International Airport (ICN) tops the global airport ranking charts every year. Here are some personal recommendations on top ten things to do at Incheon International Airport.

1. Feel the Korean traditional culture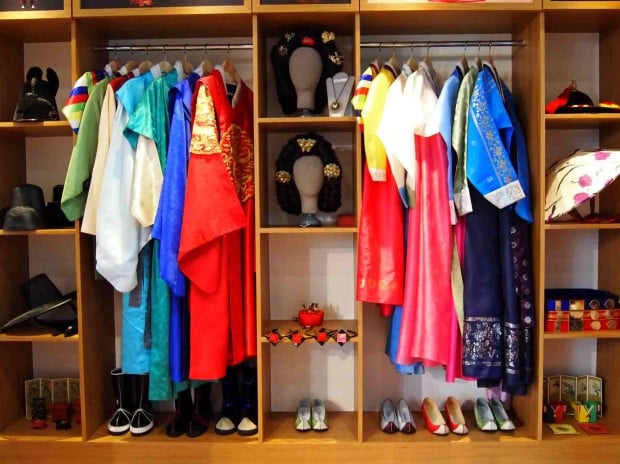 Image Credits: Huffington Post, Seoul Searching Blog
Seoul is a city that has both the traditional and modern vibe, but if you can't make it down there, the gateway to Korea, Incheon International Airport has got your back. Apart from all the uber-cool looking modern architecture that makes up the airport, the airport sports a cultural museum where visitors can make their own handicrafts and peruse 5,000-year-old UNESCO artifacts while watching a traditional musical performance.
2. Rest at the spa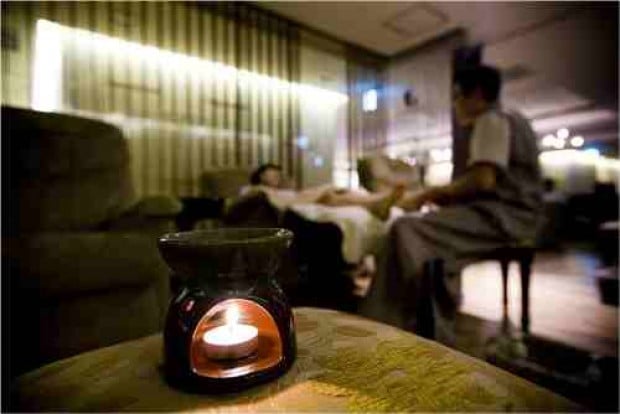 Image Credits: Visit Korea
After sitting in a plane for several hours, who wouldn't have cravings for a nice massage? Spa on Air, Incheon International Airport's in-house spa, offers various massage options along with a sauna, shower booths, private sleeping rooms, meeting rooms and snack bars. Even more to that, the sauna is 24 hours open, allowing visitors to lounge around as long as they want. Head over to Spa on Air for a Korean jimjilbang (bathhouse) experience.
3. Impeccable golf courses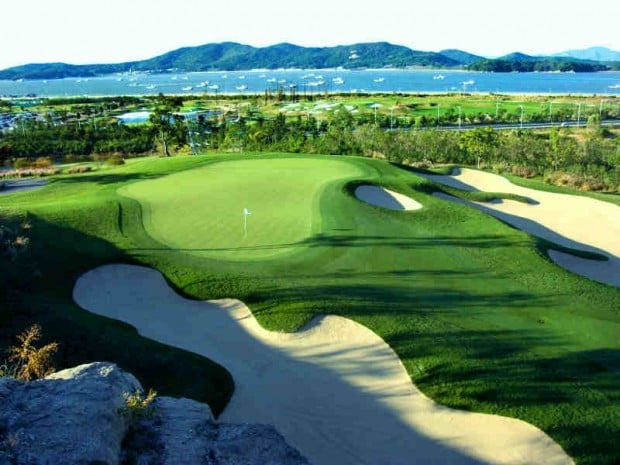 Image Credits: Nicklaus Design
A five-minute, free shuttle bus ride will take visitors to SKY72 Golf Club, a 72-hole golf club considered part of the airport facilities where you can go out and hit some balls on a nice sunny day. You can choose from an 18-hole golf course, driving range and golfing lessons as you like. Recommended to make bookings here in advance.
Also Read: 9 Airports Around the World With the Most Impressive Recreational Facilities
4. Time for some gambling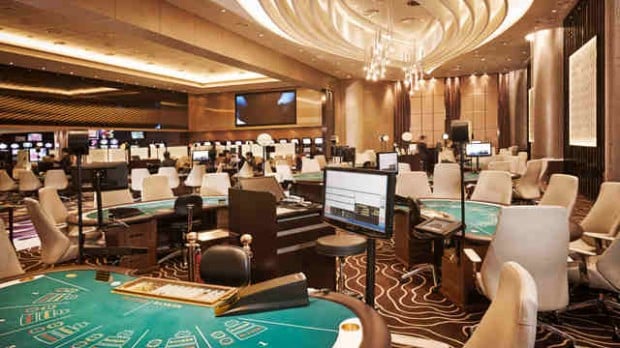 Image Credits: Paradise Casino Incheon
Gambling is banned nationwide across Korea to Korean nationalities, with the exception of Kangwon Land, a gambling town located at the north-east part of Korea. As a foreigner either visiting or living in Korea, you are hereby allowed to execute your privileges as a non-local by swinging by Paradise Casino Incheon, which is only two minutes away from the airport by the shuttle bus.
5. Pay a visit to indoor eco-gardens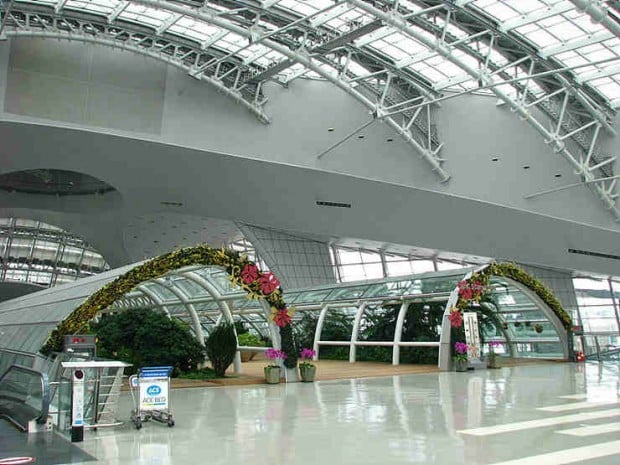 Image Credits: choikya
Who would have guessed an airport to have indoor gardens, not one but seven? From flowers to cactuses and water plants, Incheon International Airport boasts various gardens with different themes around each wing of the airport. Always open, free of charge and eco-friendly, you might want to go pay a visit to these gardens to get away from the uber-modern vibe of the airport.
6. Pay a visit to the cinemas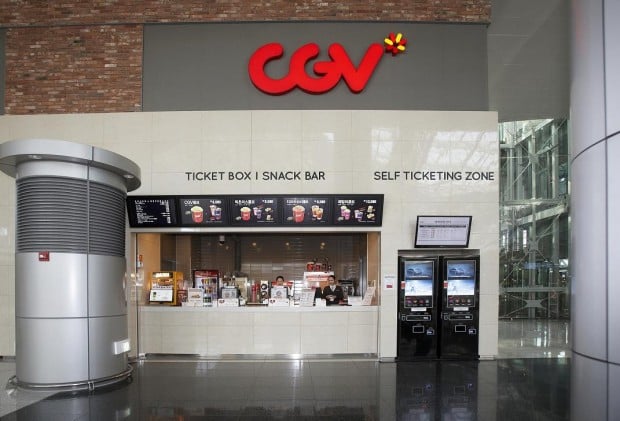 Image Credits: Incheon International Airport Corporation
Incheon International Airport holds two cinemas, both under Korea's culture giant CGV. Worried about the language barrier? No worries. The cinemas have films and TV shows in seven languages. Catch the latest flick that you haven't finished on the plane, or try a Korean movie since you're in Korea after all.
7. Brush up on some ice skating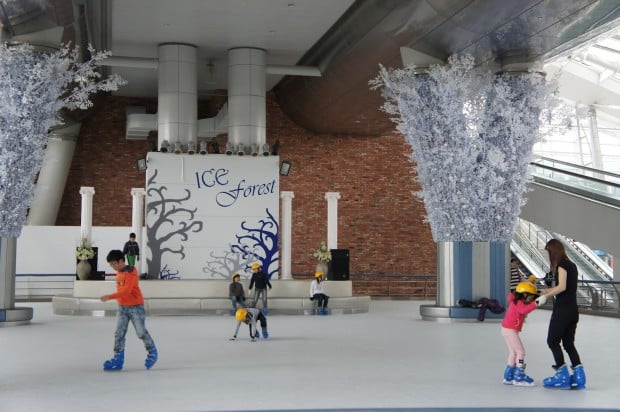 Image Credits: Jonathan Pang
Although the ice rink doesn't exactly have ice, this so-called ice rink enables you to skate and spin like a world champion on the synthetic ice. Only 5,000 won, equivalent to around five bucks, will get you skates, gloves and a helmet, so ladies and gents, it's time to lace up your skating boots and hit the ice. Located on the first basement, the rink is open daily from 10 a.m. to 8 p.m.
8. Shop till you drop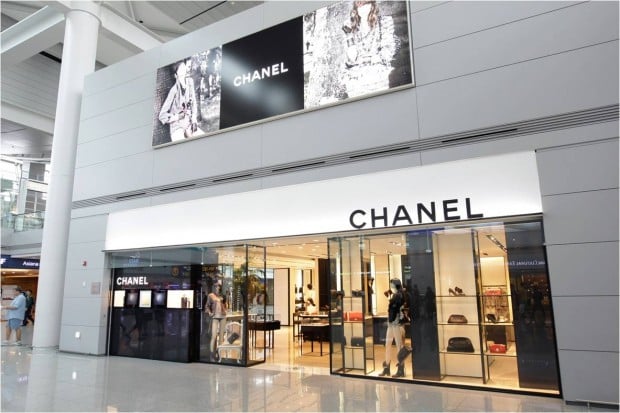 Image Credits: Incheon International Airport Corporation
Welcome to Korea, the heaven for shopaholics, especially Asian ladies out there. Boasting a total of 90 duty free shops, Incheon International Airport even has shopping guides for every floor. You could expect to find anything from kimchi and dried seaweed to drugstore cosmetics to high-end luxury items. Apologies to your wallet in advance.
Also Read: 7 Shopping Places in Seoul You Might Not Know About
9. Foodie paradise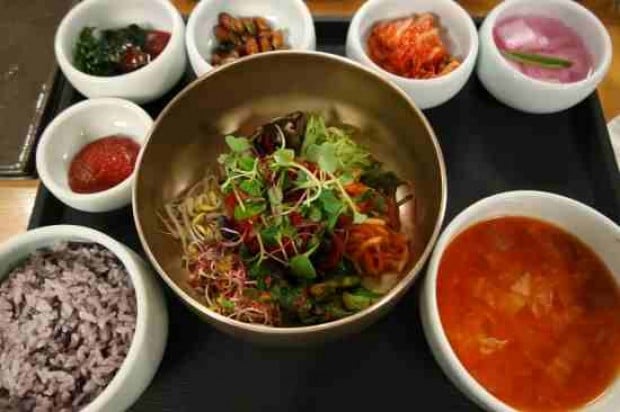 Image Credits: sunkyoun0394
There's no need to worry when hunger strikes. You're in Korea, the home to bulgogi, bibimbap, Korean barbeque, fried chicken, tteokbokki, and you-name-it awesome Korean food. Fulfill your K-food fix by pigging out at restaurants in the airport. You can choose from a vast range of restaurants, from fast food joints to fancy restaurants. Download the dining guide here.
10. Go on airport transit tours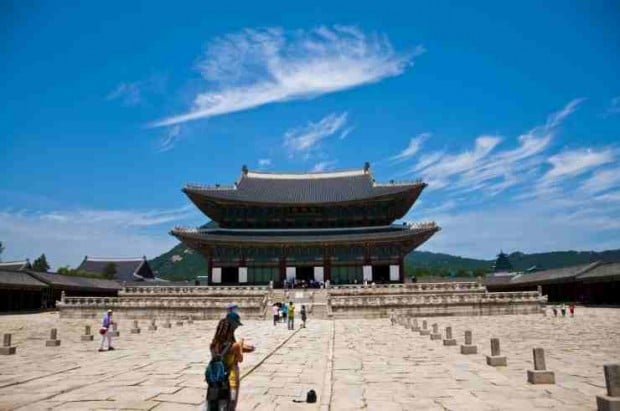 Image Credits: k2453889
If you're more of an adventurous person who wants to go out of the airport and explore the country even on a short layover, check out these free transit tours offered by the airport. Offering a total of seven different tours according to the layover time, you could get a glimpse of the city in just a couple of hours. Visit here for more details.