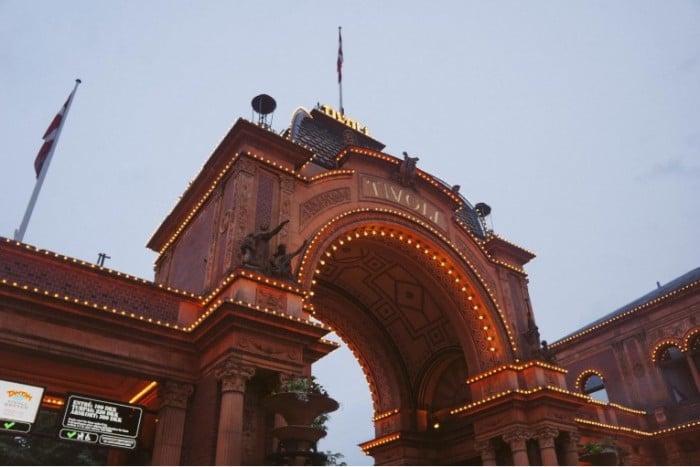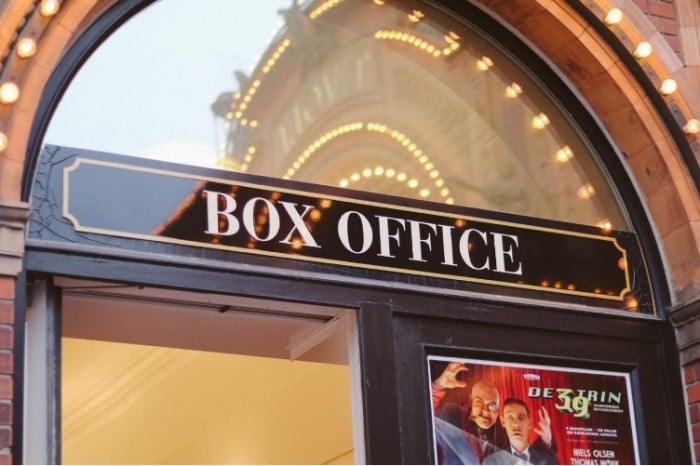 Tivoli Gardens is a famous amusement park in Copenhagen, opened to the public since 15 August 1843 – making it the second-oldest operating amusement park in the world!
Also read: Copenhagen Street Food: Delicious Eats and Great Ambience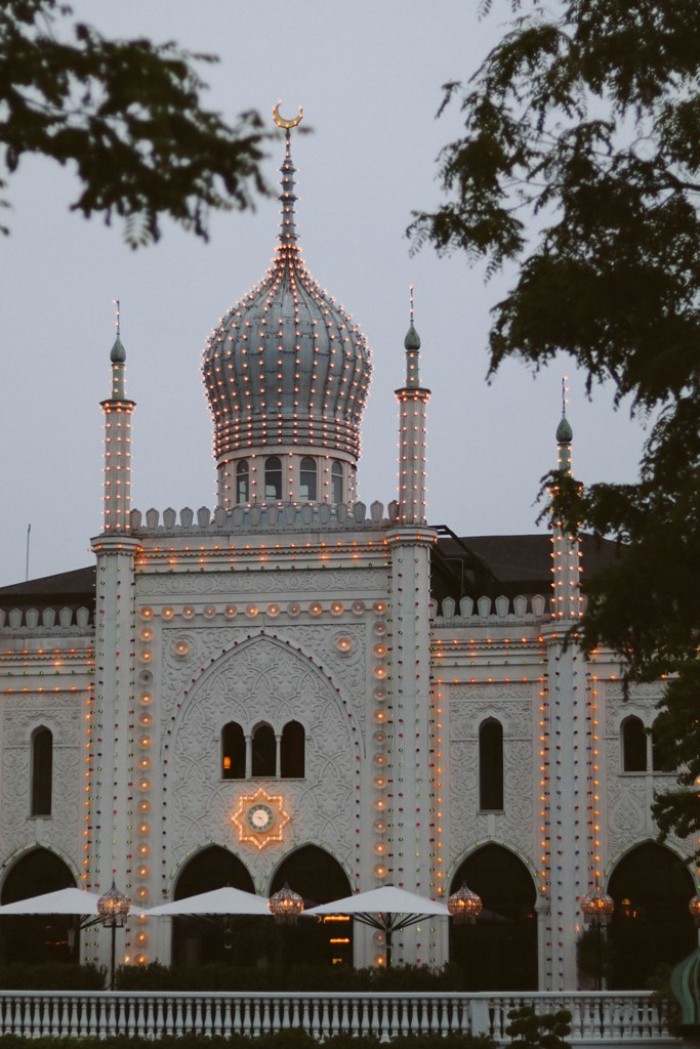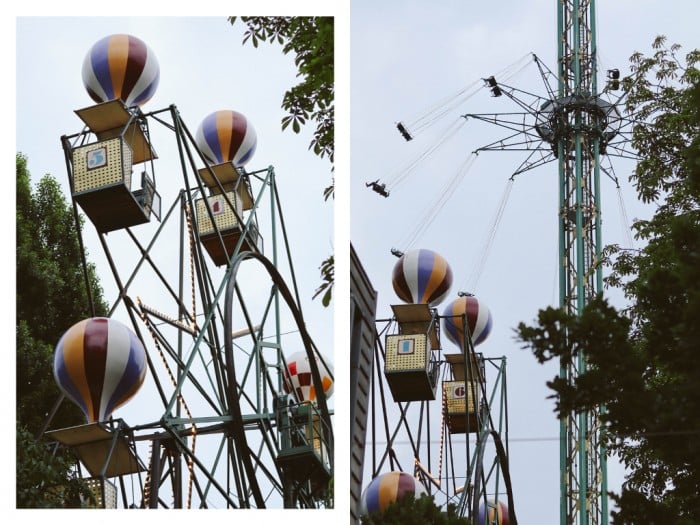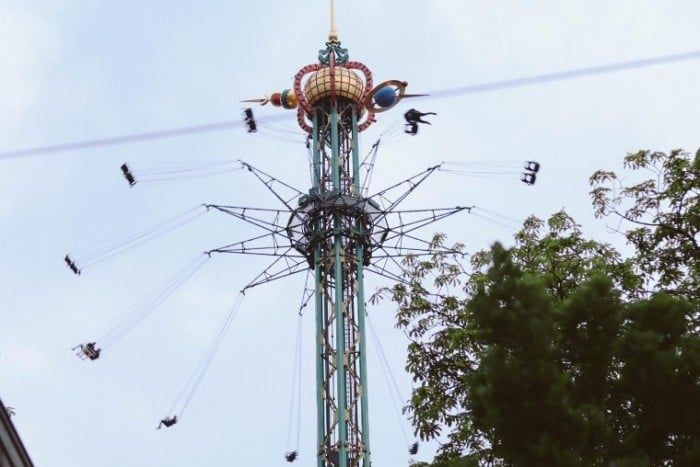 Featuring a series of exciting rides, performances, restaurants and themed gardens, it's no wonder why Tivoli Gardens is a popular destination among the Danish and tourists alike.
Tivoli Gardens houses 28 rides all around the park – ranging from kiddy rides such as The Classic Carousel, The Ferris Wheel, and Minimorgana (bumper cars), to those that are not for the faint-hearted, like The Star Flyer, The Golden Tower, and a roller coaster called The Demon.
When my friend heard that I went to Tivoli Gardens without going on any of the rides, I got an immediate response which went along the lines of "HOW COULD YOU?!" I beg to differ, though.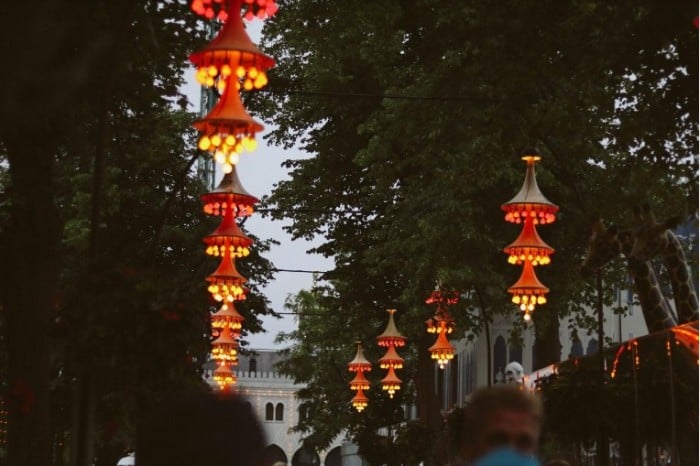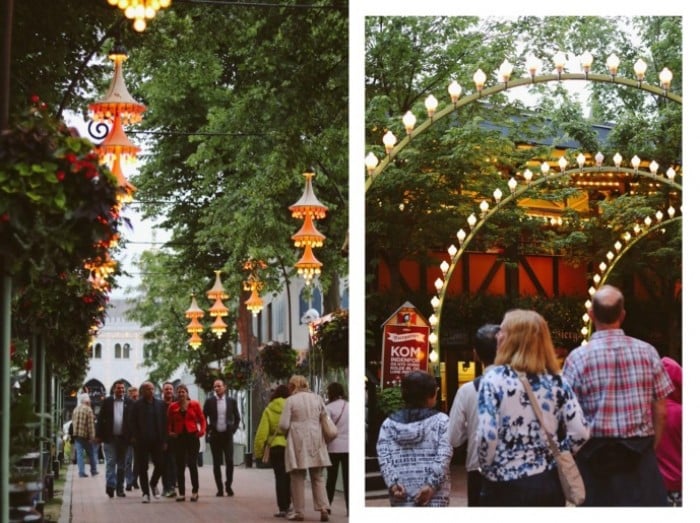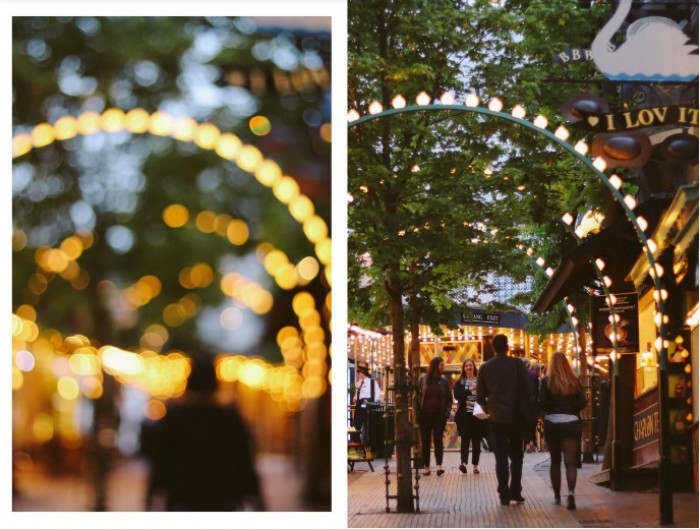 Tivoli Gardens is a must-visit for all tourists to Copenhagen, no matter young or old. Here are 5 ways you can enjoy your time at Tivoli Gardens without going on any of the rides!
1. Have food in the great selection of restaurants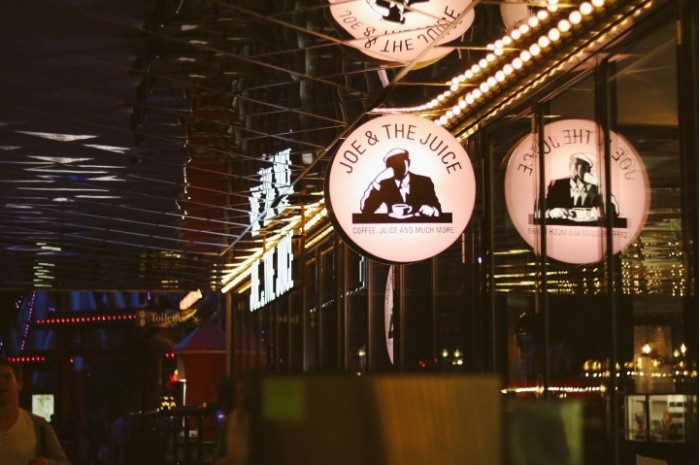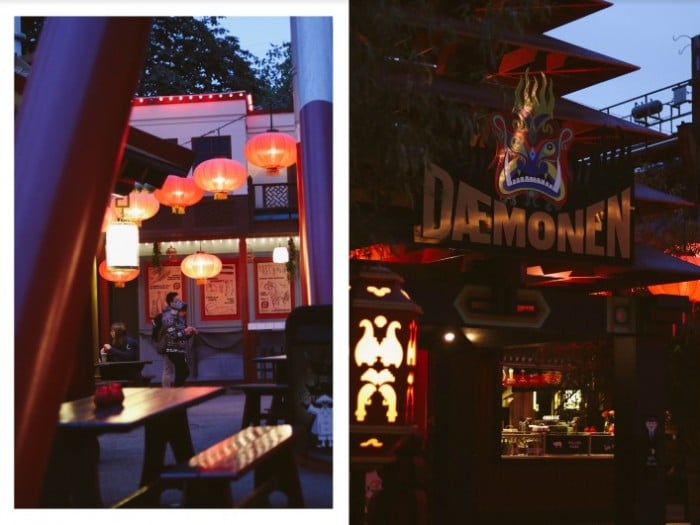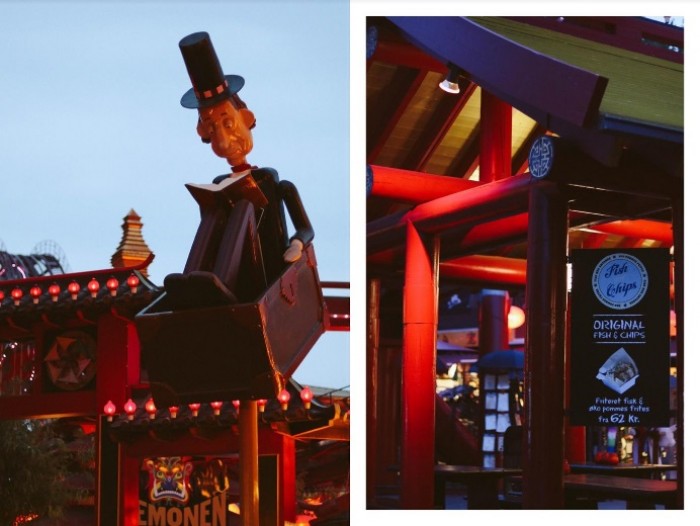 Tivoli Gardens by night looks absolutely stunning with all the twinkling lights along each path. Dining al fresco or sitting by the windows of the restaurants allow you to take in the night atmosphere while enjoying a meal with friends or family.
2. Relax on the deck chair while enjoying a beverage and amusement park food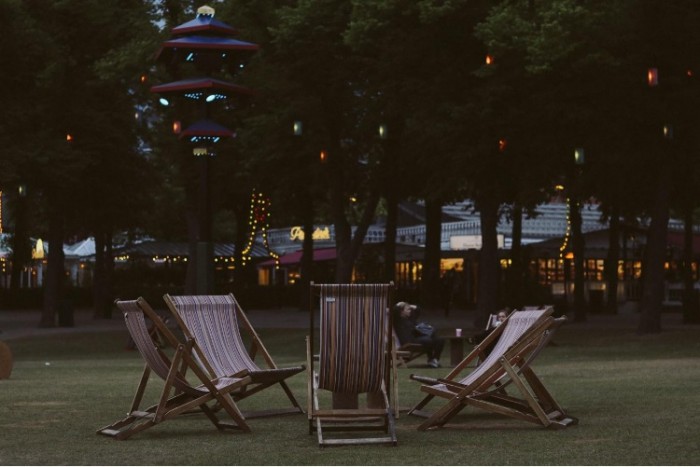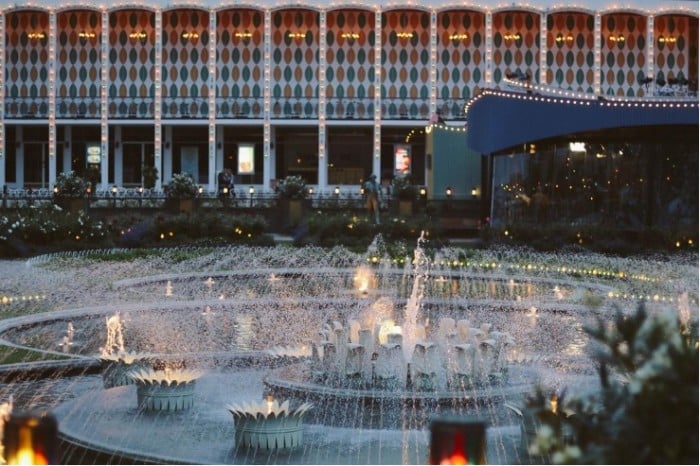 Deck chairs can be found on the grass plains in the middle of the gardens, which are ideal for sitting around and enjoying the cooling breeze.
3. Catch musical/theatre performances which are scheduled for each day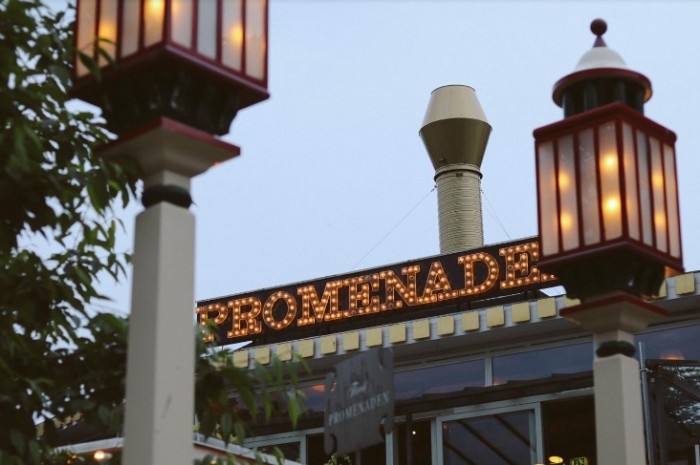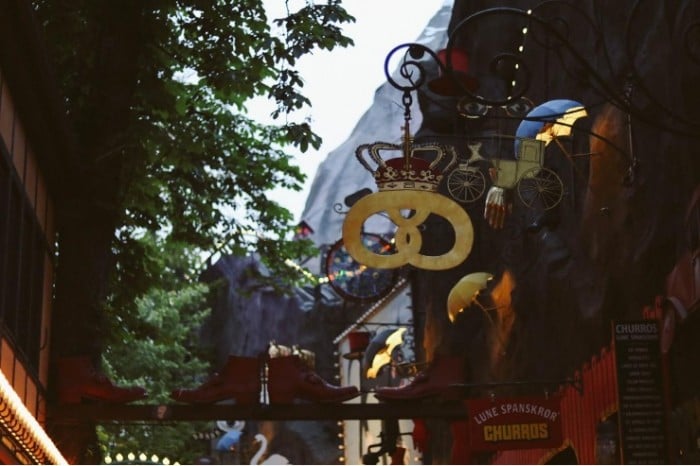 Posters of musicians or performers can be found all around the park. Each day has a schedule of performances that you can catch at various locations.
Also read: 15 Cities in Europe So Beautiful You Need To Visit Them All
4. Have fun with carnival games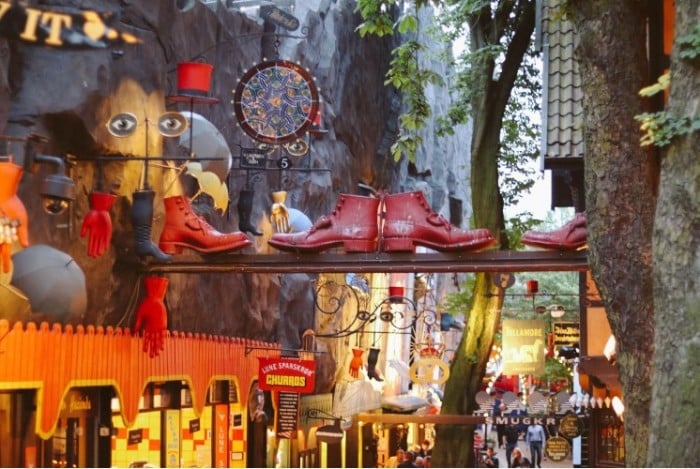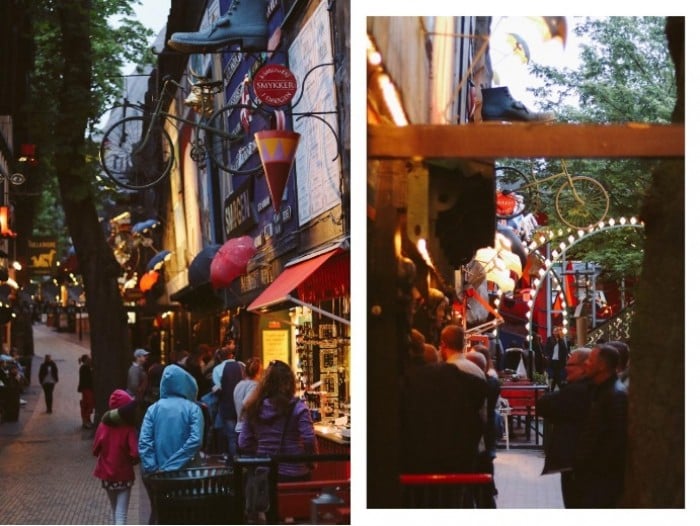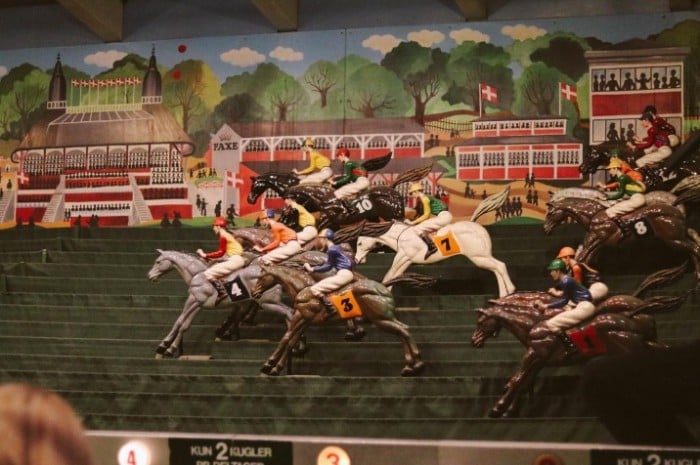 Just like any old-school amusement park, there will always be carnival games such as archery or Skee-ball games. It's on a pay-per-play basis, so have a try and see if you win a prize!
5. Take many photos to soak up the park atmosphere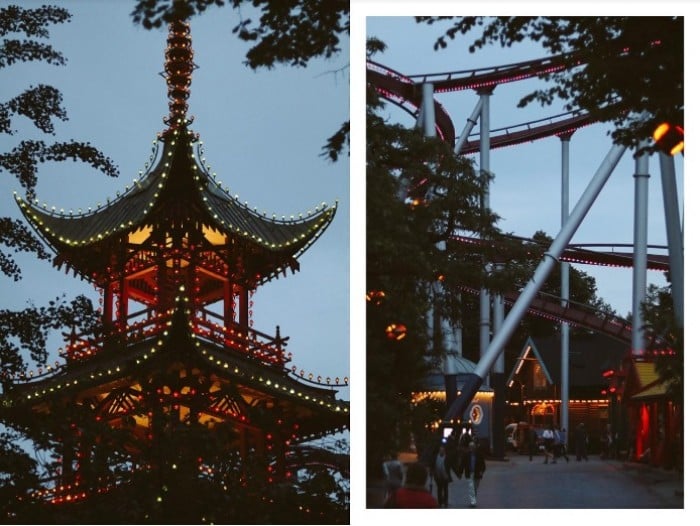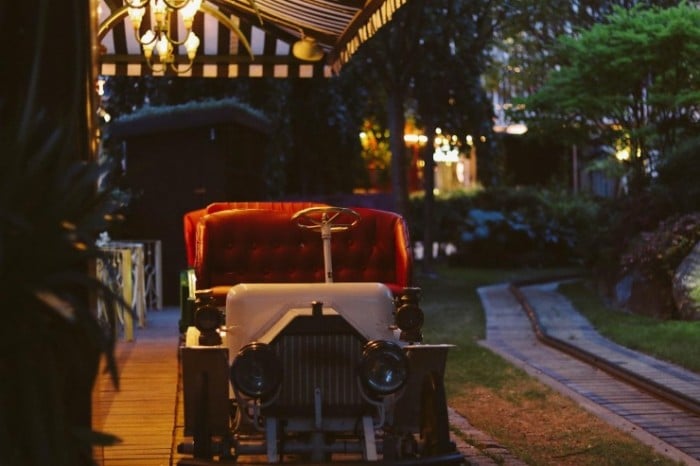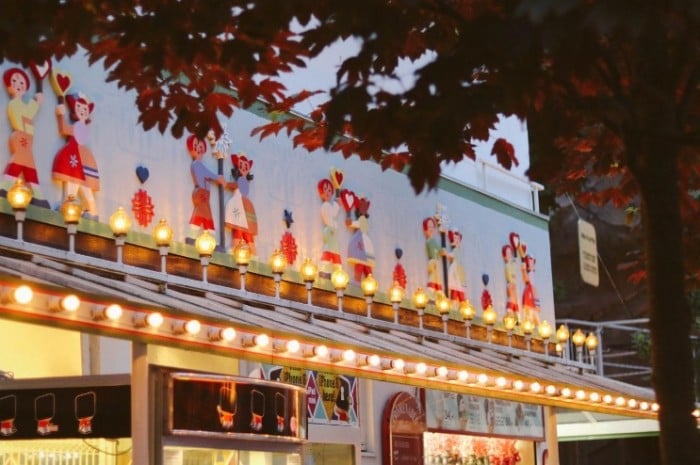 As the sun sets and it gets darker, all the lights in Tivoli Gardens start to turn on. Before you know it, the amusement park pretty much turns into a light festival. It's stunning, so be there to witness it for yourself.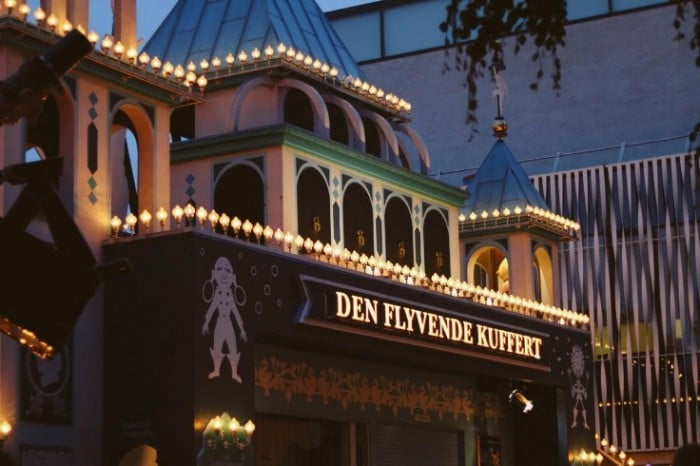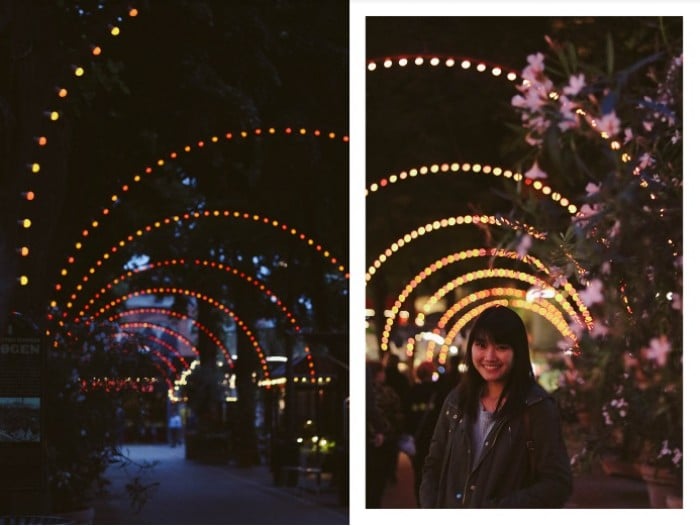 Clearly, amusement rides are not the only part of an amusement park experience, and my visit to Tivoli Gardens proves just that. In fact, you can purchase admission tickets (DKK 110) into the gardens and pay for each ride separately.
Also read: European Cities With the Best Christmas Markets in 2015
Otherwise, you could purchase an all-inclusive ticket that offers admission, unlimited rides, aquarium access, ride photo and a dinner in one of the restaurants – priced at DKK 500 for adults over 8 years old, and DKK 340 for children.
Have fun at your visit to Tivoli Gardens!
Tivoli Gardens
Vesterbrogade 3
1630 København V
Opening hours:
Sun–Thu: 11am–11pm
Fri–Sat: 11am–12am
The hours differ depending on season and opening dates. Check website to confirm before your visit!