Contributed by Michelle Franc-Lee
The Ny Carlsberg Glyptotek Museum was on the top of my list when I was doing research about Copenhagen. I'm not really a big fan of museums or art in general (though I do have certain artists that I adore), but when I saw the pictures of the Winter Garden inside the Ny Carlsberg Glyptotek, I was sold. As I'm a big fan of nature, I knew I would love this place. And yes, I did love it very much!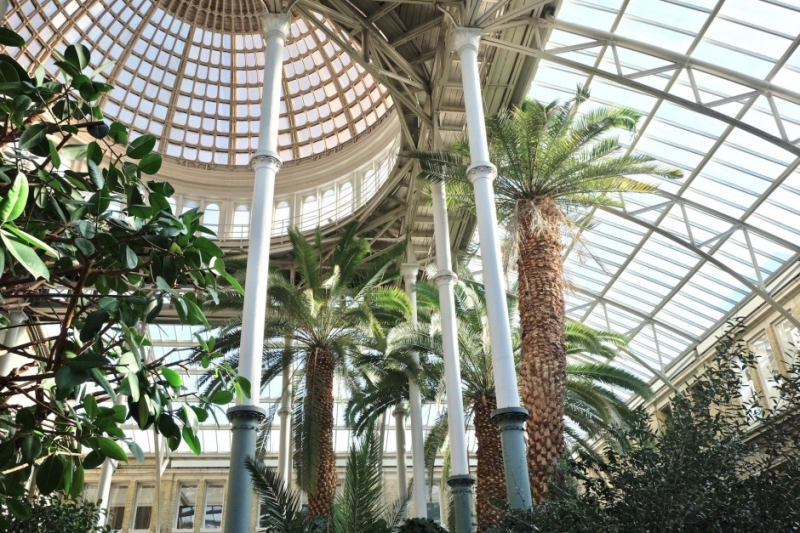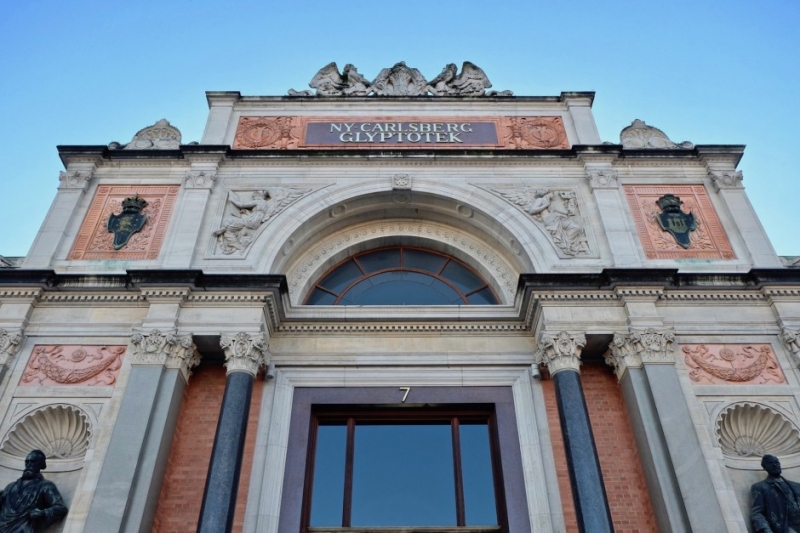 The Museum
Ny Carlsberg Glyptotek Museum or Glyptoteket is a private museum by the Carlsberg family. It was founded by Carl Jacobsen, a collector himself, who displayed all of his collection in the museum and opened it to the public. This three-storey museum has a world-class art collection ranging from Greek and Roman art and statues, Danish and French paintings and sculptures, and a temporary exhibition. There are also big names inside Glyptoteket like Monet, Van Gogh, Cézanne, Degas, Manet, and Rodin.
There's something about walking among w0rks of art that had always creeped me out – it was as if the art pieces were judging me or something. So in the end, I didn't stay long enough to appreciate or learn much about the art itself. It'll probably be different for you.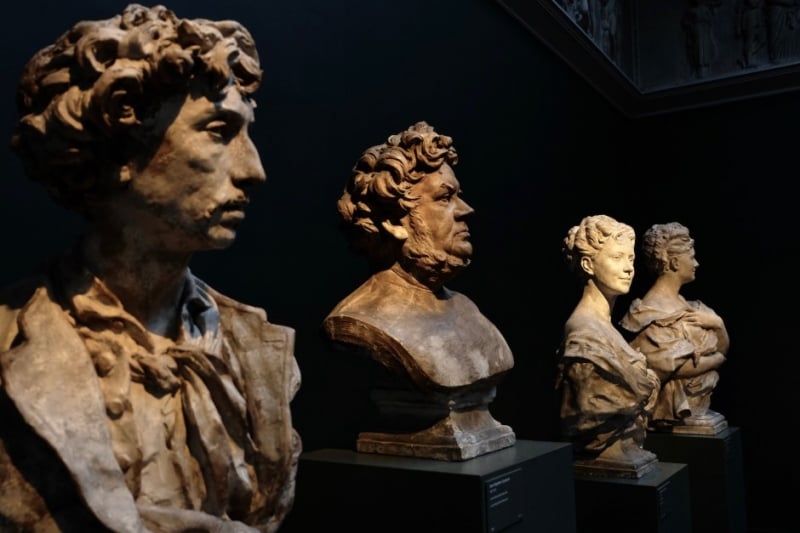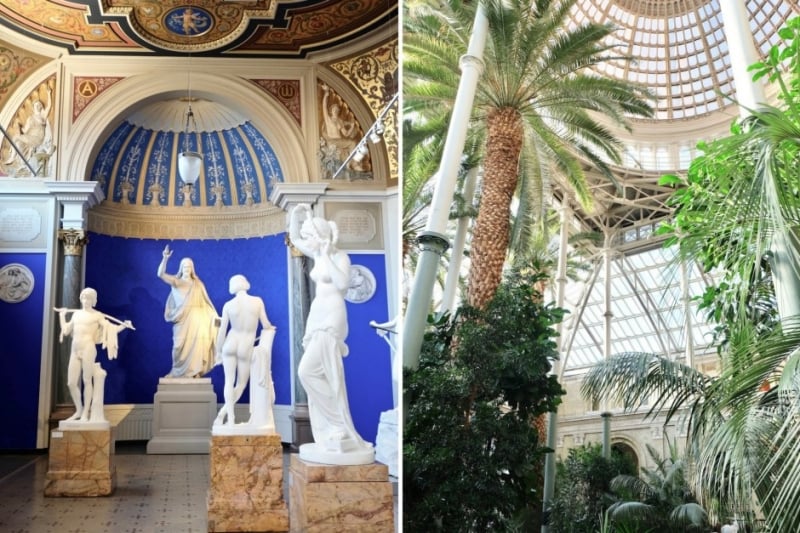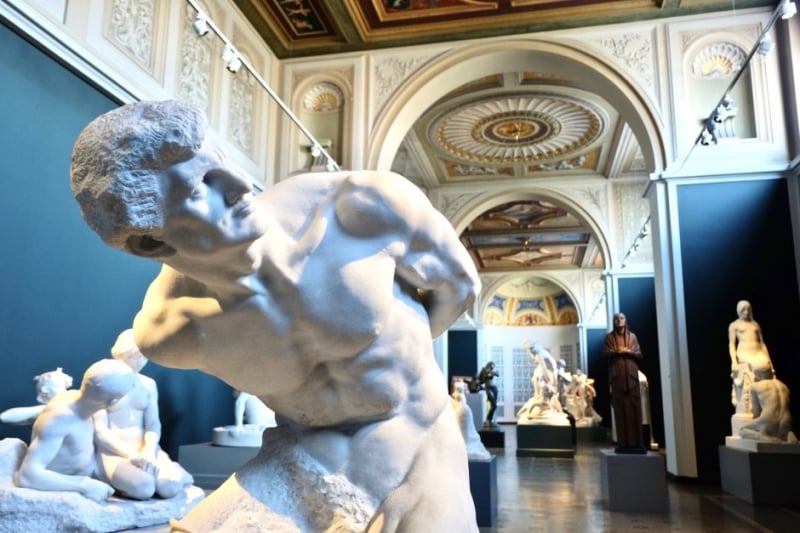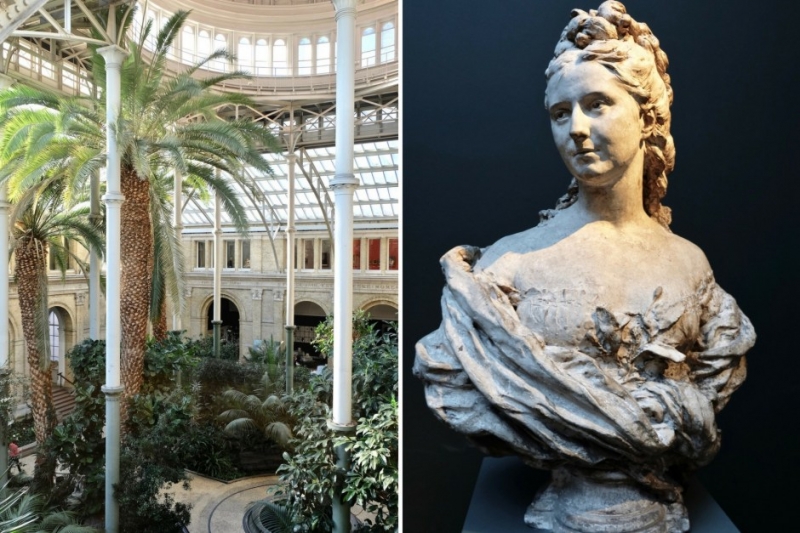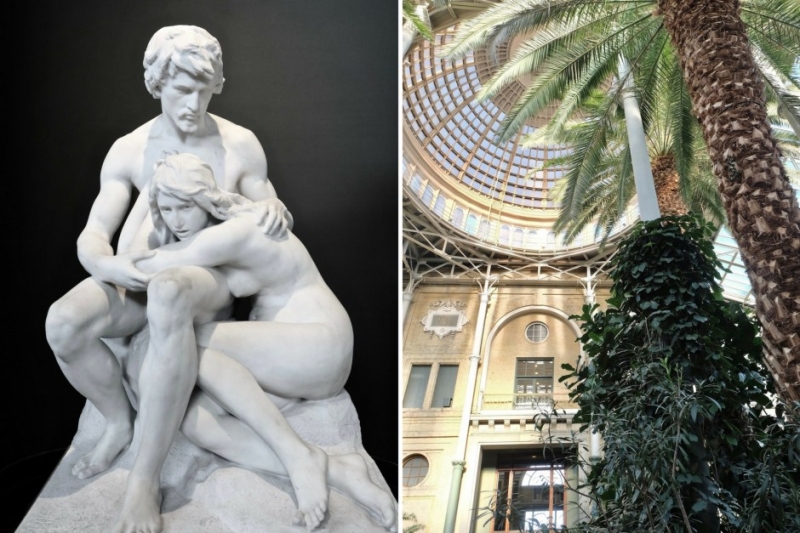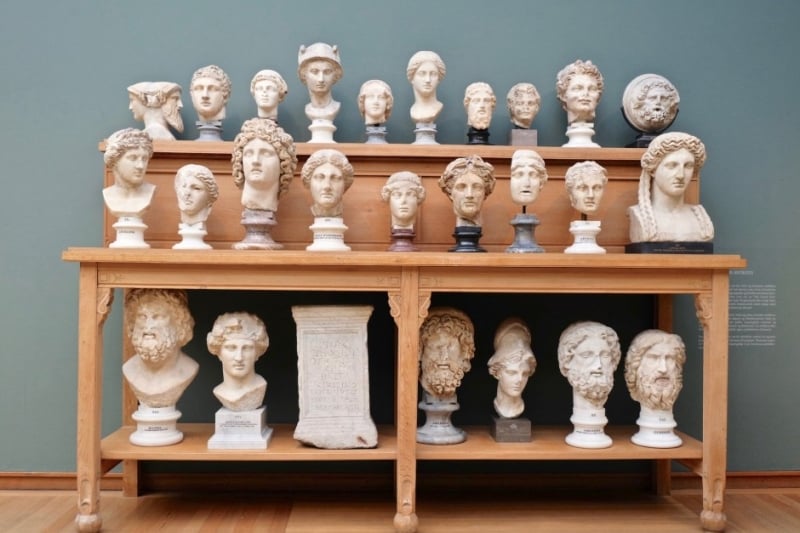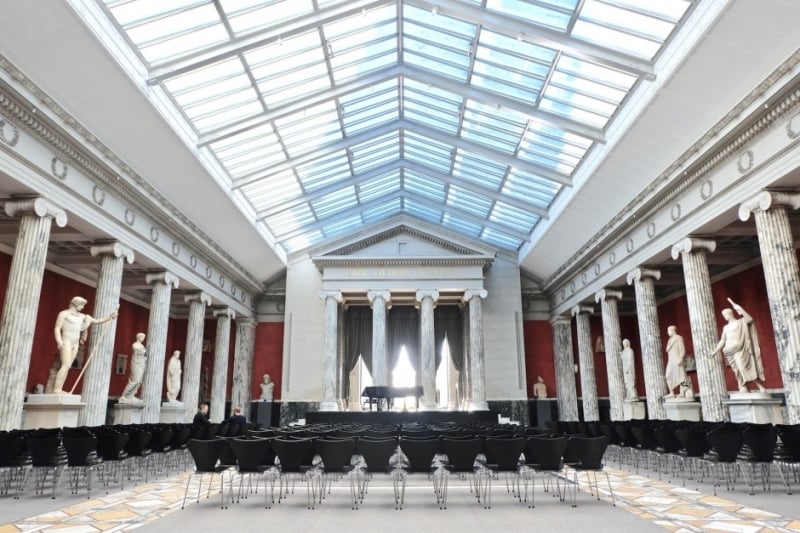 Winter Garden
To be perfectly honest, if not for the Winter Garden inside Ny Carlsberg Glyptotek, I'm pretty sure I would not have visited the museum. The Winter Garden makes Ny Carlsberg Glyptotek more than just a museum. It was cold and gloomy during my trip to Copenhagen, and the tropical vibe of the Winter Garden gave me a respite from the depressing weather. I felt like I could just wander around and take endless pictures the Winter Garden.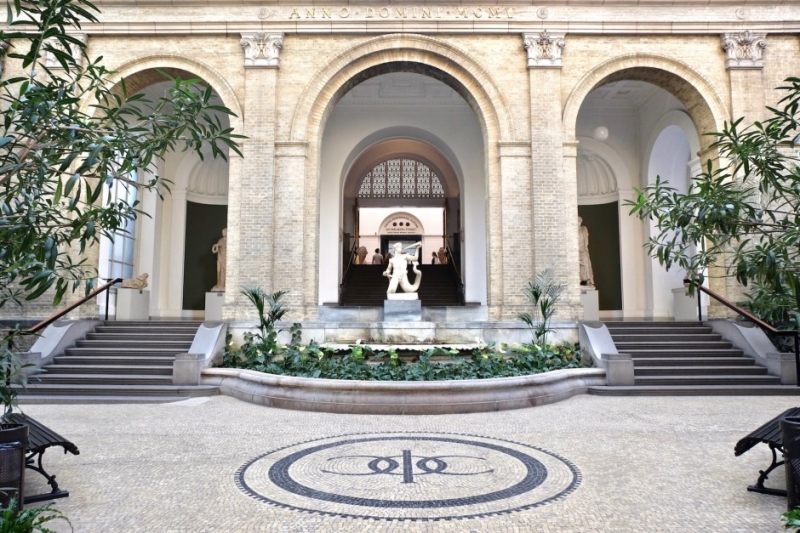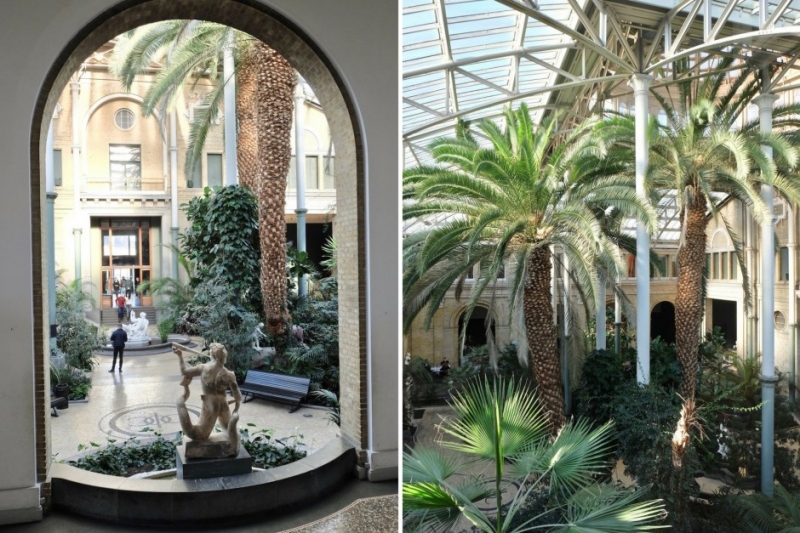 Cafe Glyptoteket
Cafe Glyptoteket is also another place that I adore in the Glyptoteket Museum. It's near the Winter Garden and you can enjoy the nature view while you're having your cup of coffee. That morning, I travelled to Copenhagen from Switzerland and didn't have proper breakfast or coffee. When I found out that Ny Carlsberg Glyptotek has a cafe inside, I was more than happy to spend an extra hour inside it. I ordered a sandwich with smoked salmon, fresh cheese, pesto, green salad and cherry tomatoes, and also a cappuccino. It was the perfect first breakfast in Copenhagen. A quick tip: to dine in Cafe Glyptoteket, you have to find a table first and note down your table number before ordering.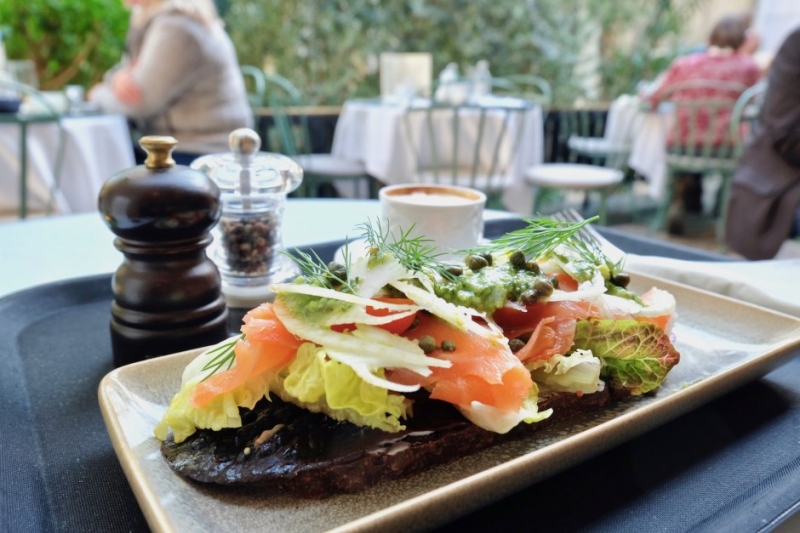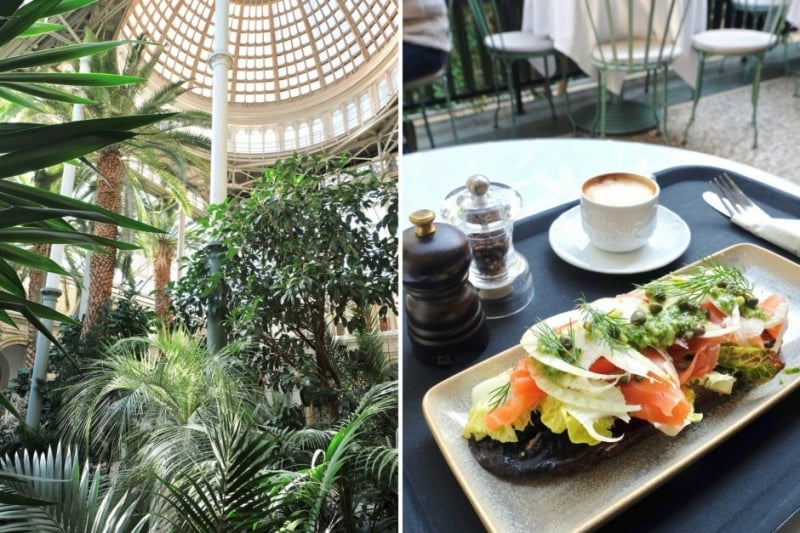 Temporary Exhibition by Edgar Degas
During my visit in Copenhagen (in February 2017), there was a temporary exhibition of Edgar Degas. The name might be familiar to you as he was a famous French painter who mainly painted ballerinas/dancers as his subjects. However, this exhibition focused more on Edgar Degas's sculpture art. I didn't know that Edgar Degas was also a sculpturist.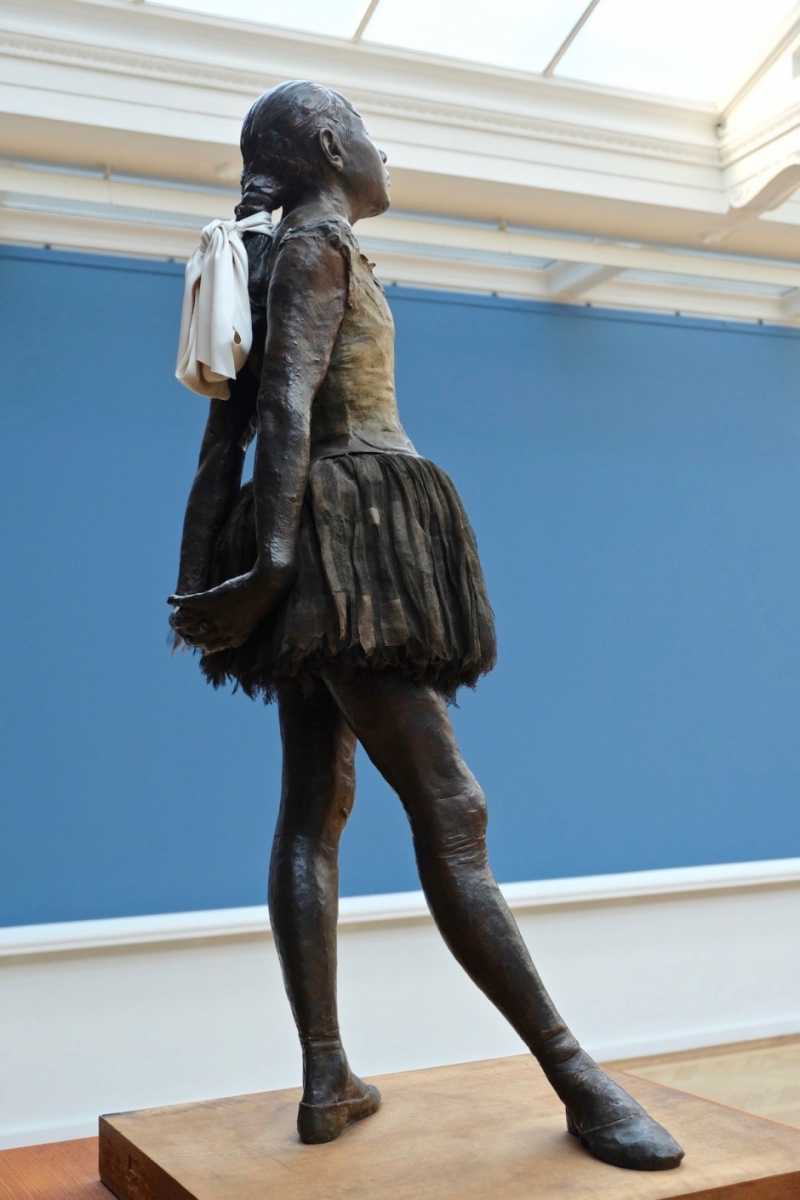 I'm very glad I chose Ny Carlsberg Glyptotek Museum as my first stop in Copenhagen. It's a great place for solo travellers, art connoisseurs and those who want to be surrounded by artworks.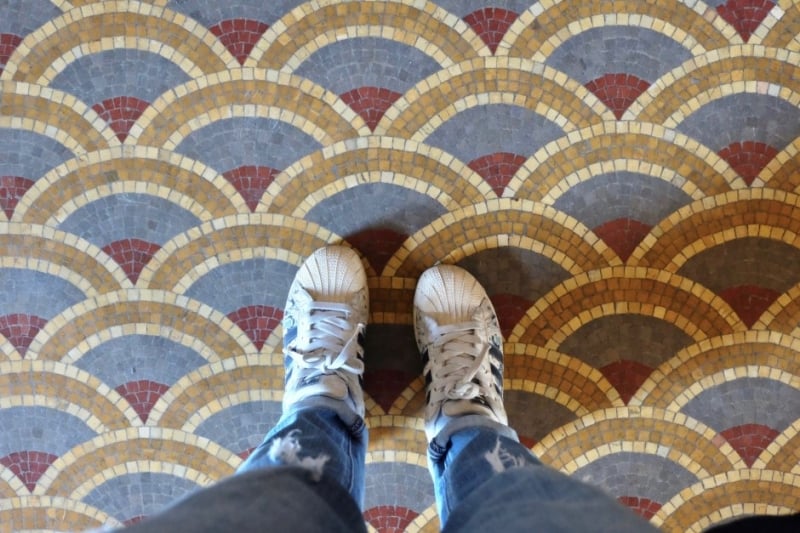 Ny Carlsberg Glyptotek
Dantes Plads 7, DK-1556 København V
+45 33 41 81 41 | [email protected] | Website