The United States is a big country with as much city bustle as it has natural wonder. The best way to explore this vast country is definitely on a road trip, where you'll have plenty of flexibility and choice. Previously, I had done a three month road trip around US on a budget of about SGD 6000, including plane tickets. I know plenty would be keen to know how to pull off similar road trip on a small budget, and I'm here to share with you a few money-saving tips!
Stalk plane ticket prices with passion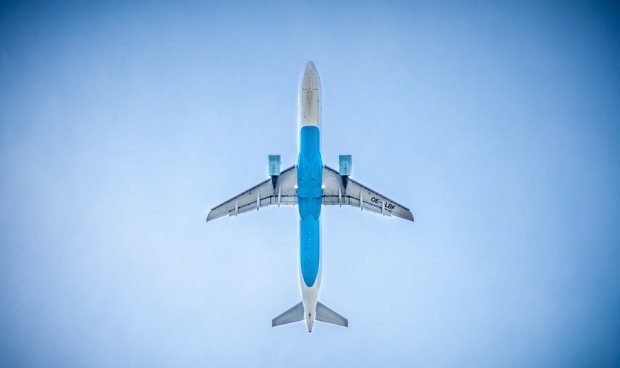 The first step to get into the US (if you don't want to kayak across the ocean) is getting on a plane. Getting a good flight deal will save you SO MUCH MONEY! Typically, the cheapest plane tickets for long-haul international flights are about three months before the date of departure. Use a flight comparison site and monitor the flight prices. You should even sign up for price alerts, so you'll be the first to know when the ticket prices fall or start to creep up. It's also usually cheaper to fly into cities with major international airports, like Los Angeles or San Francisco. The cheapest flight tickets I've found from Singapore were approximately SGD 1300 flights by China Eastern – yes, it can go that low so keep on searching!
Decide what kind of trip you want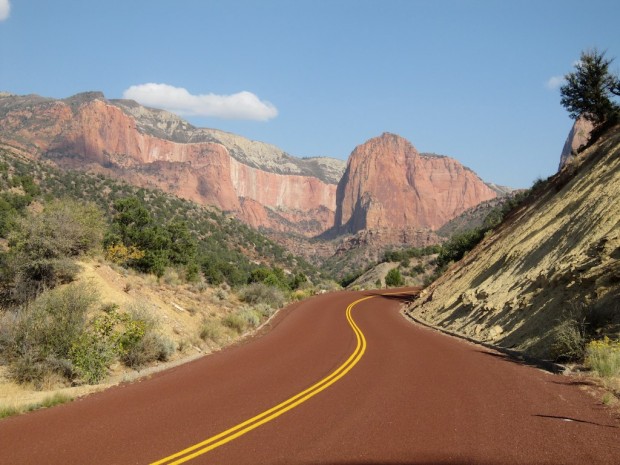 Image credit: DavidnKeng
Are you going to rough it out? Do you want to stay in hotels or Airbnbs? Where do you want to go and explore? Are you a more city-oriented person or outdoorsy happy camper? A mix of both? Which cities do you want to see and what national parks do you want to hit up? Do you want to rent a caravan and travel glamorously, and if so, are you ready to spend your life savings? Do your research! Find out where you want to go and what you want to do, and how you want to do it.
Also read: 20 Ways to Screw Up Your First Backpacking Trip
When I embarked on my trip, I knew I was going to rough it out. That means spending as little as possible, and by that I mean $1 meals from McDonalds, sleeping in the car at truck stops, and evading authority when I break the minor laws. It got very uncomfortable/scary at times and we ended up occasionally splurging a little on dingy motel rooms and restaurant meals. When I finally got back home to Singapore, I remember lying down on my bed and thinking, wow beds are so great. So make decisions about your trip, KNOW WHAT YOU'RE GETTING YOURSELF INTO and commit to it.
And since we're talking about travelling on a budget…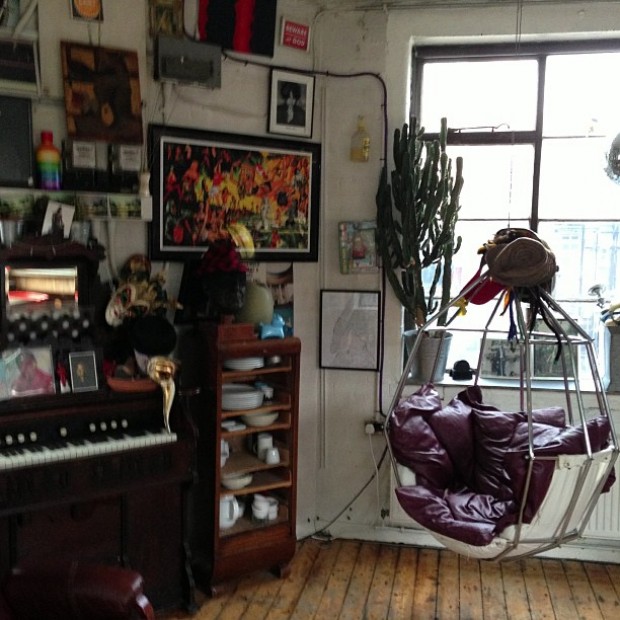 Image credit: Design Milk
Travelling cheap almost always means being uncomfortable a lot of the times. All those glamor shots of nature and cities and nice plush Airbnb apartments – throw that out of your mind! Your trip, if you decide to travel on a budget, is not going to live up to those expectations. And that's alright, because travelling isn't about bragging on social media how cool your life is. It is about the intrinsic experiences that you might never be able to relay to other people, but unconsciously becomes a part of you.
I'm going to assume if you're still reading, you've accepted these terms and want to find out more about how to travel the US on a budget.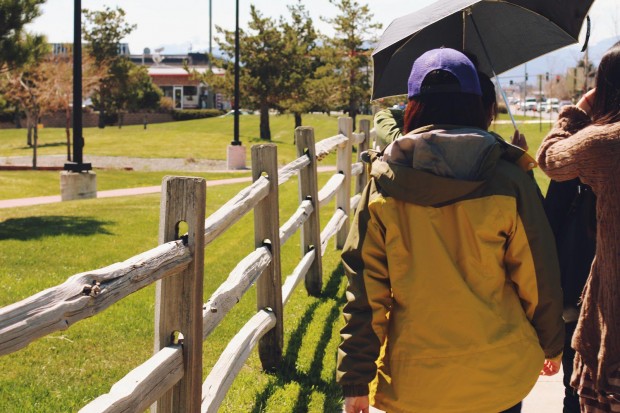 Image credit: Ash G
I had the privilege of travelling with someone from America who owned a car – no need for car rental – and have open-minded friends littered around the country whom I could crash with on a whim. If you have friends, hit them up and plan your trip around their locations; this way, you get to visit your friends and also a free place to stay! Don't be a leech though – pay them back with beers and food. Otherwise, Couchsurfing would be a good platform to meet people and make friends. Remember, locals will always have the best tips about the place you're visiting.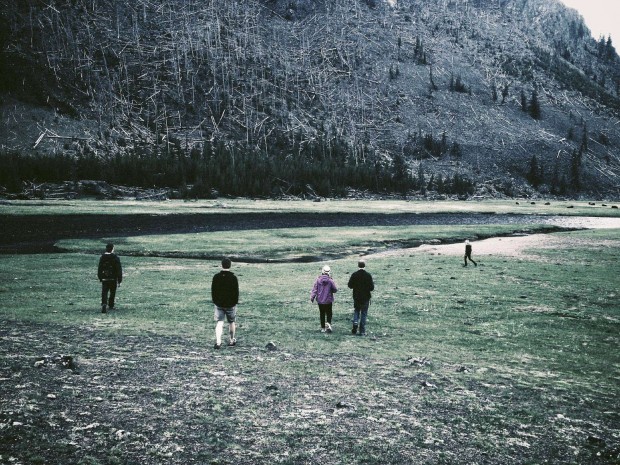 Image credit: Ash G
If you're daring enough, hitchhike. My friend Clarence has been permanently travelling for a long time and has always hitchhiked – check out his profile and his photos! He even started everybodyspassing, where he takes photos of people who have picked him up and the little stories exchanged during the ride. If you are even MORE daring, how about a bike tour?
Also read: 5 Best Road Trip Songs To Lose Yourself In
Otherwise, if you want to fly in between cities, stick with ONE airline and milk those loyalty reward points! A travel credit card will also work if this is your choice of travel.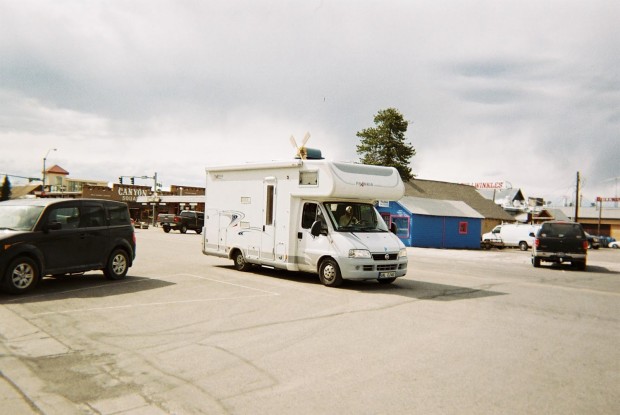 Image credit: Ash G
Other random tips: buy your own groceries. Sometimes gas station diners serve food that's good enough for the price you're paying. Volunteer. Note the free museum days in the cities you're going to. Download local event apps and check out free events. Consider staying at YMCAs. If you're staying at a city for a while, consider renting a room at a real house – it's cheaper than staying in a motel/hostel/hotel. If you're the more outdoorsy type, go camping and cook outdoors! Enter national parks after they close so you don't have to pay for entrance fees. Enter a campsite after hours and leave before the guys in charge come around to check on you. Like I said, a lot of evading authority if you want to travel for cheap.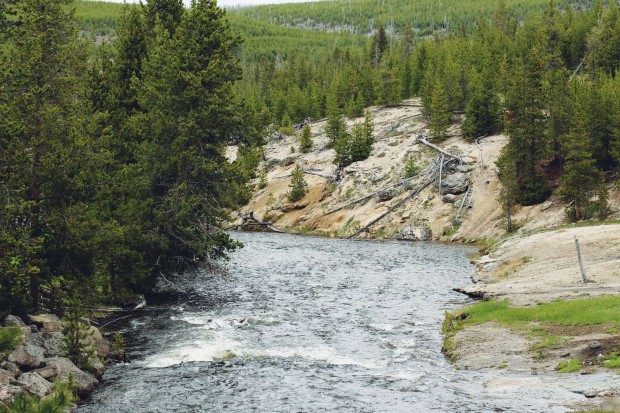 Image credit: Ash G
To wrap things up, if you're REALLY down to travel dirty and understand what a big commitment it is, the biggest tip from me would be to have courage and faith. And also be street smart. Know that it's not going to be the most comfortable trip you've taken, and you might have some of the most miserable nights of your life. But trust that it will all be worth it. And you are going to grow so exponentially in that short period of time.