After weaving through 7 cities with Italian, French and German words thrown about in our heads, London was a breath of fresh air as we bade language barriers goodbye.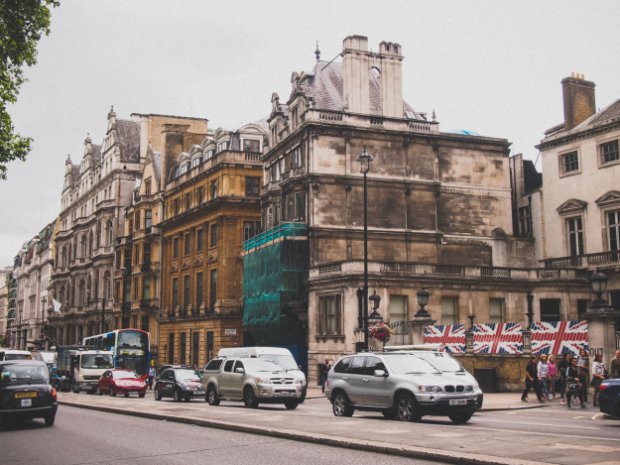 I loved every bit of this English city; from their quaint picture-perfect streets to their beautiful British slang. Along the streets you will find the iconic red telephone booths, post boxes and double-decker buses. The city is also famous for their musical theatre buildings. During our walk, we stumbled upon the Charlie and the Chocolate Factory theatre. You cannot leave London without watching a musical!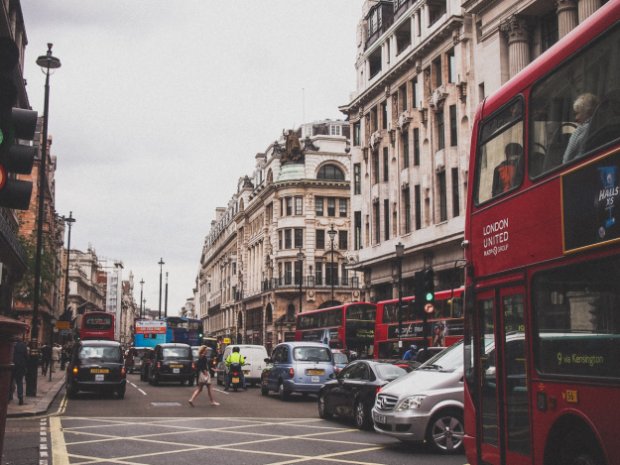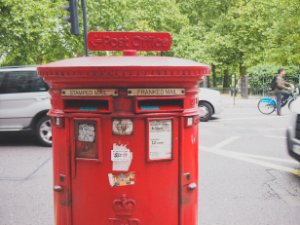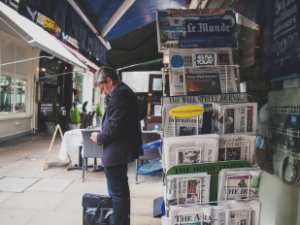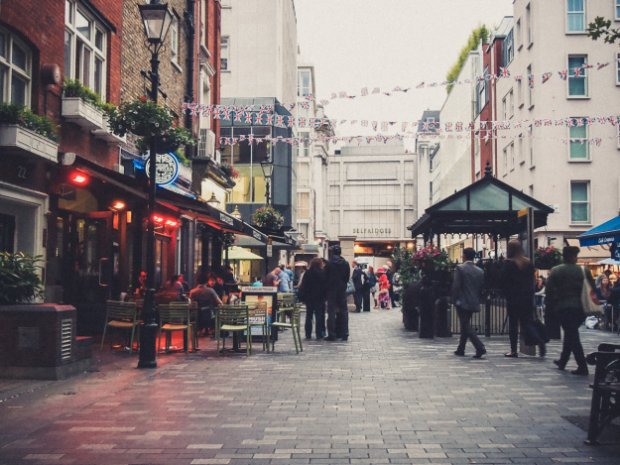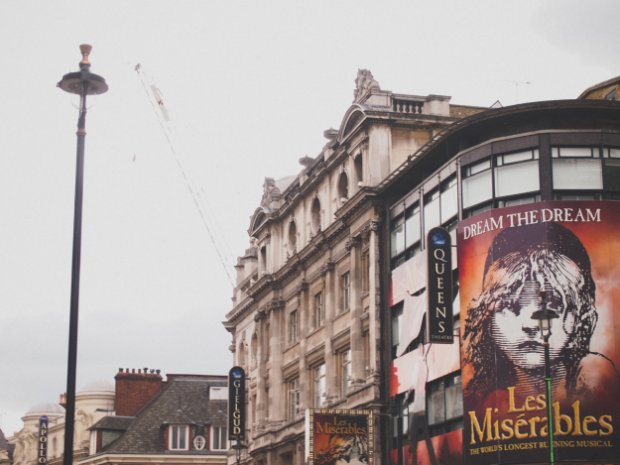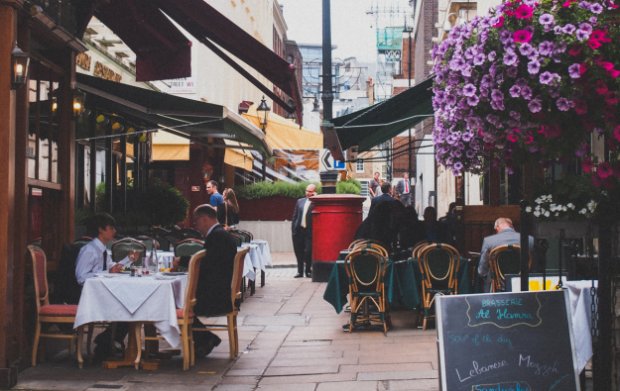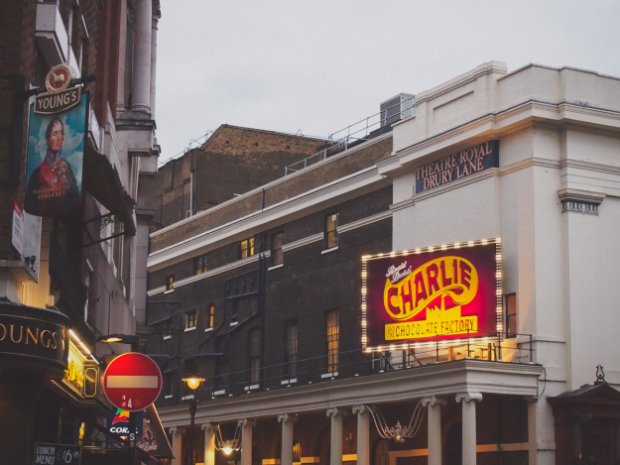 The weather was perfect at 18 degrees Celsius, with only a one-off drizzle on our first day. That rain did not meddle with our plans since we spent the entire day along Oxford Street getting acquainted with the mega-mall, Primark. Our first meal in London was KFC because we needed fast food and everything else was expensive on Oxford Street. Most of the restaurants were also very packed.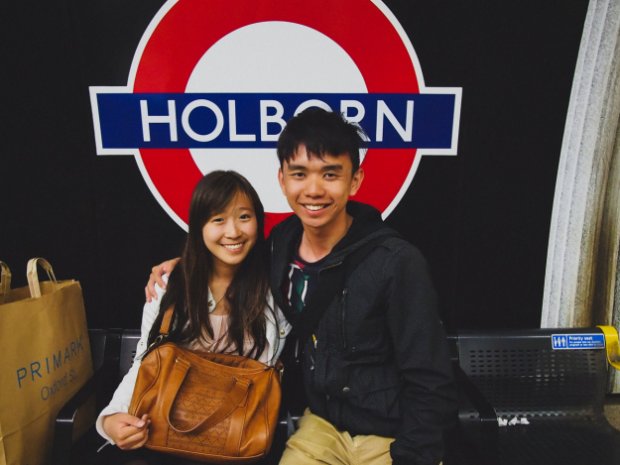 Where we stayed: My cousin's apartment in Bloomsbury which meant we saved on accommodation!
Nearest tube station: Russell Square which has 3 large and indispensable elevators because no one was going to walk up or down 175 steps!
Fork Deli Patisserie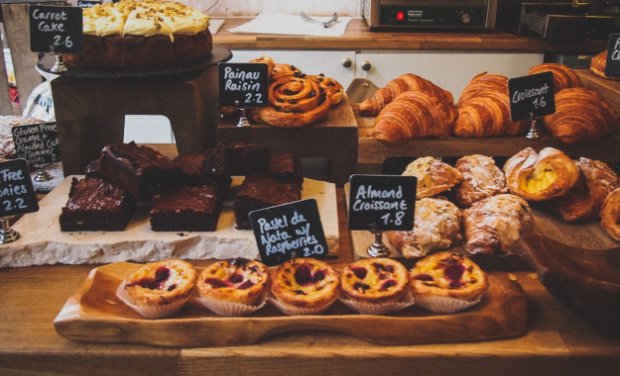 In a country known for tea, we felt the constant need to zip away for scones and tea. We started our second day in London at Fork DeliPatisserie, one of the many cafés in our neighbourhood. We were woken up by strong whiffs of coffee, croissants and a sweet glazed Pain au Raisin.
The other customers were locals, mostly people grabbing their breakfast on their way to work, some in cosy nooks with their books and a brownie. We were the only ones that looked like serial café hoppers, taking photos of everything like they were artefacts in a museum.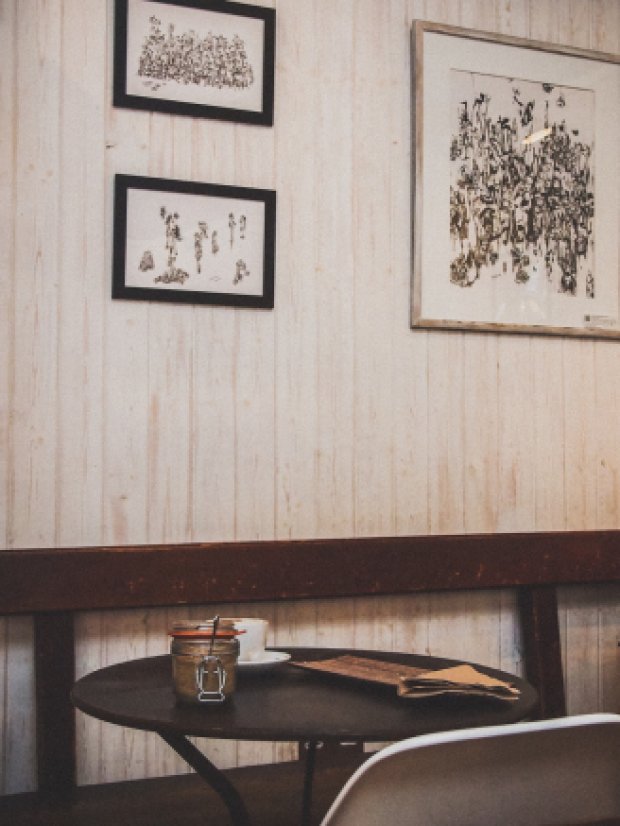 Address:
Fork Deli Patisserie
85 Marchmont Street
WC1N 1AL London
Next we were off to the Buckingham Palace to catch the change of guards before gasping at adorable furry creatures in Green Park and throwing our bibs on for some amazing lobsters at … Burger & Lobster of course!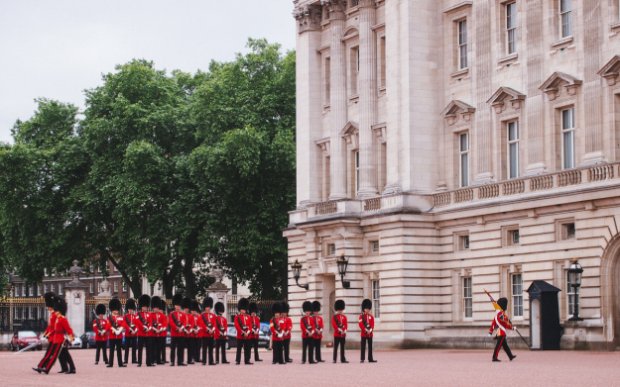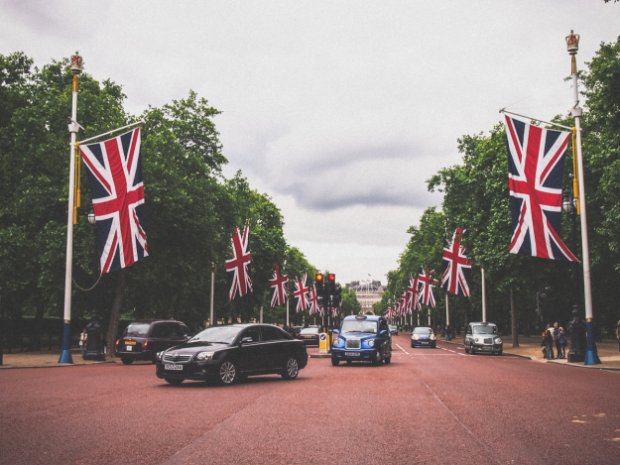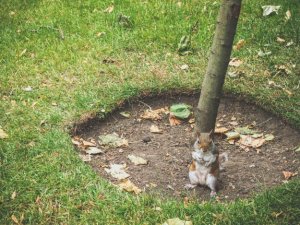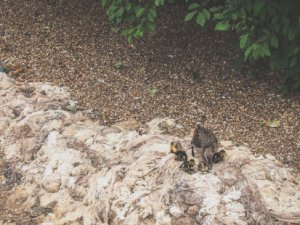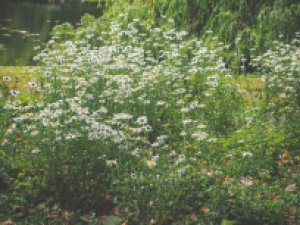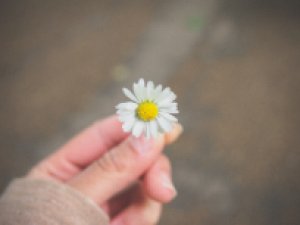 Burger & Lobster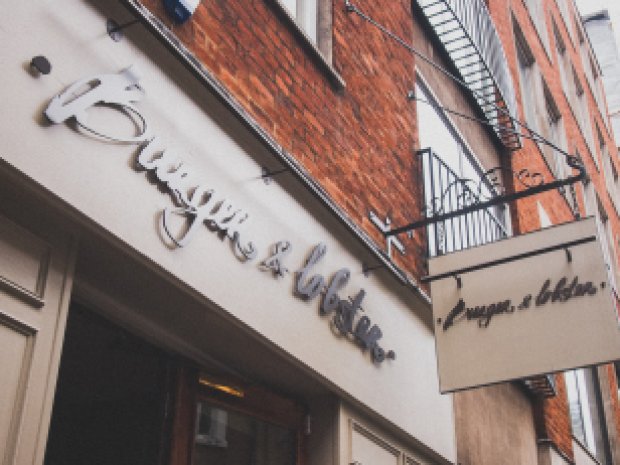 Sitting at the top of my must-eat list in London was Burger & Lobster. It proved to be a worthy rave with their fresh and meaty catches. Don't expect to be given any food menus here. Just take your pick between the two dishes: burger or lobster. If you pick the latter like most people do, you can choose to have it boiled, grilled or in a roll.
For 20 pounds, this snazzy meal of fat lobsters was fantastically value for money. It also comes with a divine lemon butter sauce which I chose to drown my fries in.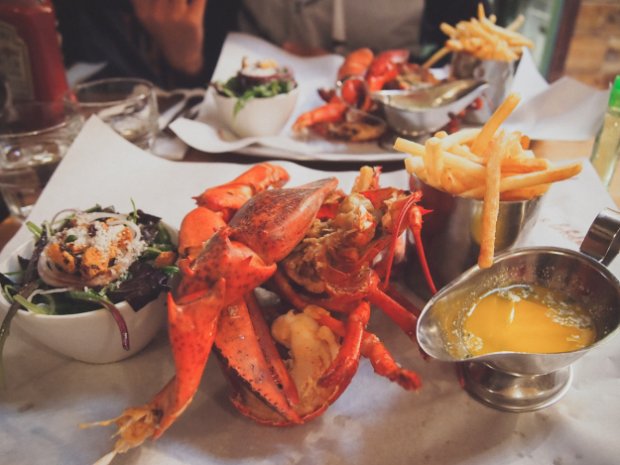 Address:
Burger and Lobster
29 Clarges Street
Mayfair London, W1J 7EF
After fuelling up, the monumental hunt continued with Westminster Abbey, Big Ben and the London Eye — all located within the vicinity. We didn't get to enter the Abbey because it was closed for an event, so we basked outside for a while with everyone else.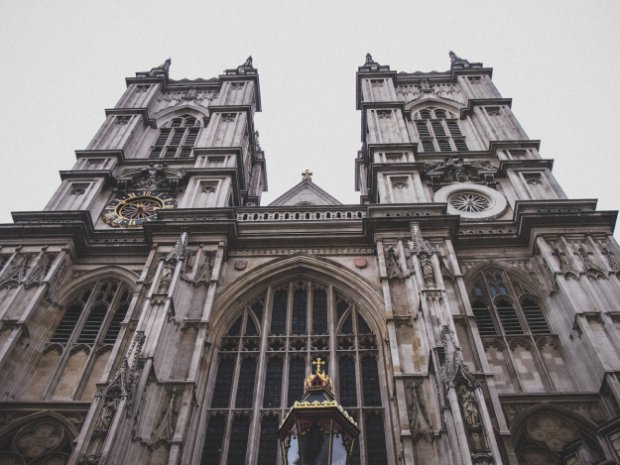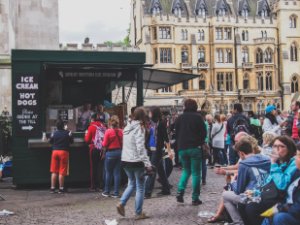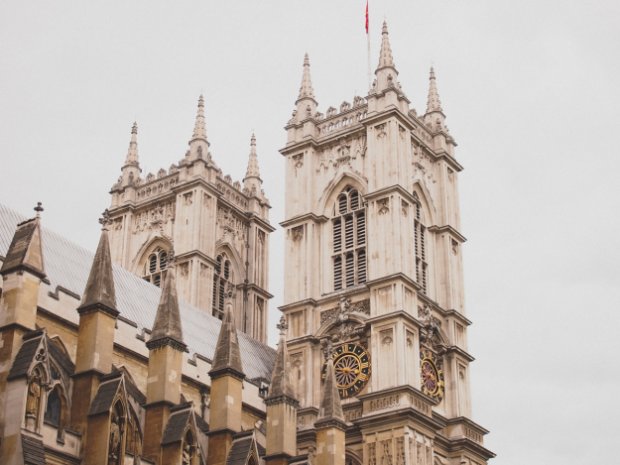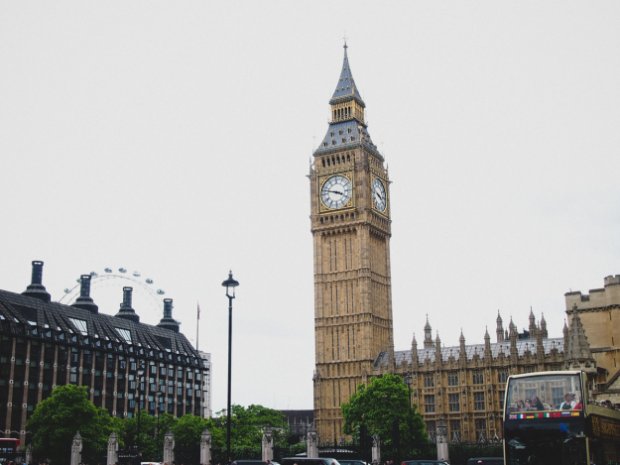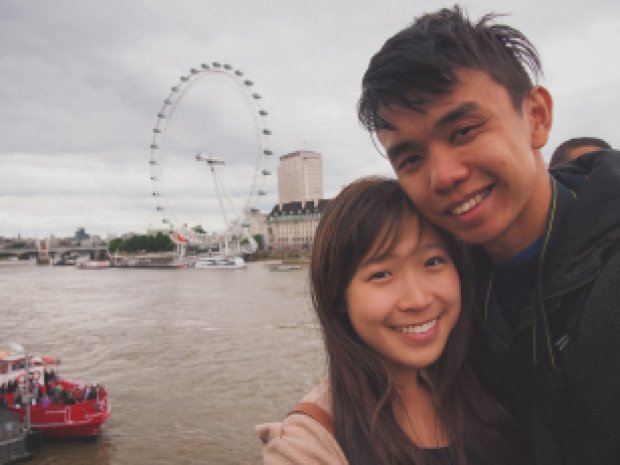 Once we were done with our mandatory tourist duties, it was time to get back on our food hunting trail in the Soho and Covent Garden areas. I had a long and unrealistic list of nearly 20 bakeries, cafés and cake shops to surrender my money. We were unable to complete the the list as we only had three hours.
Princi
We did manage to hit up the Milanese bakery chain, Princi as recommended by my friend, for a hefty slice of tiramisu and tea.
Address:
Princi
135 Wardour Street
London, W1F 0UT
Hummingbird Bakery
Next we scoot down to Hummingbird Bakery to get a cupcake for breakfast the next day.


Image credits: Hummingbird Bakery 
Address:
Hummingbird Bakery
155a Wardour Street
Soho, London
W1F 8WG
After all the bakeries, we lost ourselves in M&M world at Leicester Square.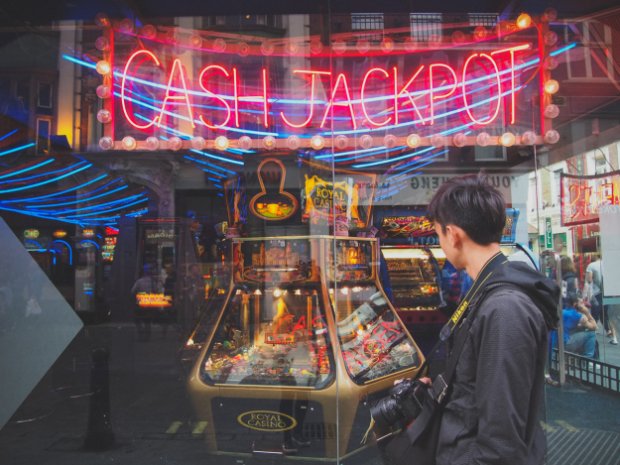 London's Chinatown in Leicester Square was full of roast duck joints, all-you-can-eat-buffets and … casinos?
KOYA
Even though our tummies were not quite ready for another meal, we decided to have an early dinner at KOYA, a Japanese Udon bistro in Covent Garden. It was pretty popular and one slurp later, we understood the attraction.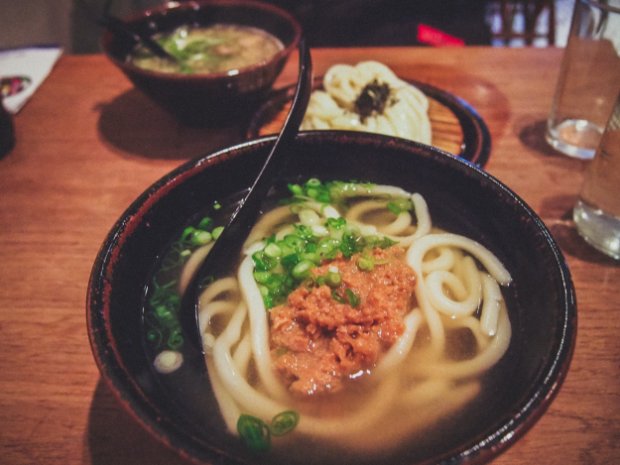 I had this more than a year ago and I am regretting my delay in documentation, so you'll need to forgive me for not remembering what we ordered or the lack of pristine details of that Udon. I can assure you it was good.
Address:
KOYA
49 Frith Street
London W1D 4SG
We ended the day with a slow walk back to to the apartment which was 2 train stops away. The weather was too lovely to coup ourselves in the tube underground.
Inspired? Explore London with TripZilla Packages.
Contributed by A Quaint Sense.