Ever dreamt of heading to the UK but felt that the expenses would be too costly? Perhaps.
The United Kingdom is notoriously known for its expensive goods, the high cost of living and rising inflation. But that shouldn't stop you from visiting this globally influential centre of culture and finance!
The UK plays home to some of the most spectacular sights and attractions in the world, along with plenty of activities to keep visitors busy with.
Hence, we have come up with some great tips to keep your costs at a minimum without compromising on the experience! Your dream trip to the UK will soon become a reality as we take you through how you can travel there without breaking the bank.
Here are some tried and tested ways to keep your spending to a minimum:
Use luggage storage and enjoy as much sightseeing as you can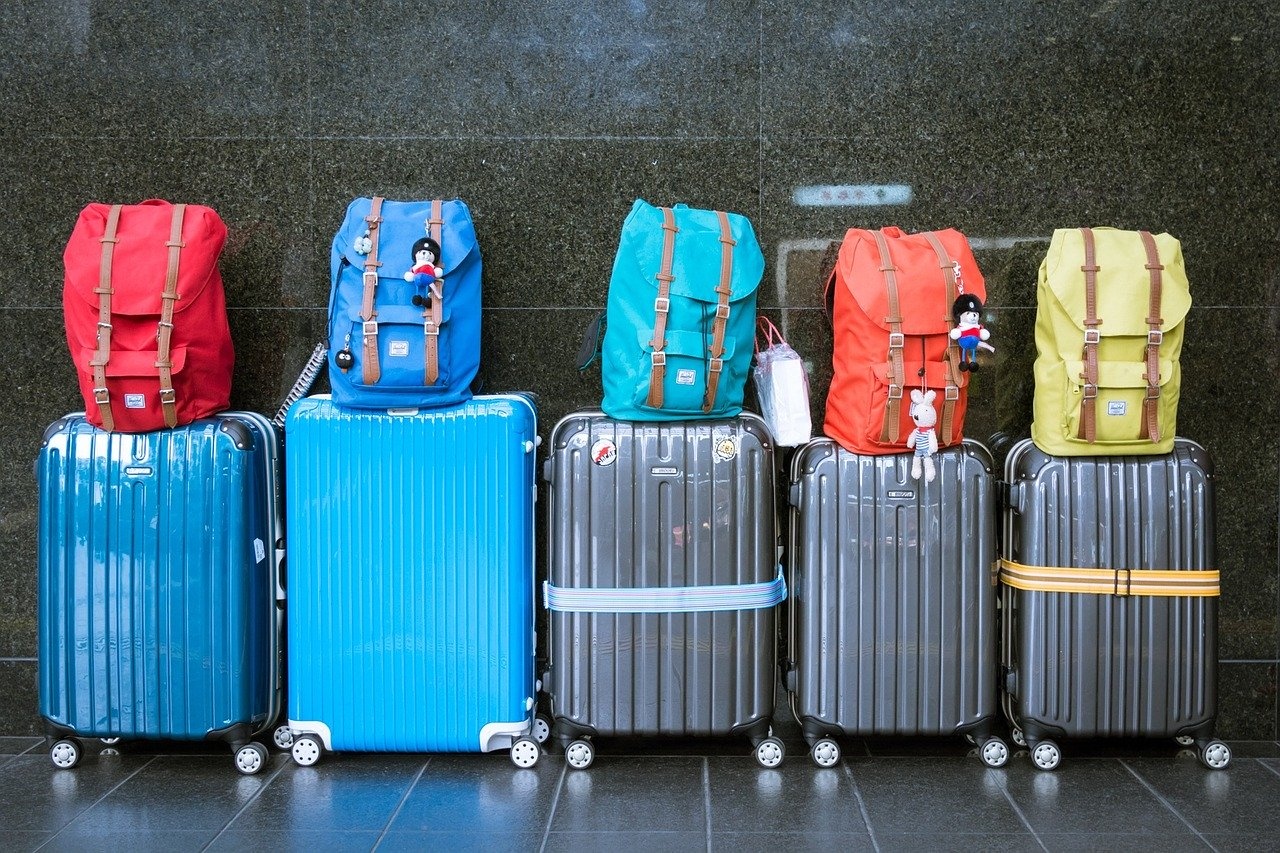 There might be a situation when you arrive in London but you can't check in to your accommodation yet. Or you check out at the end of your trip and you are stuck with your luggage for hours before your flight departure.
Dragging your suitcase with you is not very pleasing. Luckily, there are companies such as
LuggageHero
who take care of your luggage while you are out and about.
Booking the cheapest flights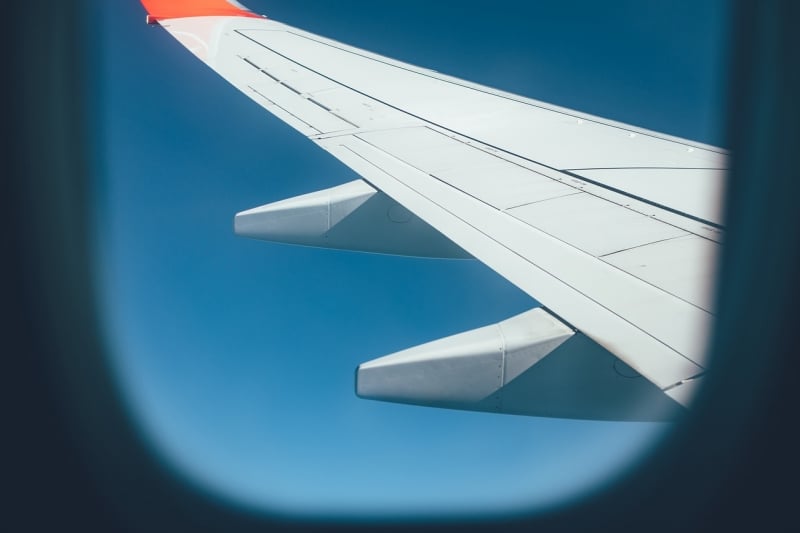 Before you embark on your great adventure in the UK, you first have to find an affordable way to get there. Intercontinental flights are always the priciest flights and air tickets on the cheap is hard to come by, but it does exist.
Firstly, book in advance! Booking your flights in advance is the best way to keep costs low.
Second, look out for great flight deals along the way! Many airlines such as Qatar Airways and Singapore Airlines promote cheaper flights now and then – but only for a short period of time.
Otherwise, let flight comparison sites such as Skyscanner or Kayak aid in your search for the cheapest flights.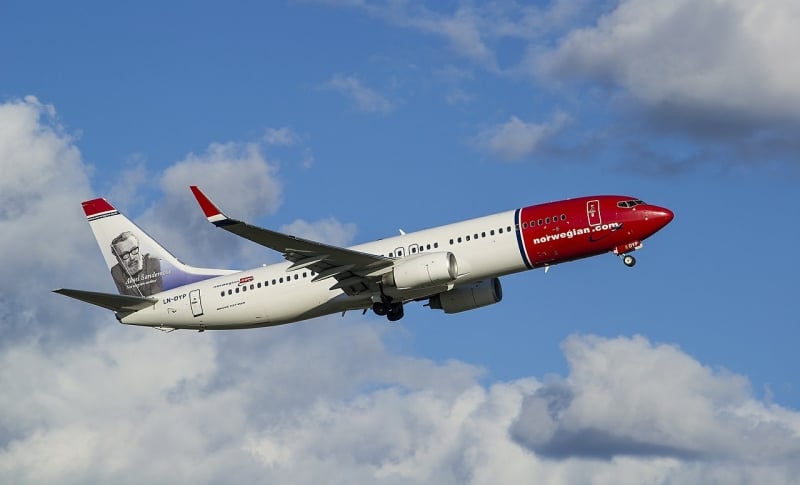 Recently, low-cost carrier Norwegian launched non-stop flights to London Gatwick Airport, from Singapore Changi Airport, from just S$200 one-way! Budget travellers, THIS is your ride! 
Finding low-cost accommodations
Cheap accommodation might seem impossible to come by in this day and age – especially in urban cities such as London. The sheer number of people living in these cities skyrockets the cost of accommodation and amidst your planning, you're left wondering how you'll ever visit the UK without breaking the bank. Well lucky for you, we know a way. A few ways, to be exact.
The Youth Hostels Association (YHA) is a charity organisation in the UK that specialises in – wait for it – AFFORDABLE accommodation in the UK (or at least in England and Wales)! Dedicated to providing affordable shared accommodation for youths addicted to travelling, the YHA offers comfortable lodging without compromising on its quality.
Most YHA hostels have shared kitchens and affordable meals available. With over 150 listed accommodation sites spread throughout England and Wales ranging from hostels, camping barns and camping pods, you're sure to find YHA lodging in whichever English or Welsh city you go to. Prices vary depending on availability of rooms, and generally, it is from GBP11 onwards. 
Take note that some YHA hostels, such as the one closest to Swansea, are in extremely remote areas that are hardly accessible unless you own a car. If that's the case, or if you find yourself in Scotland and Northern Ireland, don't worry as YHA hostels are just one of the few hostels around! There are still many privately-owned hostels that are equally affordable for those who find themselves short of options.
For the extroverts out there, hostels will be a real treat where you get to meet individuals from all walks of life, share meals and epic stories with them and you'll probably leave the establishment with new international friends!
Alternatively, make your stay an unconventional one by renting a campervan! Campervans are a great way to spend the night but they typically provide just the bare minimum – a bed. However, they make for extremely comfy stays and some can be easily found on Airbnb!
Discovering affordable meals
Meals in the UK are pretty expensive, especially for those who don't live there. Standard restaurant fare would usually cost around GBP12 for a meal. So how can visitors keep their stomach full and their wallets tight? The answer to that: supermarkets and meal deals.
The answer to that: supermarkets and meal deals.
The best way to keep costs low would be to buy groceries from the many supermarkets around the UK and cook your own meals back at your accommodation.
The trick to keeping grocery shopping costs low? Buy discounted items. Supermarkets in the UK (e.g. Tesco, Sainsbury, Waitrose & Lidl) tend to discount items frequently, despite their point of expiration being days, or even up to a week away. Grab these sweet deals and cook something up to save yourself from eating out!
How about those deprived of culinary skills? For the cash-strapped individuals out there, opt for a quick bite with any of the supermarkets' Meal Deals. Meal Deals typically consist of a sandwich, a drink and a packet of crisps, if you're lucky. These deals are perfect for those who are looking for a quick bite while on the go, especially if you find yourself travelling on buses or trains.
And let's not get started on the student deals! All you students out there, look out for student deals on your escapades to the UK and eat your hearts out! Establishments such as McDonald's offer students a free Cheeseburger, Mayo Chicken or McFlurry Original with purchases of an Extra Value Meal or Wrap Meal as long as you show a valid Student ID!
Travelling inter-city economically
Trains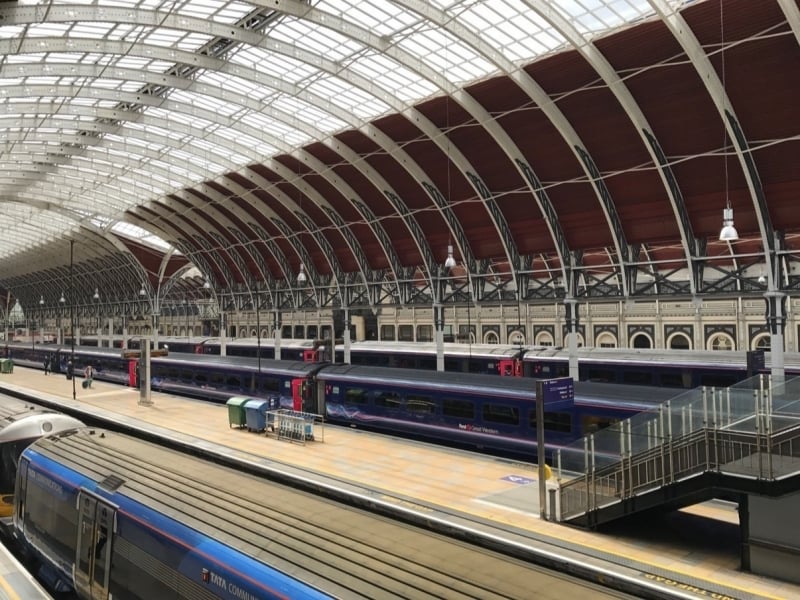 With a wide spread of train operators such as Virgin Trains and Great Western Railways, it's no wonder why trains are a popular way of travelling across the UK from point to point, city to city! However, if you've decided to book your tickets last-minute, you might find yourself paying up to double or even TRIPLE the original cost! Train tickets get nefariously expensive the further the distance is and can cost up to even an excess of a hundred pounds! Short distances? Yep, the train's for you. For long-distance journeys – read on.
Buses
Cross-country buses such as the National Express and Megabus charge as little as GBP1 if you book early enough! Get your reservations as early as you can and you'll see the significant costs saved. Regardless, long-distance buses are still miles cheaper than taking the train – though the ride will take longer.
Airplanes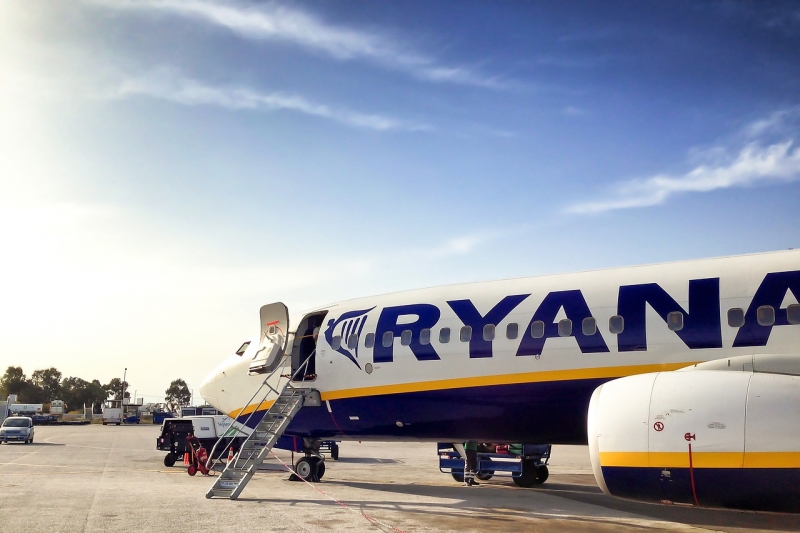 Flights? Cheap? No way!
But true enough, flights can possibly be cheaper than trains and even buses with the emergence of several budget airlines! Air-carriers such as Ryanair and EasyJet provide cheap, no-frills flights to get you from one city to another. From as low as GBP19, you could make that cross-country journey in a mere two-hour flight.
Shopping for great deals
The UK plays home to dozens of outlet malls! It's no secret that outlet malls house top notch, luxury brands from major fashion houses and designers. Now, you can get them at a fraction of the price throughout the entire country! With opulent brand such as Prada, Burberry and Gucci up for grabs, check out the nearest outlet mall closest to you!
Otherwise, hit brands such as Primark for absurdly low prices. Primark is widely adored by locals and budget-shoppers seeking the latest trends at nominal prices. With jeans priced at GBP10, we can see why.
Head to the UK – on a budget!
The UK is definitely on every traveller's bucket list – and probably on yours too! Don't miss out on a great opportunity to visit this constitutional monarchy, especially with all these tips and tricks to help you reduce your expenditure.