Thanks to computer-generated imagery (CGI) and special effects, Hollywood action flicks can now, more than ever, be set in breathtaking and out-of-this-world universes. However, stunning backdrops ranging from the authentic grandiosity of Indonesia's rainforests and Cambodia's magnificent palaces cannot be replaced.
Luckily for movie fans in Southeast Asia, there are plenty of Hollywood movies shot in the region, from Tomb Raider and James Bond to Hitman: Agent 47, I've even visited a few of these filming locations during my previous holidays!
Here's a guide to the places you can visit and what you can do there:
📍Phang Nga Bay
🎬 James Bond: The Man with the Golden Gun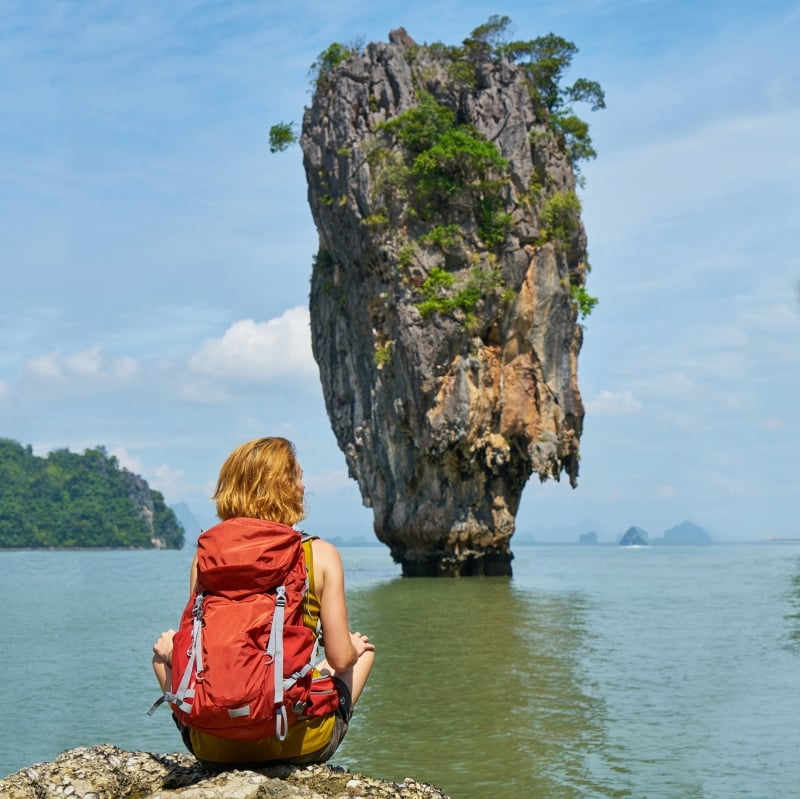 In 1974, Bond landed his aircraft on the water near Ko Tapu Island at Phuket's Phang Nga Bay and turned it into a world-famous destination.
When I was there with a couple of friends in 2011, we went on an economical canoe tour provided by the locals based at the bay. Their service was commendable, although the guides were not professionals. Knowing the waters of Phang Nga Bay like the back of their hands, these "tour guides" took us around the most beautiful lagoons and magical caves of Phang Nga before arriving at the famous island. I remember being taken to a lagoon isolated from the outside world by surrounding limestone walls. There, I saw apes swimming and interacting with tourists.
I highly recommend going for a canoe trip. However, if you're not a fan of canoeing, Phang Nga is also famous for the scenic Koh Lawa or Koh Naka beaches.
📍Angkor Thom
🎬 Lara Croft: Tomb Raider
Not long after Lara Croft: Tomb Raider was released, Angelina Jolie was granted permanent access to Cambodia for putting Angkor Thom on the map.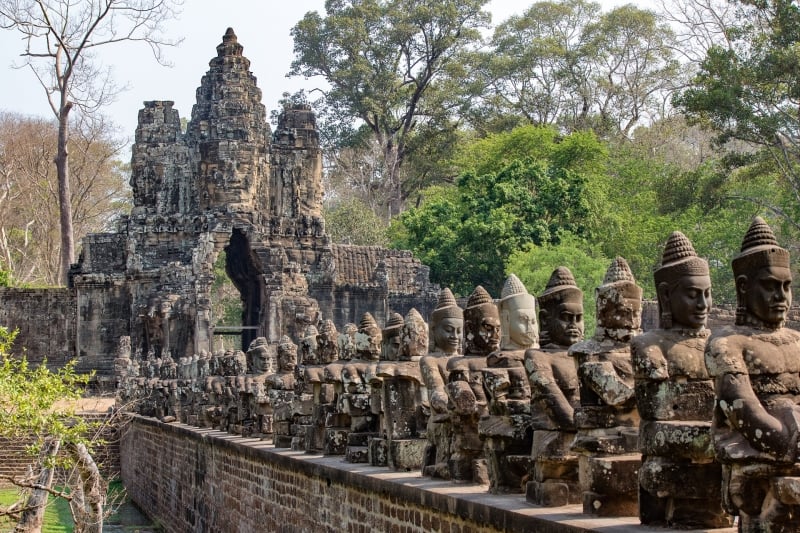 Constructed at the fall of the Khmer Empire, Angkor Thom consists of small temples spread within a large area in the Angkor complex. Combined with the elaborate inscriptions and Angkorian architecture, Angkor Thom is truly magnificent.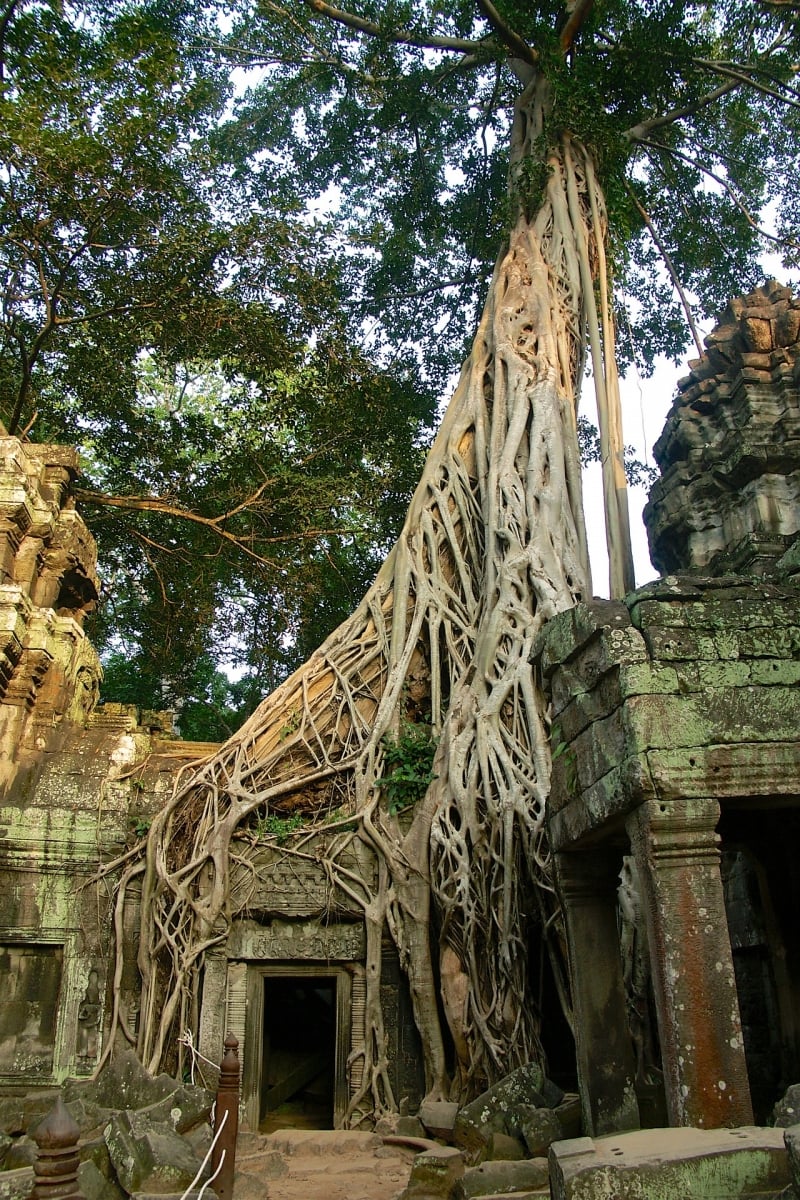 Besides the most famous feature of Angkor Thom, which is the giant tree that appeared in the movie, I also visited Prasat Bayon, the lucky temple of Angkor Thom. At the highest point of this grand temple are the giant faces of Buddha. Climbing up the winding stairs to the top of the temple will be worth the effort as you'll be able to view the entire Angkor Thom complex from above. On top of that, touching the faces of Buddha is said to bring good luck. 
📍Son Doong Cave
🎬 Kong: Skull Island
The biggest cave in the world, Son Doong Cave in Quang Binh Province of Vietnam was where the shooting for Kong: Skull Island took place. I came to Son Doong in 2012 when it was just discovered and yet to be open for tourism. I heard from a friend that currently, adventure tours are available for tourists and they are priced at US$3,000 and above. Even then, only certain sections of the cave can be visited, including the picturesque gateway and surrounding waters.
Besides the high mountains and deep waters of Son Doong Cave, action scenes also took place at Da Deo Pass. You can rent motorcycles and ride along this winding passageway if you're in for an adventurous experience.
📍Mangrove Forest in Kalimantan
🎬 Anacondas: The Hunt for the Blood Orchid
Compared to the sights listed above, the Kalimantan Mangrove Forest in Indonesia is slightly lesser known as the shooting location for a Hollywood movie. It is, however, the backdrop of Anaconda 2. In the opening scene of the adventure horror film, we see the scientists boat along the river of the Kalimantan Mangrove Forest and plunge over an angry waterfall.
In reality, nature at Kalimantan Forest is crying for help. I had the chance to travel along the very same river and witnessed the dwindling wildlife along the riverbanks. According to the locals, one species of mangrove in Kalimantan is endangered, posing a threat to lives of animals inhabiting the area.
You, too, can book a one-day tour package and ride a boat along the beautiful river. These packages often include tour guides who are fluent in English as well as meals on board. 
📍Bali
🎬 Eat, Pray, Love
Well, most of us are familiar with Bali and the movie in question. However, this list of Hollywood shooting locations in Southeast Asia would be direly incomplete without this beautiful island where Julia Robert's character had a life-changing retreat.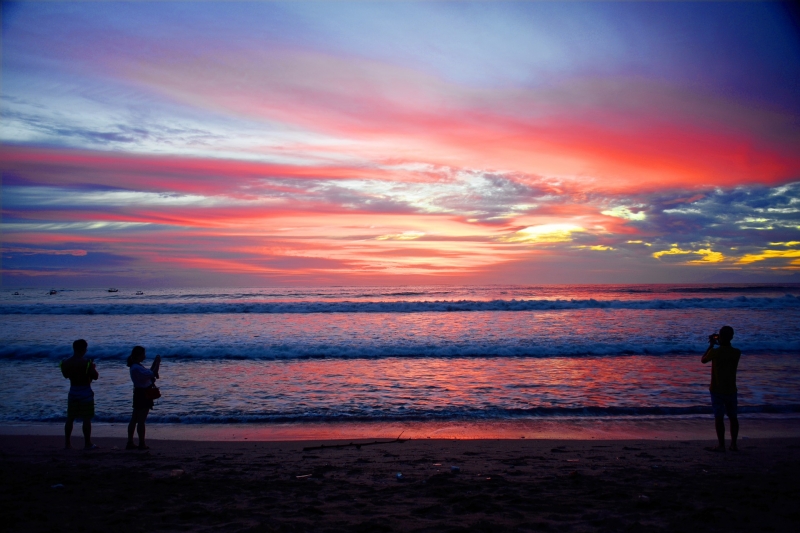 Almost anyone can have the same experience in Bali, which is well-known for its exquisite spa and wellness services, as well as picturesque beaches.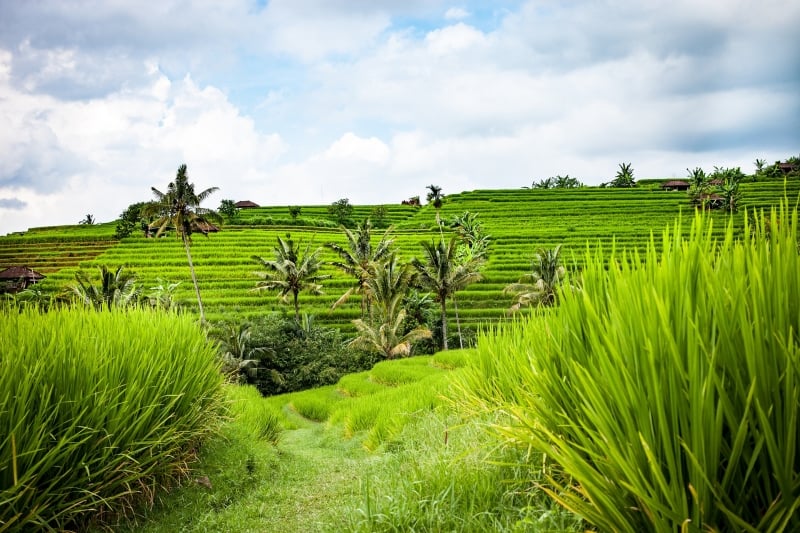 I looked for Julia's house in the remote town of Ubud while I was there. Rest assured that you'll have other things to do too. Some suggestions include visiting Buri Lukisan Museum and Blanco Renaissance Museum or spending a night in a rented Balinese bungalow overlooking the scenic rice fields.
Any more movie locations that I missed out? Share them in the comments section below!