After going away on your first few short but sweet escapades around the Asia-Pacific, it's time to conquer frontiers beyond what you'll find in the region!
However, before you go walking on glaciers in Canada or cruising along the Norwegian fjords, you should consider these five useful tips to ensure a smooth-sailing trip ahead. That's why we've come up with this list of five travel tips that you should know of before you leave — half of which is made simple with DBS.
Yes, you heard right, a bank can provide for your travel needs. Read on to find out how!
1. Making your list and checking it twice – or thrice!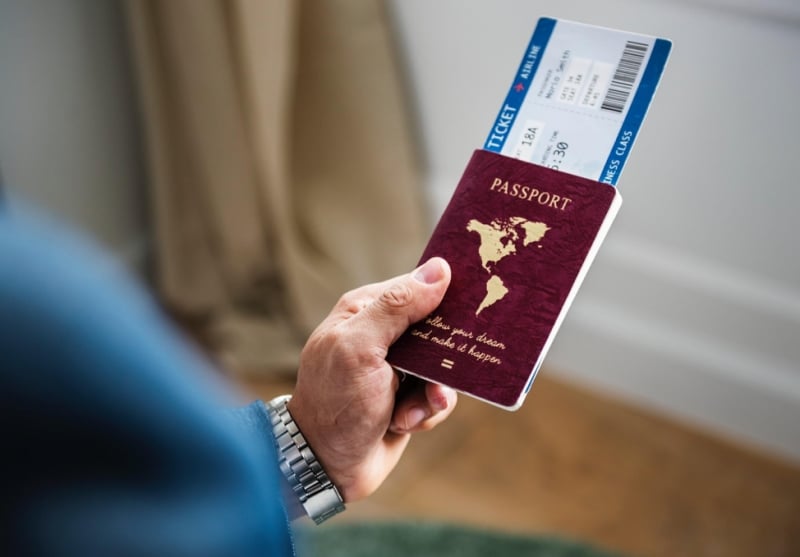 The most essential rule of travelling is not to be complacent. For starters, don't wait until the last minute to ensure that your passport is well within its validity date!
While we're used to enjoying visa-free entry to almost all Southeast Asian and Asian countries, some countries further across the pond have specific visa requirements to fulfil. Places like the U.S. and Canada require an Electronic Travel Authorization 72 hours before departure. So make sure you don't take the Singapore passport for granted and double check if you are eligible for visa on arrival.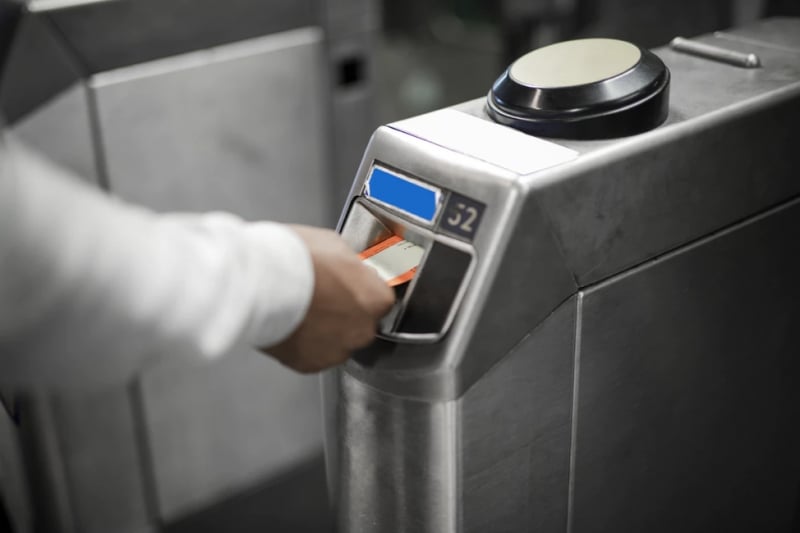 Next, if your trip includes bus or train transfers, or if you're planning to visit popular tourist attractions, it would be wise to book everything in advance to avoid disappointment or worse, being stranded in a faraway land with nothing to do! Keeping both electronic and physical copies of important documents could really come in handy!
2. It's better to be safe than sorry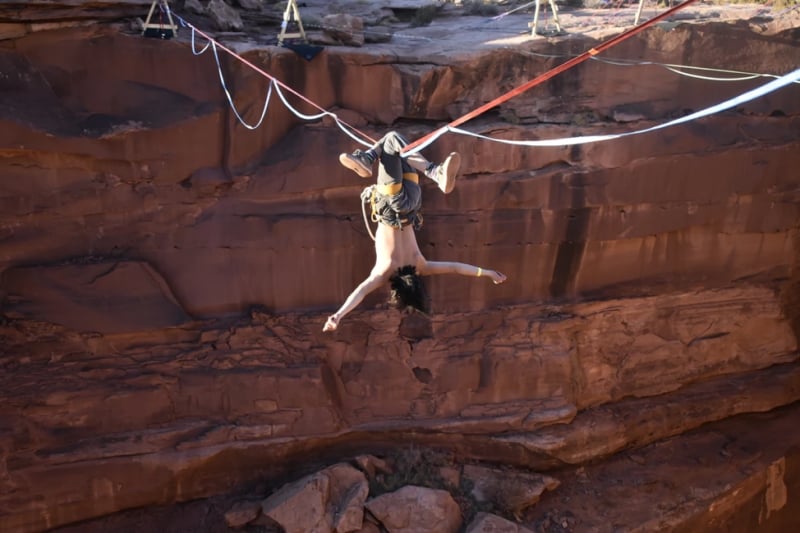 Some travellers tend to skimp on insurance, especially for short trips. However, travel insurance is one aspect of your trip that shouldn't be overlooked and can essentially save you so much time, money and worry!
In fact, there's no excuse why you shouldn't be purchasing travel insurance because the DBS TravellerShield Plus can be easily purchased through the DBS digibank online website, DBS digibank mobile app or even through the DBS PayLah! app. Enjoy immediate protection with affordable premiums starting from S$15.12 and be covered for any unforeseen circumstances, from losing your phone overseas to airport closures.
The Premier and Platinum Plans even offer adventurous activities coverage so you can go ahead and be an adrenaline junkie with a peace of mind! Whether you are hot air ballooning, helicopter sightseeing, skiing or bungee jumping off the Perrine Bridge in Idaho, DBS TravellerShield Plus has got you covered.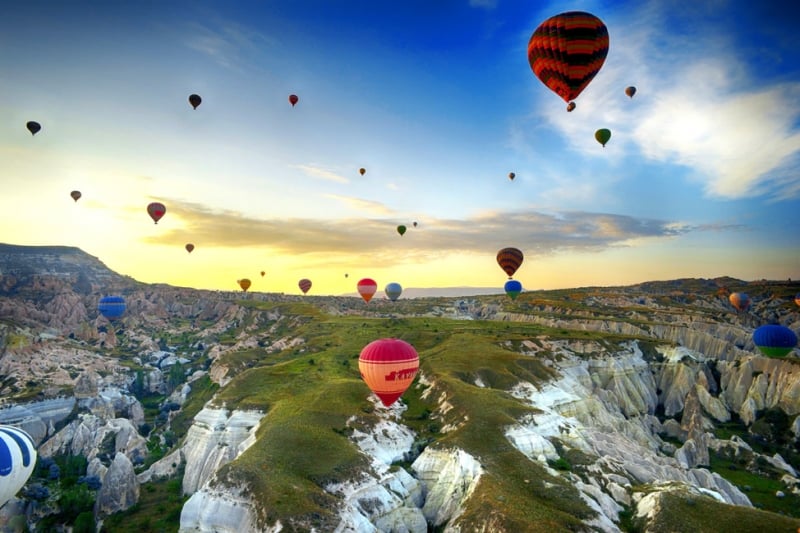 Browse through the wide variety of insurance plans offered by DBS TravellerShield Plus and purchase one as early as possible to cover any change of plans. You can even rest easy and enjoy extra coverage well after you return from your trip by opting for extra mileage that extends for up to 30 days.
3. Save costs and score the best currency exchange rates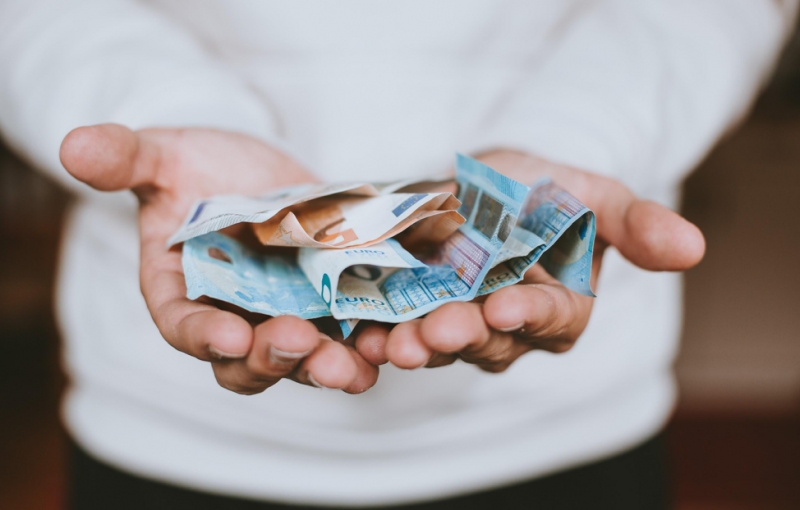 Even though travelling further away from home may translate to higher costs, it's the perfect opportunity for you to earn miles that can be valuable for future vacation plans.
Accumulate miles with Singapore's fastest mile-earning card, the DBS Altitude Card, with which you can earn up to 3 miles per S$1 spent on travel-related spending, such as flight and hotel transactions. On top of exclusive hotel promotions and other privileges, you can also get up to S$1 million travel accident insurance coverage for you and your family members when you charge the full travel fare to your DBS Altitude Card. With miles that never expire, spending with your DBS Altitude Card goes a long way when it comes to getting the most value out of your travels.
Another thing to consider is scoring the best currency exchange rates with the DBS Multi-Currency Account (MCA), where you can monitor FX rates and buy and save currency, on the go. The MCA gives you access to 12 foreign currencies on your travels at the same FX rate that you locked in when you bought it! You'll avoid paying unnecessary foreign currency charges and even have the option of withdrawing cash overseas.
4. Staying connected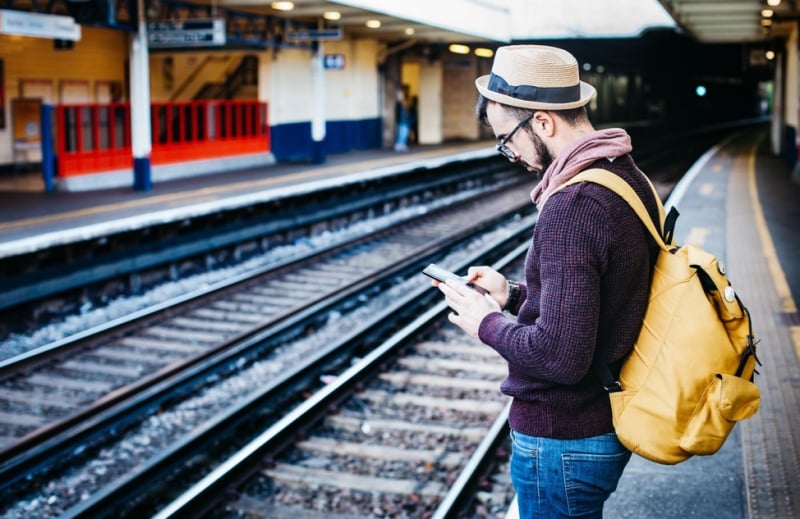 Having access to the Internet is absolutely essential these days when travelling abroad. From navigating from one place to another to searching for good restaurants in your area, travelling becomes easy-breezy when you have reliable data connection. For this, you'd be better off renting a Pocket WiFi that's pre-configured for the country you are visiting.
Ready To Travel's Pocket WiFi rental service offers exactly this and gives you a wide coverage across over 130 countries. Simply make a one-time payment and have your Pocket WiFi delivered to (and collected from) you to really take away all that hassle, at no extra costs. From as low as $5 per day, you can enjoy unlimited data and even connect up to 5 devices – perfect if you're travelling as a group. What's more, DBS/POSB Card Members also enjoy an additional 5% off rental fees.
5. Recharge before your flight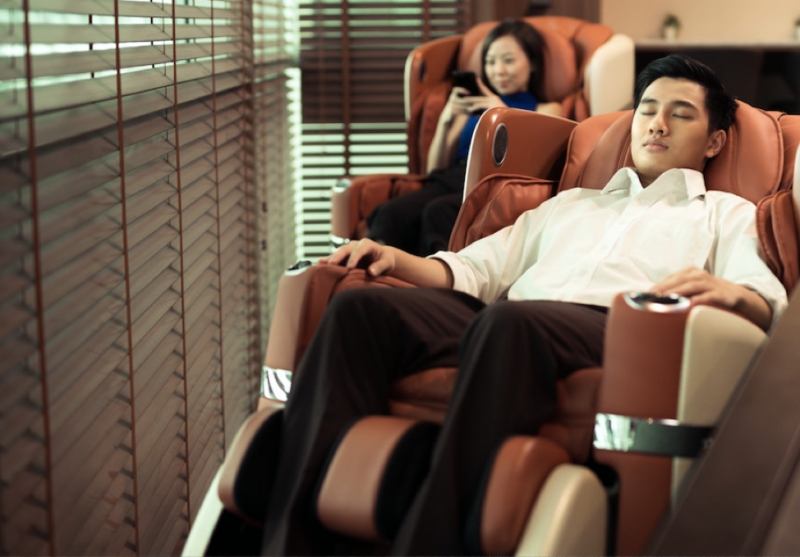 By this point, you should be fully prepared for your trip! But this next tip could really get you into holiday mode. While you might dread the exhausting plane journey ahead, you can avoid some of that agony by treating yourself at SATS Premier Lounges.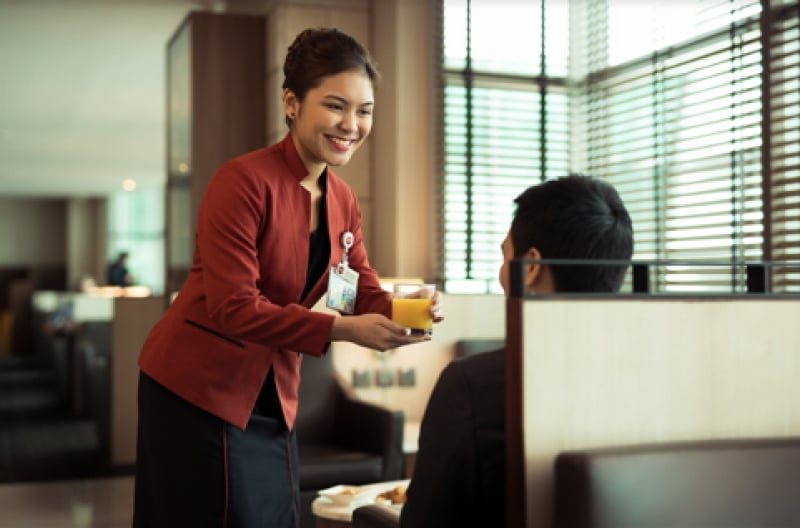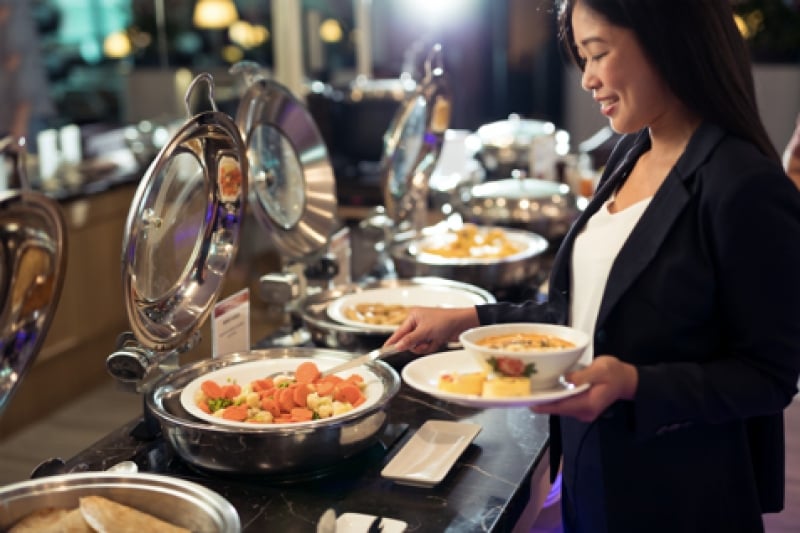 Avoid the crowds and check-in your luggage early before you recharge and relax on snug massage chairs or even take a refreshing shower before your flight! Sip on free-flow drinks while catching up on the news or skimming through the latest 'zines, then go rogue on the buffet spread to really soak up the holiday vibes. Book your relaxing airport lounge experience at the SATS Premier Lounges with Ready to Travel and enjoy an additional 5% off when you pay with your DBS/POSB card.
With the DBS Altitude Card, you can also enjoy complimentary Priority Pass™ membership which includes 2 free lounge visits to over 1,200 airport lounges worldwide!
So the next time you're travelling, remember to pull out this set of tips and make sure you've got all your essentials settled. With DBS, have all of your end-to-end travel needs covered, from your travel insurance to currency exchange rates and other travel deals! To find out in detail what else you'll earn when you travel with DBS, head over to this guide here.
Now all that's left is to take on all the new experiences that await you!
---
Brought to you by DBS Bank.
DEPOSIT INSURANCE SCHEME (from 1 Apr 2019)
Singapore dollar deposits of non-bank depositors and monies and deposits denominated in Singapore dollars under the Supplementary Retirement Scheme are insured by the Singapore Deposit Insurance Corporation, for up to S$75,000 in aggregate per depositor per Scheme member by law. Monies and deposits denominated in Singapore dollars under the CPF Investment Scheme and CPF Retirement Sum Scheme are aggregated and separately insured up to S$75,000 for each depositor per Scheme member. Foreign currency deposits, dual currency investments, structured deposits and other investment products are not insured.