Skulls are scary, but not during Mexico's Dia de los Muertos, also known as Day of The Dead. The famed festival is a traditional Mexican celebration to commemorate the deceased. Sounds morbid or depressing? It is actually quite the opposite.
The festival is in fact, a huge, lively annual celebration with food and drinks, parties, and activities. Colourful decorated calacas and caleveras (skulls and skeletons) can be seen everywhere as dolls, sweets, and masks, to portray a joyous afterlife. Altars are set up, and the deceased's favourite food and items are placed as offerings.
Good news is, you don't have fly to the other side of the world to experience Mexico's very own Halloween. In fact, it is held in Singapore and it is free of charge.
Dia de Muertos Singapore, is spearheaded by independent creative Angela Lourdes, the Embassy of Mexico in Singapore and The Mexican Association in Singapore, is already in its third year in running. Held on 4 November from 1pm to 4pm, at the iconic old Beach Road Police Station, the event will be graced by His Excellency, Nathan Wolf, the Mexican Ambassador to Singapore.
Here's what you can expect:
1. Appreciate Frida Kahlo themed Art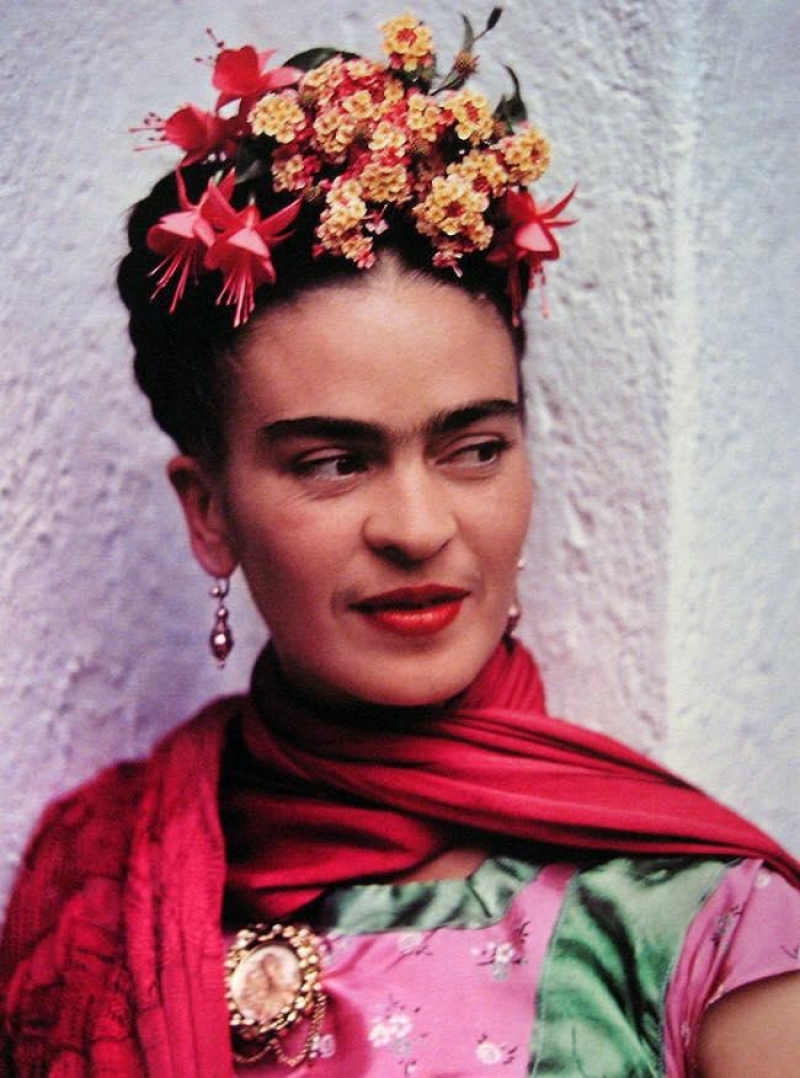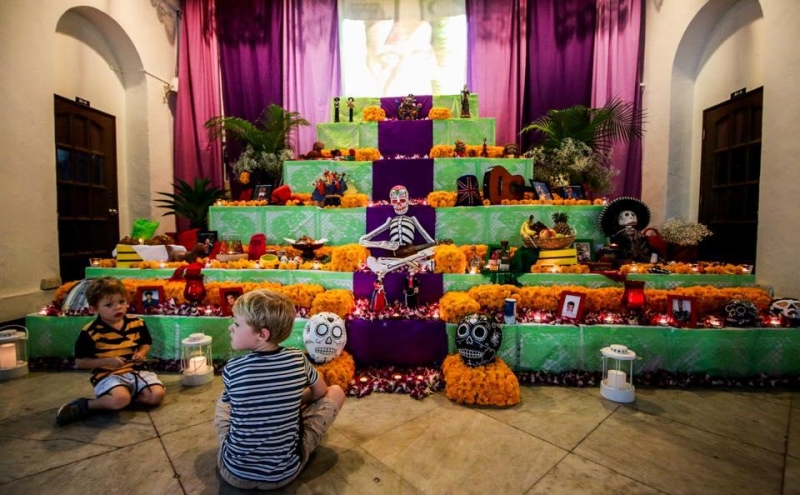 Art enthusiasts, this is something you don't want to miss! The grand altar installation, themed Frida Kahlo, as a tie-in with the iconic Mexican painter's 110th birth anniversary. Kahlo-inspired art by local and Mexican artists including Aeropalmics, Chris Chai, Bettsy Garcia Montijo and many others will be put on display.

2. Bask in authentic Mexican music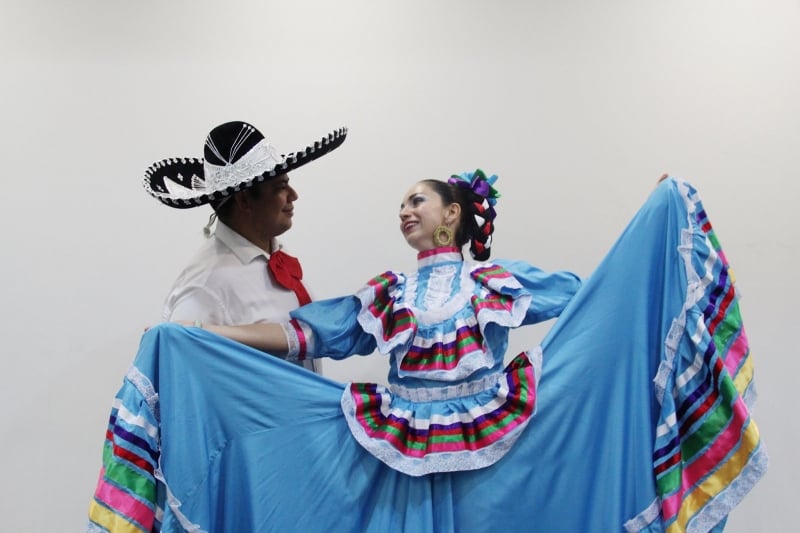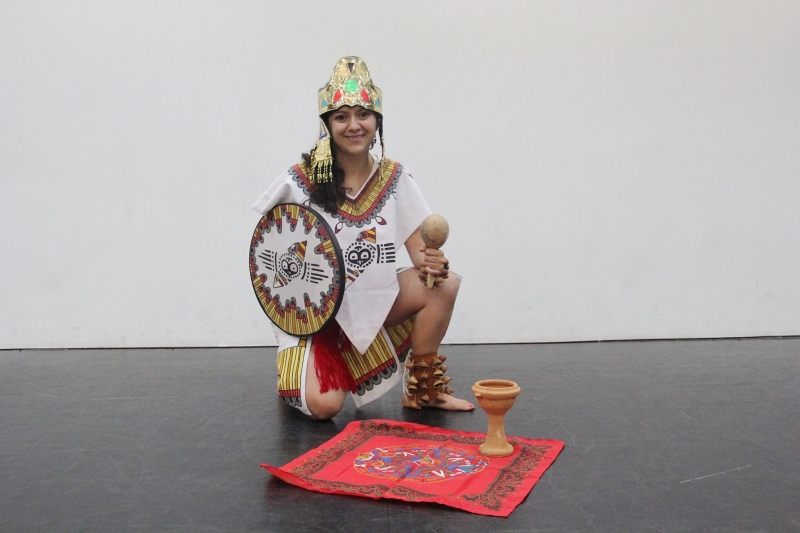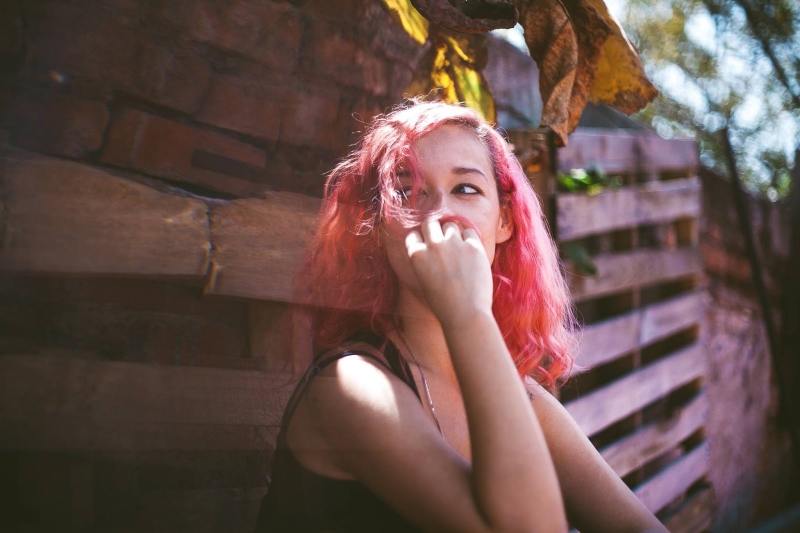 True to its Mexican identity, there will be a Mariachi performance by Ireson Latin Band and a Aztec dance performance by the Mexican Folkloric Ballet. Both performances play a major part in Mexican culture.
If you prefer something more contemporary, you will be treated to EDM performances by Mexican artists. Expect to see EsaMiPau, who has been listed as one of the top 50 females in electronic music. Acclaimed producer and songwriter Maxx Gallo, will be flying in to perform live, while local DJ K will jazz up Latin American dance music alongside other genres.
3. Immerse in Mexican-themed films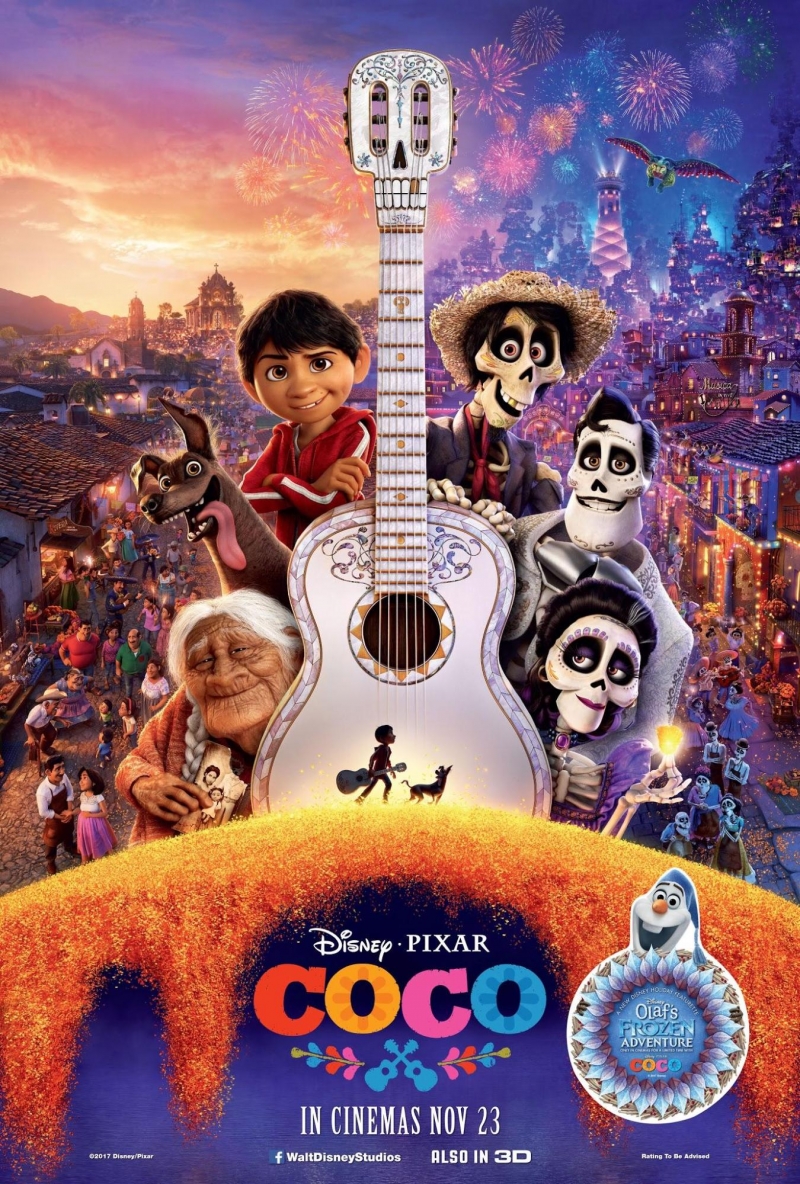 Bringing kids along? You can experience a range of fun-filled activities, an augmented reality installation of Coco, an upcoming Pixar film revolving around the occasion itself. This is the perfect opportunity to teach your kids about cultures across the globe in the most entertaining way possible!
4. Tantalise your tastebuds with Mexican food
Lastly, treat yourself to delicious Mexican cuisine. Traditional dishes such as 'Margaritas' Tamales (Steamed Pork with Masa Dumplings, wrapped with Corn Husks) and Elotes (Mexican Street Style Corn on Cob) will be served. Even better, there will be 'Señor Taco's signature array of tacos and quesadillas.
To help victims of the most recent earthquake which hit Mexico, Red Cross Singapore will also accept donations.
With music, art, dance, and delicious food, Dia de Muertos Singapore is the closest you can get to being in Mexico.
Interested in going? Find out more on their Facebook page.