Everyone needs to take a time off from the daily routines of life. And if you're living somewhere in Manila, I would understand if you badly want to get away from it all — traffic, noise and pollution. If you can't afford to have a long vacation yet, here are places not too far from the metro for that much needed break.
Also read: Manila is the Absolute Worst and These 20 Points Will Convince You
1. Calaruega Church, Nasugbu, Batangas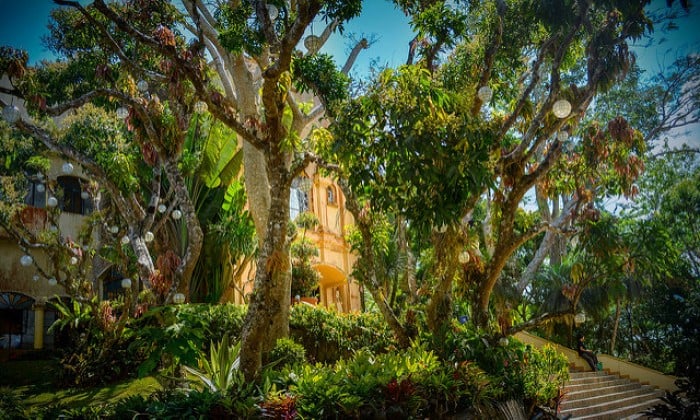 Image credit: Jaimes
Just a few more minutes drive from the end of Tagaytay in Tagaytay-Nasugbu Highway, you can reach the church on top of a hill. It is named after a town in Spain, the birthplace of St. Dominic de Guzman, Father of the Dominican order. I visited this place when my brother had his retreat here, and what I like most about it is its serene and peaceful atmosphere. It's a good place to reflect and talk to God. I can assure you that you will go home with a light and refreshed feeling.
2. Pinto Art Museum, Antipolo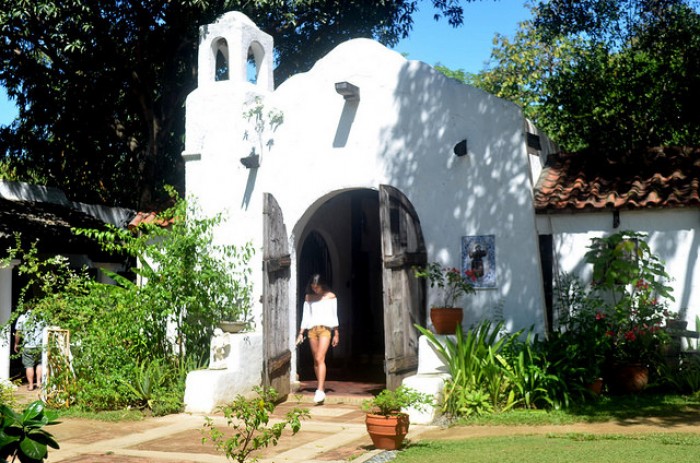 Image credit: Gheila Selosa
I don't have a talent for art but I sure know how to appreciate one. Pinto Art Museum is home to tons of art pieces made proudly Pinoy. Besides the interesting art pieces, what I loved most about Pinto Art Museum is the place itself. It's a huge garden paradise — every corner is a great location for photo sessions. It also has several cafes within the complex where you can just take a break and grab a bite. Just a piece of advice: wear comfortable clothing since it's partly an outdoor museum which can get quite hot during the day.
3. Twin Lakes, Tagaytay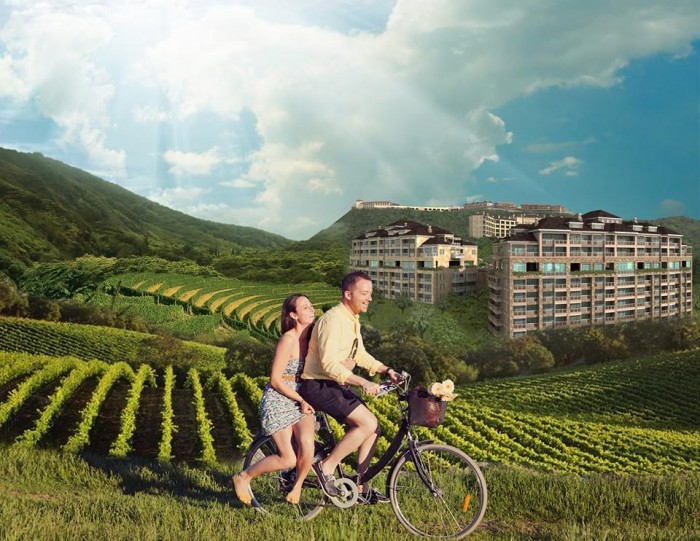 Image credit: Twin Lakes Tagaytay
On our latest visit to Tagaytay, we dropped by the Twin Lakes. Here, you may chill out at the picturesque cafes like Starbucks and Bag of Beans, and have a perfect sip of coffee whilst enjoying the sweeping views of Taal Lake. A day here would surely be a very relaxing one.
Also read: 9 Fun Things to Do in Metro Manila on Your Very First Visit
4. Republ1c Wake Park, Nuvali, Laguna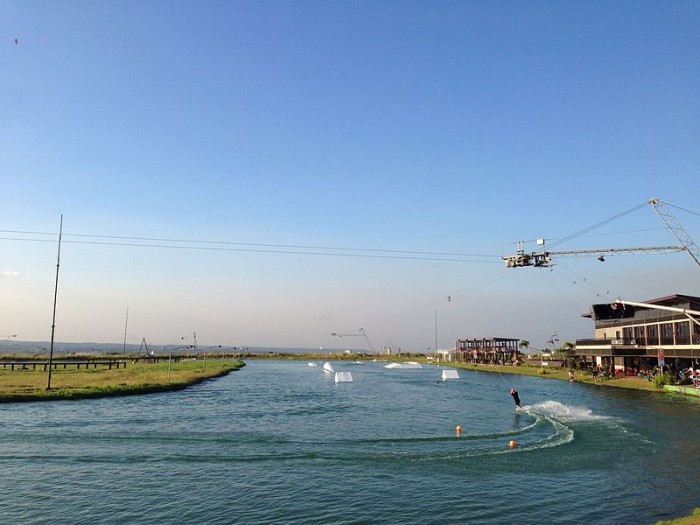 Image credit: RioHondo
Feeling a bit adventurious? Head to Republ1c Wake Park in Nuvali, Laguna and go wake boarding. This is still something I have to try for myself, but I know a lot of people who have been there and had a great time. No worries if you're new to this sport; the park offers training courses for beginners.
5. Corregidor, Cavite
Image credit: Roberto Verzo
Learn more about the Philippine history by taking a day tour in Corregidor. It's just an hour ferry ride from Manila Bay. Here, you'll see heavy artillery and ruins of the fortifications used during World War II. After your excursion, I'm quite sure you'll get some new knowledge and better appreciation of our history.
6. Mount Daraitan and Tinipak River, Tanay, Rizal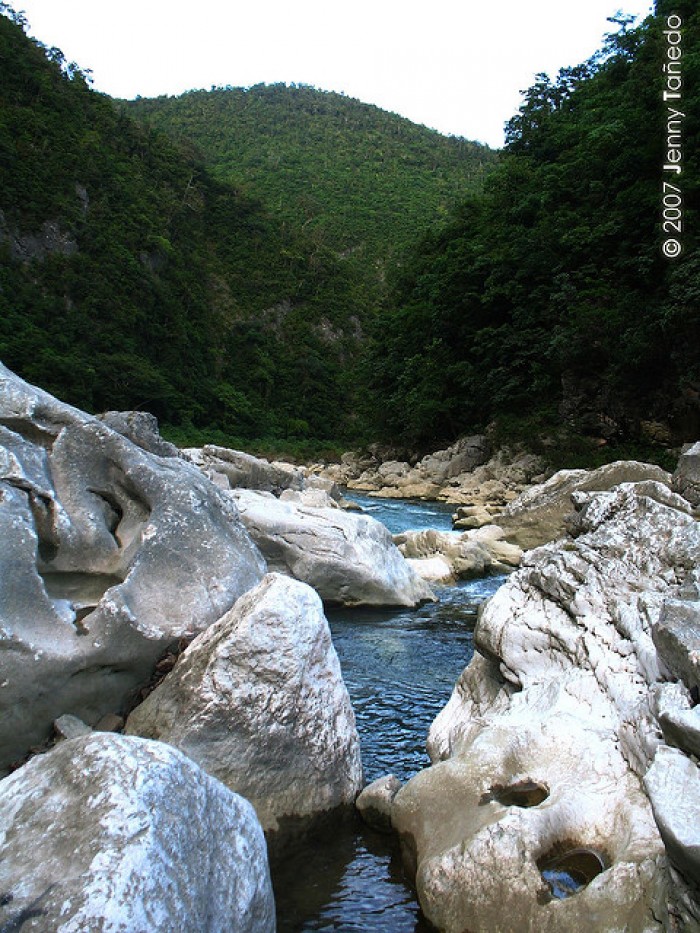 Image credit: Jenny Tañedo
If you're the outdoorsy type, head to Tanay, Rizal and hike up Mt. Daraitan to enjoy a rewarding view of the Sierra Madre mountains. After the summit trek, follow the trail to Tinipak River to marvel at some scenic limestone boulders. While the trail is considered beginner-friendly, you must still exercise a certain degree of caution when hiking as the rocks in the area are quite sharp and slippery.
7. Subic, Zambales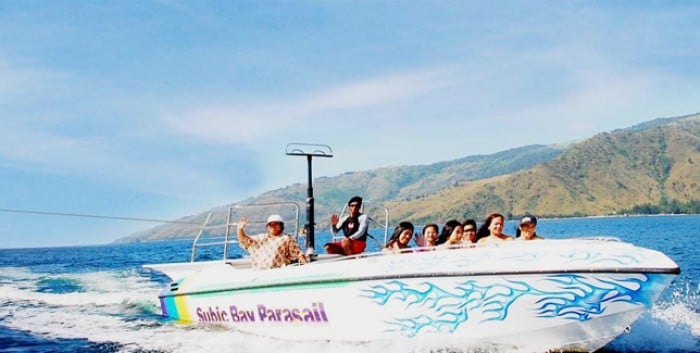 Image credit: Networx Jetsports
If you have more than a day to spare, go on a road trip to Subic, Zambales. Last time we went there, we enjoyed the jetski and banana boat activities of Networx Jetsports. If time permits, you may also visit Zoobic Safari to have close encounters with different species of wildlife.
8. SandBox at Alviera, Pampanga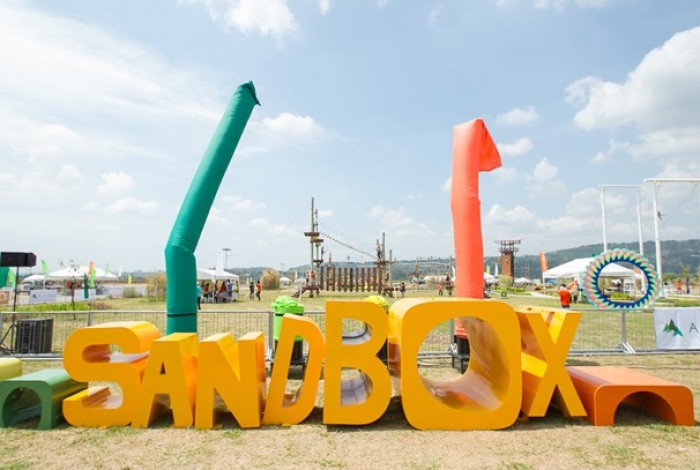 Image credit: Alviera
There are many exciting attractions in Pampanga, but one that has recently gained popularity is the SandBox at Alviera. Challenge yourself to overome the obstacles and adrenaline-pumping rides such as the Giant Swing, roller coaster zipline, ATV and UTV rides, and so much more!
Also read: Family Outing Ideas In and Around Manila Under PHP 1,000
What are you waiting for? Invite your family and friends to go on a sweet escape to these places not too far from Manila. I'm sure there are still many places I failed to mention here. I'd love to hear your personal recommendations, so do drop them in the comment box below.