Contributed by Via Isabelle by Kiara Mijares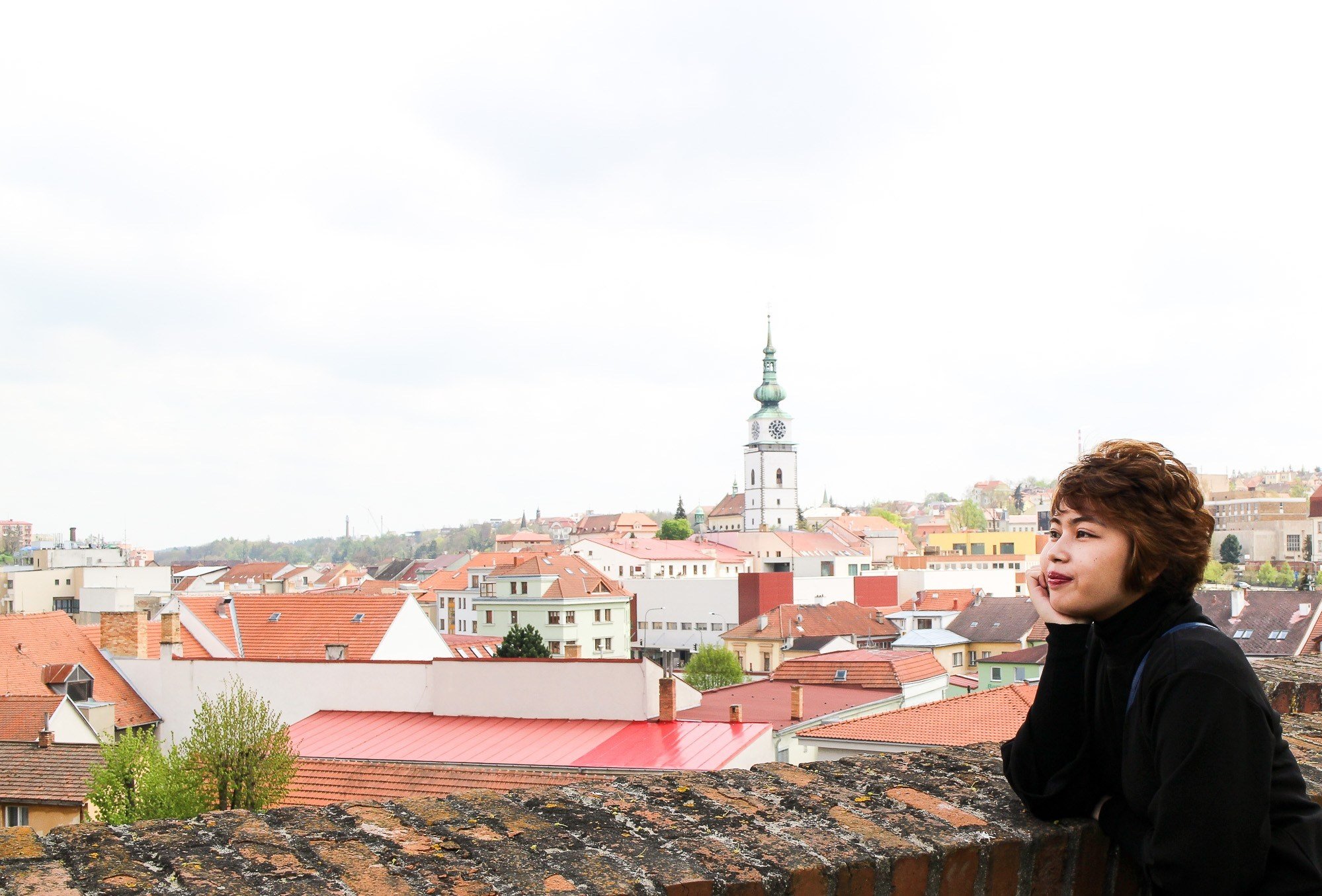 Falling in love with the hustle and bustle of metropolitan areas since I was a kid, I guess you can say how surprised I am to have loved spending my time touring the Czech Republic countryside. My mom and I took a day tour from Prague to Vienna (full disclosure: I did not like the tour guide, therefore I have no recommendation).
Also read: Top 6 Things to Do in Prague, Czech Republic
Why go to the countryside?
Admittedly, what surprised me the most about heading to the countryside is how calming the entire experience would be. We went to little towns where people didn't know English, and for the first time in my life, was stared at for looking Asian. Fun fact: Wherever I am in Asia, I legit do not look Asian. Ha.
But I digress.
Walking around the palace gardens at Lednice, or taking a hundred photos around beautiful chateaus is a worthwhile experience! Really. You'll be greeted with beautiful lakes in cold spring, and hobbit-inspired houses that are just…perfect.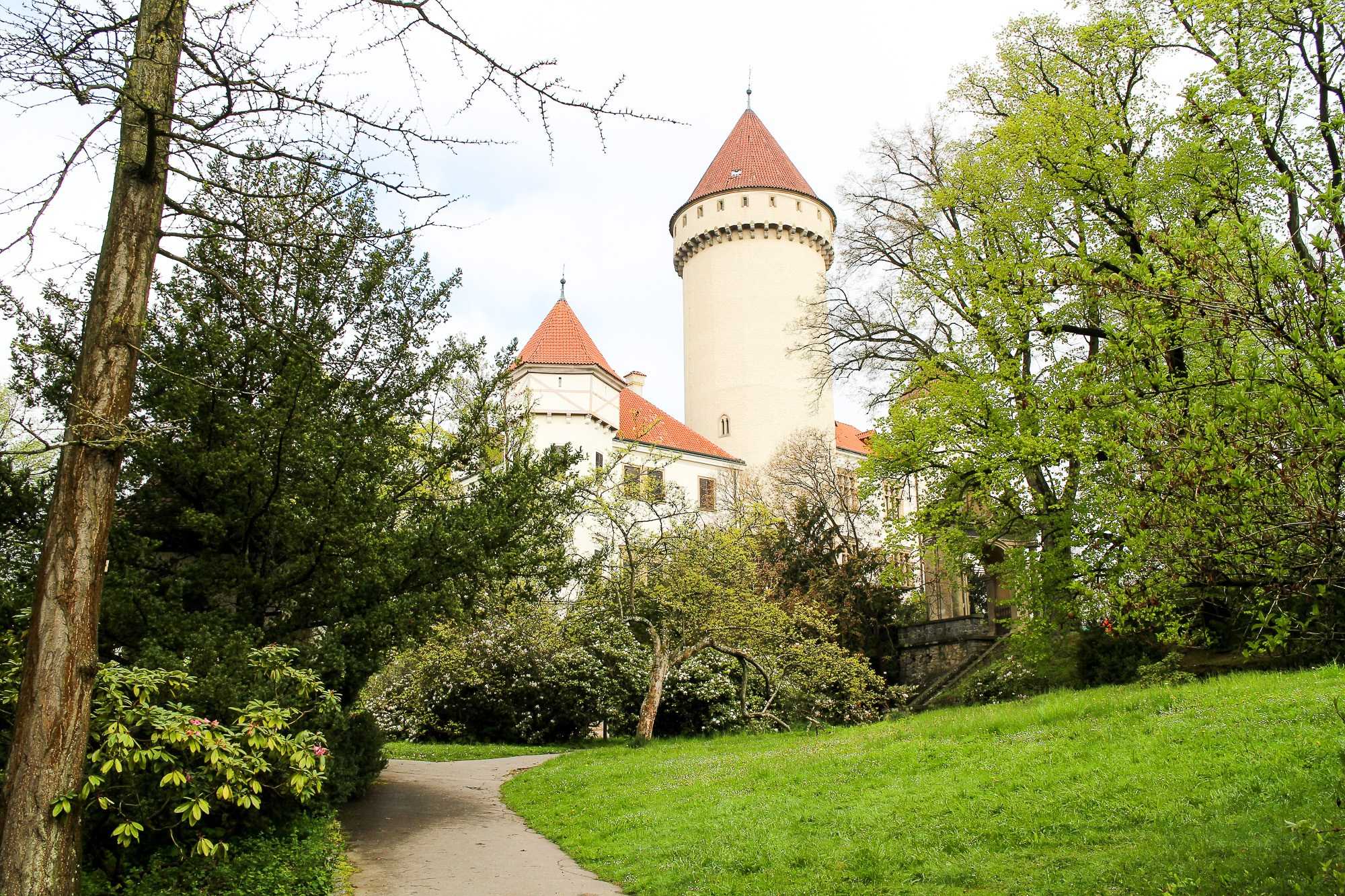 1. Konopiste
Like the architecture in Prague, its countryside is as fairytale-like. Although Konopiste is dubbed as an old man's doomed cheateau — it's surrounded by one of the largest and most beautiful lakes in the Czech Republic. The grounds are considerably deserted except for the tourists who want to see the statue of a bear inside.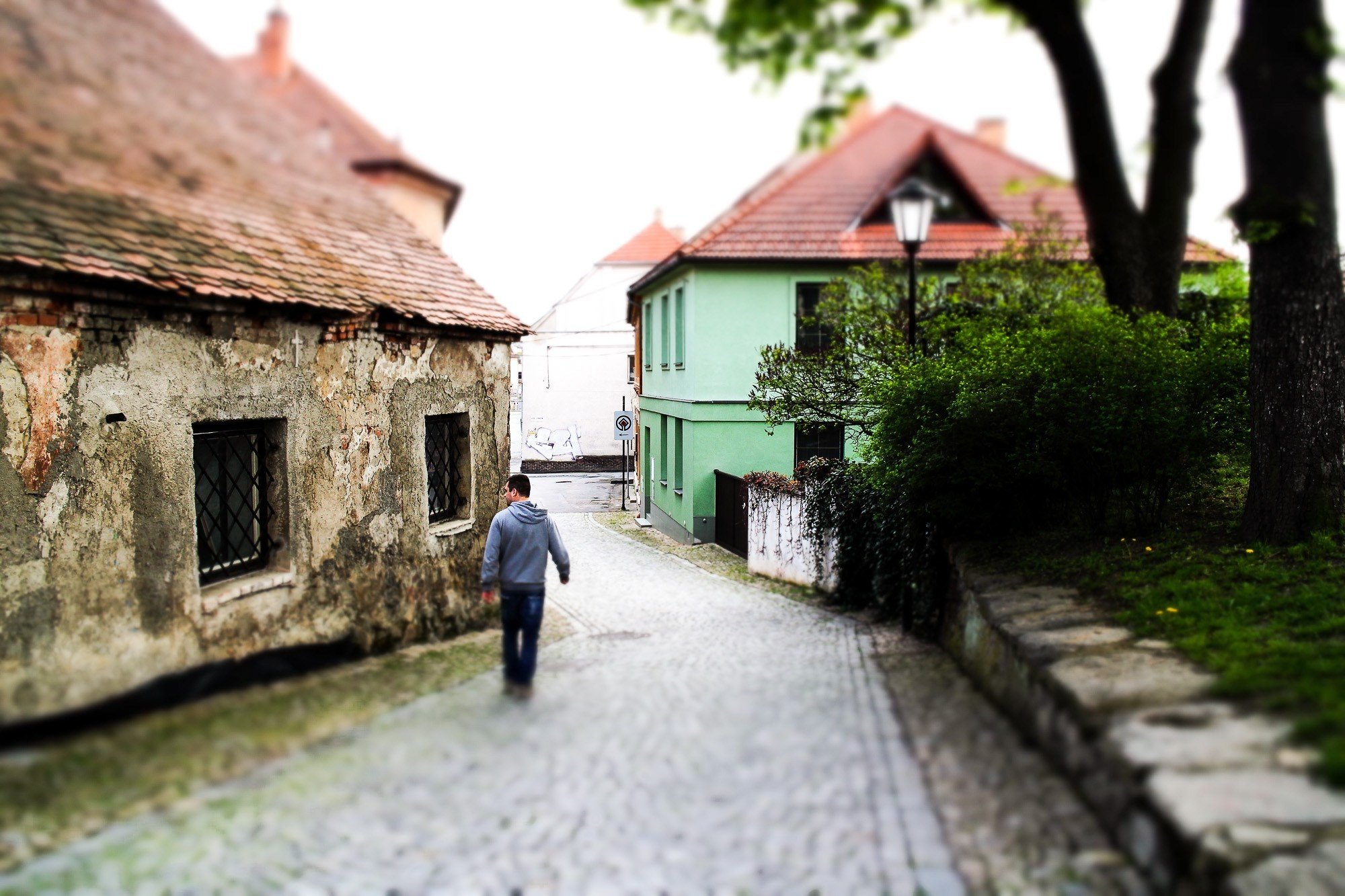 2. Trebic
Kutna Hora is a more popular destination in the Czech Republic countryside and is the main reason why we chose to go to Trebic instead. It's a few hours away from Konopiste, however, and is even said to be a "hidden" UNESCO world heritage site in the guise of its Jewish Quarter.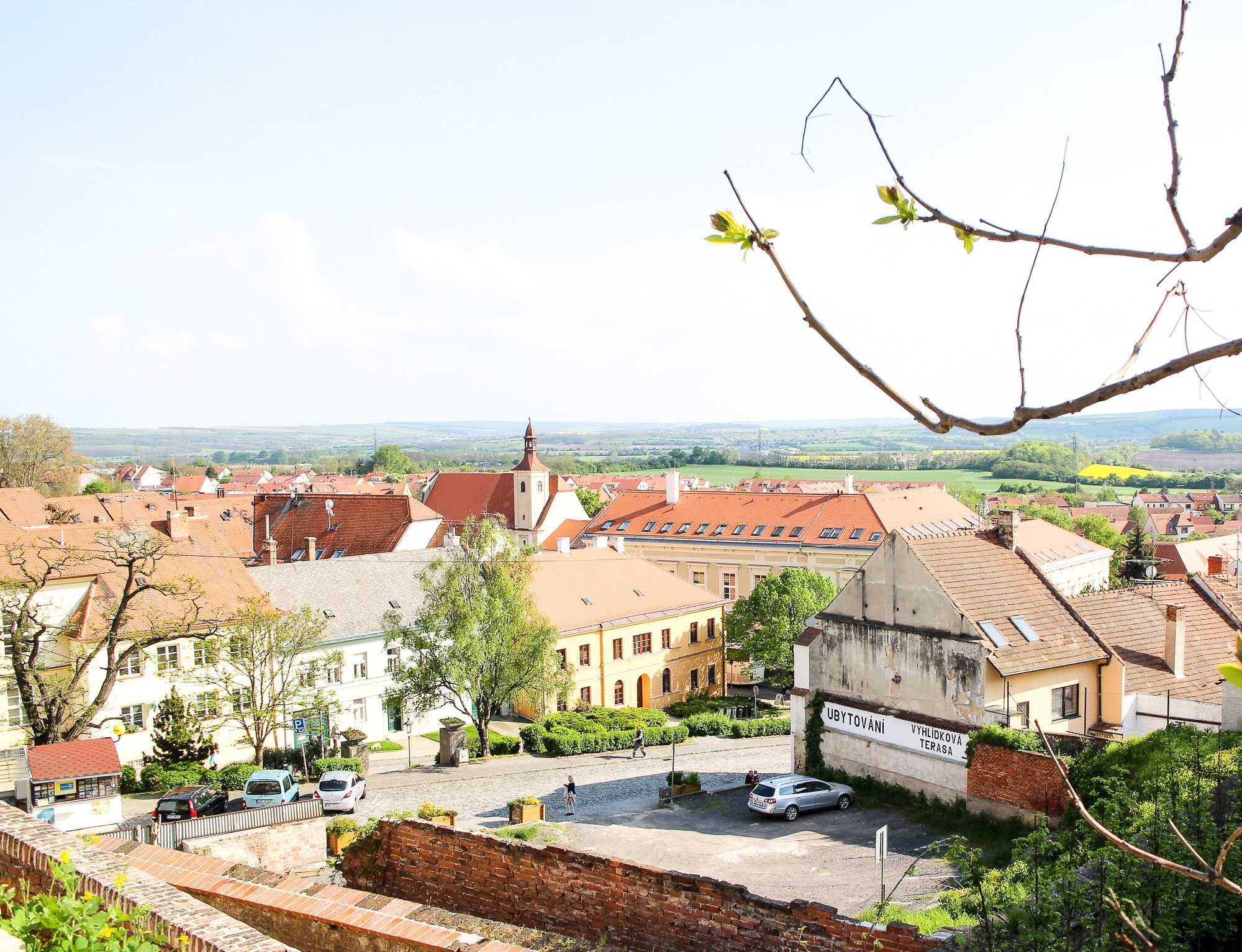 3. Mikulov
Probably my favourite town in the entire trip, Mikulov makes the Czech Republic all the more interesting. While exploring the small town, you'll be entranced by many artisan coffee shops, wineries, and a gorgeous view overlooking their wine lands. This is also the place where you can hear children play the piano — you know you're near Austria when there's music!
Also read: 7 Lesser-Known European Towns That Totally Deserve A Spot on Your Itinerary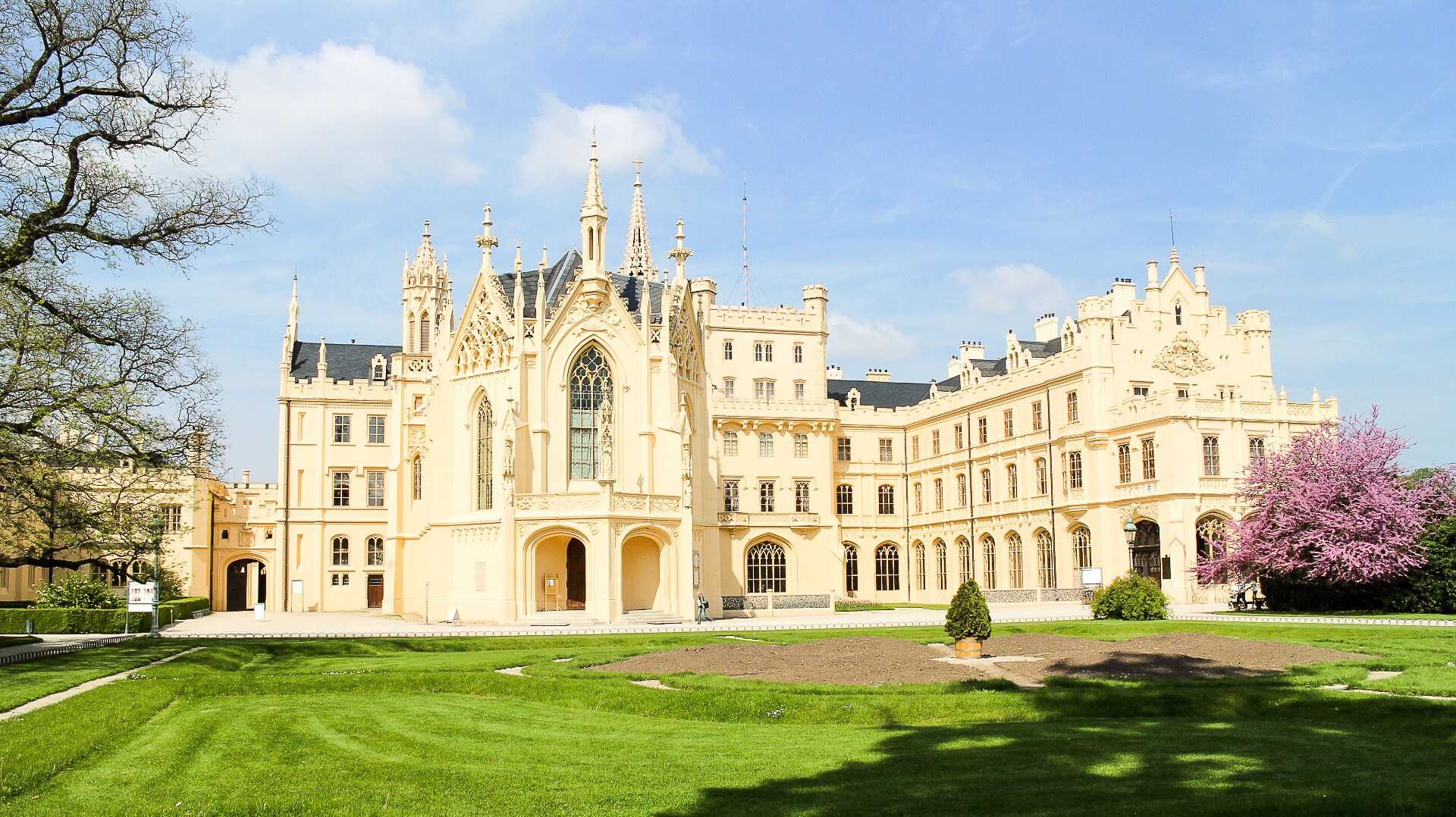 4. Lednice Castle
Lednice is another town at South Moravia that houses the Lednice Castle which includes a beautiful garden and a great representation of Gothic architecture dabbled with Renaissance art. I spent hours on out exploring the grounds that will remind you of the English countryside too!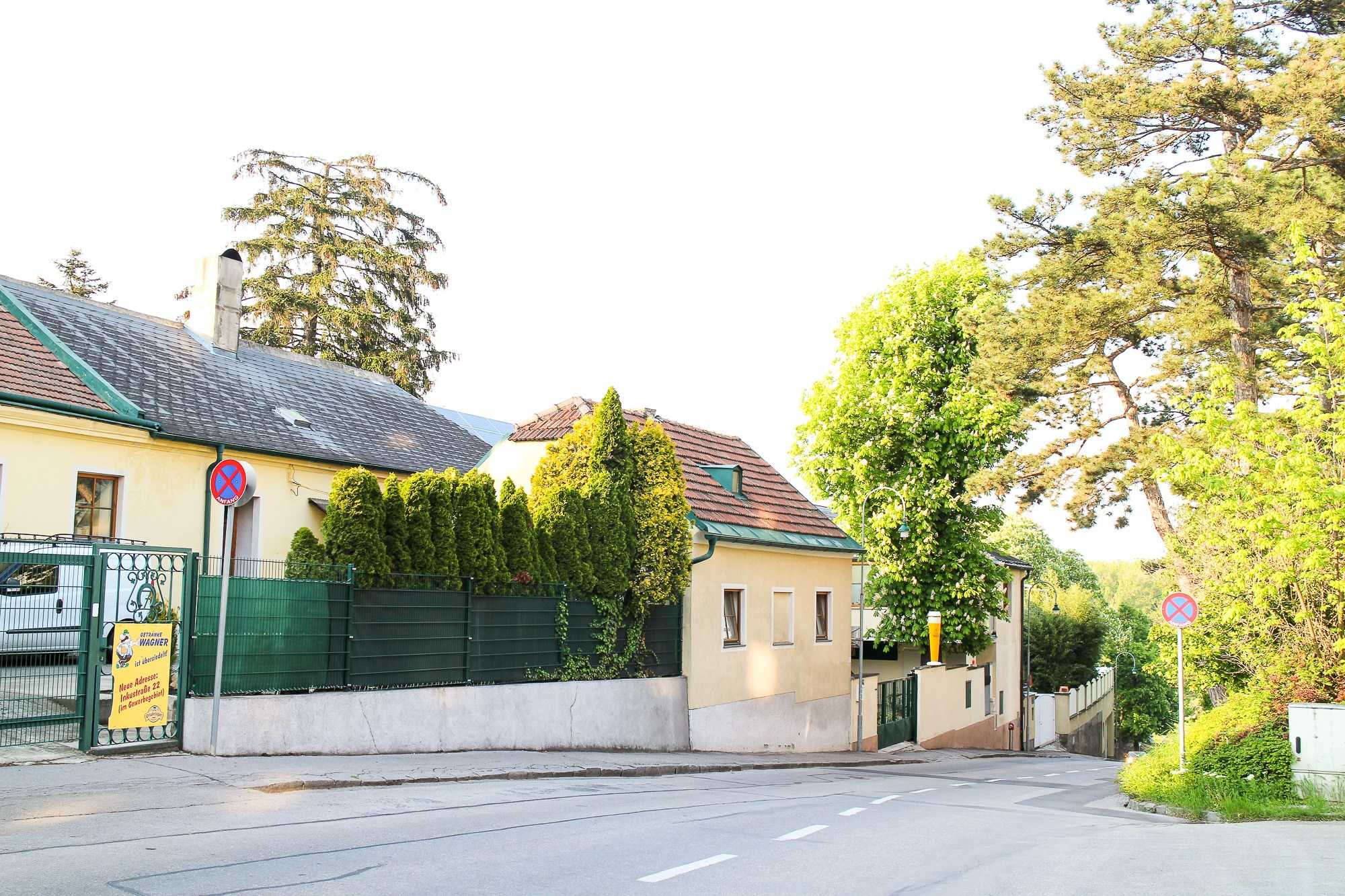 5. Klosterneuburg
We've reached Austrian soil by now and Klosterneuburg was the last stop for our trip. Entering this town felt different compared to the others since you can now hear people conversing in German while also kids rolling around with their scooters or skates.
At this point, we reached Vienna at about 7pm without stopping for anything except the sites and take-out for lunch at one of the in-between towns through this route.
Also read: Guide to Vienna's Art Museums: My Top 5 Picks
Find yourself in the quiet towns along the Czech Republic countryside, and learn more about the people's culture while you try navigating your way around.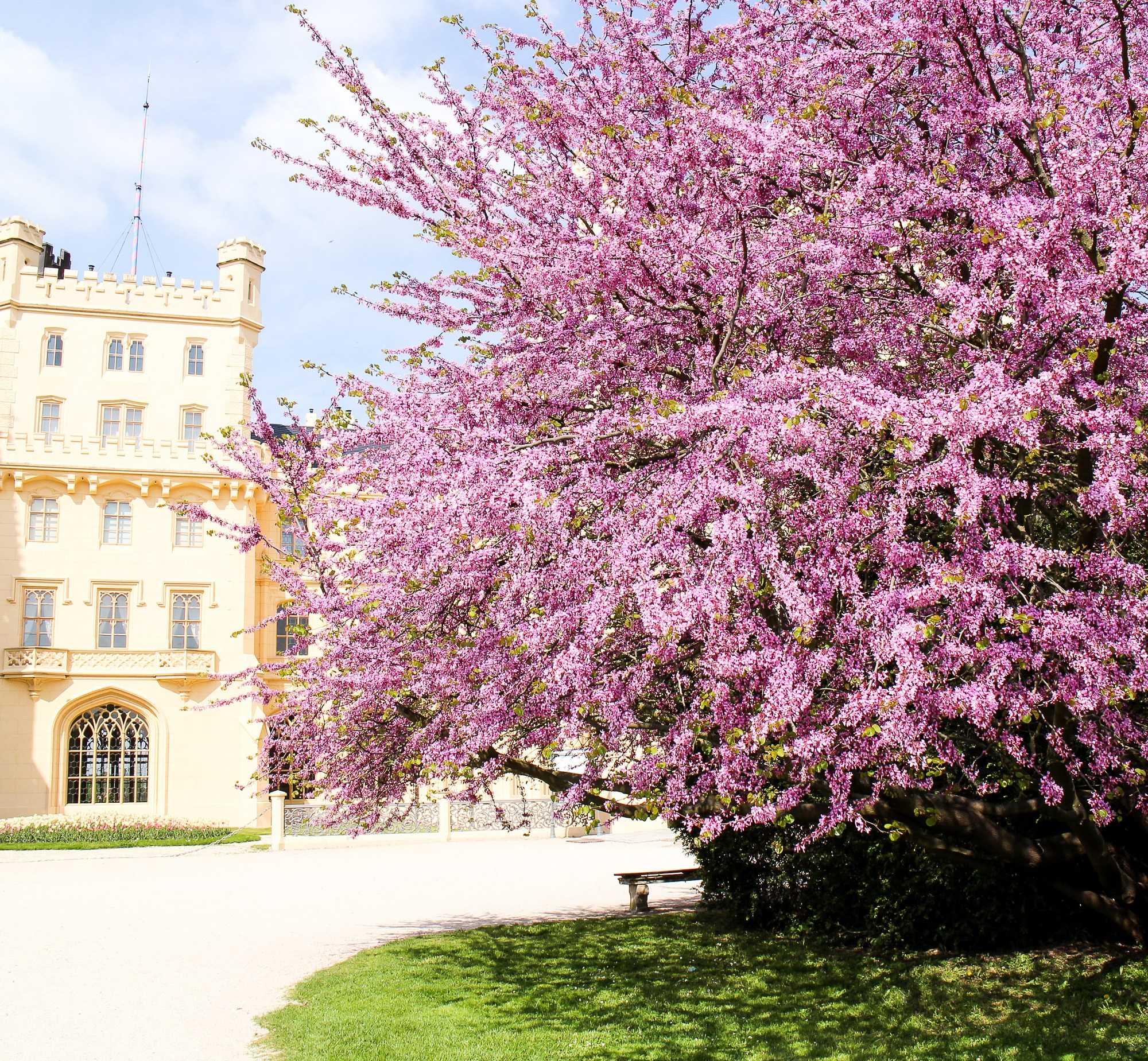 Over to you: What towns would you like to visit?