Ahh… Croatia. I still visit this gorgeous country in my dream some nights.
Croatia has been rising in popularity recently as a tourist hotspot, especially since the Game of Thrones fanfare. Dubrovnik and Split, in particular, are in the spotlight as they are the filming locations of this widely popular American fantasy TV series.
But more than that, Croatia is a place full of fun and beauty, so allow me to show you why you should definitely go on a road trip in Croatia during summer!
1. Gorgeous beaches are aplenty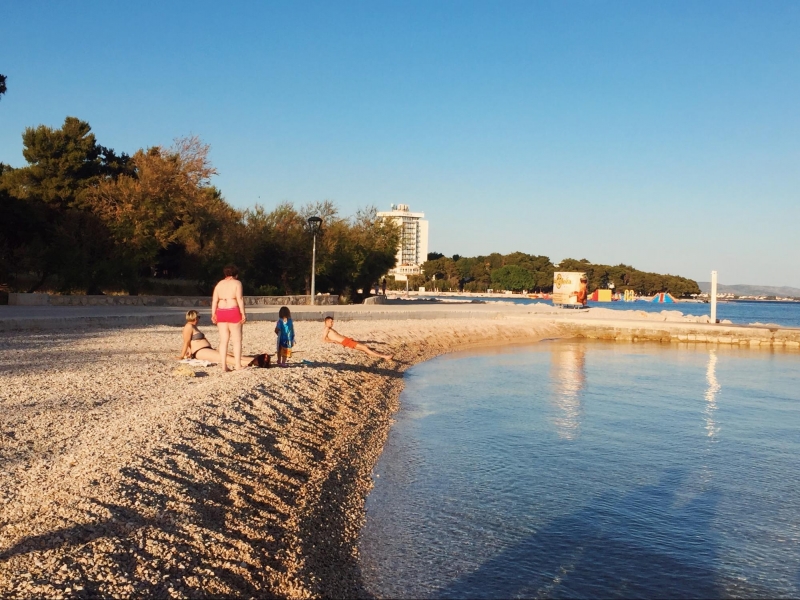 Croatia has a long and gorgeous coastline lining most of its perimeter, so a visit to its beaches is a definite must! And it's amazing how gorgeous the Adriatic Sea is – the waters at literally all the beaches we went to were unpolluted, crystal clear, and coloured in different shades of beautiful blue.
Needless to say, we spent most of our time dipping in the water. Bonus: despite the heat, the waters were pretty chilly, perfect for cooling down in summer!
2. The national parks are truly breathtaking
The two most famous ones in Croatia are definitely Plitvice Lakes National Park and Krka National Park. The former is the largest national park in all of Croatia and offers trails around its cascading lakes where the waters are of the most beautiful emerald colour. Truly a magnificent sight!
As for Krka…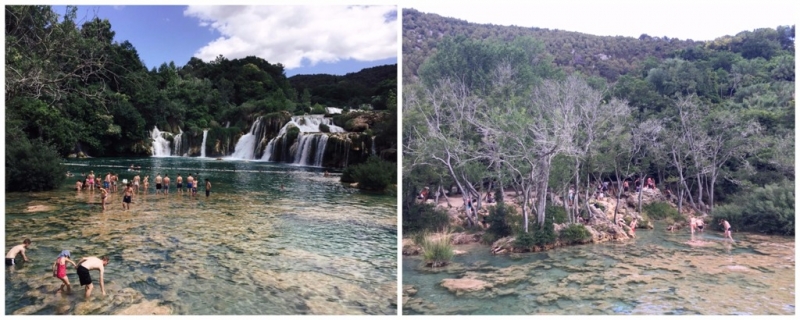 Fancy a dip, anyone? That's right, ladies and gentlemen, feel free to waddle in the beauty that is the Krka lakes. Get up close and personal to a waterfall as you lounge your day away at this beautiful park!
3. The Old Town allows you to step back in time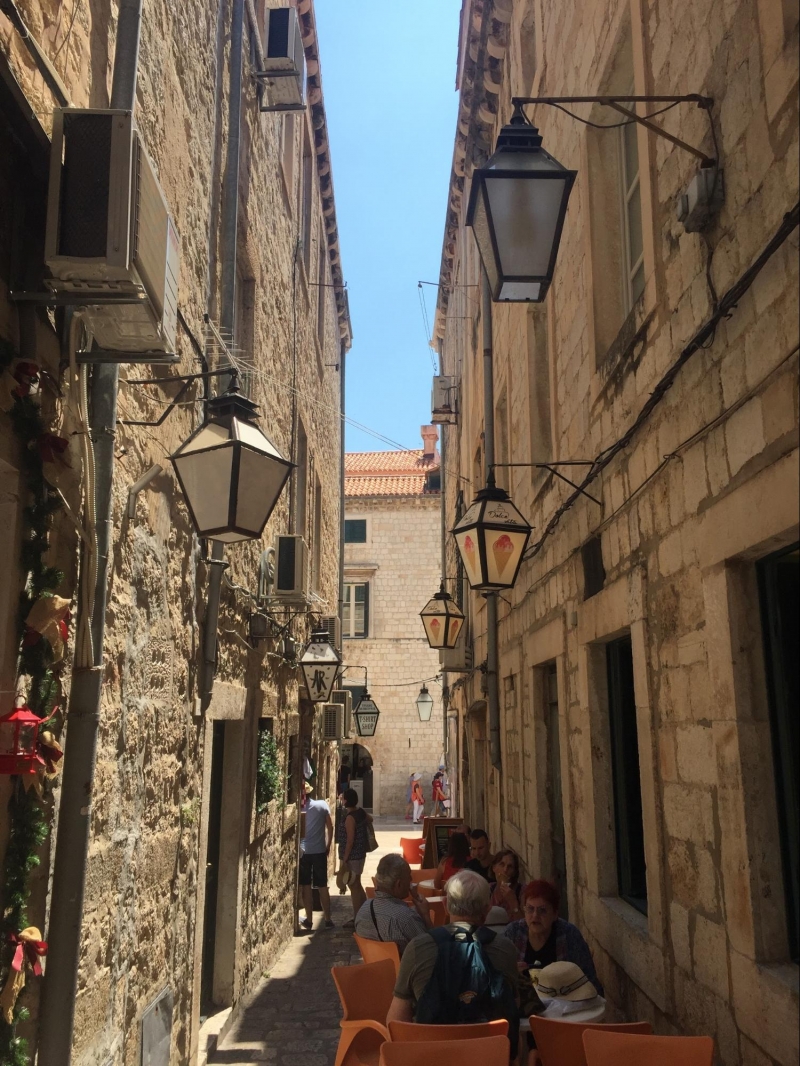 Can you actually say that you've been to Croatia if you didn't visit Dubrovnik's Old Town? With over hundreds of years of history, it truly feels like a step back in time as you walk and marvel at this architectural beauty.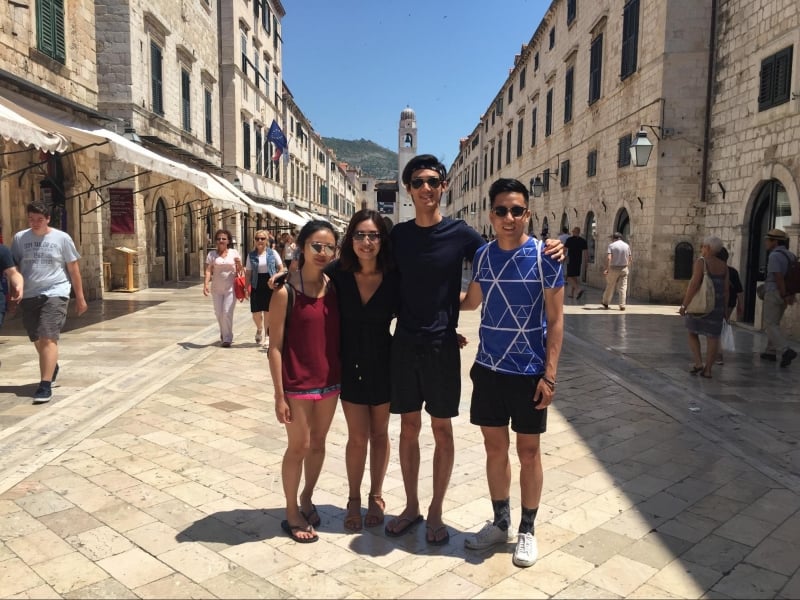 Take your time to wander through the main streets as well as the little alleys at the side, and don't forget to slap on that sunblock!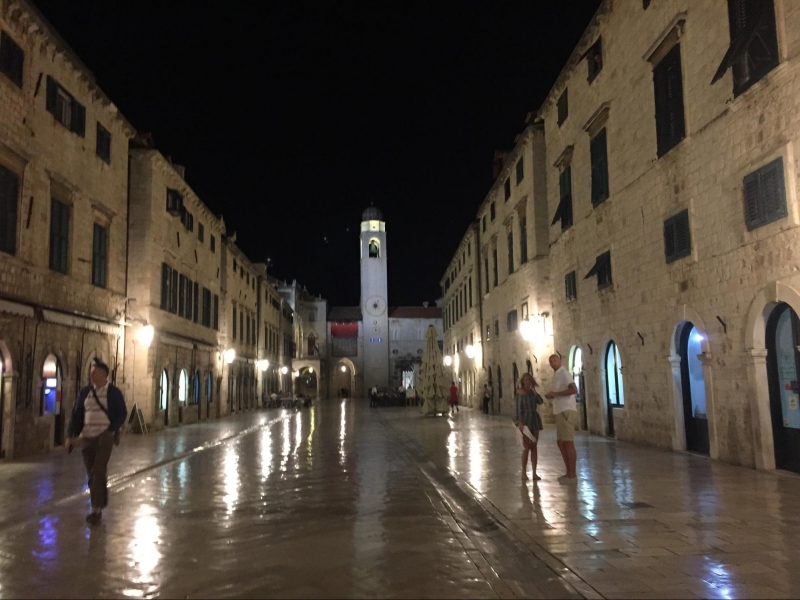 At night, the Old Town takes on an almost magical quality as the crowds empty the streets and the lights reflect off the floor. So definitely stay until the sun sets to see a totally different side of this place!
4. Ethereal sunsets and sunrises each day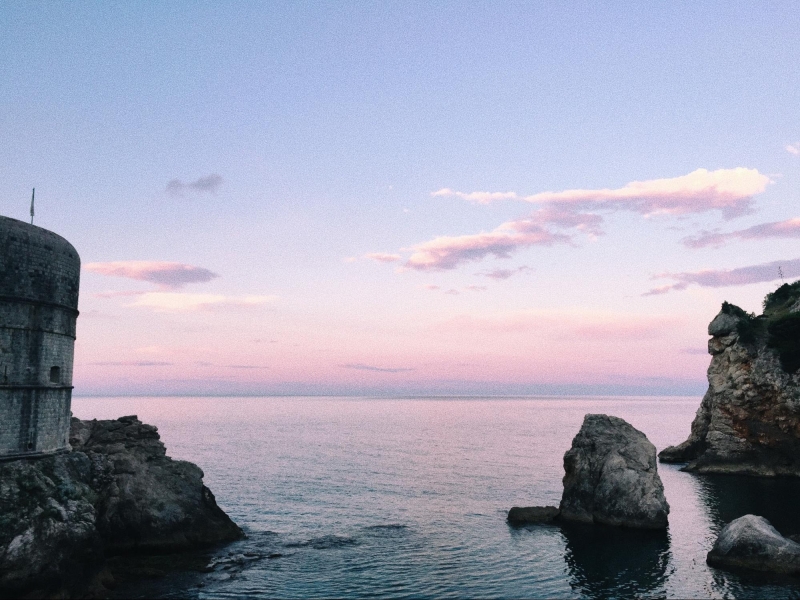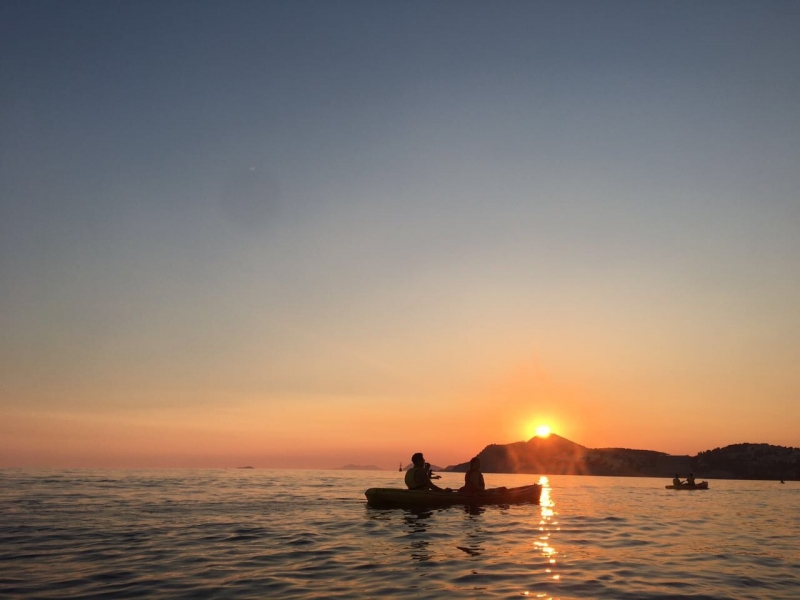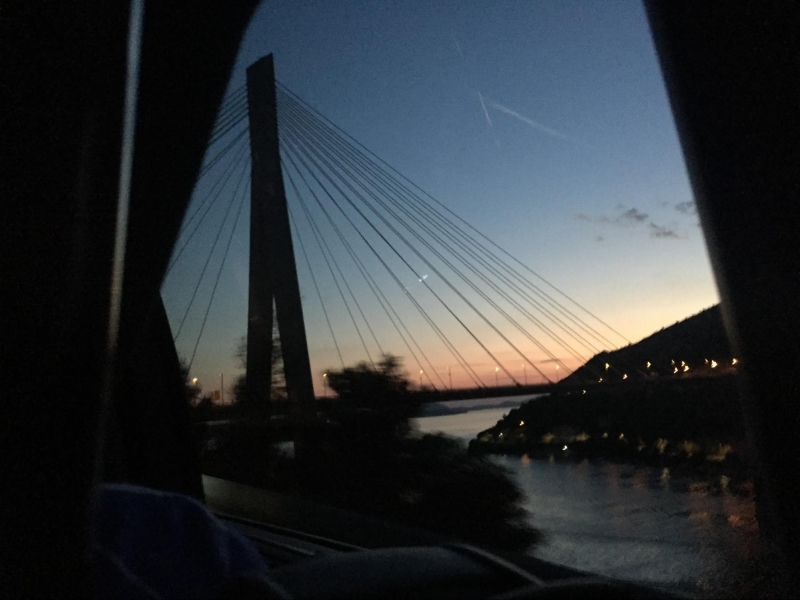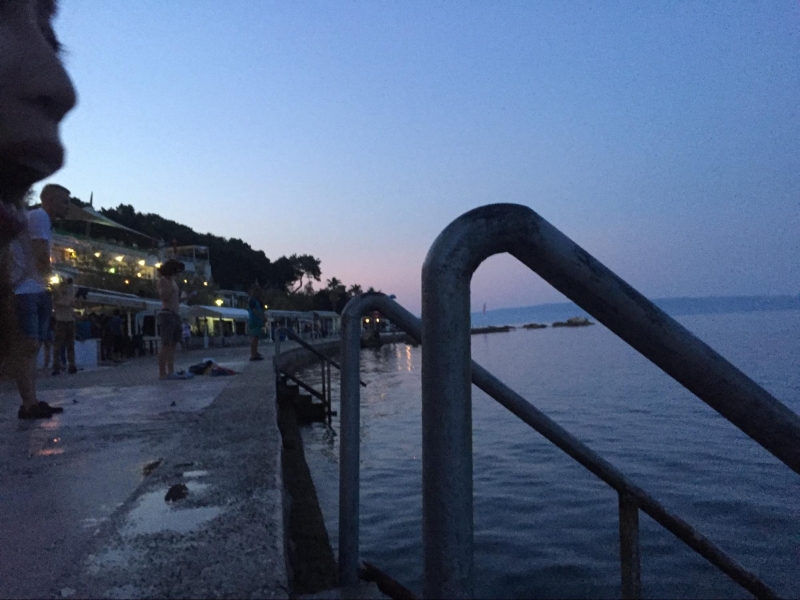 Literally every sunset and sunrise we saw each day were breathtaking – coloured in the most cotton-candy pink, the most fiery-orange, the most radiant purple, and so on. How is it possible that the dawns and dusks in this country can get it so right every single time?! Well, I'm not complaining!
5. Views like these while on a kayak: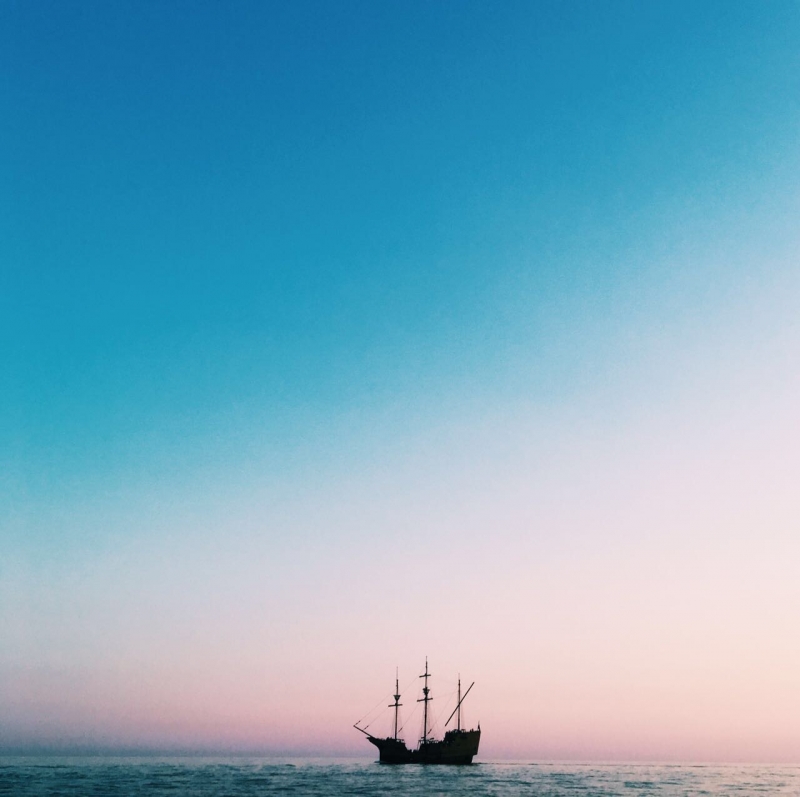 Speaking of sunsets, there is no better time to hop on a kayak than during one! As you paddle across the Adriatic Sea, get ready to have your jaw drop as you watch the sky change colour.
Kayaking in Croatia was really one of the most beautiful experiences I've had in my life, and it's definitely something that everyone must do when they're in Dubrovnik!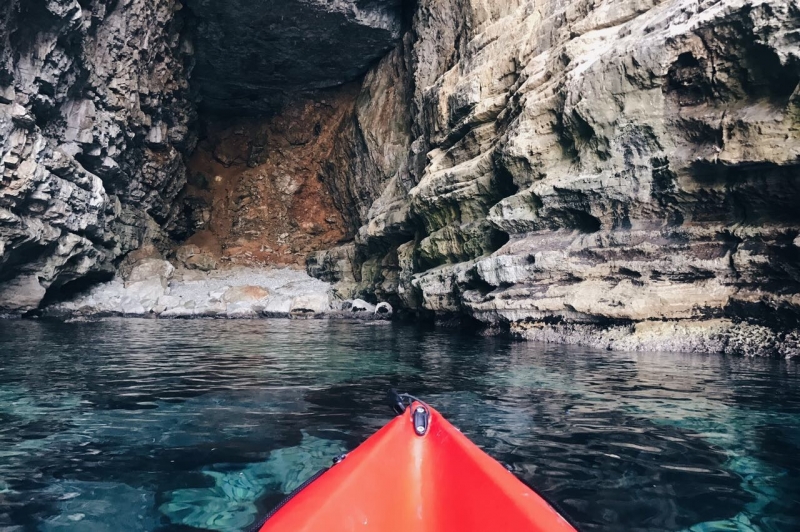 Don't forget to soak in the views as you paddle, and keep your eyes wide open as you cruise through the gorgeous waters! Pro tip: start your paddle journey later in the day, at about 3pm, to catch the sunset as well as to avoid getting a sunburn.
6. Barbecue night happens every night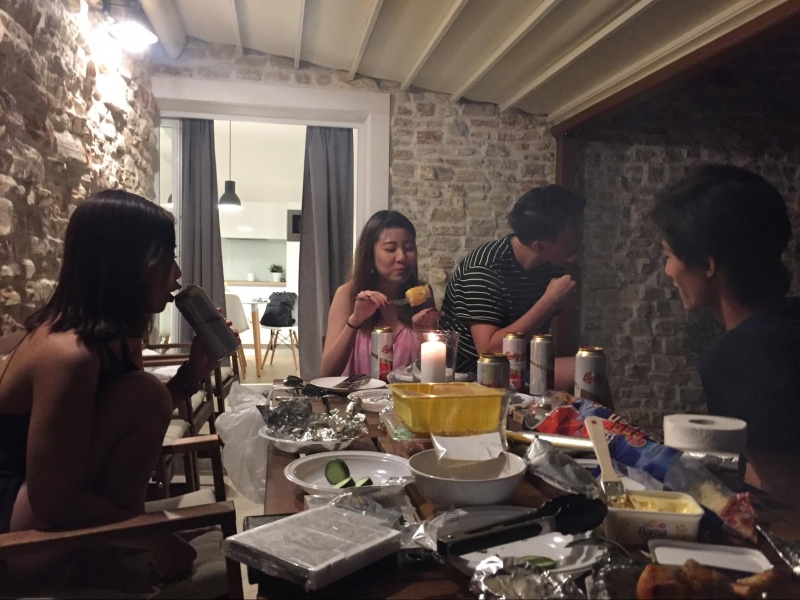 What better way to bond with your friends than to start a fire and cook together… every night? No kidding. With the balmy, cool weather of a Croatian summer night, and with beautiful views and cheap equipment to boot, you can have yourself a chilled-out dinner with your friends! It was wonderful that we didn't have to battle the heat and humidity we were so used to back in Singapore!
7. Affordable and charming seaside Airbnbs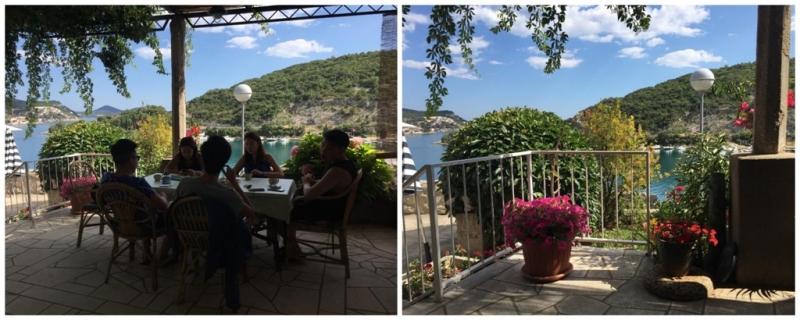 Croatia has an abundance of Airbnbs, and they're pretty gorgeous too! As much of the country is by the coastline, you can look forward to seaside accommodations as you travel through Croatia.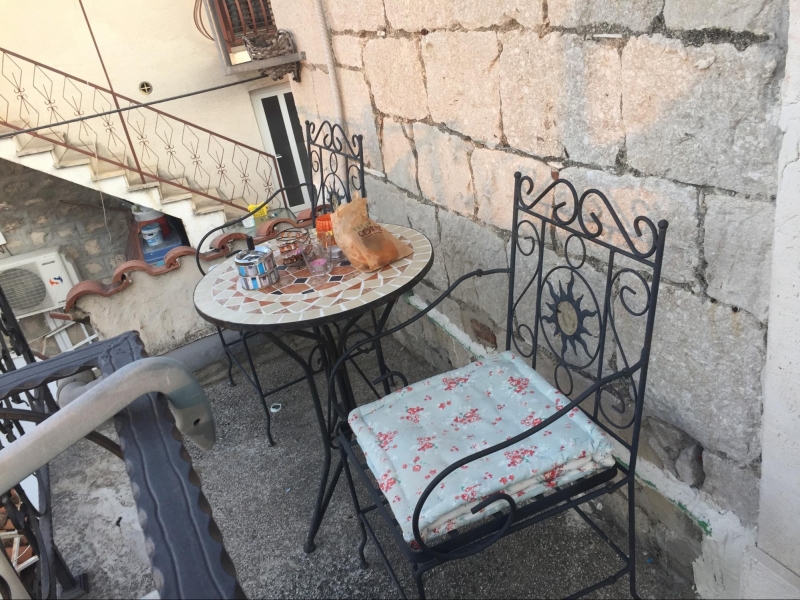 Most Airbnbs have a balcony for you to enjoy the view, so do allocate some time to just simply chill out at your place. As a bonus, most Airbnbs are usually beautifully decorated as well, looking as if they came straight out from a movie.
Also read: 8 Airbnbs in Croatia for a Relaxing Mediterranean Holiday
8. Instagram-worthy backdrops everywhere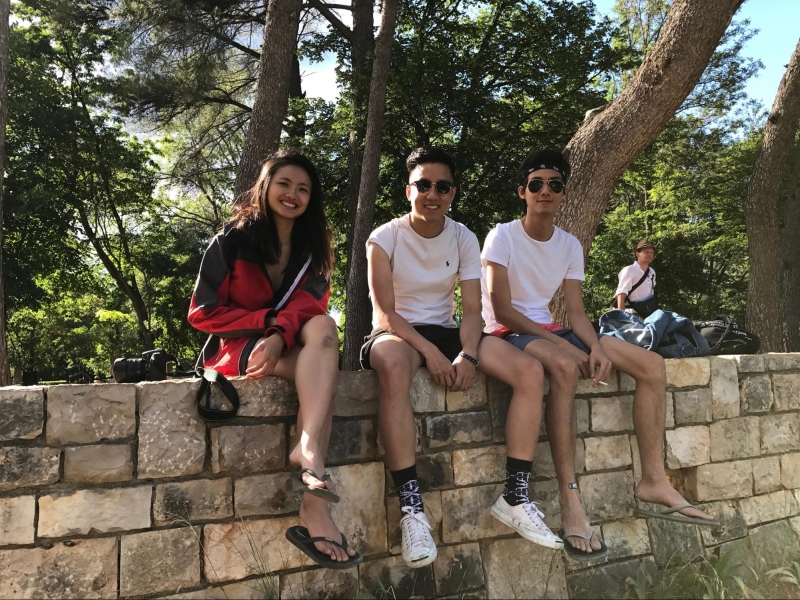 To all Instagram addicts out there: Croatia has no shortage of random-yet-cool backdrops and props for you to pose with! Exhibit A is this photo above – this random wall was just hanging around Krka, so we decided to have our very own Apple of my Eye-esque photo shoot with it.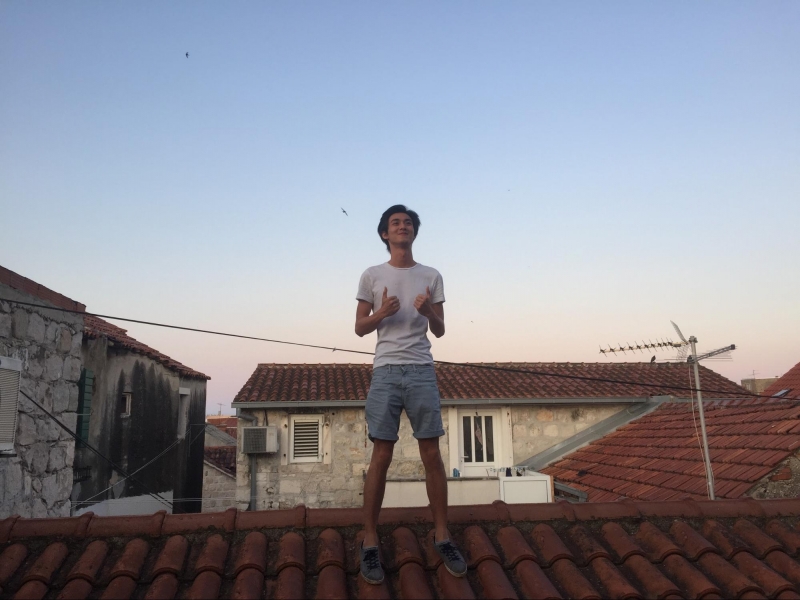 Don't try this at home.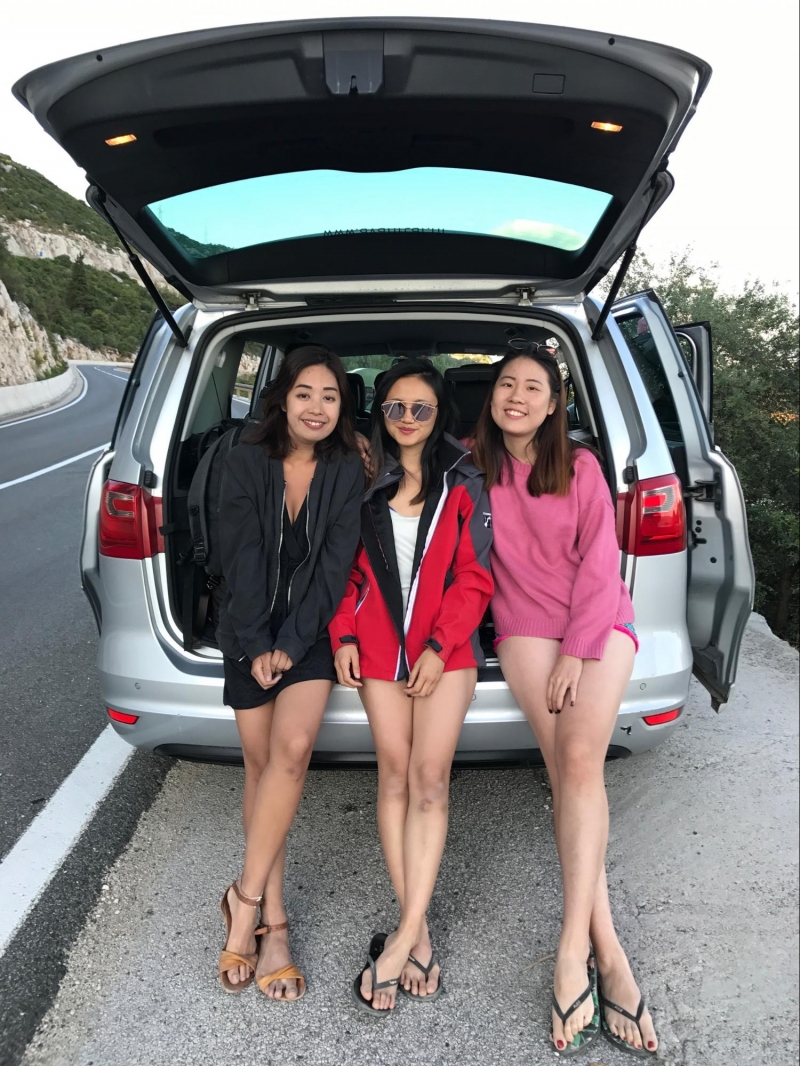 And last but not least, use your own vehicle as a prop, too!
9. The seafood is amazing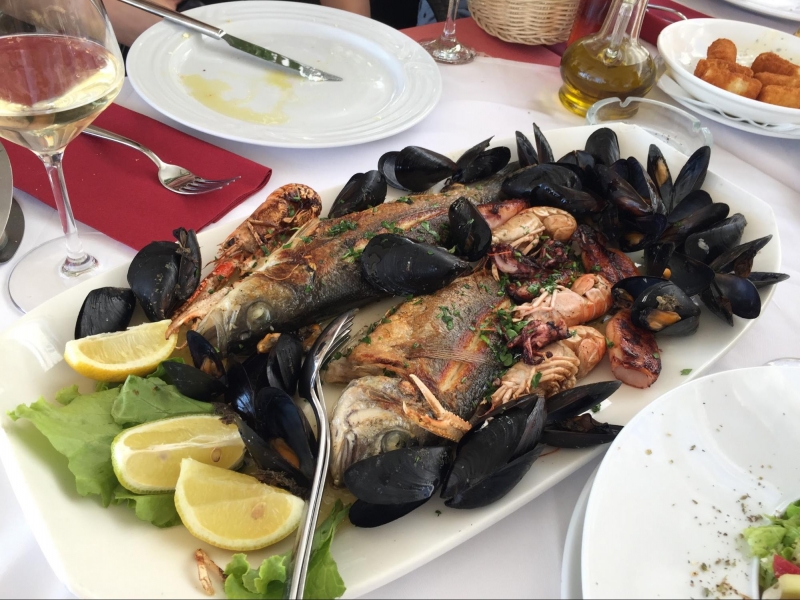 Thanks to its location, Croatia has no shortage of delicious seafood. And best of all? It's not heavy on your wallets at all! Yum.
Not to mention that this can be your dining view when you eat out. And if the weather's too hot? Just strip off and dive into the sea. During our trip, we were in our swimwear most of the time, eager to jump into the cold waters at every opportunity we had.
10. The nightlife is amazing
Croatia's reputation as a party destination is growing, and for good reasons too. The hot spots for partying are affordable or simply just free, the alcohol is cheap, and the locations are pretty epic as well.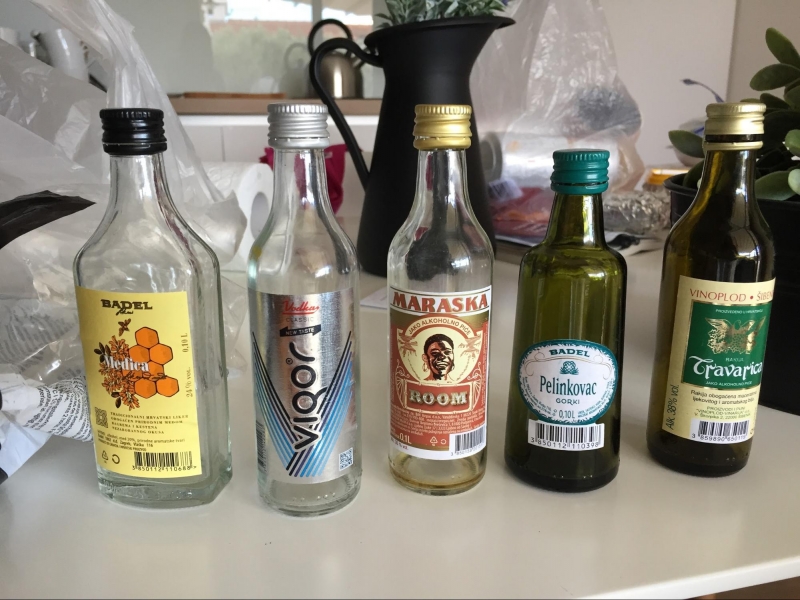 Not to mention that Croatian liquor is pretty amazing, too. Ditch the normal booze while you're there and try some of the local stuff!
And while there are plenty of beach clubs all around the country, we opted for this: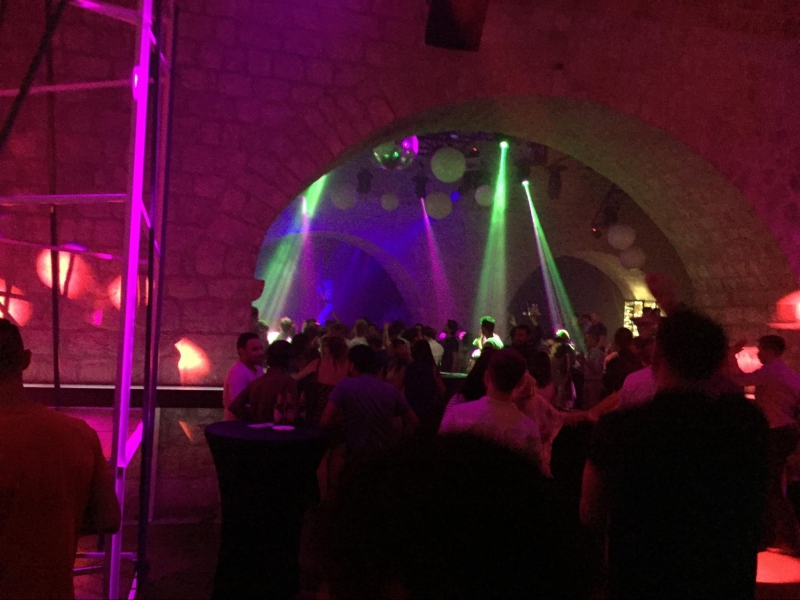 That's right, partying inside the walls of the Old Town itself. Pretty neat, huh?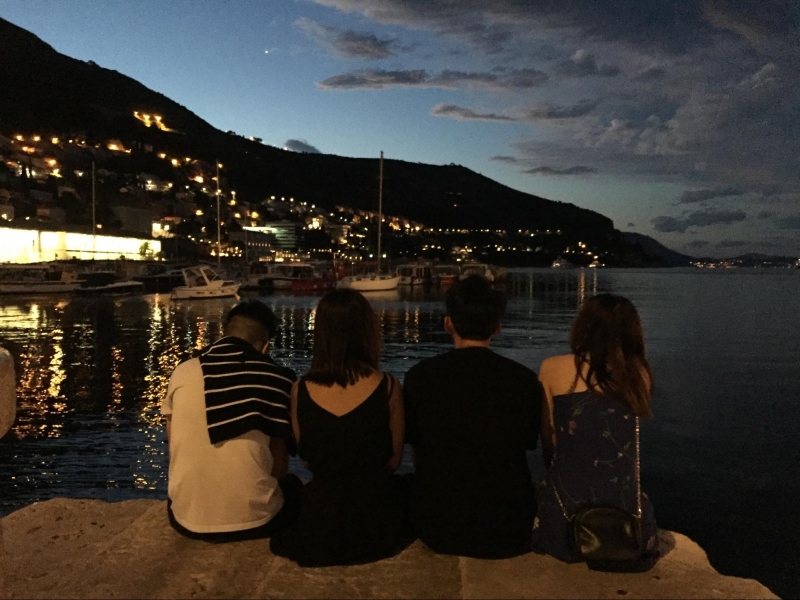 To top off your night of revelry, why not head outside for some fresh air and enjoy the sunrise?
All in all, Croatia was truly an unforgettable experience for all of us. Along with the perks of having a car – such as the convenience of getting to otherwise inaccessible locations and being able to bring our luggage with ease – our Croatian trip was packed full of beautiful experiences that we could have never anticipated just from photos itself.
So if you're already itching to find a place to travel to next summer, Croatia should definitely be on the top of your list.