Father's Day is approaching and it is about time to start brainstorming for the best gift to get our Dads. If your Dad is a frequent traveller, then getting a travel accessory for him would be a great idea. Here are some gift ideas you can consider:

1. Rechargeable USB travel razor
Image credit: johnlewis.com
Dads who make frequent business trips would definitely find this handy gift extra useful. He's going to love you for this one.
2. An e-book reader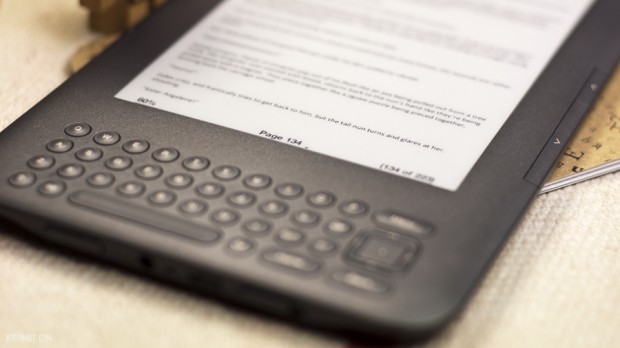 Image credit: Zhao !
This gift is ideal for Dads who love reading. He can get rid of his boredom while on flights and he'll always be able to keep his favourite books close to him.
3. Travel friendly lumbar pillow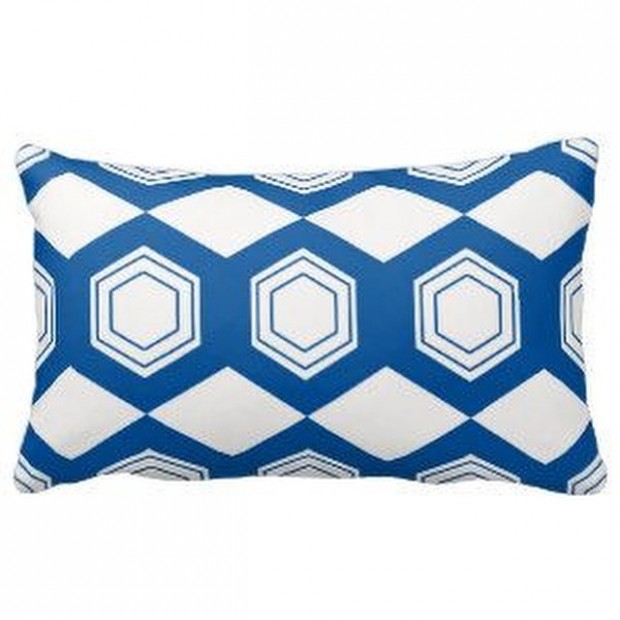 Image credit: caramoulds
Another great gift is this travel friendly pillow that Dad can use whenever he wants, wherever he wants.
4. Luggage tracker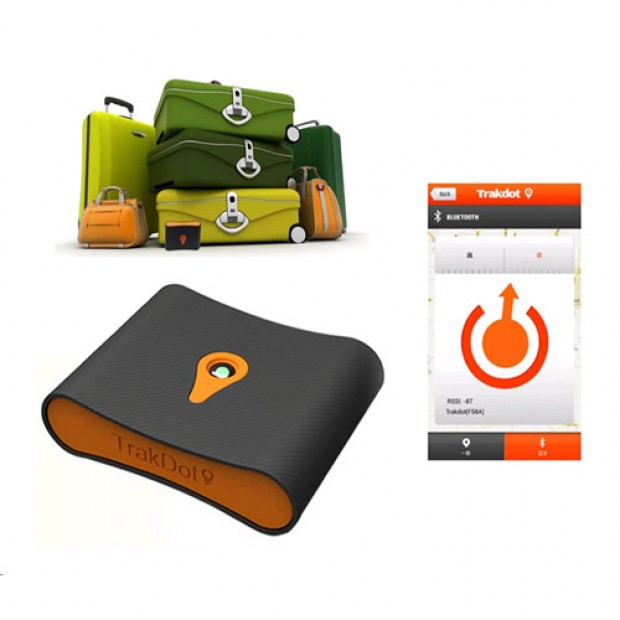 Image credit: expansys.com.sg
This small GPS enabled tracking device will allow your Dad to conveniently track his luggage using his mobile phone.
5. Solar charger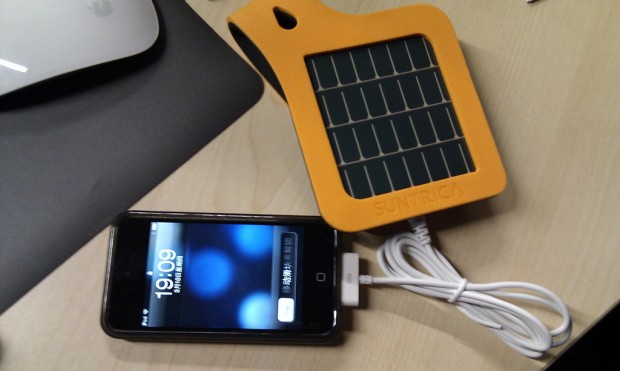 Image credit: Yining Zhang
This solar powered charger uses solar energy to charge mobile phones and other devices. It's an excellent gadget with great portability, especially useful for camping trips.
6. Portable rechargeable water purifiers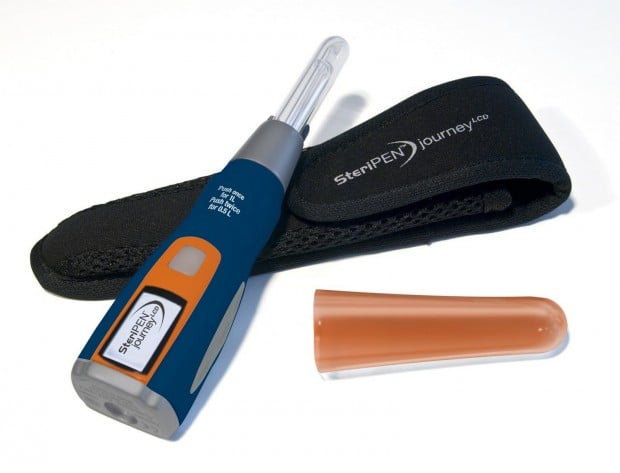 Image credit: TheVoice Designs
A portable rechargeable water purifier is another great gift for Dads who love to go camping. With this easy-to-use water purifier that comes in the shape of the pen, your Dad will be able to drink from streams and rivers while out in the wild.
7. Wi-Fi and USB cufflinks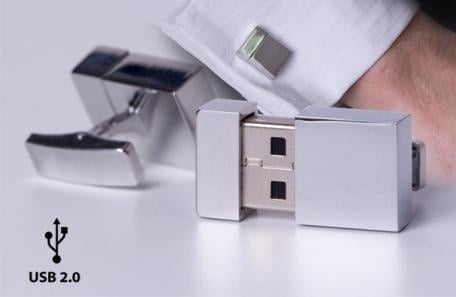 Image credit: eftm.com.au
This is an ideal gift for Dads who like to stay connected wherever they go. Cufflinks that double up as a Wi-Fi hotspot and an USB drive – how awesome is that!
Also read: Non-cliché Father's Day Gifts For Dads
If you're not sure which item on this list to get for your Dad, why not just ask him to take his pick? Of course, besides getting him a great gift, don't forget to give him a promise of everlasting love and respect for being the great man that he is!