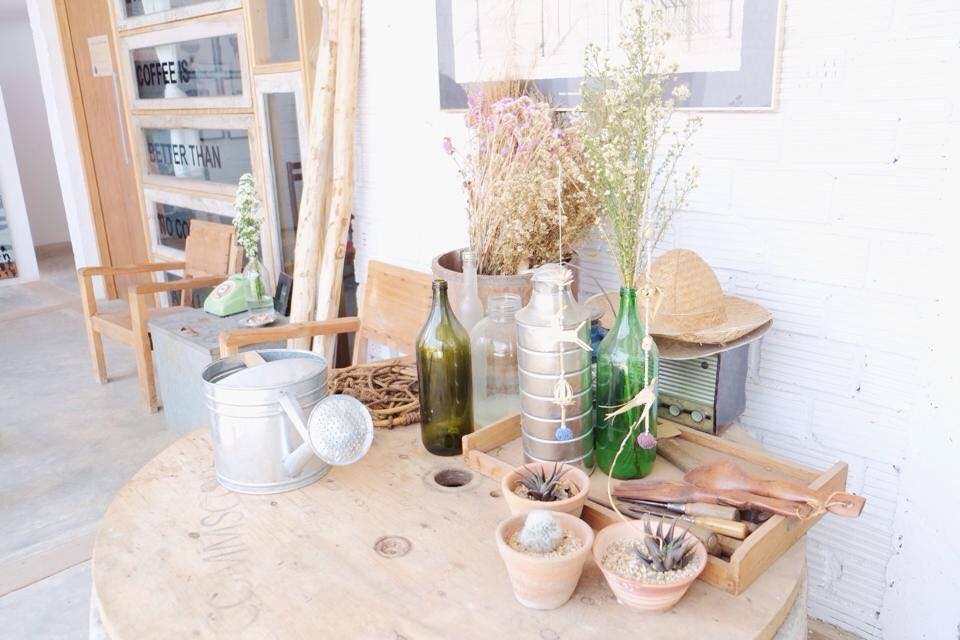 Get your caffeine fix in some of the best cafes in Chiang Mai.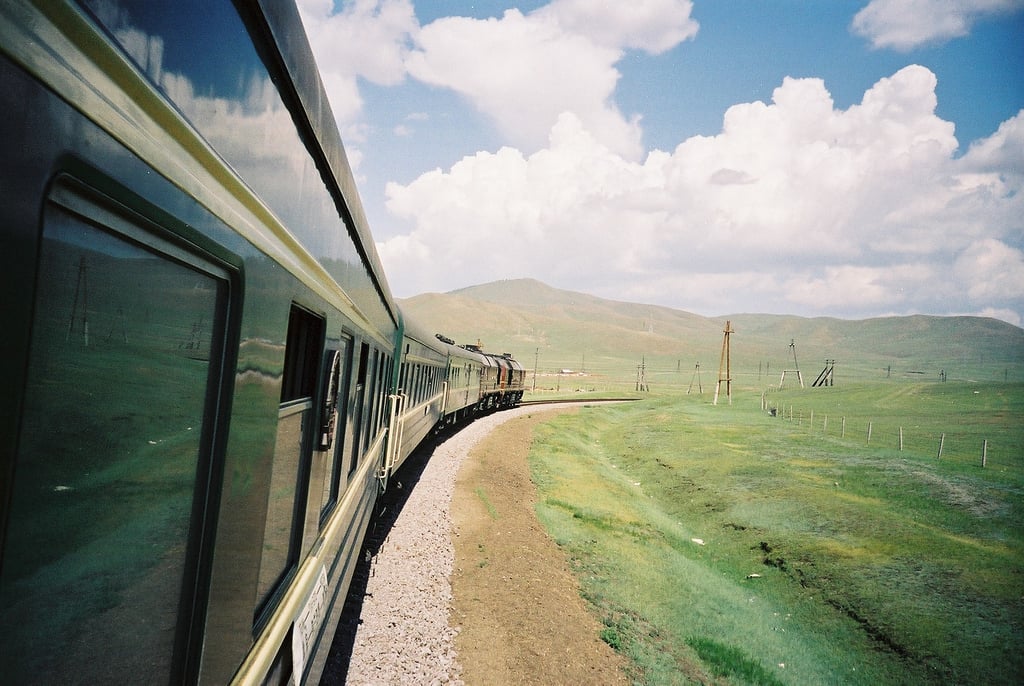 We've unlocked the Trans-Siberian Railway expense report! Here's how to journey from Beijing to St. Petersburg on a budget.
Everything you need to know about the Gobi Desert Tour in Mongolia – how much it costs, where to book it, what to bring along and the main highlights.