First or business class flights are often the difference between a good and a bad vacation. And if you are going somewhere on a business trip, travelling business class means that you land rejuvenated and excited so that you can work or go sightseeing without feeling worn out or jet-lagged.
We know that the words 'business' and 'cheap' don't go hand-in-hand, but with years of travel experience, we've learned a few tips and tricks that will help you find cheap business class flights without much trouble. 
All you need is a little luck on your side, and you will be able to conjure up a spectacular deal that is a perfect balance between thrift and luxury. So, without further ado, let's carry on with four tips that can save you some money on business class flights.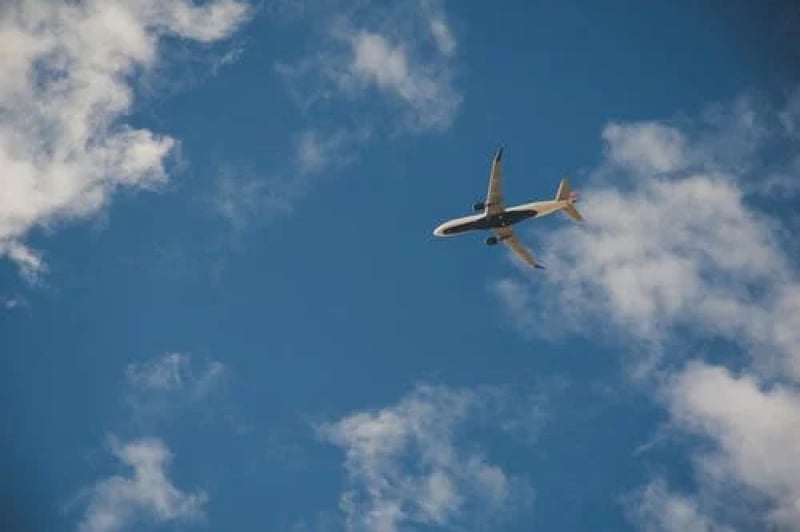 Work With a Flight Expert
It doesn't matter where you want to travel – airlines often put their best seats on sale, and if you have a flight expert on your side, you can land some pretty sweet deals. They can help you get discounted tickets with "early-bird fares" or "companion flies free," which are relatively cheaper compared to full-on business class flights. Make sure that you subscribe to the relevant airline newsletters and follow their pages on social media platforms, so that you don't miss out on anything. 
Moreover, if you want a helpful site where you can get free quotes and work with an expert travel concierge who can get you discounts that no one else can, you can visit the linked website and get business class flights for less than the cost of economy.   
Wait for the Right Time to Book Your Flight
If you have the option to be flexible with your tour dates, being patient, and waiting for the right time to book your ticket can help you get hefty discounts. If you search for business class flights during the right month, day and time, you can get some pretty sweet deals for your chosen destination. If you already have a set a date for your business trip, start looking for deals 2-3 months before departure so that you have the best chance of finding the best seats at an affordable rate. Whatever you do, don't wait until the last day as prices are more likely to shoot up, rather than go down.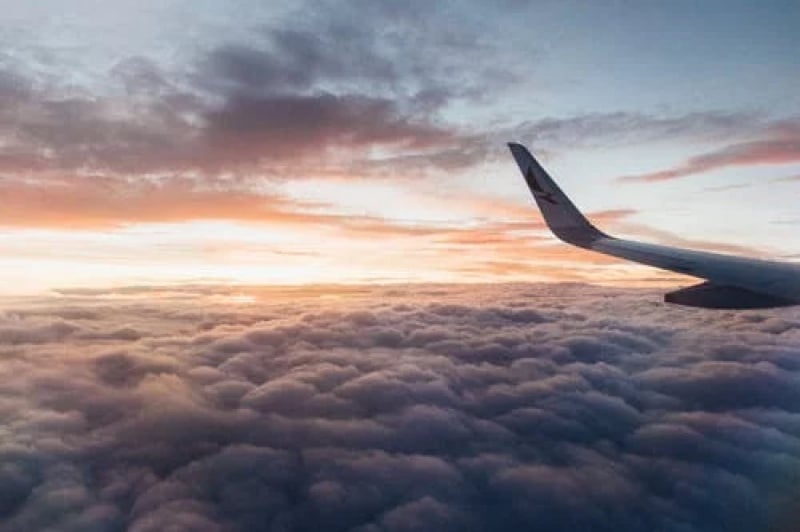 Also Read: TSA Warning: Avoid the Personal Belongings Tray at Airport X-Rays
Use Loyal Programs to Your Advantage
If you are a frequent flyer, it's highly likely that you have a huge number of loyalty points, which can help you score a pretty sweet deal. Airline loyalty programs have come a long way since they started, and one of the perks they give is the option to upgrade your ticket. Pretty impressive, isn't it? You can literally upgrade your ticket from economy class to business without even spending a dime. Make sure that you are subscribed to a frequent flyer miles program so that you can start earning points for every time you travel and use them to upgrade your ticket when you have enough of them. Moreover, every few months, airlines also sell their loyalty points during promotional sales. You can buy these points and add them to your travel credit card without having to travel anywhere.  
Get Creative With Your Flight Destinations
Before buying a ticket, you should ask your travel agent some questions to make sure that you are not spending too much money on it. A great tip which we use when booking flights is to select the arrival region rather than the city. For example, if you're flying to a country in Europe, instead of buying a ticket to that destination, you simply enter the region and get the best prices on first or business class flights. It is the best way to travel with a little bit of luxury.
Once you have landed in Europe, you can simply take the train or hop onto another flight to your final destination, which will be much cheaper than before. Another useful trick is to go through every flight and choose one that is less popular and has more empty seats. As a rule of thumb: remember that popular flights and popular destinations are often expensive. So, you should always try to find the less-favoured airlines to enjoy the best deals.