Looks like The Witcher needs to move over because Bridgerton has taken the lead as Netflix's biggest record-breaking series to date. The regency drama was watched by 82 million households within the first 28 days of its release. In comparison, The Witcher was viewed by 76 million households within its first 28 days of premiering on Netflix.
Bridgerton's record broke even Netflix's own projection of the drama's success. The streaming platform reportedly estimated Bridgerton's viewership to reach only 19 million households in its first 28 days. Not only that, but according to a Netflix blog post, this romance-filled drama made it to the Top 10 of every country except Japan. The Bridgertons definitely gave everyone a run for their money!
Also read: This Historic Bus to London Will Take You Around 18 Countries in 70 Days
What you should know about Bridgerton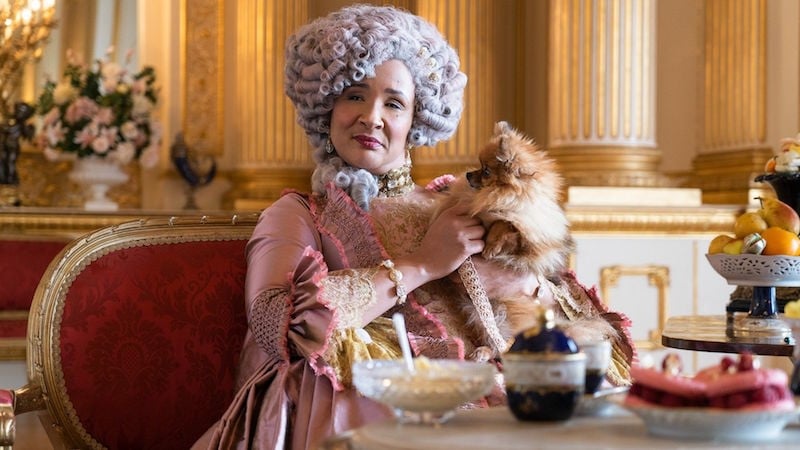 Bridgerton is based on Julia Quinn's romance novels collectively known as The Bridgerton Series. Each book follows the journey and love story of a Bridgerton sibling. In the first season of Bridgerton on Netflix, we follow Daphne Bridgerton's quest to find a love match. We are also introduced to the whole Bridgerton family and get hints about the direction of their own journeys. 
The Netflix adaptation was produced and helmed by Shonda Rhimes and Chris Van Dusen. When Netflix announced Bridgerton was renewed for Season 2, Chris Van Dusen had this to say: "I think the show really provides an incredible escape for audiences at a time where that's exactly what's needed. Bridgerton is this lavish, vibrant, steamy Regency love story; it is about romance, love and joy; I think all of those things are really universal themes people are responding to."
Also read: 14 Things to Do in London on Your Very First Visit
If you haven't watched Bridgerton yet, you should also know that this series isn't another typical regency romance. It's funnier, brighter, more lavish — but most of all, a reimagined life of London's high society set in the 1800s. In case you'd like to know more about how Bridgerton became the biggest series on Netflix, stay tuned for our future articles, coming soon!